Tati Westbrook (birth name – Tatiana Aleksandra Krievins) is an American beauty vlogger from Seattle, Washington.
Biography
She was born on February 14, 1982, in Seattle, Washington, USA. Tati is of Latvian ancestry.
Westbrook worked as an image consultant.
In 2010, Tati launched a YouTube beauty channel called GlamLifeGuru. Her channel features a wide range of personal vlogs, beauty product reviews, and tutorials.
She later renamed the channel Tati. It has close to 10 million subscribers.
James Charles Drama
Tati began mentoring James Charles when he contacted her early in his career at the age of 17 years old.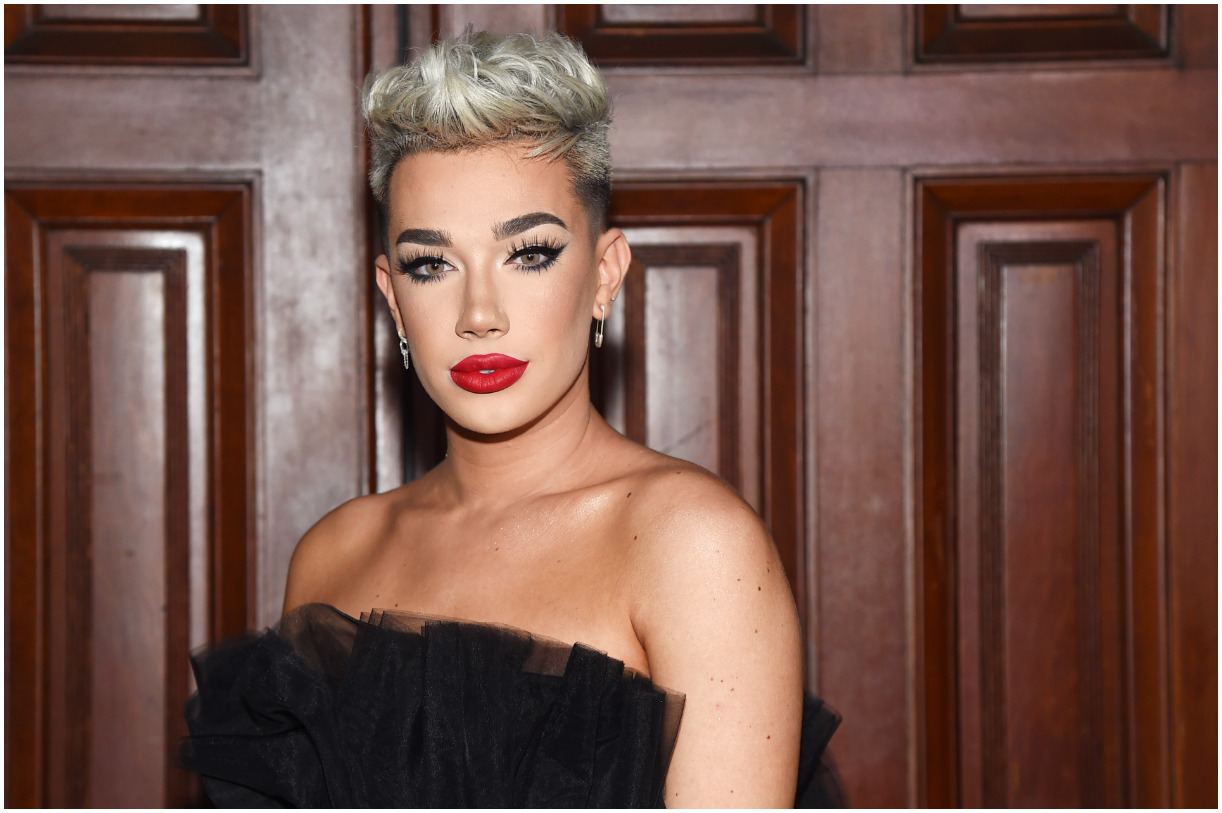 Note – James Charles is an American makeup artist and internet personality who uploads beauty and makeup tutorials to his self-titled YouTube channel. James is the first male spokesperson for CoverGirl.
In April 2019, when Charles was at Coachella, the YouTuber posted an Instagram story promoting SugarBearHair, a rival of Westbrook's supplement brand.
Later, Tati accused James of betraying her.
Charles went on to apologize to Westbrook following her breakdown. James wrote on his Instagram:
"I want to publicly apologize to my close friend Tati."
James also wrote:
"This weekend I did an Instagram story for Sleep Vitamins that I've been taking, because the brand helped me with security when the crowd around me at Coachella became unsafe."
As a result of the drama, Tati gained three million subscribers, while Charles lost almost three million.
In May 2019, she uploaded a 43-minute-long YouTube video titled "BYE SISTER…", where Westbrook explained why she feels so betrayed by the SugarBearHair situation and how she provided for James.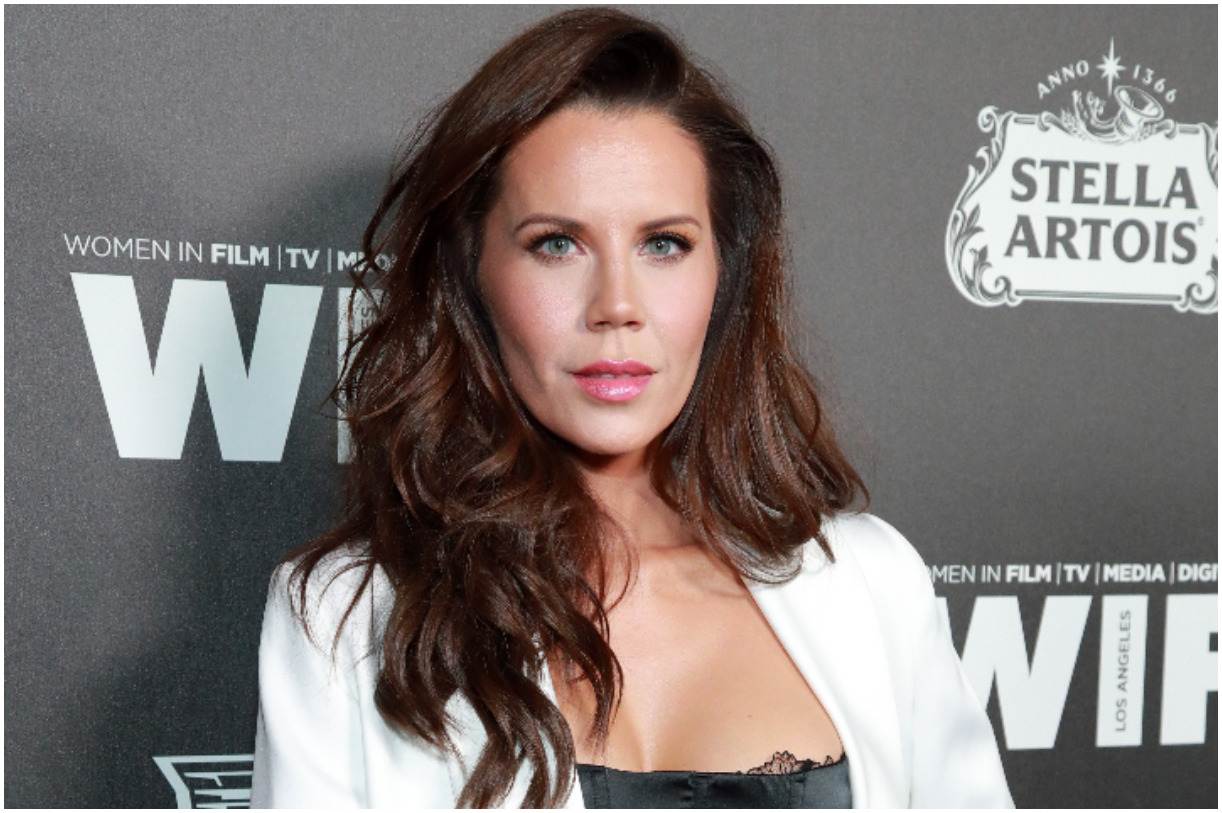 Later that month, Tati wrote in a tweet that this will be the last time she speaks about the situation publicly. James tweeted: "Thank you @jeffreestar & @glamlifeguru for your sentiments." Charles continued: "I am on board to move on, will not speak about this further, but do hope to speak in the future when we're all ready."
At the end of 2019, Charles said to Cosmopolitan that he is not over it. He said:
"I'm not mentally in a place where I want to be."
James went on to say:
"What's even harder to swallow is that it's been six months since all the drama happened."
Husband
Tati Westbrook married James A. Westbrook on January 11, 2017.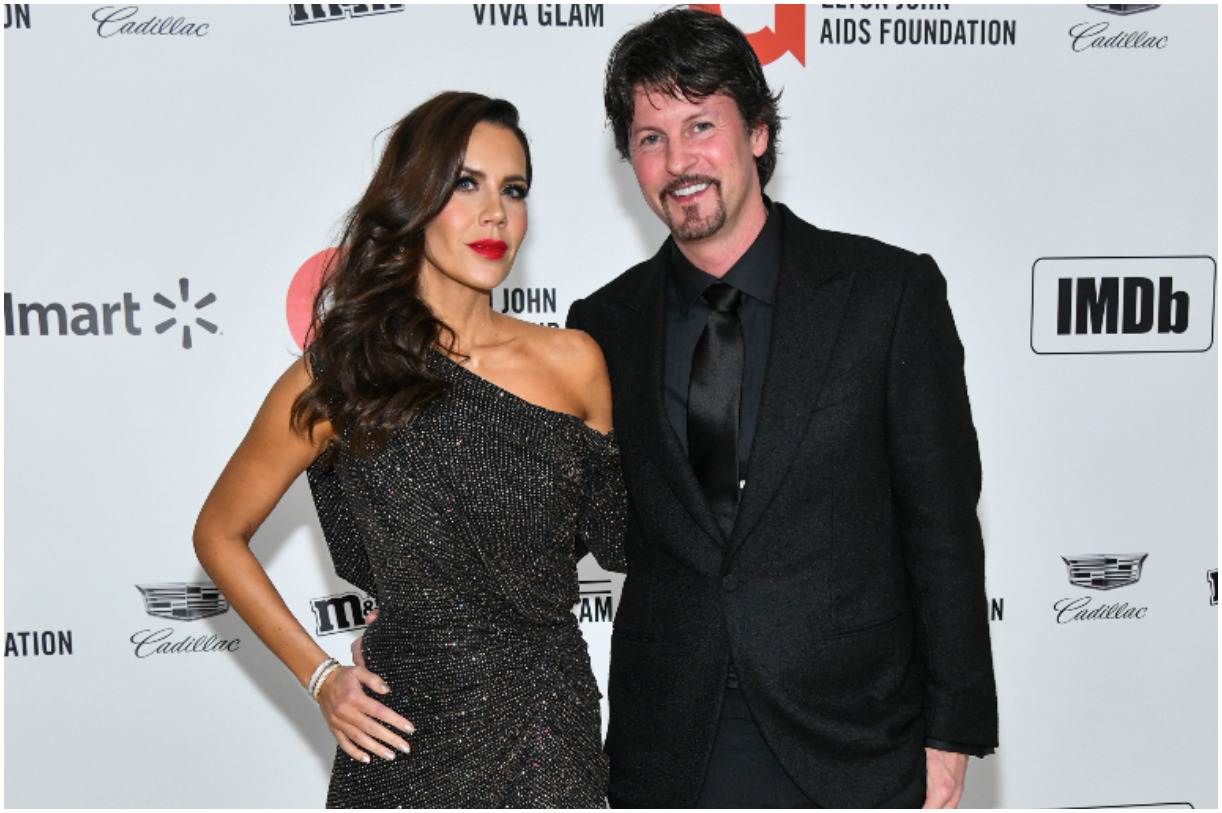 The pair began dating in 2012. After their wedding, Tati published a vlog about their wedding named, titled – "OUR WEDDING."
Children
Tati has a stepson named Taylor Westbrook. Taylor makes occasional appearances in her YouTube videos.
Taylor was 18 years old when his father proposed to Tati.
Tati said that she has some fertility issues. The YouTuber said: "It has been like a deep pain in my soul that I have not been able to have children."
Height
Tati is 5 ft 8 in (173 cm) tall.
READ MORE: Ace Frehley Net Worth
Quotes
"We're all hurting & expressing it in different ways. I'm trying to be mindful of that."
"Might stare off into the distance contemplating if it's necessary to remove the makeup I wore for no one today."
"Love is the most powerful force there is."
"It's crazy windy, rainy & the sky is filled with the craziest clouds."
Trivia
She was featured in the world's leading editorial magazines like Cosmopolitan, People, Bustle, Allure, and Glamour.
READ MORE: Andrew East Net Worth
Tati Westbrook – Net Worth
Tati earned most of her wealth from ads on her YouTube channel, which has more than 1.4 billion views. This translates into about $3 million in revenue, before state taxes.
In 2018, Tati founded a wellness brand, named Halo Beauty. The brand has several products, including a multivitamin for clearer skin as well as a multivitamin for nails, skin, and hair.
Tati wrote on her Instagram account after she announced her brand: "Sometimes reaching a dream means a new story is just beginning." The YouTuber continued: "I'm grateful to still hold the same passion for makeup nearly a decade and 2000 videos later."
In 2019, she launched another brand, called "Tati Beauty." According to Elle, the first product is an eye shadow palette featuring four different finishes.
Westbrook stated at the launch: "It's like seeing the finish line that you've been running to—really for nearly a decade." The inaugural palette sold more than 100,000 units in just 24 hours.
Moreover, Tati makes some money from sponsors. She said: "I rarely accept sponsorships, because I've had bad experiences working with companies who I thought I could trust."
According to reports, she makes around $1.3 million a year from Halo Beauty and YouTube. Therefore, beauty vlogger Tati Westbrook has an estimated net worth of $6.5 million.
Featured image source – © Guliver / Getty Images.
READ THIS NEXT: Dapper Dan Net Worth