Jordan Calloway is an American actor who is best known for his roles in Countdown, Riverdale, Black Lightning, and Freakish.
Biography
He was born on October 18, 1990, in Los Angeles, California, USA.
His parents are cinematographer Joseph W. Calloway (involved in the production of Cousins for Life, K.C. Undercover, Reed Between the Lines, Let's Stay Together, Pair of Kings, and The Gregory Hines Show) and actress Tony Calloway (appeared on Unfabulous, Colony, and The Climb).
His brother, Niles Calloway, is also an actor and appeared on Smart House, Arli$$, and The Parkers. Niles' last role was in Judging Amy (2001).
During his childhood, Jordan wanted to be a Navy Seal. "When I was younger, I always wanted to be a Navy Seal, and my brother was the one who wanted to pursue acting," he said.
At age 10, Jordan had his first role in an episode of the TV series "The Parkers" as Jerel Jr. It was followed by minor roles in The District (2001) and George Lopez (2002).
From 2005 to 2006, Jordan portrayed K.J. Thibeaux in seven episodes of ER, a TV series that details the inner life of the emergency room of County General Hospital in Chicago. The series has grossed more than $3 billion in television revenue. ER was created by Michael Crichton.
In 2006, Calloway received the Best Young Ensemble Performance in a TV Series (Comedy or Drama).
In 2009, he graduated from Maranatha High School.
In 2012, Jordan worked for several months as an intern at Smuggler Productions, a theater and film production company.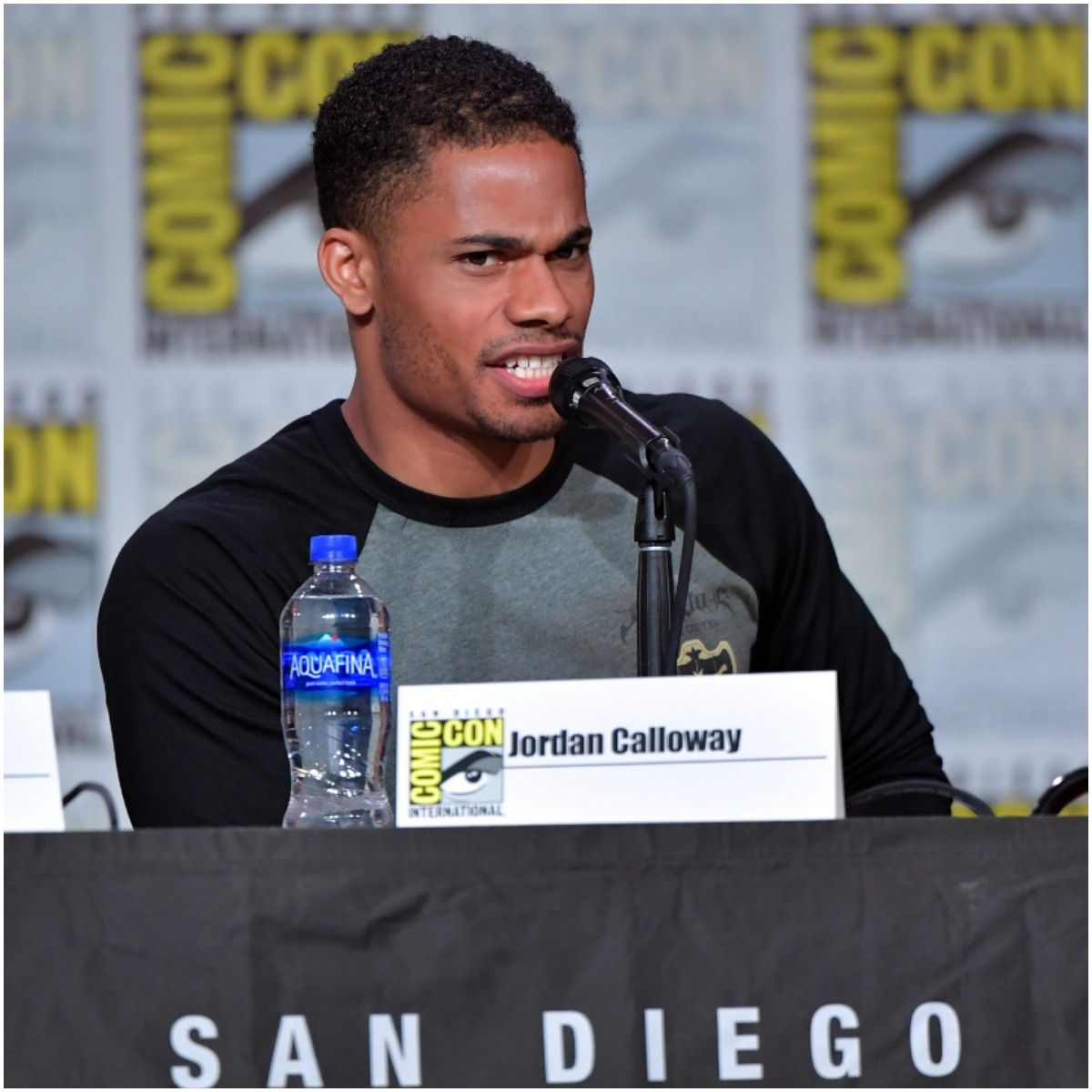 In 2013, Calloway earned a BA in Cinematography and Film/Video Production from Azusa Pacific University.
In 2014, he starred in a made-for-TV movie Drumline: A New Beat.
In 2017, Calloway joined the second season of Hulu's Freakish, where he played Zane Hiatt, a security guard of a company local to the show's universe, Keller Chemical.
Riverdale
From 2017 to 2018, Jordan performed as a former football player for the Riverdale Bulldogs Chuck Clayton in six episodes of Riverdale.
READ MORE: Who is Greta Onieogou's boyfriend?
Black Lightning
Starting in 2018, Calloway stars in the superhero drama TV series Black Lightning as Khalil Payne / Painkiller.
Countdown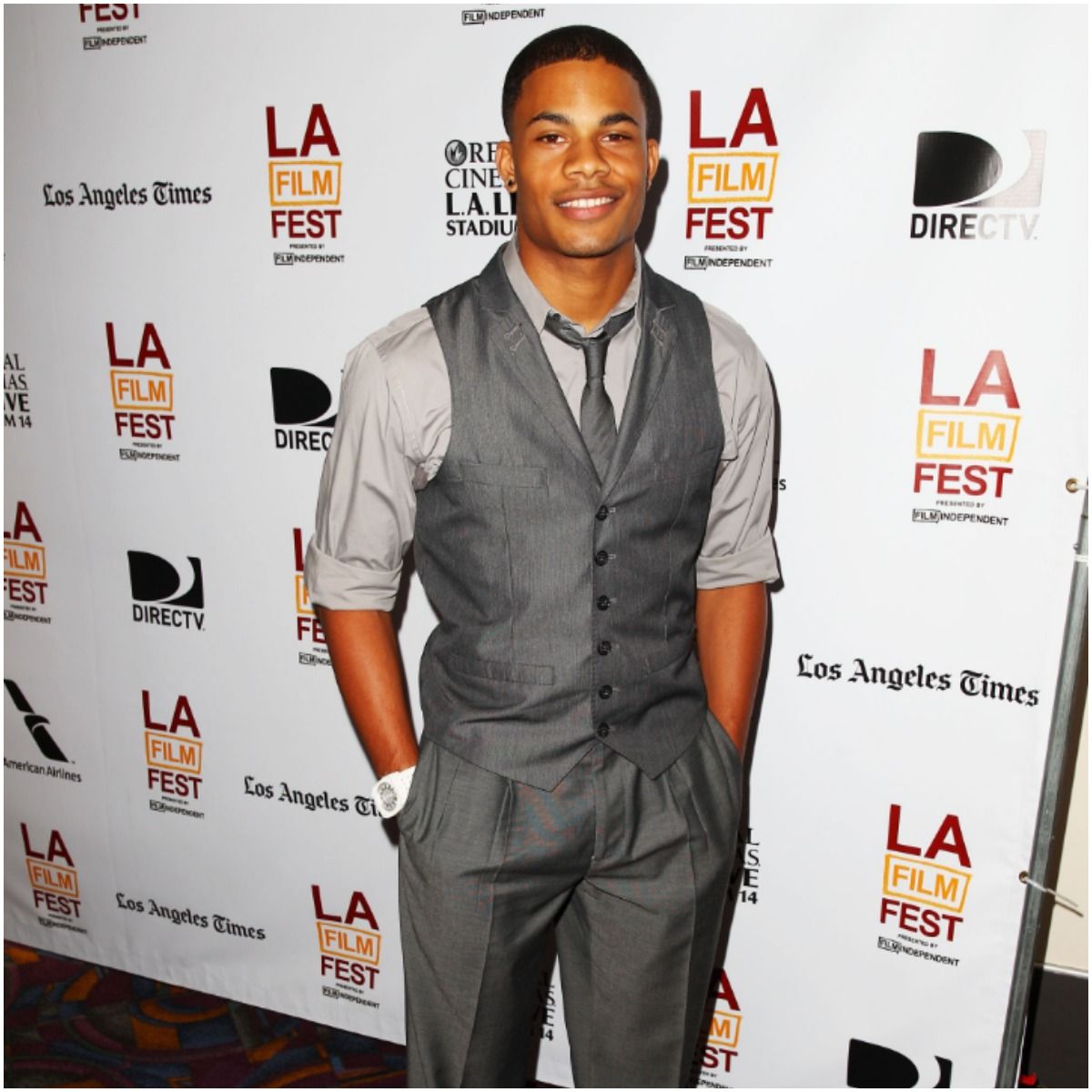 In 2019, he starred as Matt Monroe in Countdown, a supernatural horror film that follows several people who discover a mobile app (Countdown) that tells its users when they are going to die. It stars Peter Facinelli as Dr. Sullivan, P. J. Byrne as Father John, Tichina Arnold as Nurse Amy, Talitha Bateman as Jordan Harris, and Elizabeth Lail as Quinn Harris. The film grossed over $48 million worldwide.
"To get to work with Elizabeth Lail, she starred in Netflix's You, that was a huge opportunity," Jordan told The Shadow League. He added: "Also, PJ Byrne, when I found out he booked it, I mean, I was beside myself because we both worked together on BlackLightning."
In 2020, Jordan portrayed Tristan in the short film "All Roads Lead to Kill."
Wife/Girlfriend
Jordan Calloway is not married. Also, there is not much known about Calloway's girlfriend, except that he replied to a tweet in 2012: "I thought I said happy Valentine's day to you, and 2nd I'm only my moms valentine until I have someone to call my valentine daily."
Height
5′ 11″ (1.8 m)
READ MORE: Jennifer Lien Net Worth
Jordan Calloway – Net Worth
Calloway earned most of his wealth from appearing in more than 28 movies and TV series, including Unfabulous, Reckless, ER, Drumline: A New Beat, Untitled Paranormal Project, Freakish, Beyond, Always a Bridesmaid, Riverdale, Countdown, and Black Lightning.
Jordan also served as a producer for a short film in 2012, Jeffrey's Fortune. Therefore, actor Jordan Calloway has an estimated net worth of $1 million.
Featured image source – © Guliver / Getty Images.
READ THIS NEXT: Who is Thomas Beaudoin?