What is Kearran Giovanni's net worth? Who is Kearran Giovanni's husband?
Introduction
Kearran Giovanni is an American actress, mother of two, and wife.
She grew up in Katy, Texas, a small town she still considers home, even as her career has taken her to both the east and west coasts.
The Origin Story
Her parents are Monica and Joseph Mire.
On the verge of her senior year at Taylor High School in Katy, Giovanni's dad's job was set to shift the family from the states to Venezuela.
"A dancer, gymnast, track star, and head cheerleader," Giovanni had no desire to leave everything that was familiar and important to her.
Her parents allowed her to stay in the U.S. when she was accepted to the Houston School for Performing and Visual Arts and were always supportive of her creative dreams.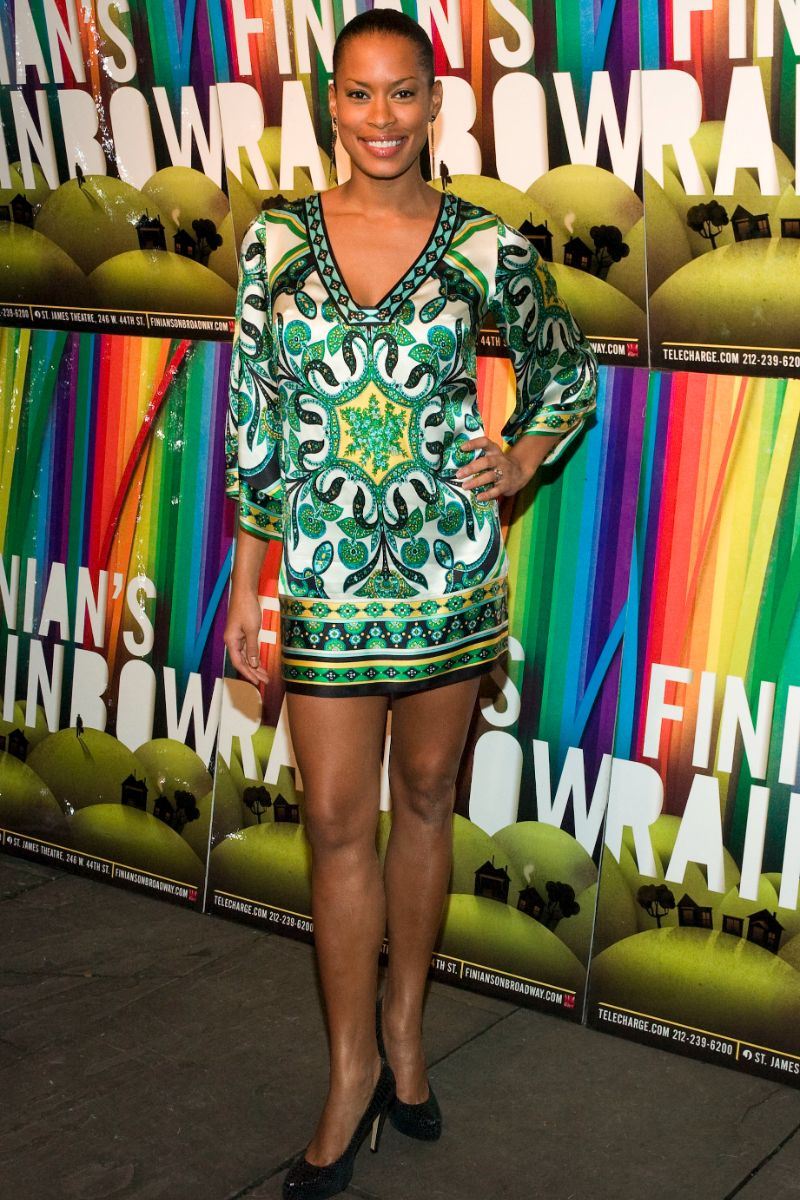 It was Giovanni's time at HSPVA that encouraged her down the path to the successful acting career she's known for today.
Her time at the College-Conservatory of Music at the University of Cincinnati helped her sharpen her acting and networking skills.
She went in as a young dancer and came out a music theater professional.
From Broadway to Hollywood
With a Bachelor of Arts in Musical Theater under her belt, Giovanni headed to New York and launched her Broadway career.
Her screen career began with her role as Vivian Wright on One Life to Live, an ABC soap opera, and took off when she became a series regular on Major Crimes, a police show on TNT.
From 2012 to 2018, Giovanni portrayed Amy Sykes in the TV series Major Crimes. It was a role she was excited about because Amy Sykes was the first character Giovanni could truly identify with.
Though there's something to be said for the true experiences a lot of Black stereotypes come from, Giovanni is one of many Black voices who aim to show a different version of the Black experience.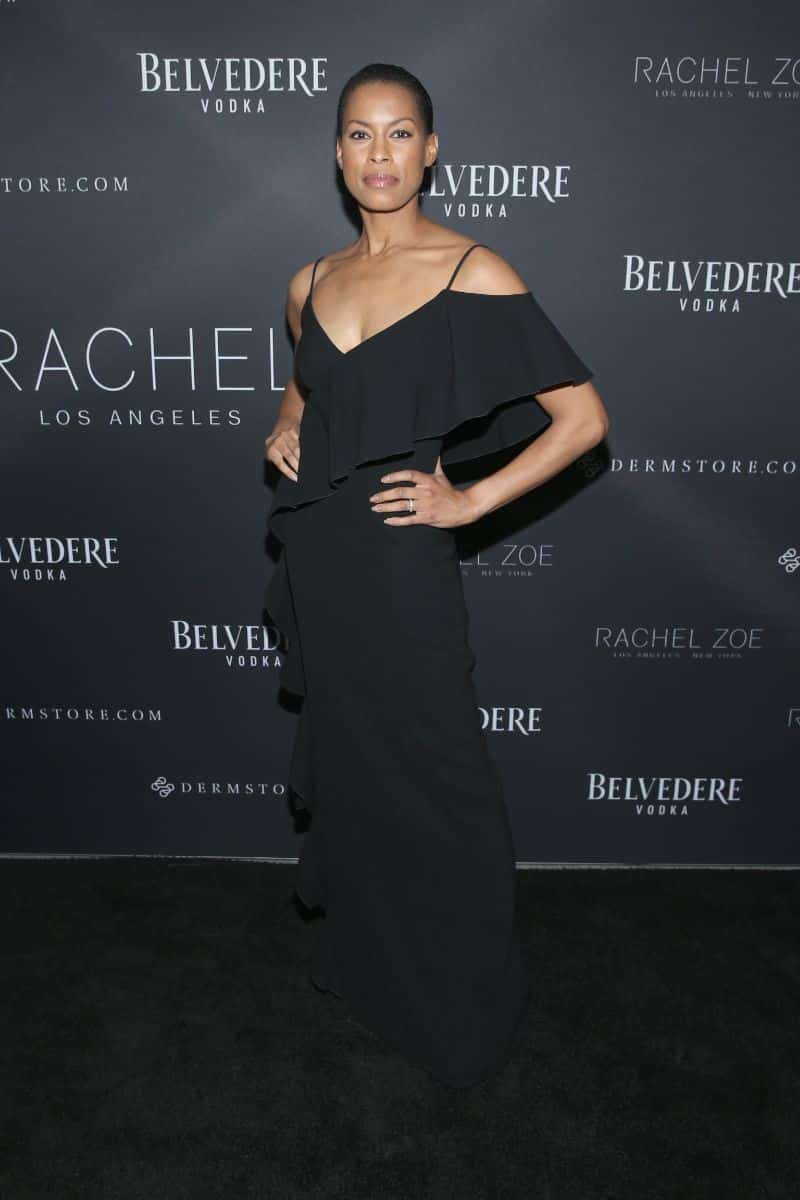 Being African American is not all about who someone is, nor is it the defining element of an identity.
Sykes and Giovanni are both professional women who happen to be Black.
Who they are is defined by elements far more relevant and interesting than the color of their skin.
From 2018 to 2019, she played Giselle Cutter in six episodes of Black Lightning, an American superhero television series that premiered on The CW on January 16, 2018. The series is based on the DC Comics character of the same name, created by Tony Isabella with Trevor Von Eeden.
From 2019 to 2020, Kearran appeared in 6 episodes of The Resident, an American medical drama TV that focuses on three doctors at Chastain Park Memorial Hospital.
Husband
Kearran Giovanni met her husband, Philip Ambrosino, during her career on Broadway.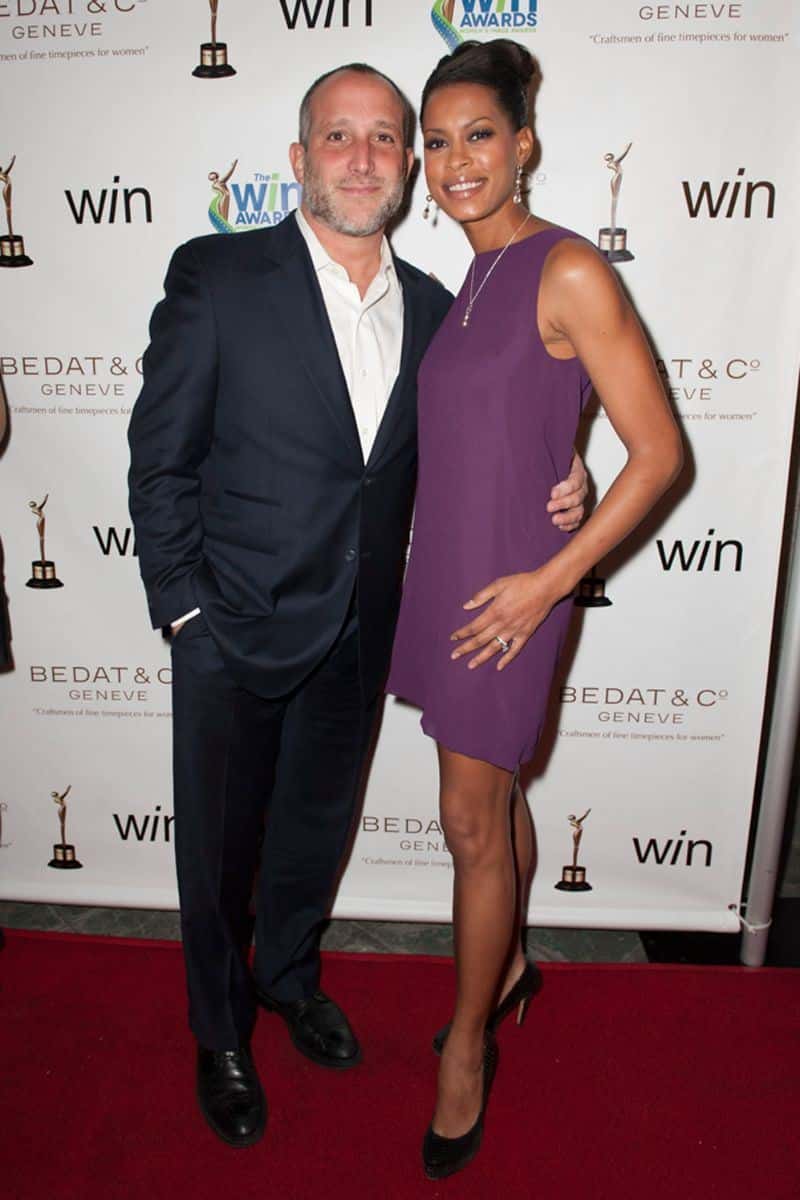 They moved to Los Angeles when she landed her role on Major Crimes, but Giovanni didn't – and doesn't – let her work get in the way of family time.
Children
The couple has two daughters, Jordan and Peyton.
In an interview, Giovanni admitted, "Balancing everything can be tricky, of course. I keep a calendar everywhere and try to stay on top of who goes where and who has what."
Between red carpet appearances and CW updates, you can see how Giovanni and her family get outdoors and stay active together on her Instagram.
READ MORE: Hassie Harrison Net Worth
Kearran Giovanni – Net Worth
Giovanni earned most of her wealth from performing in over 15 TV series and short films, including Black Lightning, All Rise, American Soul, Major Crimes, and One Life to Live.
She also performed alongside Hugh Jackman in "Hugh Jackman: Back On Broadway."
"To be honest, the Broadway grind is far harder [than television] yeah, it is it's just it is non-stop," Kearran told Carlos Amezcua and Lisa Remillard in July 2019. "I always say, when you, regular people and you know we talk, called them civilians. When you guys, when you guys are off, we do we work more so, you know, when you have Thanksgiving off, we do 14 shows in a row, when you have Christmas off, we work that day."
Therefore, Kearran Giovanni has an estimated net worth of $2 million.
READ THIS NEXT: Who is Tyler Lepley?