What is Andrew Merrington's net worth?
Introduction
Andrew Merrington is a former Australian National Football player who became a financial consultant.
Australian National Football, or Australian Rules Football, is a form of football played on an oval field with an oval ball. There are 18 players on each team. Laws for the game were established in 1859, which – according to Wikipedia – makes them the "oldest of the world's major football codes."
The sport was formed around the organized football games played in Melbourne private schools.
How Merrington got into Australian Rules Football
Merrington's father was Gary Merrington, a well-known fullback recruited by the Footscray team.
Merrington senior's career spanned 1966 to 1975, after which he was recruited for the team and managed into the 90s.
Andrew followed in his father's footsteps and started playing in his youth as part of club Strathmore's Under 18 TAC cup football. He debuted in the league when he was 21 (in the year 2000) when he was recruited by the Carlton Football Club (also known as the Blues) in the National Draft.
Though his size and experience made Merrington a promising recruit, he ended up spending a solid portion of his career on the bench.
He played football for 3 years (18 games) before he was delisted.
Career: From Football to Finance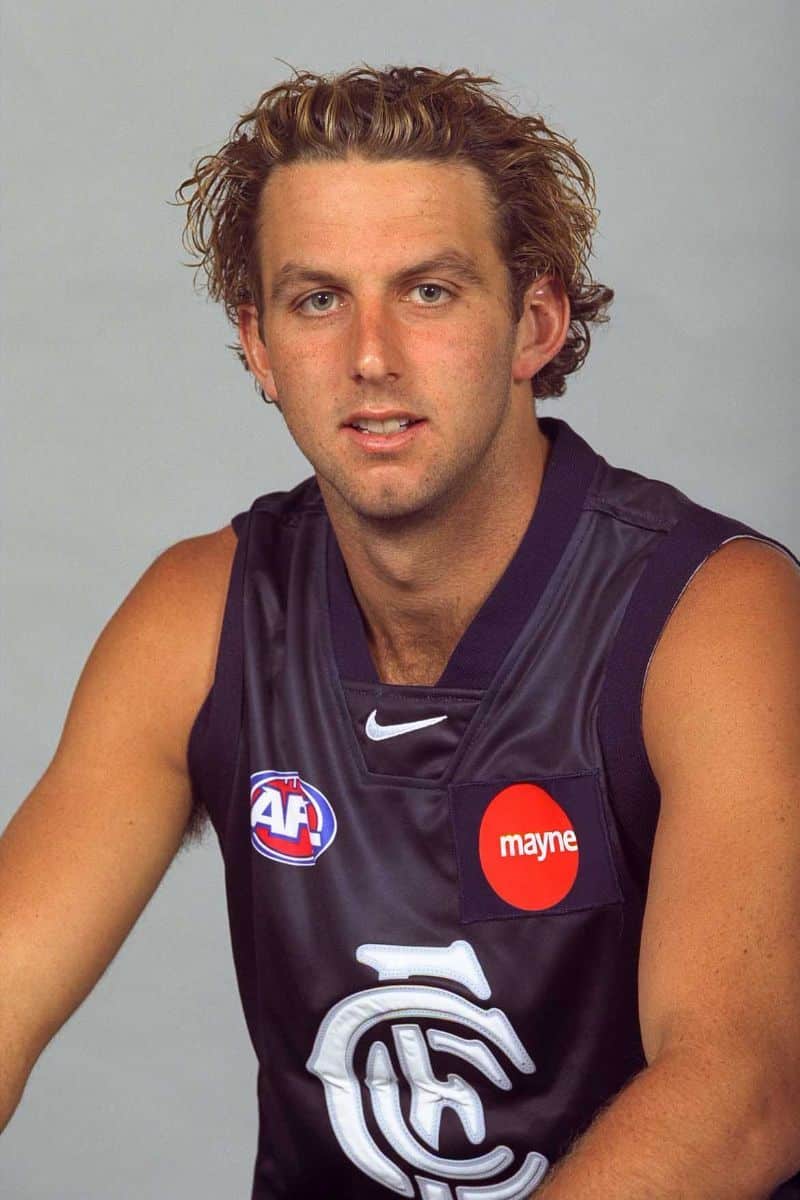 With his athletic career behind him, Merrington pivoted to the financial sector.
Currently, he works for the Cube Finance Group as a Mortgage Consultant.
While playing at Carlton, Andrew Merrington pursued his Bachelor of Business in Banking and Finance from Monash University.
He went on to work at a small bank, gaining valuable experience with a variety of loan types and building rapport with representatives.
This has carried over into his mortgage consulting career as he advocates for clients.
READ MORE: Allie Harding Net Worth
Family
While there's honestly not too much on the internet about Andrew Merrington, his wife happily takes center stage under the spotlight.
Lorinska Merrington is a former educator-turned-model and is best known as a reality TV personality on the Netflix series Yummie Mummies.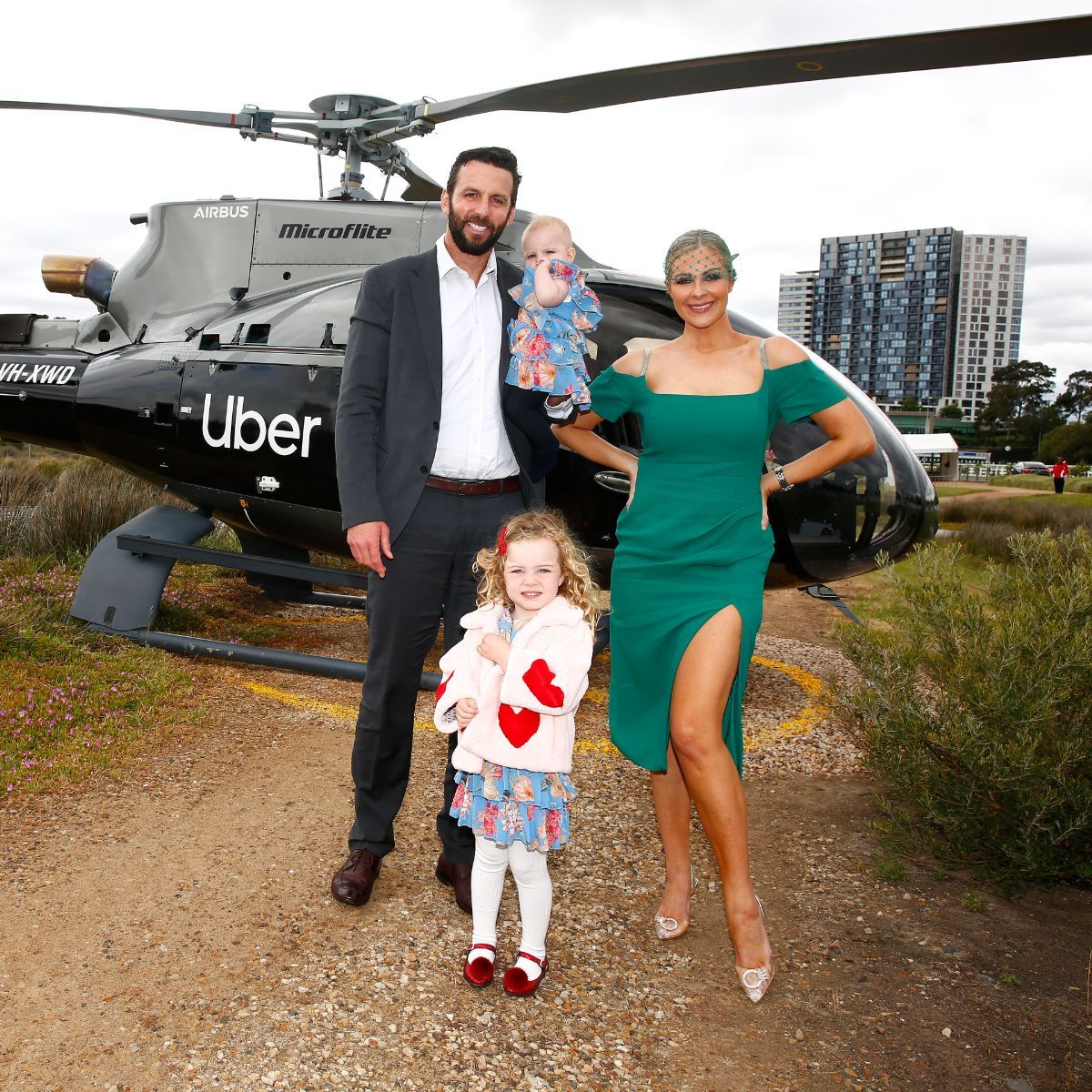 The show follows four expectant mothers as they make lavish preparations for their babies.
Before they were an Australian reality power couple, the Merringtons did hit a rough patch at the beginning of both of their careers.
In an interview with Daily Mail, Lorinska admits that early in their relationship, they decided to prioritize their work.
Merrington was still playing for Carlton, and Lorinska had just started modeling.
However, they couldn't live without each other and found a middle ground by moving to and working in Perth.
Now, they're happily married with two daughters: Penelope and Florence.
Andrew Merrington – Net Worth
Merrington earned most of his wealth from working as a Mortgage Consultant for Cube Finance Group. He also worked for Mortgage Explorers as a Finance Manager.
Therefore, Andrew Merrington has an estimated net worth of $2 million.
READ THIS NEXT: Who is Nick Kosir's wife?