What is Hassie Harrison's net worth? Is Hassie Harrison married?
Introduction
Hassie Harrison is a name to watch for in the biggest Western drama on television.
As Yellowstone gears up to premiere its fifth season in 2022—with stars like Kevin Costner, Luke Grimes, and Kelly Reilly back in the fray—it's time to learn a little more about the actress who plays blonde barrel racer, Laramie.
While Hassie Harrison might play a troublemaking country girl in Yellowstone, she's not one to be pigeon-holed.
The vivacious Texan has also had roles in some pretty disturbing horror movies, and as a female firefighter in the comedy show, Tacoma FD.
Here's what else we know about one of television's brightest rising stars.
The Origin Story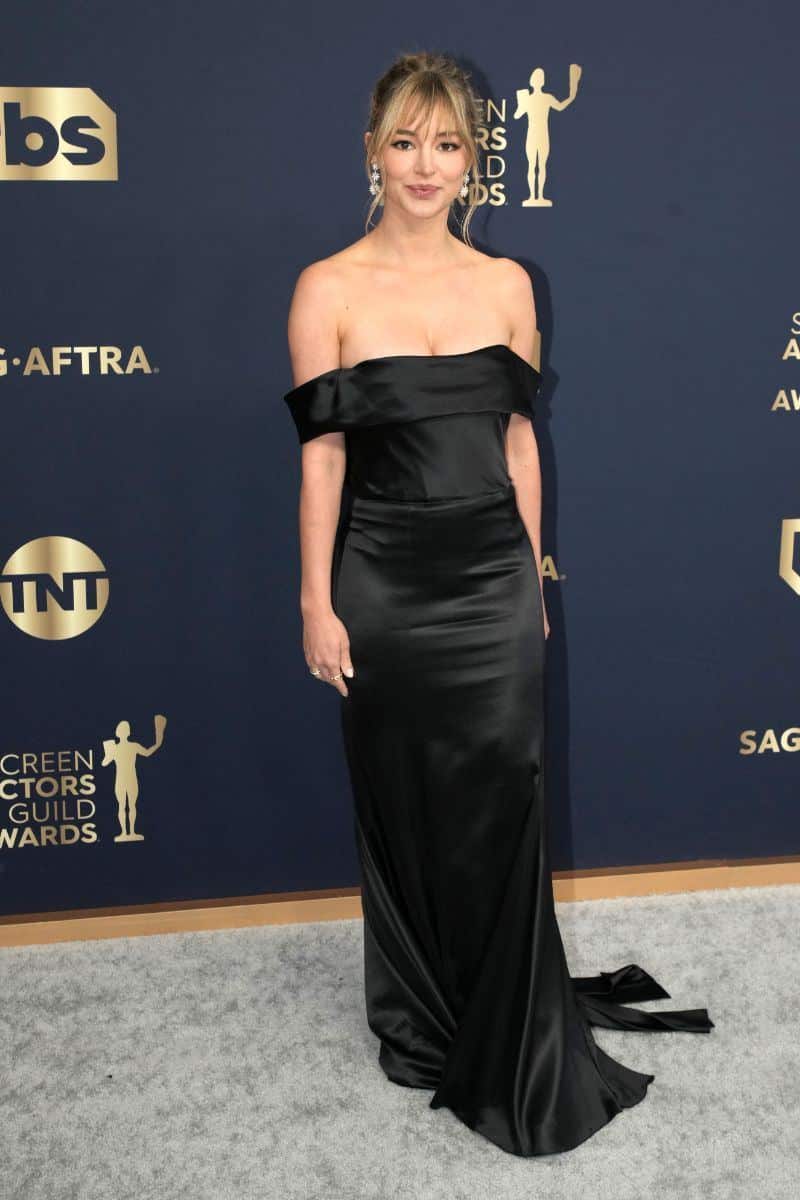 Hassie Harrison was born on March 20, 1990, in Dallas, Texas.
Harrison grew up in a tight knit family, and her mother was heavily involved in the local children's theater scene in Dallas.
It was through spending so much time with her mother at local shows that Hassie developed her love of performing.
Before she'd even started middle school, Hassie knew that acting was the career for her.
Hassie's parents were supportive of her acting ambitions, but they were adamant that Hassie would make the most of every opportunity that came her way—and one of those opportunities was college…at 15 years old.
Hassie has shared with her fans that she thrives in academia—she graduated high school early and enrolled at college to study business and archaeology.
As part of an international exchange program, while she was at college, Harrison spent a semester in Copenhagen, Denmark, studying European Cinema.
Hassie credits her time abroad and her independence at a young age with building her confidence as an actor.
The young go-getter is willing to give any challenge a try, and has tried many types of roles.
Love & Relationships
Hassie Harrison isn't known to play the field when it comes to romance.
The young Dallas native has actually managed to make young love last with her boyfriend—One Tree Hill actor, director, and all around hottie, Austin Nichols.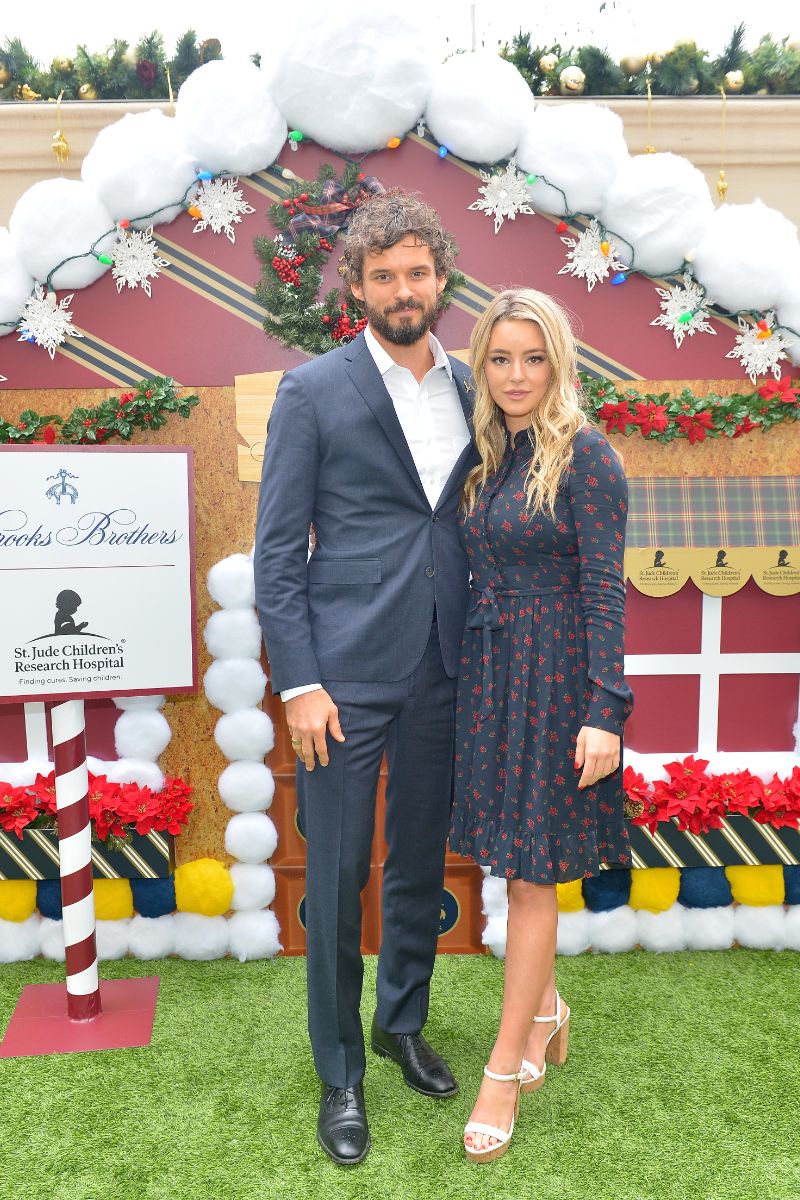 Nichols might be slightly older than his Yellowstone girlfriend—he was born in 1980 and she was born a decade later—but the pair have been happily settled in Los Angeles, California, for quite some time now.
They made their couple debut at a Laguna Beach charity event—the annual SeaChange Summer Party—back in 2018.
That might have marked the date that the couple made their relationship media official, but rumor has it they were dating long before that.
Hassie might be happily settled down with her One Tree Hill hunk, but that hasn't stopped her from sharing her celebrity crushes with her fans.
In a 2021 interview, Harrison shared that Brad Pitt and James Dean are her ultimate crushes.
The young starlet said she grew up watching Legends of the Fall on repeat, blaming that as the reason the heart-throb actor will always have a "special place" in her heart.
Of legendary icon James Dean, she said, "What an absolute smokestack he was."
Harrison dated Wilson Bethel from 2013 until mid-2014. Another fellow actor, Hassie and Wilson would appear in one of the same shows during their relationship.
The Rise to Fame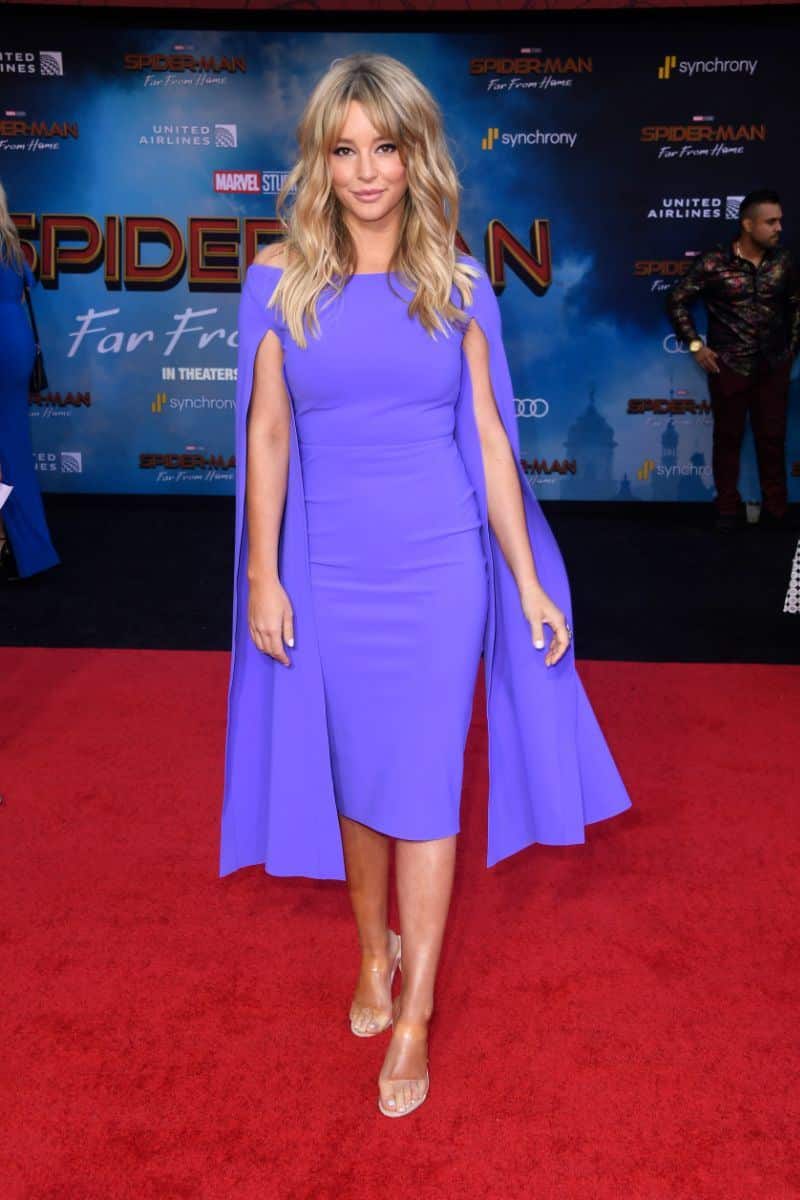 When she returned home from Denmark and graduated—way ahead of her peers—Hassie set about tackling her next goal: acting.
She enrolled at a local drama school to get some invaluable training from Ivana Chubbuck before joining improv theater group, Upright Citizens Brigade.
By 2014, Hassie had scored a guest role in Hart of Dixie, the Rachel Bilson headed comedy drama.
Hassie's boyfriend at the time, Wilson Bethel, played the part of Wade Kinsella on the hit show.
Not one to be typecast as the pretty blonde arm candy, Hassie has taken on some diverse characters.
Harrison rang in 2015 with a guest role in the American horror film, Southbound—which made the Rolling Stone Best Horror Films list for 2016.
She also played the role of Shelby Lockhart in Dementia, before appearing in videos for Hayley Kiyoko—the first ever lesbian Bachelorette on reality television.
2017 brought about roles in the comedy Fat Camp and sci-fi films A-X-L and Max Reload.
READ MORE: Desi Banks Net Worth
Hitting the Big Time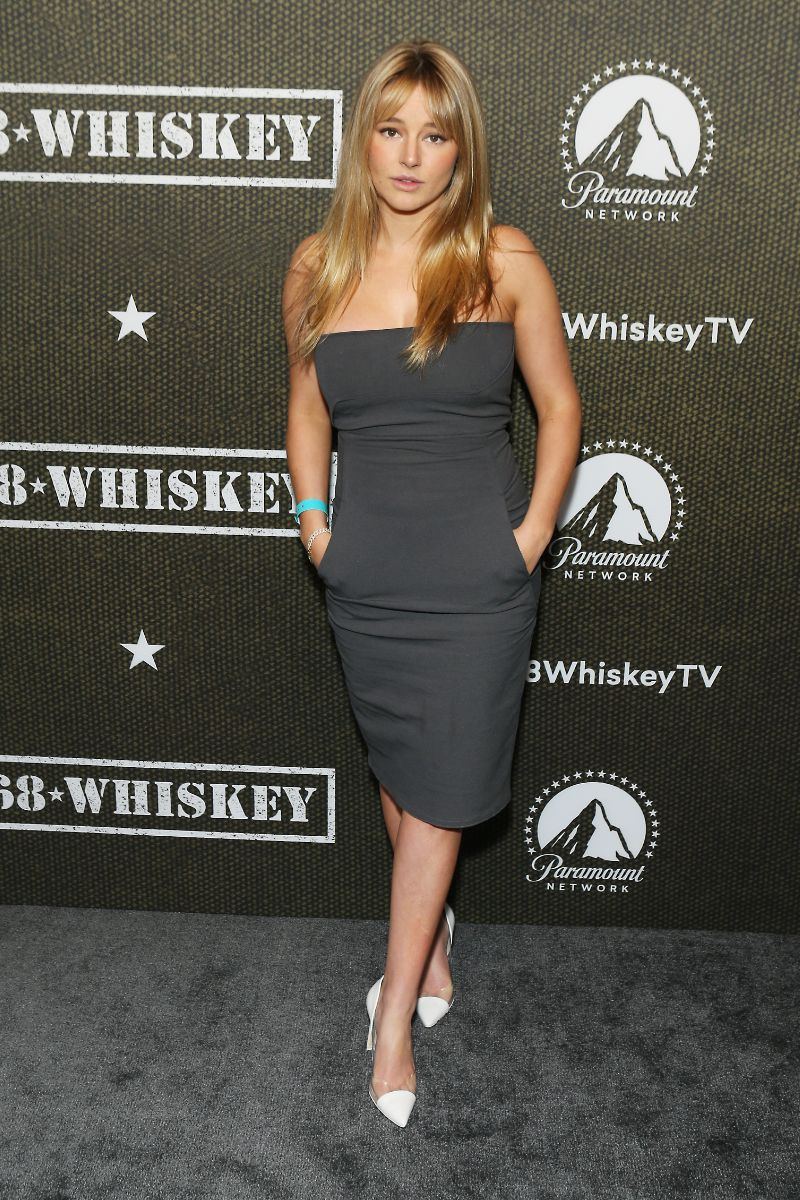 Hassie Harrison's real break came when she scored a role in the Kevin Costner-led Western drama, Yellowstone.
Yellowstone premiered to US audiences in 2018 on Paramount, and showcased the conflicts and struggles on a sprawling cattle ranch. It is created Taylor Sheridan and John Linson.
The show was an unprecedented success, and catapulted Hassie Harrison into the mainstream.
In the show, Harrison plays Laramie—a well-meaning troublemaker who is friends with main character Mia, and the girlfriend of Walker.
Hassie said at the time that it had always been her dream to work on a Western, as a Texas girl. She was most excited to play a character that rides a horse.
Hassie Harrison – Net Worth
Harrison earned most of her wealth from performing in 15 movies, short films, and TV series, including Hart of Dixie, Chunk & Bean, The Iron Orchard, and Yellowstone.
In 2021, Hassie bought a custom hacienda-style home in Topanga Canyon for $2.5 million. She listed the house in April 2022 for almost $2.7 million. In May 2022, Harrison sold the villa for $2.987 million.
Harrison is the granddaughter of Caroline Rose Hunt, a billionaire Texas oil heiress who was at one time the wealthiest woman in the US.
Therefore, Hassie Harrison has an estimated net worth of $7 million.
READ THIS NEXT: Who is Demetrius Shipp Jr.?