Leena Xu has had a meteoric rise in the gaming community, being recognized by Forbes magazine's 2019 30 under 30 list.
Her skills as a gamer and marketing goddess have helped bring major sponsors like Chipotle to Team SoloMid (the most valuable eSports organization in the world), and doubled fan engagement—especially amongst female fans.
Here's what gamers worldwide want to know about Leena Xu.
The Origin Story
Born in the U.S. on April 17, 1993, the young American got her start in gaming in 2012.
At the time, Aileena "Leena" Xu was dating hardcore gamer Andy Dinh, who was working to build his brand in the gaming community.
He was a popular figure amongst gamers, and had started developing his team—Team SoloMid (TSM)—which he had founded a few years earlier.
TSM was gaining momentum, but needed an extra push. Leena was just the girl for the job.
She started tweeting about the team, promoting them through her social media channels, and even organizing events.
It was only a matter of time before things got serious for Andy's crew.
The Rise of Team SoloMid
Andy Dinh—known online as Reginald—launched his brand as a League of Legends playing guide.
He gradually built a community around the game, becoming known worldwide as a subject matter expert.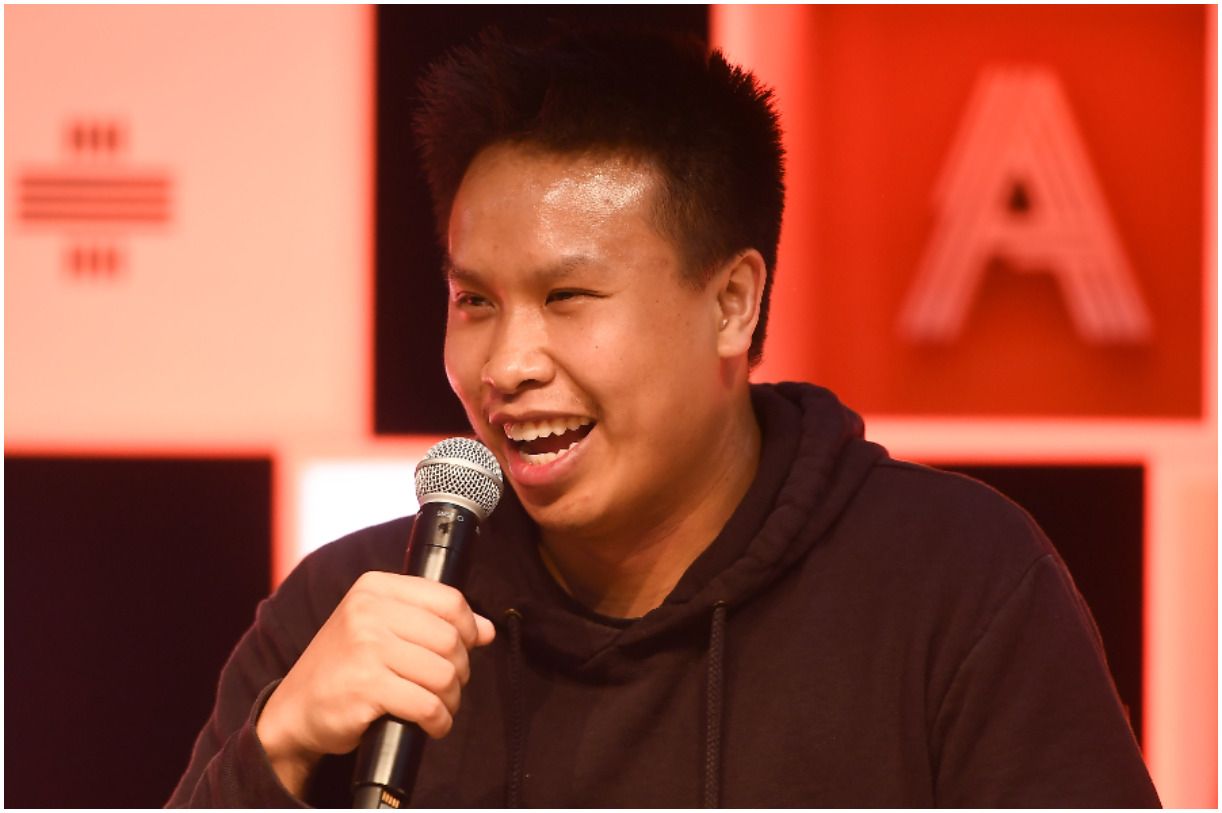 Eventually, the team started fielding competitive teams for League of Legends tournaments.
At the time of writing, TSM's League of Legends team has dominated the platform, earning six out of 10 North American Championship Series'.
In the beginning, the team's roster was made up of Reginald, SaintVicious, TheOddOne, Locodoco, and Chaox—but eventually, Leena Xu got good enough to join the mix.
The team's repertoire also grew to playing competitively on Apex Legends, Fortnite—Leena's speciality—PUBG Mobile, and Super Smash Bros.
Previously, the gaming powerhouse has also owned an Overwatch team, and a competitive core group out of Denmark that represented them in Counter-Strike: Global Offensive. The Danish group became the highest-paid Counter-Strike players in history at that time.
Once TSM gained enough momentum—and recognition in the gaming community—Reginald retired from competitive play.
Running the business full-time from 2013, Leena stepped up alongside Andy to become the team president and leader of all esports initiatives.
A Foray into Reality-TV
In 2015, as part of a publicity campaign that attracted mainstream attention, Leena produced and launched a reality TV series.
TSM: Legends followed the lives of TSM's players as they lived, worked, and played video games. It documented their training and performance in major U.S. tournaments.
Leena was a key character in front of the camera, as well as behind it, and demonstrated some serious versatility.
An Unfortunate Controversy
Despite Leena being widely renowned for her professionalism and work ethics, the petite TSM president recently found herself in hot water over her latest relationship.
After splitting from her team's founder, she started dating gaming giant Yiliang "Doublelift" Peng.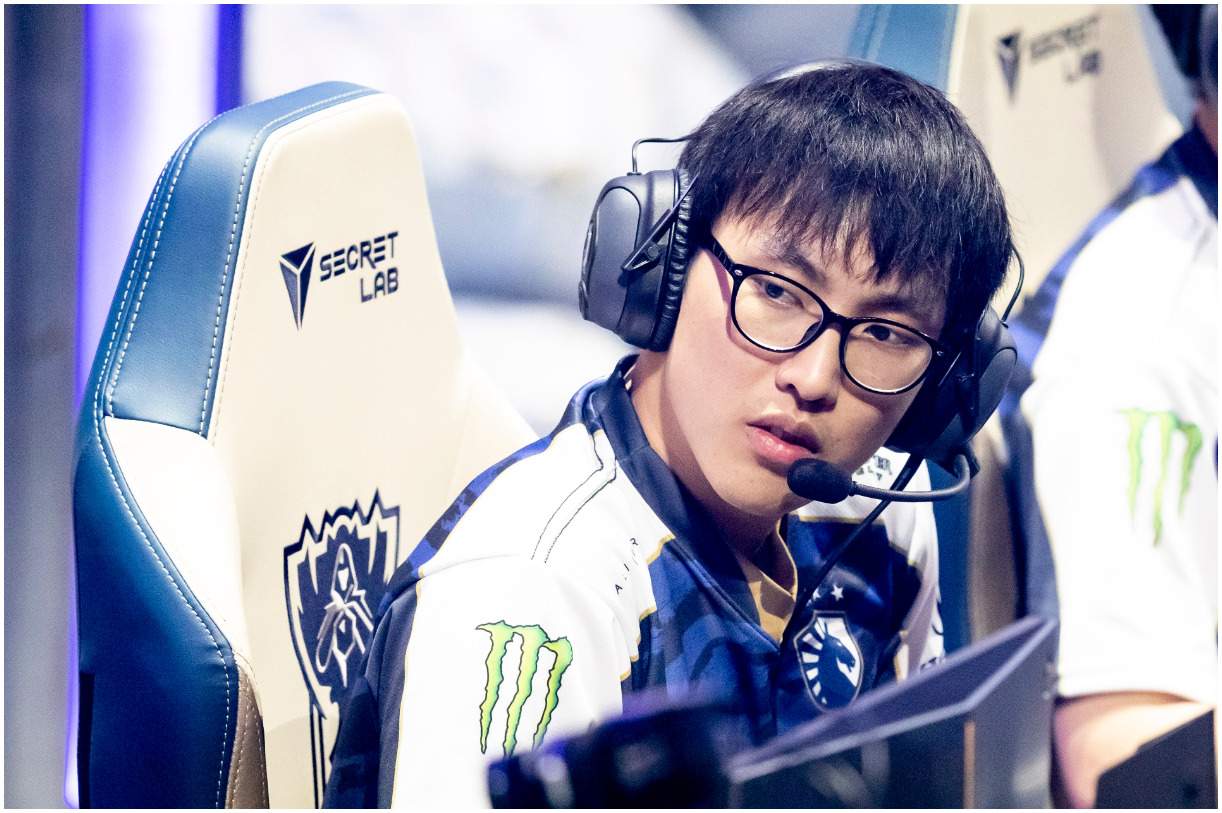 Doublelift, who formerly represented Counter Logic and Team Liquid, respectively, signed with TSM in 2020, at the same time he moved in with Leena.
READ MORE: Who is Benjamin Brafman?
The relationship has been highly scrutinized by the gaming community and threatened to damage TSM's brand considerably.
Hot on the back of the original complaints, Leena was heard in the background of Doublelift's livestream. In the stream, Leena can be heard saying "no one wants to pick up Dardoch. That's not my fault."
This severely impacted Dardoch's ability to negotiate his contract terms or teams, and demonstrated the conflict of interest that comes from Doublelift living with the TSM president.
Whilst big names in the gaming community have weighed in publically on the matter, the North America League of Legends Championship Series (NALCS) Players Association and TSM are yet to comment.
How this affects the TSM brand, and the once-beloved Leena Xu, remains to be seen. One thing is for sure, though: if anybody can bounce back from disgrace, it'll be this pocket rocket gamer girl.
Update – in November 2021, Leena joined Offline TV. "I've been having a really hard year with TSM," she said.
Want to see the best team TSM has to offer? Check out some of their championship highlights here.
READ THIS NEXT: Who is TSM Myth girlfriend?