What is Myth's net worth? Who is Myth dating?
Introduction
Myth (real name – Ali Kabbani) is an American professional Fortnite Battle Royale player, Twitch streamer, and YouTuber who is best known for playing Fortnite on his popular Twitch channel.
Kabbani was the captain of the Fortnite team for Team SoloMid, a professional eSports organization founded by Andy "Reginald" Dinh in September 2009.
Biography
Myth was born on May 24, 1999, in Michigan, USA.
He was adopted and raised by his maternal uncle and his wife since birth because his mother was mentally unstable.
Ali has an older brother and two sisters.
He started playing video games around age 4.
He is a graduate of Fordson High School.
Twitch
Kabbani started streaming in May 2016. He said for DotEsports:
"I grew up in middle school watching streams every day before breakfast, before going out to school."
Ali began steaming while he was playing Paragon, a free-to-play multiplayer online battle arena game that was developed by Epic Games. Its servers were shut down on April 27, 2018.
In 2017, Kabbani started to stream Fortnite, a videogame set in a post-apocalyptic, zombie-infested world. According to statistics, Fortnite was viewed for 67.7 million hours on Twitch in October 2018.
He had more than 200,000 followers on Twitch at the end of January 2018. At the time of writing, Ali has over 7.4 million followers.
During a 2018 interview, Kabbani said:
"I genuinely enjoy streaming and I just try and have as much fun with it as possible!"
In 2018, he signed to Team SoloMid, an esports organization that has participated in every League of Legends World Championship. They have won six of the total ten splits of the LCS.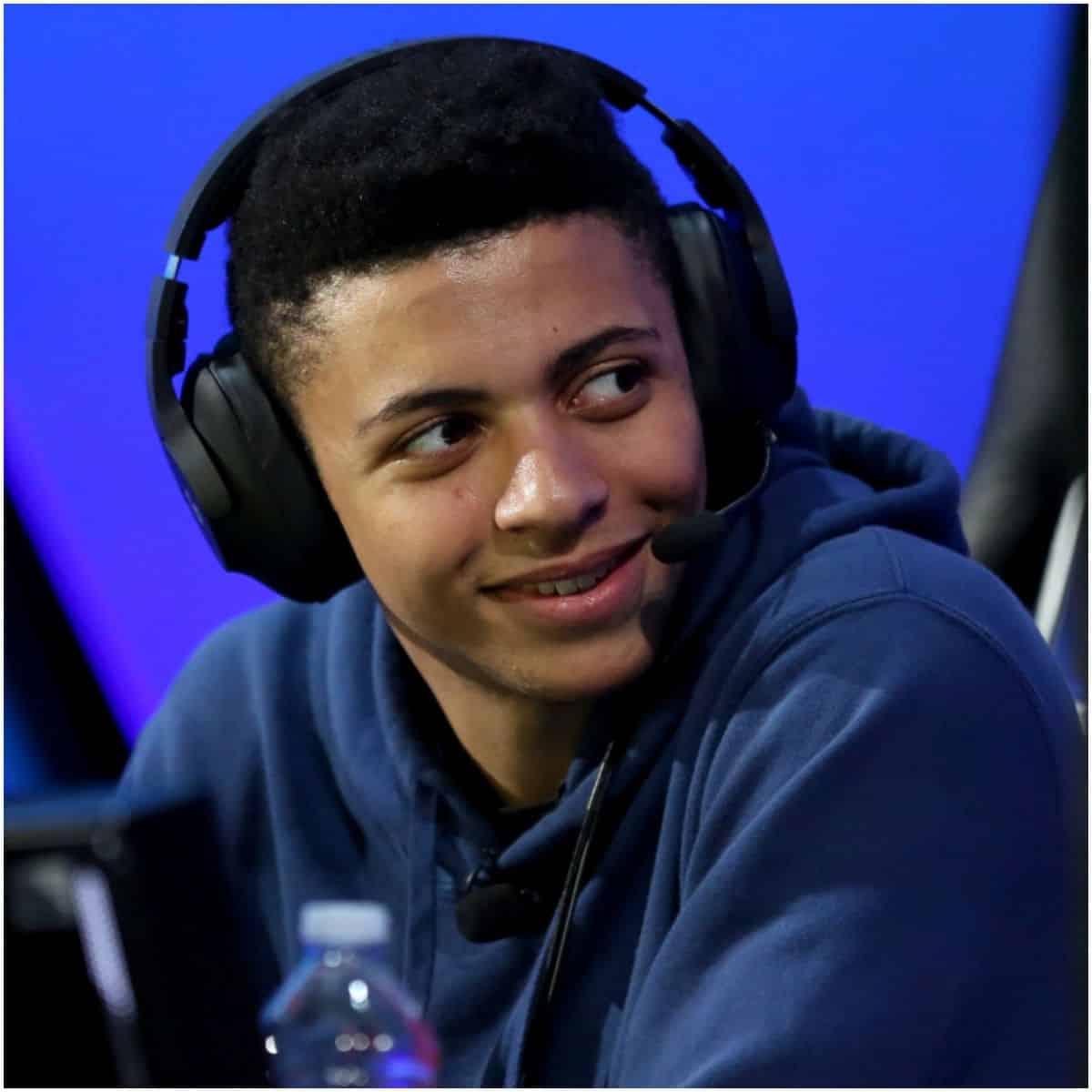 Myth served as Team SoloMid's captain. The rest of the team consists of:
Leon Woobin Kim;
Mack Aesoph;
Theo Ferrer;
Emad Nassif;
Malachi Greiner;
Anthony Colandro;
Maria Lopez;
Jesse Kraft;
Darryle Hamlin;
In December 2021, he left TSM after deciding not to re-sign.
YouTube
Ali started his YouTube channel on November 4, 2013.
On his YouTube channel, Kabbani uploads highlights from his streams on Twitch while playing various games, but mostly he plays Fortnite.
The channel has over 351 million views and more than 4.56 million subscribers.
Video View Milestones
April 2022 – 350 million views.
February 01, 2020 – 300 million views;
October 5, 2018 – 200 million views;
May 5, 2018 – 100 million views.
Girlfriend
TSM Myth is not dating anyone at the moment. According to reports, Ali had a crush on Twitch superstar Imane 'Pokimane' Anys, but the two are just friends.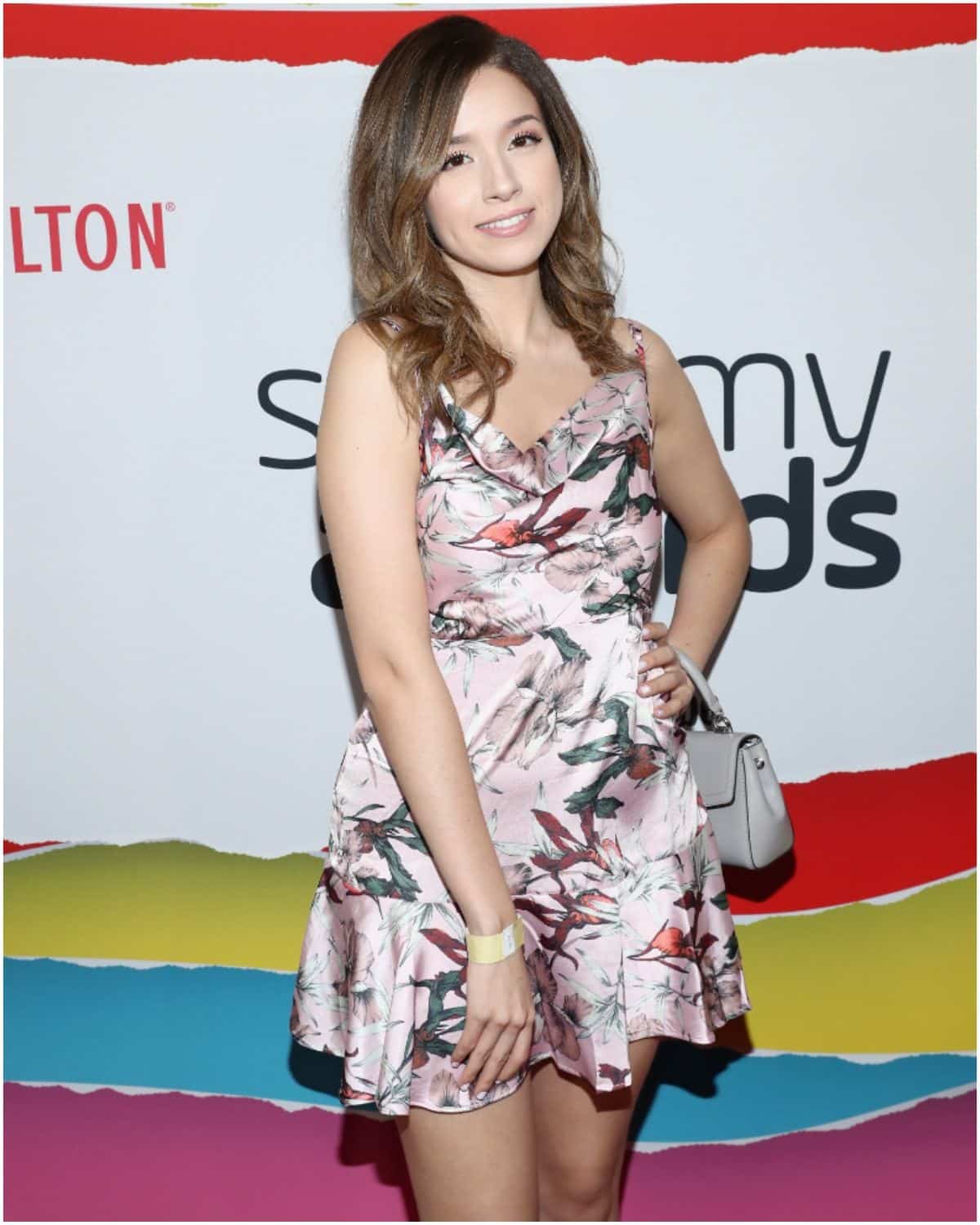 In 2019, the streamer took an eye tracker test while scanning Pokimane's Instagram page. According to his chat, Ali failed miserably.
Later, Kabbani said: "I don't like playing with the whole theoretical Poki situation." Ali continued – "it puts me and Poki in a weird position."
In 2018, Tori Pareno, a streamer and social media star, won a prom date with Ali after she reached the target of 15,000 retweets for Kabbani on Twitter. Pareno tweeted:
"I just asked @TSM_Myth to prom and he said I needed 15k retweets for him to be my date this year."
Quotes
"Everyone all around is just super happy and proud of what I've accomplished."
"Getting good on controller takes much more time than getting good on KbM."
"Believe in your ability to change."
"I have one mission in mind, one goal, one objective."
Trivia
The streamer has played alongside summit1g (Jaryd Lazar), Pokimane, Valkyrae (Rachel Marie Hofstetter), Ninja, and others.
In 2018, Ali and Turner 'Tfue' Tenney were criticized by Ninja (while he was playing Fortnite alongside Ryan 'Chap' Chapo, Timothy 'Timthetatman' Betar, and Ben 'DrLupo' Lupo) for expressing their annoyance at the current state of Fortnite.
Ninja said:
"I'm sick of all these people who make a living off this game and blew up because of it, and then they say this game is terrible."
Kabbani's favorite weapon in Fortnite is a Grenade Launcher when playing with a team and the Tactical SMG while playing solo. He told Forbes: "I'm a huge fan of the Tactical SMG when playing solo queue." The streamer added – "when I'm with the TSM boys and we're playing for wins, I favor Grenade Launcher."
In May 2018, Ali received a letter from the mayor of Dearborn for his massive impact on the community.
He used to share residence with his teammates Daequan and Hamlinz. In 2020, Kabbani moved into his apartment. He tweeted, "I just recently locked in on getting my first apartment ever. Feeling like a big boy now."
TSM Myth – Net Worth & Salary
Kabbani earns most of his wealth from streaming on Twitch as well as from being the captain of Team SoloMid's Fortnite team. On Twitch, Ali makes money from subscribers (about $10,000 per month), donations from fans, sponsors, and ads.
Myth's salary from Team SoloMid was not released to the public.
Moreover, Ali has worked with the following brands – HyperX gaming, Logitech, Legion, Vertagear, Geico, Chipotle Mexican Grill, and Dr. Pepper.
From YouTube ads, Kabbani earned at least $1 million before taxes.
Therefore, Twitch streamer Myth has an estimated net worth of $3.5 million.
READ THIS NEXT: Who is Linda Fairstein?