Andy Dinh, better known by his in-game name Reginald, is the founder, owner as well as coach of Team SoloMid, a North American League of Legends Championship Series team.
Biography
He was born on April 19, 1992, in San Jose, California. Andy attended Westmont High School in Campbell; however, he dropped out in his junior year to concentrate on gaming.
In 2008, Reginald began playing League of Legends in the Closed Beta. Later, Dinh and his brother formed a League of Legends team known as "All For Nothing."
In September 2009, he created a website called SoloMid.net, one of the first websites dedicated to League of Legends.
Team SoloMid
In 2011, he formed a League of Legends team known as Team SoloMid. He said:
"Our goal is to be a major eSports trend and a gaming symbol and we want TSM to really represent something."
In the same year, TSM got a third place at Season 1 League of Legends World Championship, winning $10,000 in prize money.
Just after the tournament, Christian 'The Rain Man' Kahmann left the team. But, TSM hired Marcus "Dyrus" Hill.
In December 2012, TSM participated in the IGN Pro League Season 5, where they placed 9th-12th.
TSM collected $554k prize money and earned $75,000 from the World Championships Season 2.
Team SoloMid also raised $37 million, and their investors include billionaire Jerry Yang and NBA Champion Stephen Curry.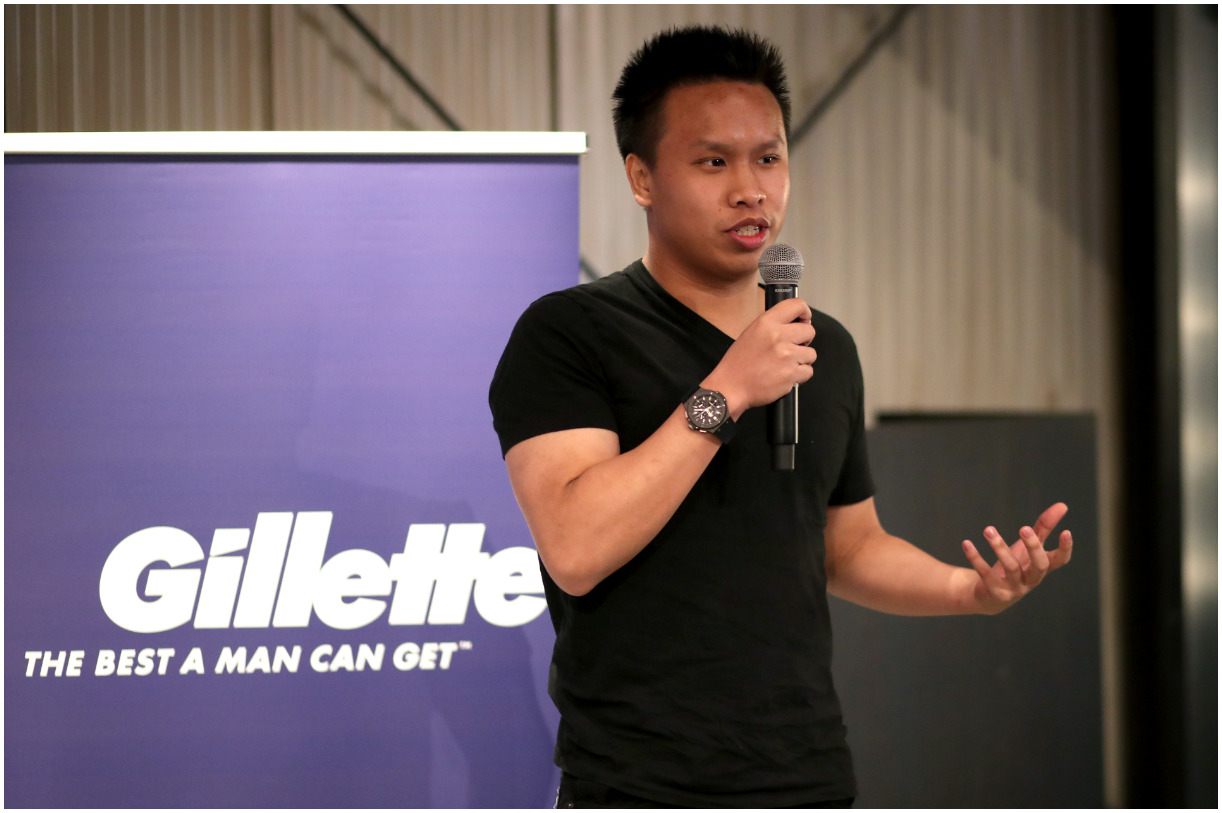 The team is active on YouTube with 2.26 million subscribers and over 214 million views (which earned them over $450,000).
Andy Dinh retired from competing at the end of the 2013 season.
On August 14, 2014, it was announced that Andy Dinh violated the LCS rules by refusing to apply the decisions or instructions of LCS officials by announcing Lustboy as a new player of TSM without Riot's final approval. Andy was fined $2,000.
In 2016, Reginald sparked a massive debate that included the players, community, teams, and Riot, who Reginald criticized for their lack of support structure for teams in the LCS.
Ali "Myth" Kabbani is the captain of the Fortnite team for TSM.
Girlfriend
His ex-girlfriend is Leena Xu, who is currently the President of Marketing and General Manager at Team SoloMid. Leena Xu has an estimated net worth of $700,000.
Interestingly, TSM Leena is best friends with Doublelift (Yiliang "Peter" Peng) – a professional LoL AD Carry player who currently plays for Team Liquid. Update – In April 2020, Team SoloMid officially re-sign Yiliang "Peter" "Doublelift" Peng.
In February 2020, Leena tweeted – "It's funny that you used to be known for being toxic, but you're actually the nicest person to me in my life."
On November 9, 2019, Andy posted on Instagram a photo with a woman only known by her Instagram (vivcandy).
Trivia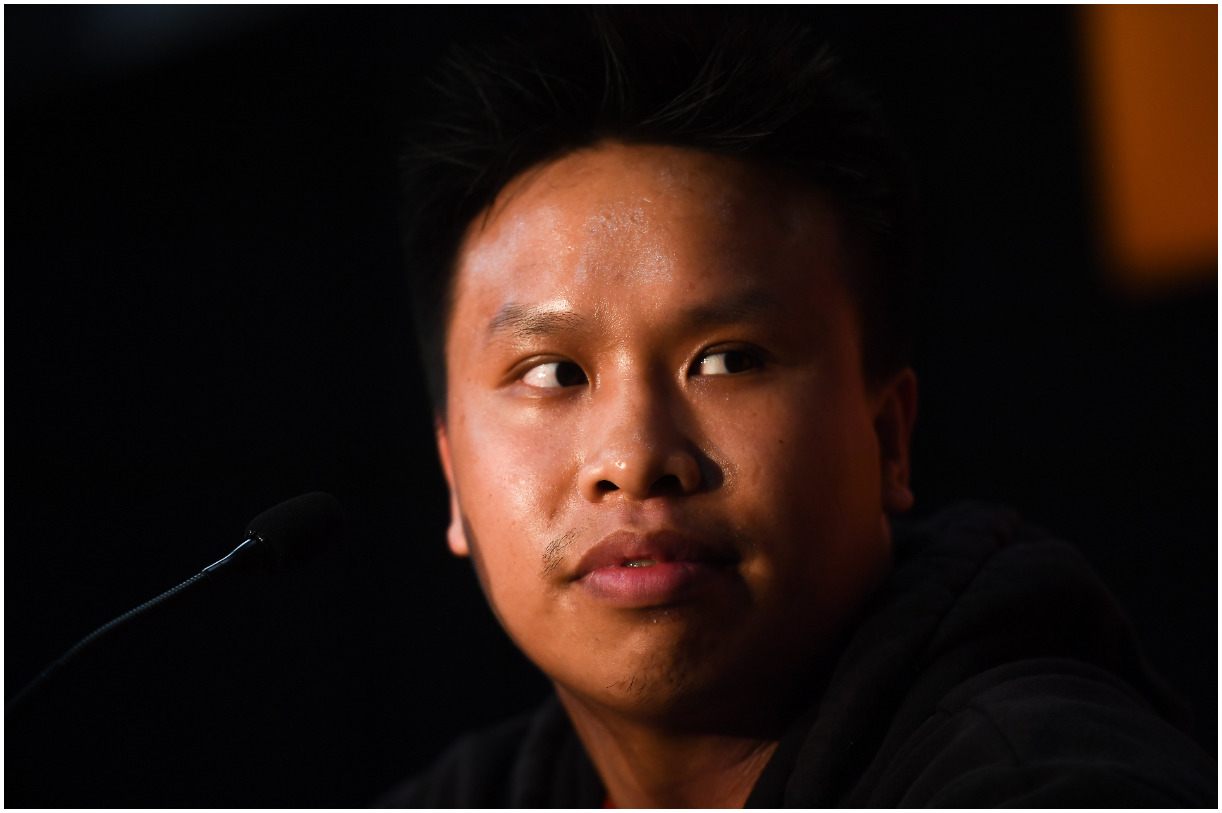 He is one of 5 players to have qualified for the first three World Championships, along with TheOddOne, Dyrus, YellOwStaR, and Xpecial.
Team SoloMid has made a massive amount of money from different games. Have a look:
Smash – $264,386;
League of Legends – $1,407,105.02;
Smite – $211,212;
HearthStone – $64,275;
PUBG – $27,500;
CS: GO – $607,269;
League of Legends (TSM Darkness) – $10,000.
The idea of the name "Reginald" came from Dinh trying to think of the most annoying name he could, hence Reginald.
In 2017, he was featured on Forbes' 30 Under 30 list.
He got a pentakill in the Sound Blaster Nations Championship with GragasSquare.png Gragas that is considered the first pentakill in the competitive League of Legends.
His brother is also a former professional League of Legends player and coach.
Some of his teammates have called him the "sponge" of Team SoloMid as he absorbs all of the hate.
In the 2014 NA LCS Spring Split, Reginald made a brief appearance as mid laner during Week 7 as a substitute while Bjergsen returned to Denmark.
He is active on Instagram with 32k followers and on Twitter with 279k followers.
READ MORE: Things You Didn't Know About Ken Roczen
Quotes
"We are a technology company and we're going to keep investing to make sure that we give an edge to people who use our equipment."
"From a League of Legends standpoint, I strongly believe it will be around for 10 more years. Whether it is the biggest eSport or not is questionable."
"Every click matters. You can lose in basketball based off of one point. You can also lose in eSports based on one second."
"As I just competed more and more, eSports was taken a lot more seriously."
"eSports has only existed for 15 or 20 years, but things didn't really start picking up until live streaming for gaming existed, particularly Twitch."
"I think it's a billion-dollar industry right now, and the revenues are in the hundred million annually."
"I want TSM to be a household brand; I want us to be the Dallas Cowboys and the Yankees."
"So basically from a cultural perspective, Koreans just take eSports more seriously and on top of that too, they are willing to give up more than players in the United States."
READ MORE: Michael Kittrell Net Worth
Andy "Reginald" Dinh – Net Worth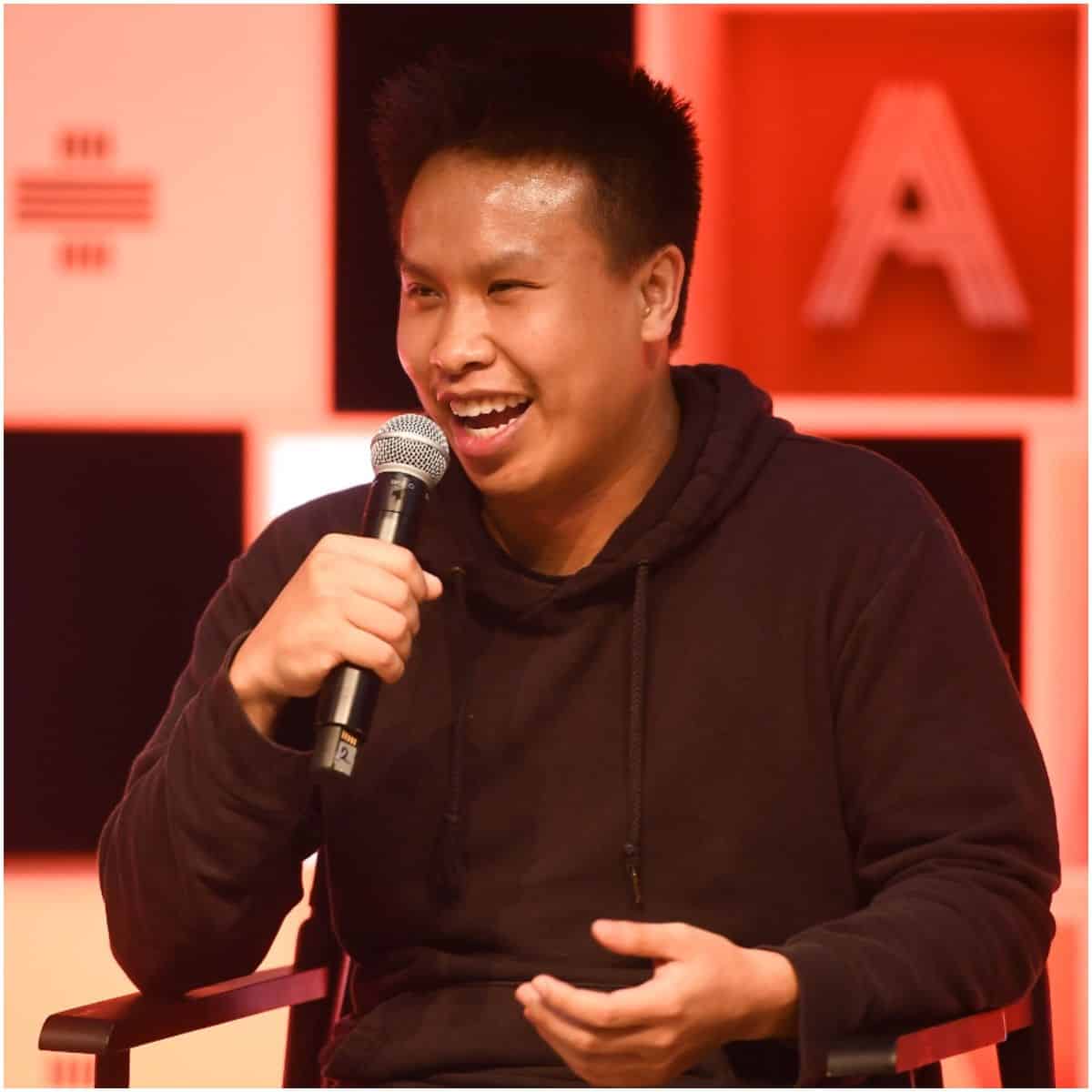 Dinh earns most of his income from being a coach and the CEO of Team SoloMid. He has been aggressive about monetizing the business, bringing in sponsors like Geico, Red Bull, HTC, and Axe.
Reginald also earns a part of his income from his website – SoloMid.net. Therefore, former professional League of Legends player Andy "Reginald" Dinh has an estimated net worth of $2 million.
Featured image source – © Guliver / Getty Images.
READ THIS NEXT: Jenna Shea on Dating Lil Wayne
References

https://lol.gamepedia.com/Reginald
https://www.imdb.com/name/nm7290593/