Lord Sear in an American broadcast radio DJ and personality who is best known for his work on the Sirius XM program The All Out Show.
During an interview, he said:
"Dealing with a radio show that I had called The All Out Show we dealt with actors, actresses, and weird people. I was cool with that but I'm not trying to be a Howard Stern or a shock jock radio person."
He was born on July 7, 1971, in Harlem, New York. Sear began his career as rapper Kurious' touring and performance DJ. He once said:
"I'm not saying it's something that I always wanted to do but when I started I was a DJ. I was a DJ for a rapper that was signed to Columbia named Kurious, he's a good friend of mine."
Lord Sear has worked with some of the most notable names in hip-hop, such as: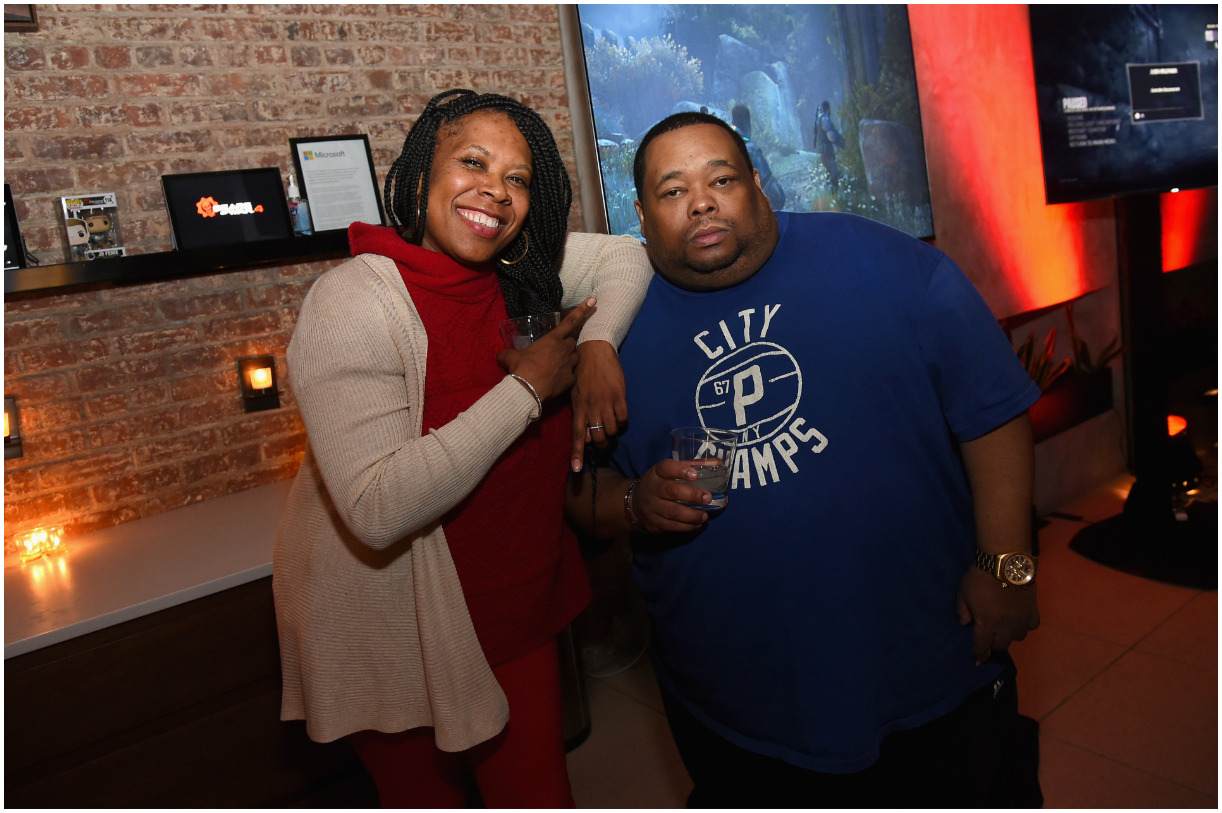 Beastie Boys (an American hip hop group from New York City formed in 1981);
MF Doom (an English-born, US-based rapper who is best known for his unique lyrics and "super villain" stage persona);
Big Pun (an American rapper who was the first Latino rapper to have an album certified platinum as a solo act).
He also voices himself as the co-host with Stretch Armstrong of Game FM radio station in Grand Theft Auto III.
Grand Theft Auto III was released in 2001, and is the 3rd installment of the Grand Theft Auto series.
In this video game, players may jump, run, or use vehicles to navigate the game's world. If players commit crimes while playing, the game's law enforcement agencies respond as indicated by a "wanted" meter in the head-up display.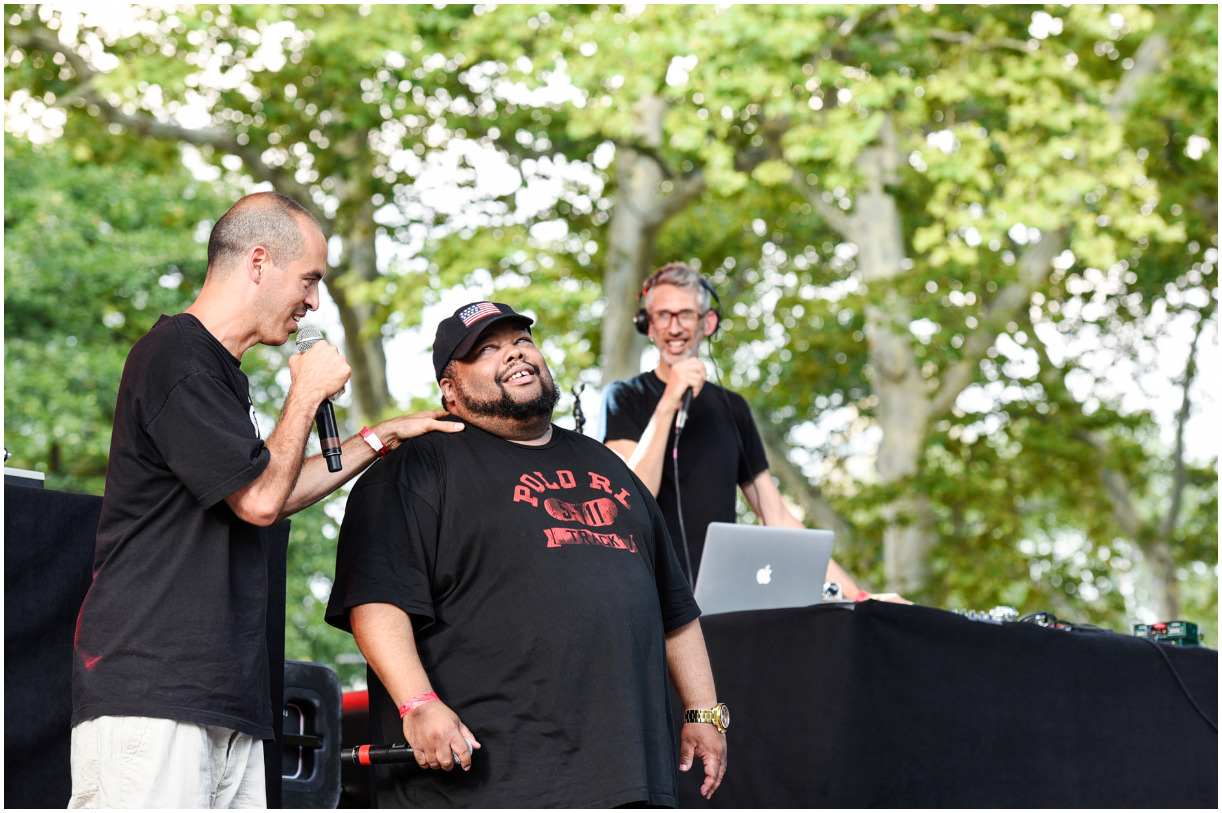 Moreover, there are various newspapers on the ground throughout Grand Theft Auto III. They say something along the lines of "Elvis Zombie found." Also, if a player shoots the moon with the sniper rifle, it will change sizes.
GTA is one of the most played video game in the whole world. The game has sold over 14.5 million copies since its release as well as it became the best-selling video game of 2001.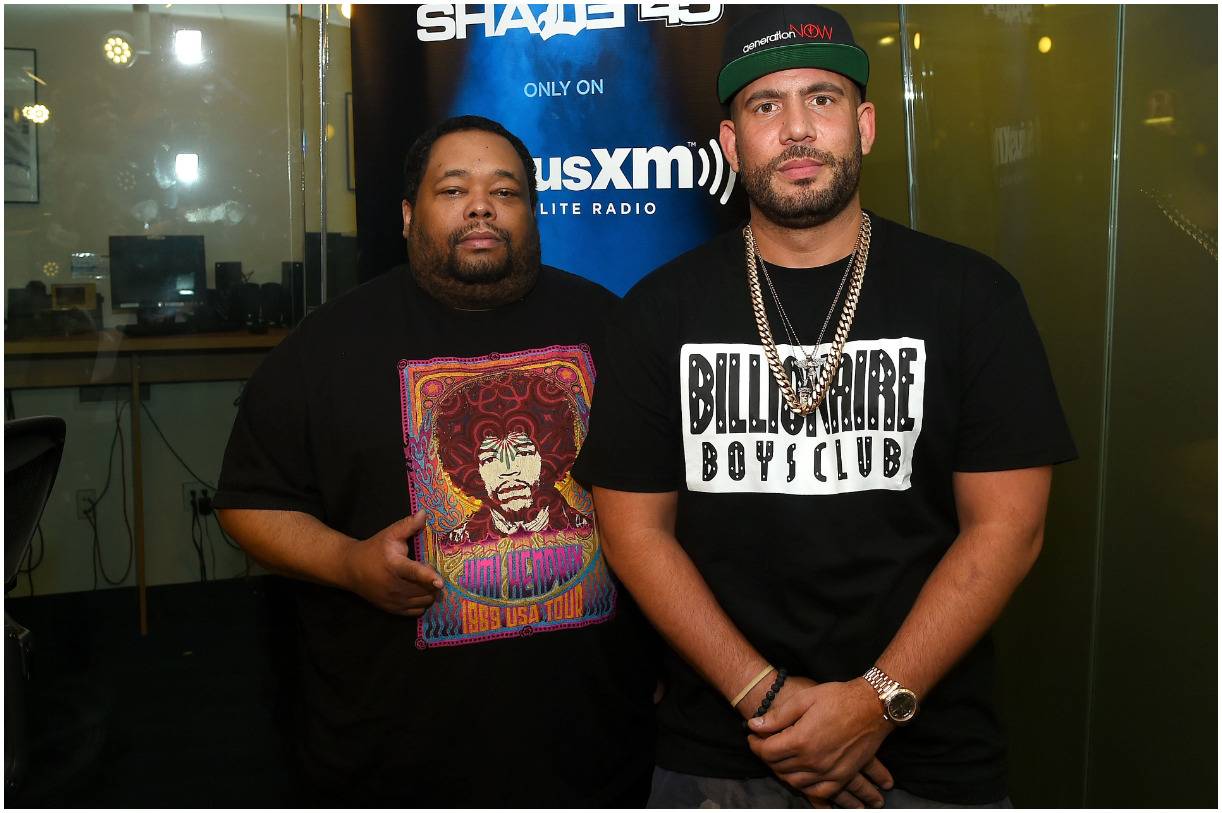 His salary was not disclosed to the public, but, the average pay for a radio DJ is around $45,020 per year. However, he has other streams of income. Therefore, Lord Sear has an estimated net worth of $0.6 million.
READ THIS NEXT: Who is David Crosby?
Featured image source – © Guliver / Getty Images.