Mason Reese is a former child actor and restaurant entrepreneur who gained fame in the '70s for appearing in TV commercials for products like Dunkin' Donuts, Post Raisin Bran, and Underwood Deviled Ham.
Biography
He was born on April 11, 1965, in Los Angeles, California, USA, to theatrical designer/marketing services company president William Reese and Sonia Darrin.
Sonia Darrin was an American film actress who died of natural causes in NYC on July 19, 2020, at the age of 96. She is best known as la femme fatale Agnes Lowzier in Howard Hawks's film The Big Sleep.
"She was part mom, part protector, part warrior and part manager," Mason said about his mother during an interview. He added: "She knew all about the pitfalls in Hollywood and instilled in me that this would be a roller-coaster ride and an adventure – and that when I didn't want to do it anymore, I didn't have to."
Reese attended Saint Michael's Montessori School and the Professional Children's School.
In the '70s, Mason appeared in many TV commercials, particularly for Dunkin' Donuts' Dunkin' Munchkins-brand "donut holes", Post Raisin Bran, and Underwood Deviled Ham.
At the age of 7, Reese used to memorize a 250‐word script for a commercial in 10 minutes.
From 1973 to 1980, Mason appeared in 23 episodes of The Mike Douglas Show, a daytime TV talk show that was hosted by entertainer and actor, Mike Douglas.
In 1974, he released the book "The Memoirs Of Mason Reese, In Cahoots With Lynn Haney." In the book, Mason details his life as a show business personality in New York City.
In 1990, Reese had a motorcycle accident that broke his left leg and required several surgeries.
Mason opened up his own lounge called Nowbar in the 90s.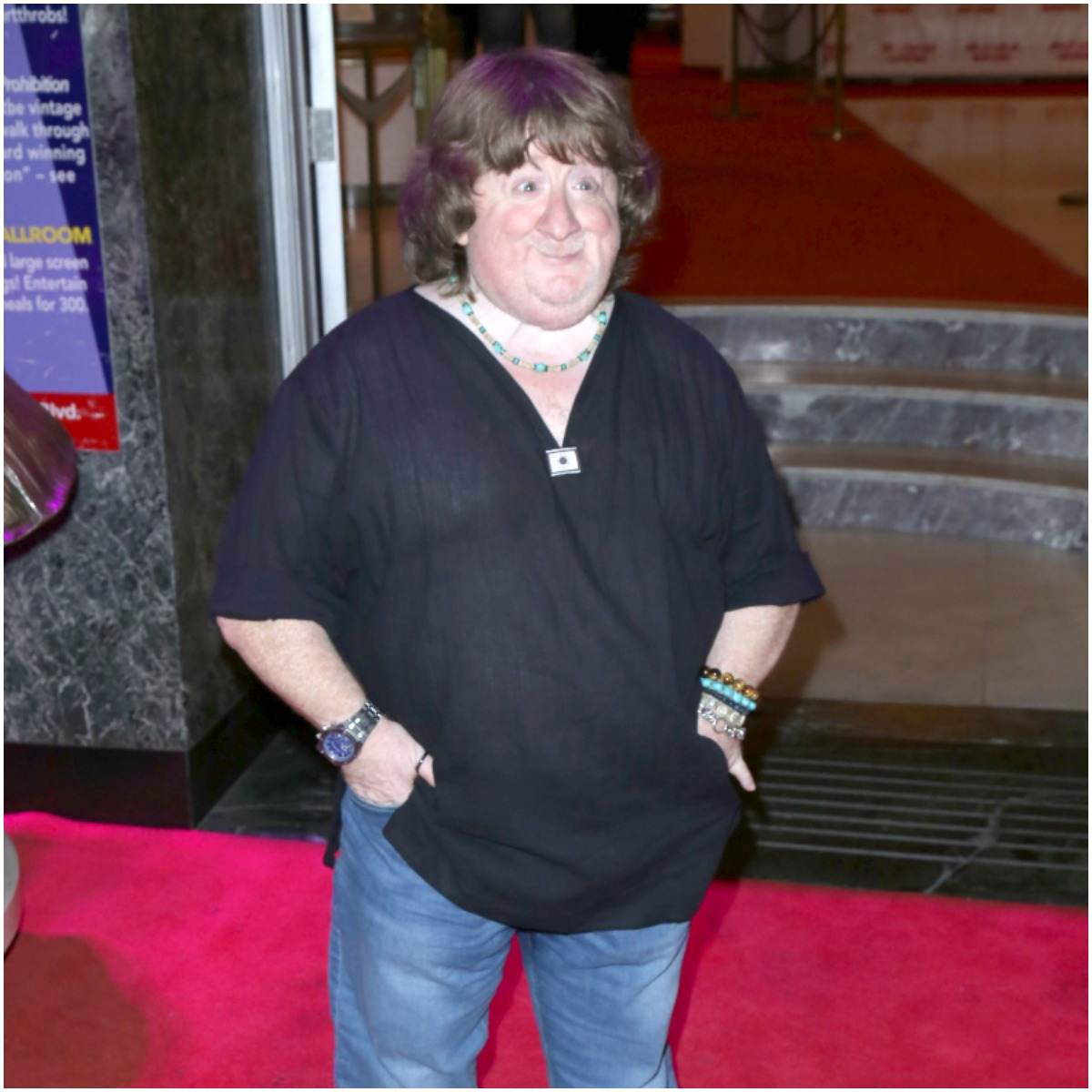 In 2014, Reese launched Borgasmord Productions with Emmy nominated producer-writer Steven Wishnoff.
In 2017, Mason served as an actor and co-executive producer of the sitcom "Life Interrupted." Also in 2017, he performed in the animated comedy "Sunday in the Park with doG."
Girlfriend
Starting in 2018, Mason Reese is dating Sarah Russi, an Instagram and webcam model who has over 174k followers on Instagram.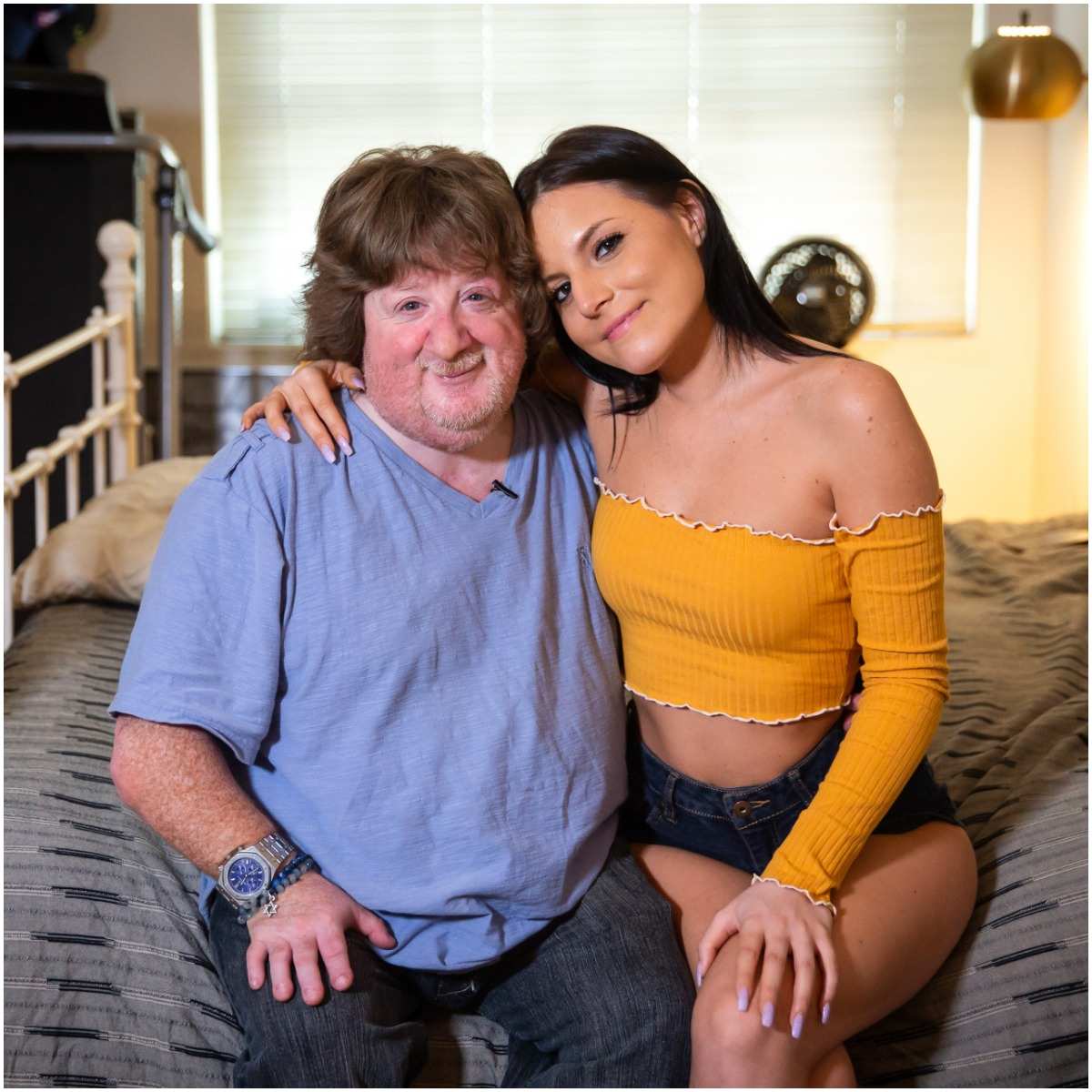 The two first met at a horror and pop culture convention, the Chiller Theatre Expo, in New Jersey.
"We're both very affectionate people," Mason said about the relationship with Russi. He added: "She's more affectionate than I am, I think. But I'm more sentimental than she is."
"I am really happy with Mason," Sarah said. She continued: "I don't need to be with him for his money."
On June 20, 2019, Russi and Mason appeared on the daytime television program "This Morning" to defend their romance (some alleged that Sarah is dating Reese for his money).
On October 30, 2019, he tweeted: "Happy Birthday to my beautiful & amazing GF Sarah Russi."
READ MORE: Who is Robert Ri'chard's girlfriend?
Quotes
"I was an avid reader when I was younger, but my attention span now is almost nonexistent."
"I don't want my niceness to be mistaken for weakness."
Trivia
He was invited to numerous talk shows, including Leeza Gibbons, the Today Show, Phil Donahue, Good Morning America, the Regis Philbin Show, The Howard Stern Show, Jenny Jones, Wonderama, Midday Live, People Are Talking, A.M. New York, Dick Cavett, and A.M. Los Angeles.
When Reese was just 2 years old, a neighbor suggested that he would be a natural in show business.
He is the subject of a sitcom pilot for ABC called, "Mason."
READ MORE: Julius Tennon Net Worth
Mason Reese – Net Worth
Reese earned most of his wealth from appearing in over 75 commercials, promoting products like Dunkin' Donuts, Post Raisin Bran, and Underwood Deviled Ham. "First commercial I ever did. Ivory Snow detergent, I was 4 years old, circa 69′," he said in 2017.
Seven of Mason's commercials won the Clio award, an annual award that recognizes creative excellence in advertising.
Since retiring from acting, Mason has become the owner of several restaurants, all of which are now closed.
For instance, Reese was the owner of a sports bar, The Luxury Box (closed in 2015). Mason also owned Destination Bar and Grille located on Avenue A in the East Village and Pan-Latino restaurant located in Manhattan's Lower East Side (closed in 2011).
Moreover, Mason owned a nightclub at 22 Seventh Avenue South, at Leroy Street. Therefore, restaurant entrepreneur Mason Reese has an estimated net worth of $1.5 million.
Featured image source – © Guliver / Getty Images.
READ THIS NEXT: Who is Wayne Brady?