What is Patrizia Reggiani's net worth?
Introduction
Patrizia Reggiani has recently become a person of interest following the famous 2021 film, House of Gucci.
Starring Lady Gaga as Reggiani, the film is a fashionable examination of Patrizia's ascension from Reggiani to Gucci upon her marriage to the luxury brand's heir, Maurizio Gucci.
Now, Reggiani is perhaps best known for her role in the murder of Maurizio. However, there's more to her as an individual than her time as a wife.
So, we've collected some background details to give you a brief, well-rounded biography of Patrizia Reggiani.
The Origin Story
Reggiani was born as Patrizia Martinelli on December 2, 1948.
She and her mother, Silvana Barbieri, lived in a small town named Vignola in northern Italy.
Though she did not know her birth father, Patrizia's stepfather, Ferdinando Reggiani, adopted her.
She still holds his name today.
Silvana worked as a waitress, and Ferdinando had a trucking business.
Though she came from humble beginnings, Ferdinando's business accumulated wealth for the family and was enough for Patrizia to leverage as she moved through Italy's elite circles.
Reggiani met Gucci at one of these lavish parties in 1970.
"I met Maurizio at a party, and he fell madly in love with me," she said.
Romantics believe their infatuation was with each other, but skeptics think it was the shared desire for a luxurious life that brought the pair together.
Soon, Reggiani and Gucci were tethered through marriage and identified as one of Italy's celebrity power couples.
Gucci, Greed, and Guns
Though the romance kicked off in a whirlwind, Maurizio soon felt stifled by Patrizia as she inserted herself into Gucci's business.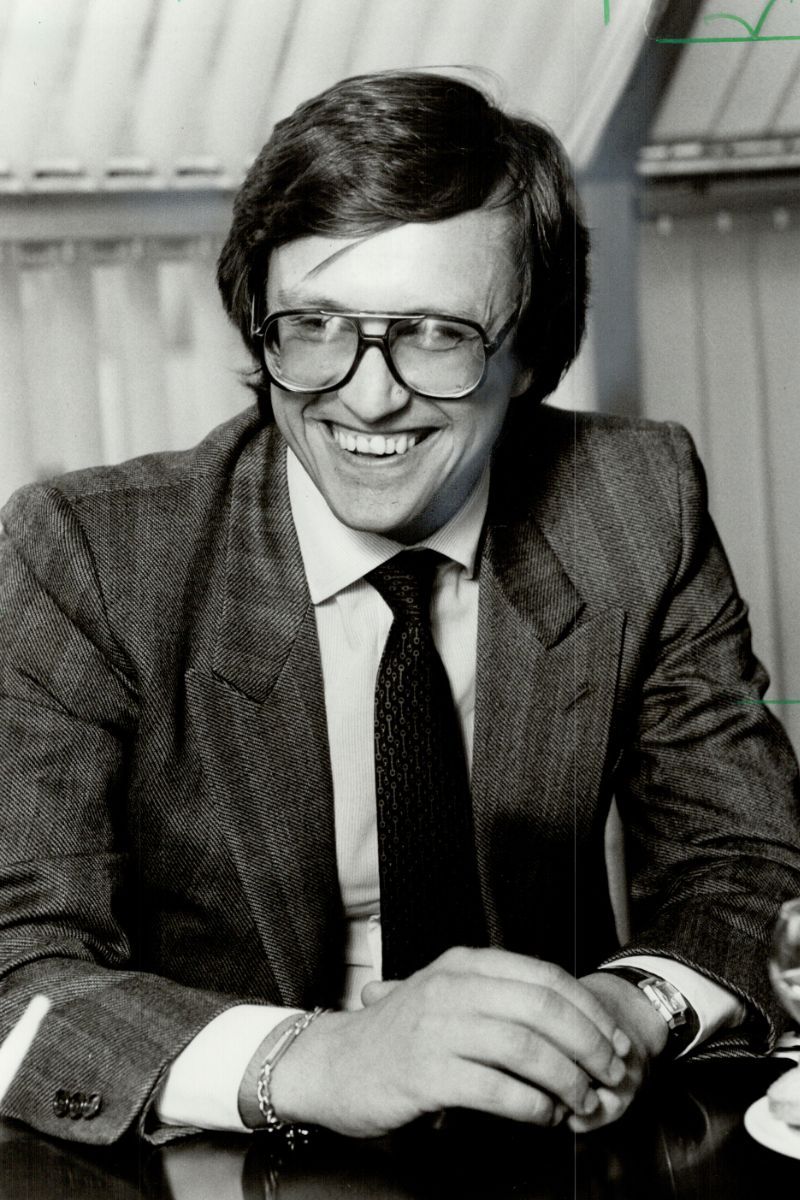 He already faced pressure from his father, and after his death, he craved complete freedom.
Unfortunately, this meant being free of Patrizia.
Their divorce was finalized in the early 90s, allowing Maurizio to see his new girlfriend, Paola Franchi, without reservations.
In 1992, Patrizia was diagnosed with a benign brain tumor.
When Maurizio did not come to look after her and their daughters in the wake of her surgery, Reggiani's resentment began to fester.
"Paradise"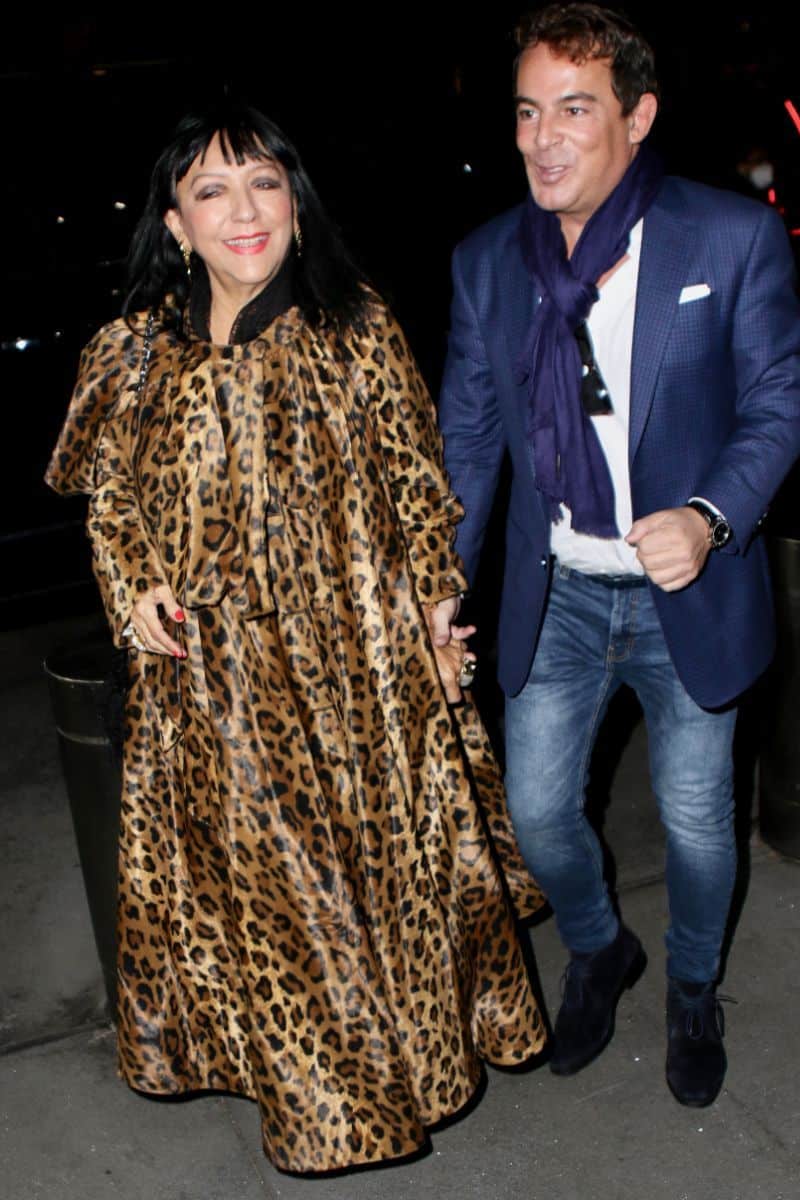 Of course, we cannot create a biography of Patrizia Reggiani without mentioning the infamous assassination of her ex-husband.
On March 27th, 1997, Maurizio was shot on the front steps of his office by an unidentified gunman.
He was shot in the back three times and then fatally in the temple.
The case went unsolved for two years before an anonymous tip pointed a finger at Patrizia and her motives.
Patrizia was not secretive about wanting her husband dead.
She even told friends she wanted to prevent him from marrying Paola because it would cut her alimony in half.
Infamously, on the day of Maurizio's murder, Patrizia wrote the word paradeisos in her journal, which is Greek for paradise.
Today
Patrizia was sentenced to 29 years (26 years on appeal) but returned to the free world after 18 for good behavior.
Her early release required that she get a job, something she struggled to wrap her head around the first time parole was offered to her.
Now, she works as a jewelry consultant for the Milanese firm Bozart.
During their time together, Patrizia had two daughters – Alessandra and Allegra Gucci.
The girls fought for Patrizia during the trial, believing their mother when she claimed to be innocent.
Now, they are estranged.
Soon after her release, Patrizia was ambushed by the paparazzi and when asked about her role in the murder, she made indirect comments admitting to the crime.
READ MORE: India Royale Net Worth
Patrizia Reggiani – Net Worth
Reggiani earned most of her wealth from marrying and divorcing Maurizio Gucci.
She inherited a substantial portion of her ex-husband's fortune after Maurizio agreed to pay her an annual alimony of $1.47 million. However, if Maurizio had married Paola Franchi, Reggiani's annual alimony would have been reduced to $860K.
The yacht (Creole— the largest wooden sailing yacht in the world) Maurizio bought in 1983 is currently owned by Alessandra and Allegra Gucci.
In 2020, Reggiani appeared in "Lady Gucci: la storia di Patrizia Reggiani," a documentary produced by Videa Next Station for Discovery Italia. Patrizia probably received some royalties from her involvement in the documentary.
Patrizia also had a large inheritance after her stepfather, Fernando Reggiani, passed away. Fernando Reggiani was a wealthy entrepreneur.
In 1998, there was an investigation by police that Patrizia and her mother had conspired to kill Fernando Reggiani because they feared he was about to disinherit Patrizia.
Therefore, Patrizia Reggiani has an estimated net worth of $2 million.
READ THIS NEXT: Who is Meena Harris' husband?