Jared Polin is an American blogger, YouTuber, and photographer, who is best known for his FroKnowsPhoto website and channel. Also, Polin hosts the FroKnowsPhoto Photography Podcast.
He once said:
"My goals going forward is to take my content to an entirely new level and create episodic content."
Biography
Jared was born on January 21, 1981, in Pennsylvania, USA.
Polin got his start in photography at the age of 13.
He went to the Antonelli Institute of Photography.
After, he worked as a business director at Fuzz Music Magazine and at Lotame as a new media consultant.
YouTube
Jared created his FroKnowsPhoto channel on March 7, 2008. Since its beginning, his YouTube channel has amassed over 1.26 million subscribers.
His channel's steady growth is a testament to what happens when you combine a unique perspective with self-awareness and pairing that with consistent uploading quality content.
According to the channel description:
"If you're tired of boring YouTube Photography videos that rarely show the presenter actually taking photos then you've come to the right place."
On October 24, 2008, Polin uploaded his first video, named – "Len Polin's 60th Surprise Birthday."
One of his most popular uploads, titled – "My Nikon Pro photography Equipment," has accumulated over 981,000 total views since its posting.
His most popular video is named – "Which Would You Rather? WITH OR WITHOUT? Unboxing & Sniff Test." The video was uploaded on November 13, 2017, and it has over 2.1 million views.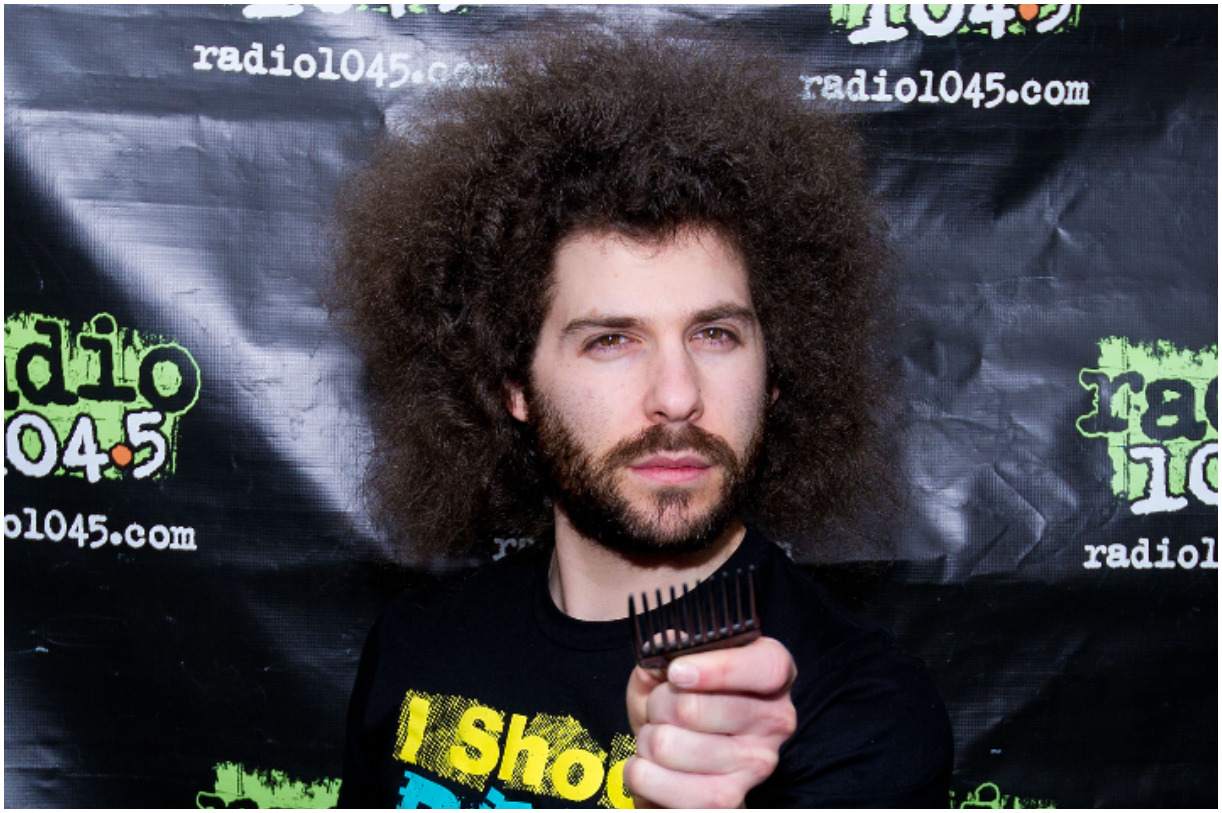 The second most popular video on the channel is called – "Sigma 150-600 Contemporary "Real World Review": The BEST Wildlife / Sports lens for under $1,000?" The video has more than 1.9 million views and was released on January 13, 2016.
Website
He started his website – FroKnowsPhoto.com on June 1st, 2010. On the website, he presents fun and informative articles and videos to help photographers of all skill levels.
Podcast
He also has his own podcast, named – "FroKnowsPhoto Podcast." During the podcast, Polin talks about every aspect related to photography, such as accessories for your camera bag, camera lenses, and camera reviews.
Jared said about the reason he started a podcast:
"I have this large following on YouTube, so I thought I might as well exploit that in the way of filming podcasts because not a lot of people film their podcasts."
READ MORE: TheReportOfTheWeek Net Worth
Wife/Girlfriend
There is no information about Jared Polin's personal life.
Quotes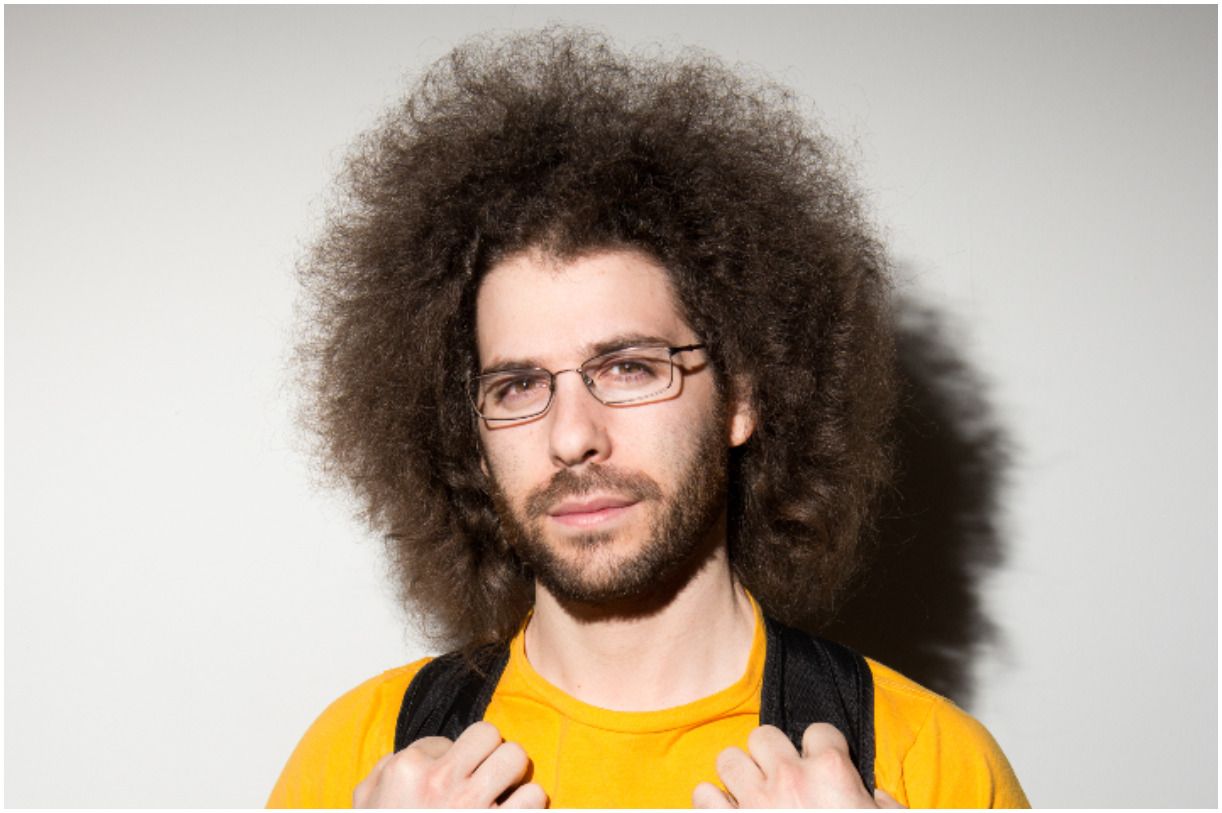 "People can see fake from a mile away but people will stay engaged with genuinely honest and real people like me."
"My goal is to bring you fun and informative content that keeps you coming back for more."
"I will just say learn from your mistakes, continue to grow and try to let the past go as much as possible."
"We all have regrets, though they never will go away you must learn from them and change."
"It's all about quality, it's all about interactions with your readers and it's all about being real, honest and personal."
"I can't tell you how to get that feeling but I can tell you, you will know when you did."
READ MORE: Harris Rosen Biography
Trivia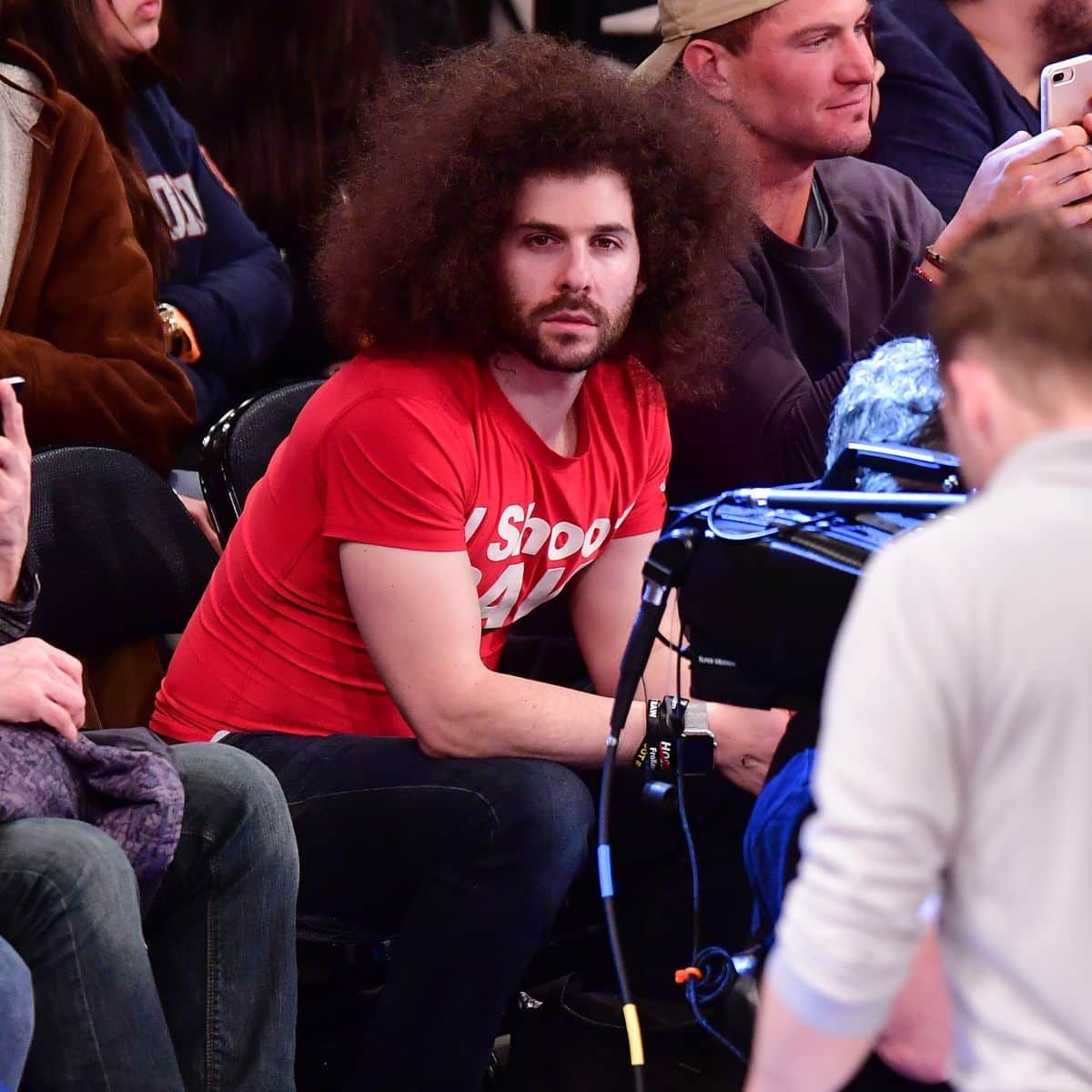 Jared has taken photos as a certified concert photographer of Matisyahu (real name – Matthew Paul Miller), live and in concert.
Note – Matisyahu is an American Jewish reggae singer who blends reggae and hip-hop. In 2012, Matthew played the role of Tzadok in The Possession, a supernatural horror film.
In 2016, Paul released a five-song EP titled – "Release the Bound." Miller is also known for his single "King Without A Crown," which was released in 2015.
His images and photos have appeared in numerous international publications, including Spin Magazine and Roling Stone.
READ MORE: Who is Matt Grundhoffer?
Jared Polin – Net Worth
Polin earned most of his wealth from his website, sponsors, and advertisements on his YouTube channels.
However, making money from ads on YouTube can be a fickle proposition and depends on many different factors.
For start, creators on YouTube earn a certain amount of money based on their CPM rate.
Also, a YouTube video's monetization is affected by the viewers' location.
Additionally, YouTube videos that are longer than 10 minutes will make more money since they can include more advertisements breaks. At the moment, his channel has over 228 million views.
Calculating all the factors which can influence his revenue, these 228 million views earned him around $450k.
Therefore, YouTube star Jared Polin has an estimated net worth of $700,000.
READ THIS NEXT: Tim Grover Net Worth
References

https://stuckincustoms.com/2015/10/12/interview-with-jared-polin/
https://player.fm/being-fro-knows-photo-jared-polin-interview