Renee Lawless (birth name – Renee Lawless-Orsini) is an American actress and singer who worked on stage in national touring productions of Beauty and the Beast and Wicked.
But, she is best known for her role as Katheryn Cryer in the Terry Perry drama series, named – "The Haves and the Have Nots."
Biography
She was born on November 30, 1960, in Knoxville, Tennessee, USA.
Renee is the daughter of Bob Lawless and Anne Lawless. Her parents raised the Tennessee native in the Southern Baptist faith tradition.
She graduated from Sandalwood High School, a public high school in the Duval County Public School district of Jacksonville, Florida.
After high school, Lawless graduated from the University of Cincinnati – College-Conservatory of Music as well as Stetson University.
Carrer
When Renee attended college, she initially planned to become an opera singer.
During an interview, Lawless confessed:
"I loved musical theater, which is just another form of acting, but my heart was always in acting."
Renee went on to say:
"Broadway and musical theater were the stepping stones that helped me get my foot in the door to acting."
In the mid-1990s, Lawless worked mainly on stage productions, especially national touring of Beauty and the Beast, and Wicked.
In 2017, Renee performed in "Bad Frank" as Frank's Mom. Other stars from the movie are:
Tom Sizemore;
Amanda Clayton;
Kevin Interdonato.
"Bad Frank" was written and directed by Tony Germinario.
In 2018, she appeared in an entertainment news talk show called – "What's Up Orange County."
READ MORE: Parminder Nagra Biography
The Haves and the Have Nots
From 2013, she started to perform as the bitter and distant matriarch, Katheryn Cryer, in the OWN (Oprah Winfrey Network – it is an American subscription television channel that is jointly owned by Harpo Studios and Discovery, Inc.) series The Haves and the Have Nots.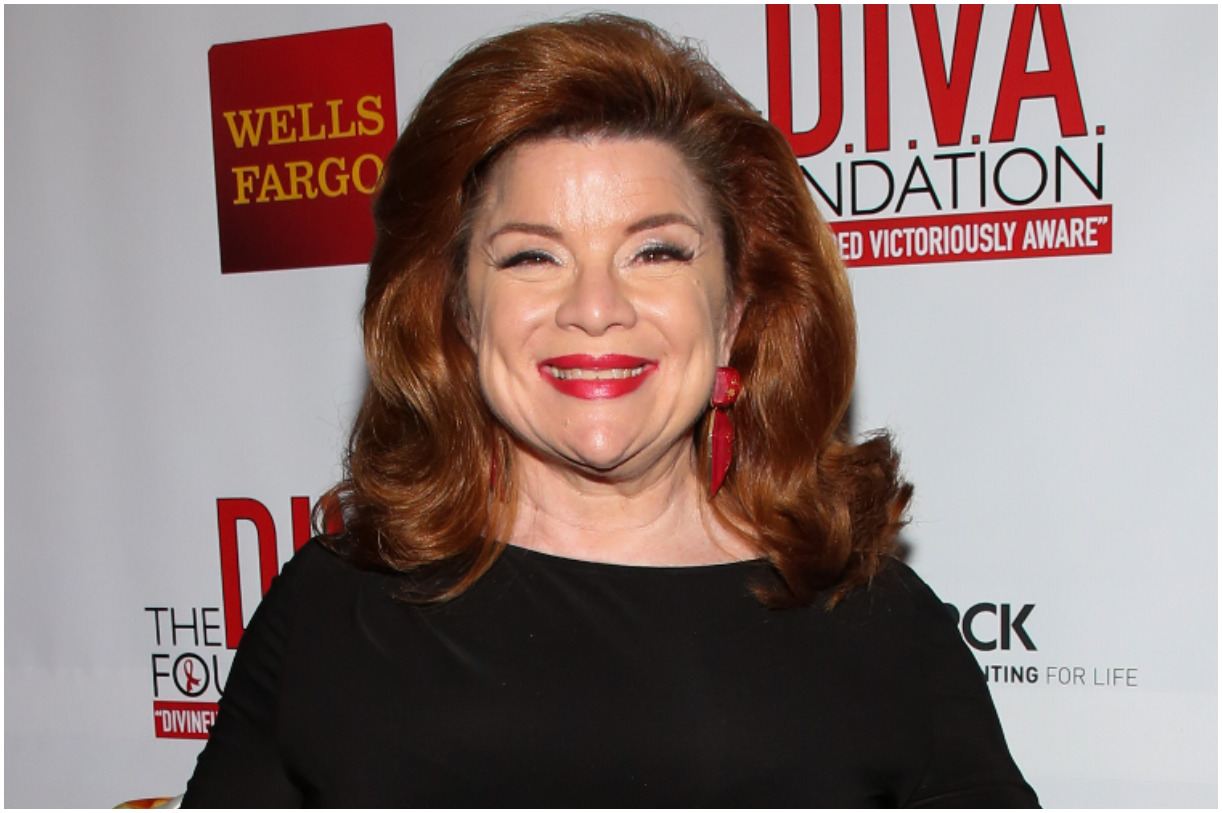 The Haves and the Have Nots is a soap opera and crime drama. Variety has recognized the TV series as "OWN's most popular series to date."
Season 3 premiered on January 6, 2015. The series is written, directed, created, and executive produced by world-renowned producer Tyler Perry.
Lawless said about The Haves and the Have Nots:
"All of that helps make the show, but I really credit Tyler Perry for writing a great show. It's so relatable on every level."
In a different interview, Renee said about her role as Katheryn in The Haves and the Have Nots:
"Katheryn is a very strong, proud and powerful woman. She is "old money" and has never known any other way."
Starting in 2020, Renee portrays Georgia in the television series "Aunt Cissy."
Husband
Not much is known about Renee Lawless' romantic life, except that she is divorced.
READ MORE: Amy Jo Johnson & Power Rangers
Quotes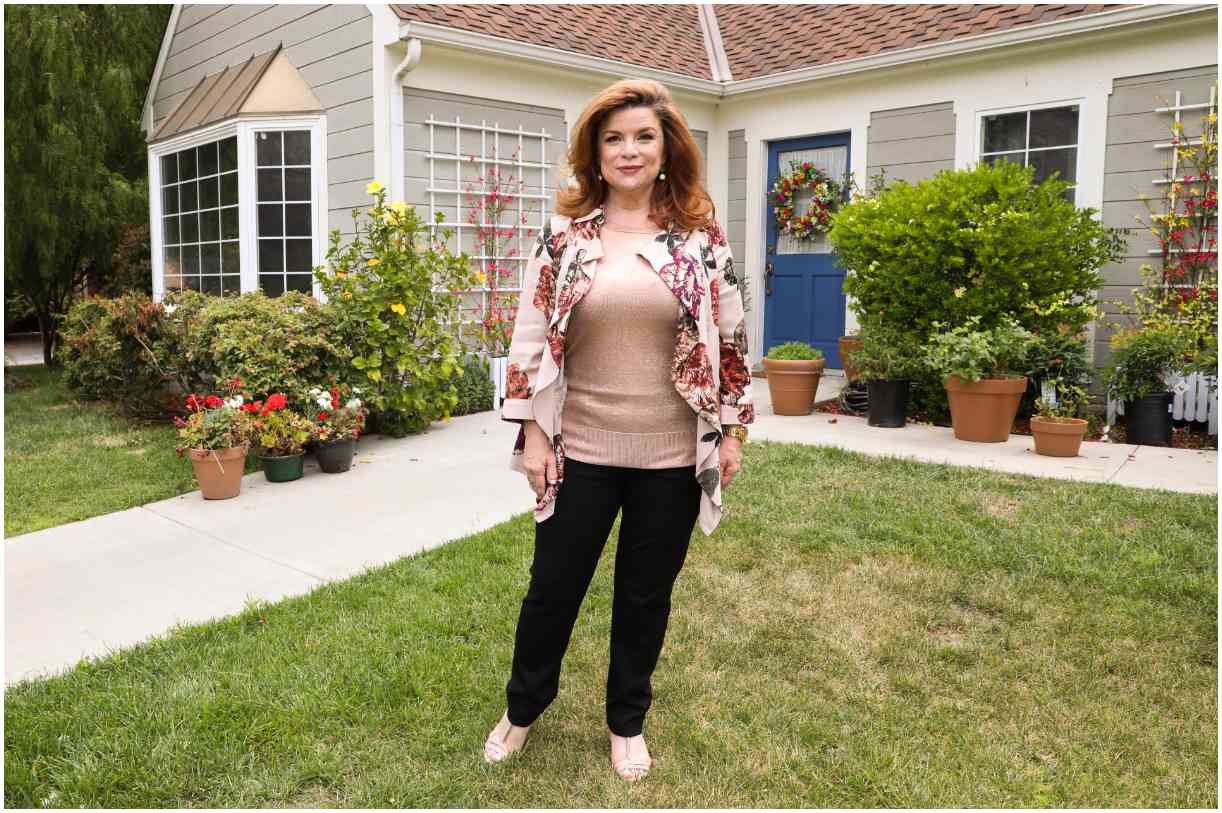 "If the chaos is overwhelming, I start making lists. To write it down puts it in perspective."
"Not to say "trophies" aren't wonderful, but they should not be your driving force."
"I am going to die someday, and I know where I am going."
"I want to thank everybody. We are addictive, and people can't stay away."
"The work is more important than the reward."
"Life is beautiful. We only get one. Make the best of it."
"I always want to aim higher, or rather, the next level."
"I am always frustrated when I see situations that could have been handled simpler."
"The genius of Tyler Perry is that he gave us a wonderful gift in allowing us to create these characters on our own."
"I don't read enough anymore. When I was on tour, I read all the time. Now, something else always gets in the way."
"I cannot do my job unless I am fully open to whatever comes."
READ MORE: Is Mark Sheppard married?
Trivia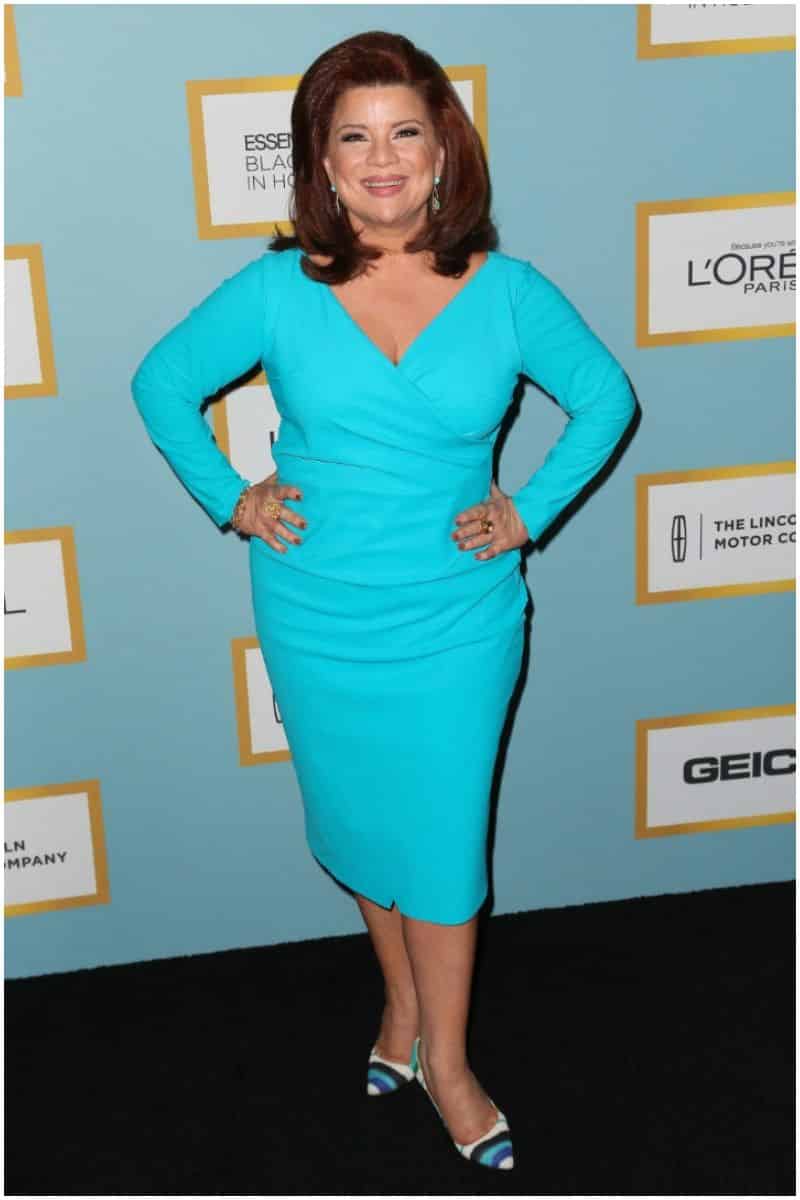 Her theatrical credits include:
Nine;
My Fair Lady;
Brigadoon;
Always Patsy Cline;
Menopause the Musical.
Renee Lawless – Net Worth
Lawless earned most of her wealth from working as an actress in 16 movies and television series. She is best known as Katheryn Cryer on Tyler Perry's The Haves and the Have Nots.
So far, she appeared in 137 episodes of The Haves and the Have Nots.
Therefore, actress Renee Lawless has an estimated net worth of $3 million.
READ THIS NEXT: Laura Haddock Net Worth
References

https://www.hallmarkchannel.com/home-and-family/videos/renee-lawless-interview
https://www.beliefnet.com/columnists/idolchatter/2017/10/actress-renee-lawless-carries
https://patch.com/connecticut/fairfield/interviews-tv-star-renee-lawless