Laura Haddock is an English actress who appeared as Meredith Quill in the blockbuster film Guardians of the Galaxy.
In addition, Laura appeared in The Inbetweeners Movie and played the role of Samantha in the TV series – "How Not to Live Your Life."
Biography
She was born on August 21, 1985, in Enfield, London, UK.
Laura attended St George's School.
Haddock also studied acting at the Arts Educational School in Chiswick, England.
In 2008, she made her television debut in the TV pilot Plus One, part of the Comedy Showcase, a series of one-off comedy specials.
Laura performed as Samantha in series two and three of the British sitcom "How Not to Live Your Life." The series is about a pessimistic 29-year-old man.
In 2011, Haddock starred for two episodes in the television drama Strike Back: Project Dawn. The main cast for the series includes:
Rhashan Stone;
Michelle Lukes;
Eva Birthistle;
Amanda Mealing;
Sullivan Stapleton;
Philip Winchester.
Da Vinci's Demons
In 2013, Haddock appeared as Lucrezia Donati in Da Vinci's Demons, a historical fantasy drama series. Other stars in the series are:
Lara Pulver as Clarice Orsini;
Elliot Cowan as Lorenzo de' Medici;
Blake Ritson as Count Girolamo Riario;
Tom Riley as Leonardo da Vinci.
Guardians of the Galaxy
In 2014, Laura portrayed Meredith Quill in Guardians of the Galaxy, a superhero film that is distributed by Walt Disney Studios Motion Pictures and based on the Marvel Comics superhero team of the same name.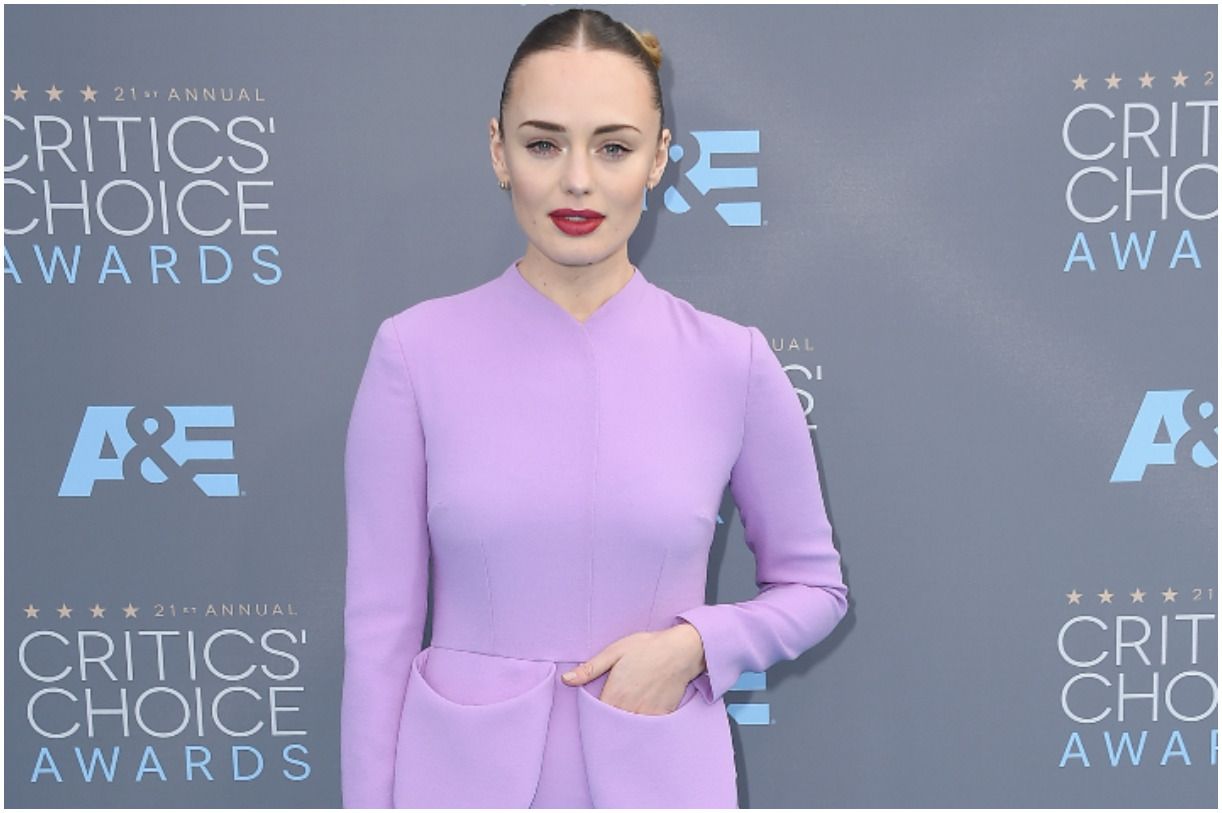 Cast in Guardians of the Galaxy are – Benicio del Toro, Glenn Close, John C. Reilly, Djimon Hounsou, Karen Gillan, Michael Rooker, Lee Pace, Bradley Cooper, Vin Diesel, Dave Bautista, Zoe Saldana, and Chris Pratt.
The film grossed over $774 million worldwide. In 2017, Laura appeared in its 2017 sequel, called – "Guardians of the Galaxy Vol. 2."
Transformers: The Last Knight
In 2017, Haddock starred in the science fiction action film Transformers: The Last Knight. The film grossed over $605 million worldwide.
Boyfriend
Laura was romantically involved with Richard Fleeshman, an English actor and singer who was invited to tour with Sir Elton John in 2008.
In 2007, Fleeshman released an album, named – "Neon." Richard also appeared in a TV movie titled – "An Angel for May." Fleeshman is best known for playing Warner in the stage version of Legally Blonde as well as for his role on Coronation Street.
READ MORE: Amber Marshall Net Worth
Husband
In 2013, Laura Haddock married actor Sam Claflin.
The couple met in 2011 when both auditioned unsuccessfully for roles in My Week with Marilyn.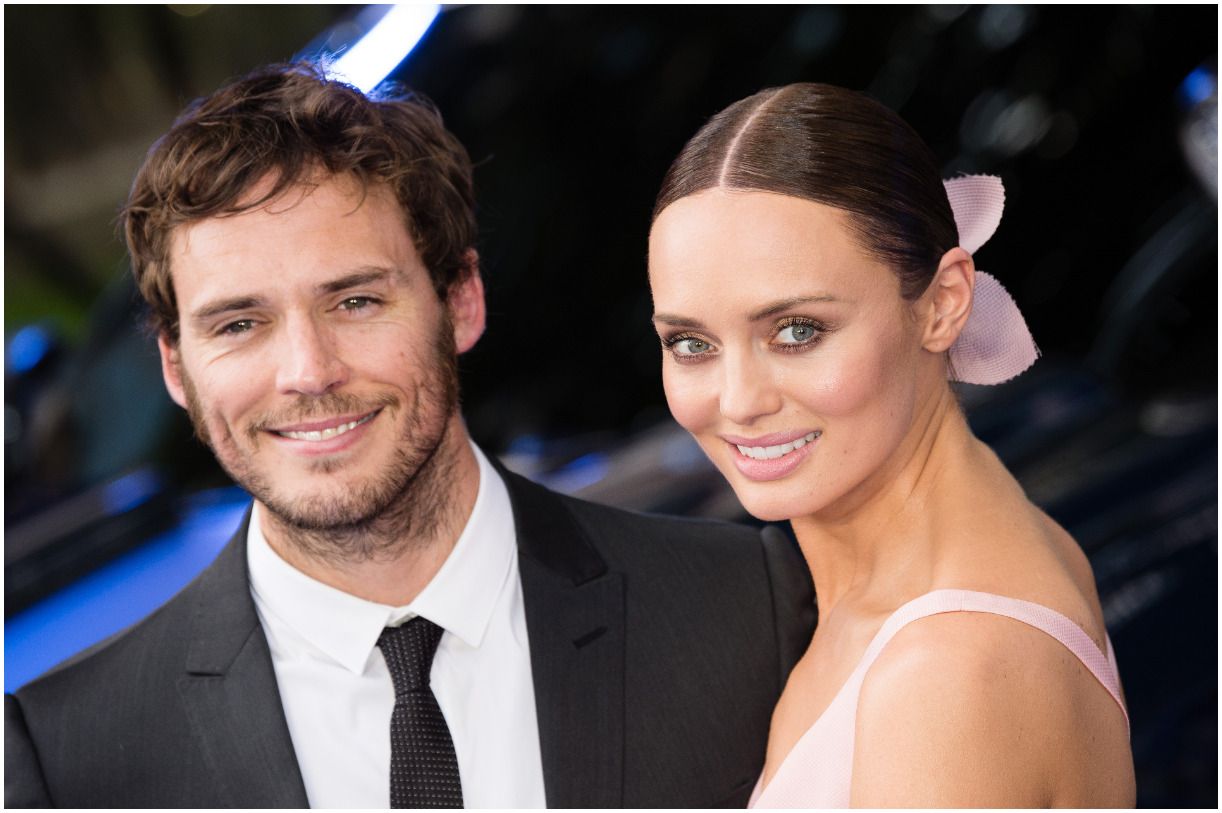 She once said:
"I believe in love at first sight. It has to be true because it happened to me."
During an interview, Claflin explained:
"I called my agent, I said, Mate, I am in love, He's like, How did the audition go, mate?"
Sam continued:
"I was like, "No, no, you don't understand. I have just met the woman I want to marry."
In 2014, Sam confessed:
"Getting married was easily one of the greatest achievements of the past 12 months."
In October 2015, Claflin declared:
"My wife, Laura, is undoubtedly my best friend."
Sam later added:
"We met at an audition for My Week with Marilyn and there was an instant spark."
On August 19, 2019, Laura announced her separation from her husband Sam Claflin.
In an Instagram post, Claflin wrote:
"Laura and I have decided to legally separate. We will move forward with nothing but love, friendship and a deep respect for one another whilst we continue to raise our family together."
Sam also wrote:
"We won't be commenting on this further. Thank you in advance for your support and respecting our privacy at this time. Both of us x."
Sam and Laura haven't shared the reasons why they have decided to go their separate ways.
Children
The couple has two children, a son Pip Claflin (born on December 10, 2015), and a daughter (born in January 2018).
READ MORE: Mark Sheppard & Sarah Louise Fudge
Height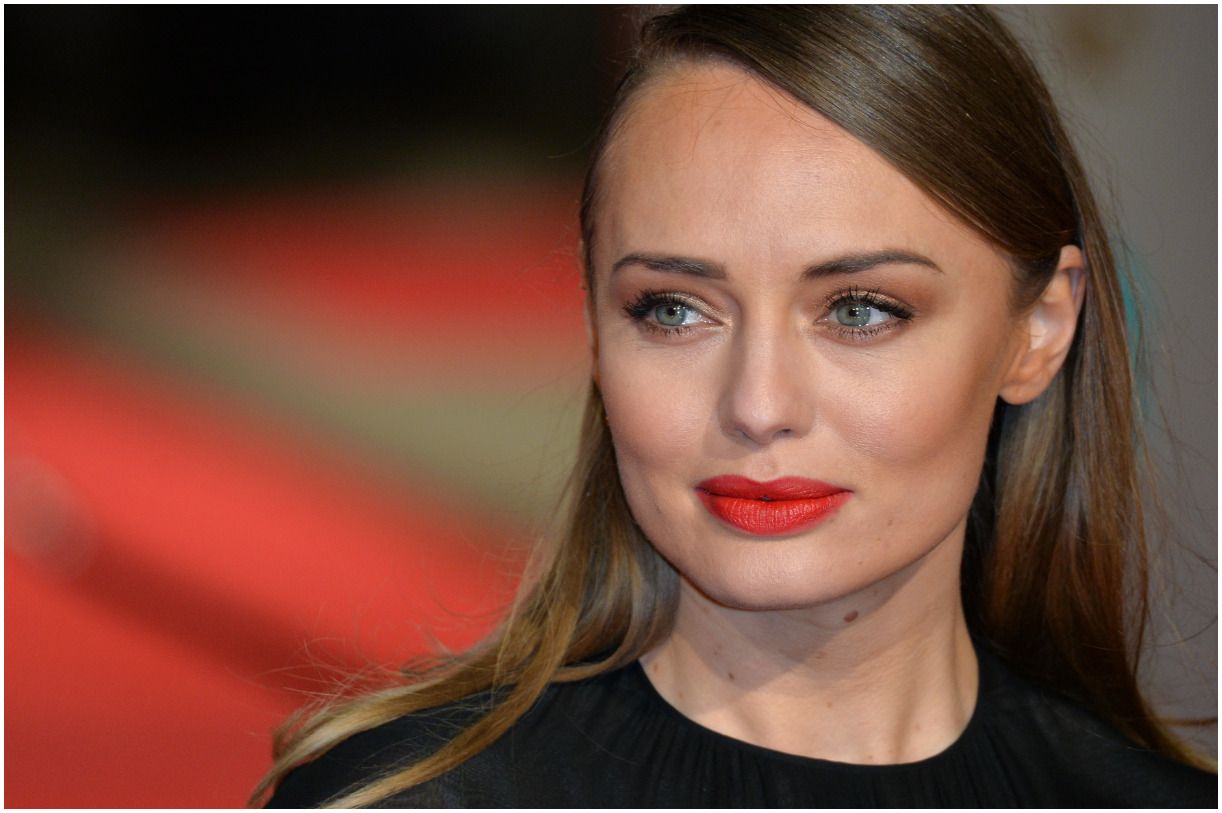 Laura is 5′ 8″ (1.73 m) tall.
Quotes
"The one thing I'll never do is make a pop record."
"If it wasn't for my dad's advice I'd be working as a policewoman."
"I had to be ready to be pushed to the limit every day for the next eight months."
"The inner seven-year-old isn't buried too deeply in me."
"I'm also a working actress, so I hope for lots of roles that are worth an upheaval."
READ MORE: Who is Amy Jo Johnson?
Trivia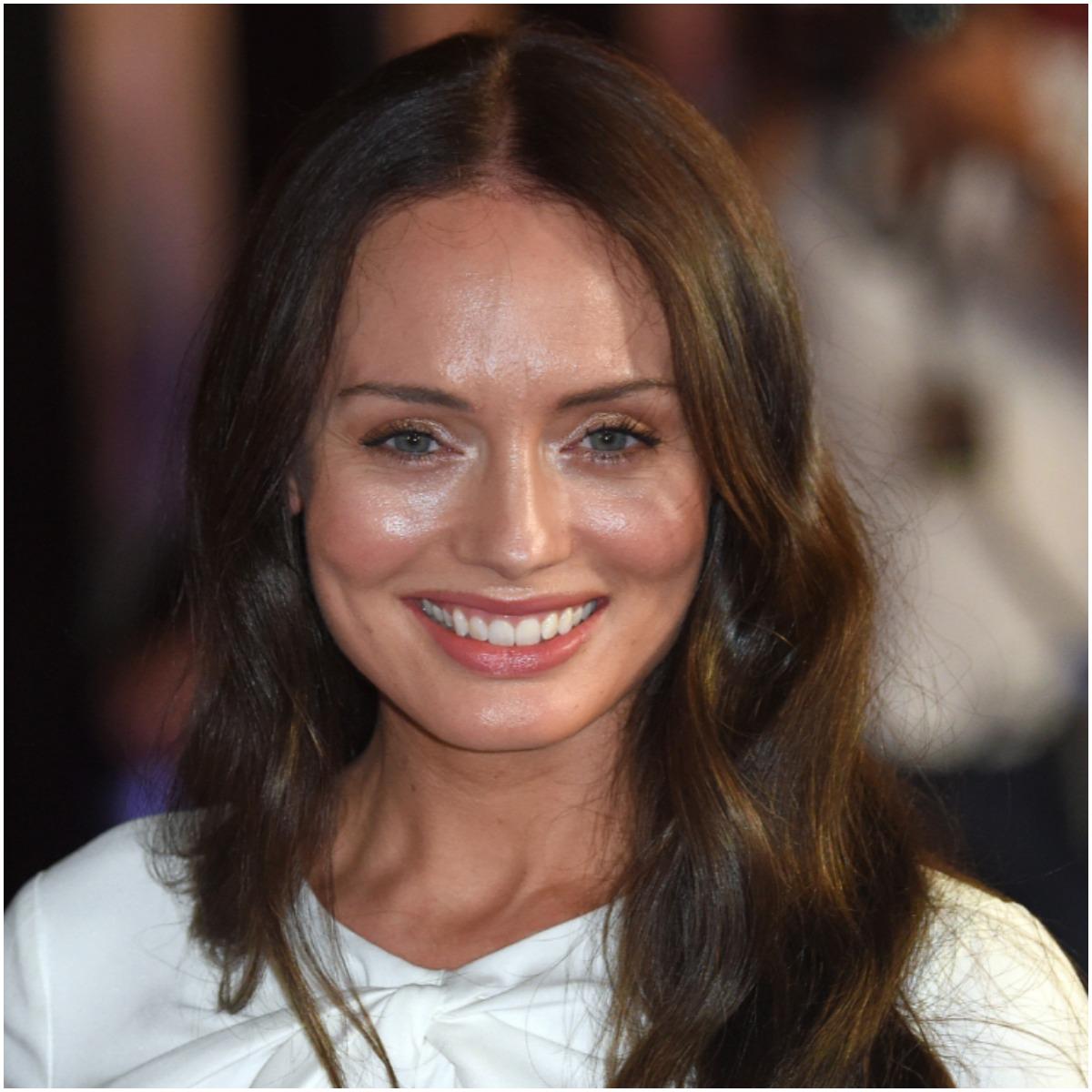 Haddock has played two different roles in the Marvel Cinematic Universe:
Meredith Quill in the Guardians of the Galaxy films;
an autograph seeker in Captain America: The First Avenger.
The actress left school at the age of 17 and moved to London to study drama.
Some of her TV credits include:
Honest;
Marple: A Pocket Full of Rye;
The Colour of Magic;
My Family;
The Palace.
READ MORE: Parminder Nagra Net Worth
Laura Haddock – Net Worth
Haddock earned most of her wealth from performing as an actress in 37 movies and television series. Laura is best known for appearing in – Guardians of the Galaxy Vol. 2 (2017), Transformers: The Last Knight (2017), and Guardians of the Galaxy (2014). Therefore, Laura Haddock has an estimated net worth of $5.5 million.
Featured image source – © Guliver / Getty Images.
READ THIS NEXT: Dean Norris Net Worth
References

https://www.townandcountrymag.com/laura-haddock-interview/
https://www.telegraph.co.uk/fashion/people/laura-haddock-new