What is Shirley Caesar's net worth? Who was Shirley Caesar's husband?
Introduction
Shirley Caesar, nicknamed – The Queen of Gospel Music, is an American gospel music singer who has released more than 40 albums.
Biography
She was born on October 13, 1938, in Durham, North Carolina, USA, the 10th of 12 children.
Her father, James, was the lead singer in a gospel quartet, the Just Came Four. He died suddenly when Caesar was seven years old.
Shirley began to sing at the age of 10.
In 1958, at the age of 19, she approached gospel singer Albertina Walker about joining The Caravans, an American gospel music group that launched the careers of many artists.
She moved to Chicago and sang with the Caravans for the next eight years.
Shirley performed and recorded with James Herndon, Albertina Walker, Eddie Williams, Cassietta George, Josephine Howard, Delores Washington, Inez Andrews while in the Caravans.
"We have far more fond memories than we do bad memories," Shirley said about performing with The Caravans. "Sweeping Through the City" is her biggest hit with the Caravans.
In 1961, she recorded the sermonette "Hallelujah 'Tis Done."
In 1971, Shirley received a Grammy Award for Best Soul Gospel Performance for her version of "Put Your Hand in the Hand of the Man from Galilee."
In 1977, she signed with the record label Roadshow Records.
In 1980, Shirley inked a deal with Word Records.
In 1982, Caesar was inducted into the Gospel Hall of Fame.
In 1984, she earned a Bachelor of Science degree in Business Administration from Shaw University.
In 1990, Shirley was ordained as a pastor by her husband, Bishop Harold Ivory Williams.
In 1998, she published her autobiography, titled – "The Lady, the Melody, & the Word: The Inspirational Story of the First Lady of Gospel." In the book, Caesar writes about her calling to become a concert performer and pastor, her early singing career, and her family and their struggles.
Also in 1998, she appeared in one episode of The Tonight Show with Jay Leno.
In 1999, she received the National Heritage Fellowship from the National Endowment for the Arts.
On June 3, 2016, Caesar released the album "Fill This House." It featured guest appearances from Hezekiah Walker and Anthony Hamilton. The album earned Caesar a Grammy Award nomination for Best Gospel Album.
On June 28, 2016, Shirley received a Star on the Hollywood Walk of Fame for Recording at 6126 Hollywood Boulevard in Hollywood, California.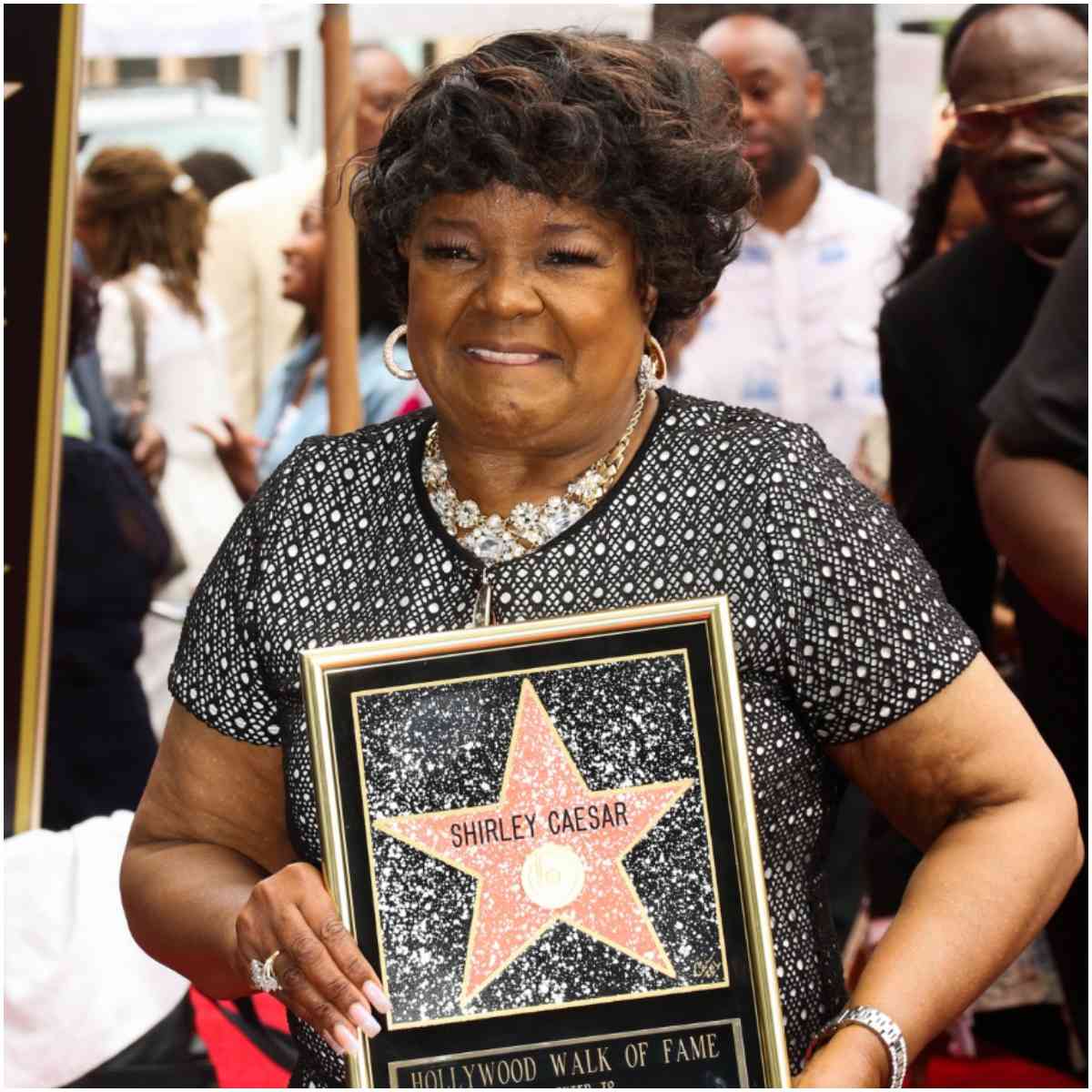 She received a Grammy Lifetime Achievement Award from The Recording Academy in 2017.
Husband
On June 26, 1983, Shirley Caesar married Harold Ivory Williams.
They were co-pastors of the Mount Calvary Word of Faith Church in Raleigh, North Carolina.
Harold died on July 4, 2014.
From 1972 to 2009, Williams was the senior prelate of the Mt. Calvary Holy Church of America Inc.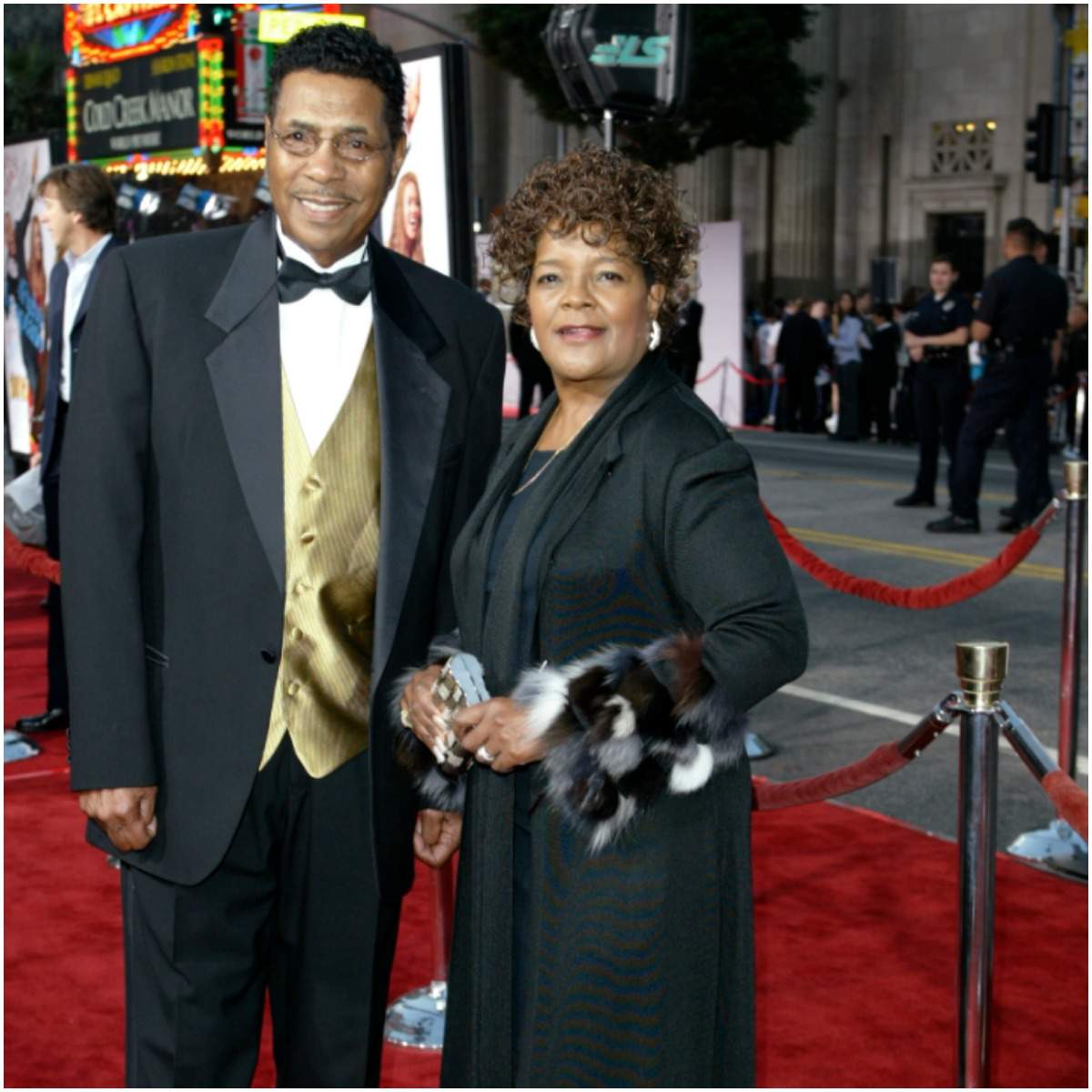 In addition, he has been a member of the Bishop's Council International, the Pentecostal Ministers Alliance, the Pastor's Conference, the Baltimore Clergy In Action, and the Minister Conference of Baltimore and Vicinity.
Quotes
"My mother was my greatest supporter."
"I'm a pastor, and I don't ever want anything to bring a reflection on what I stand for." (NBC News)
"I've been wishing and hoping that I will wake up and that this is just a dream."
"For years, I would write little spurts about my life in the liner notes on the back of my albums."
READ MORE: Who is Ab-Soul's girlfriend?
Trivia
She has made guest appearances on the Bobby Jones gospel show.
Caesar has performed with such artists as:
Patti LaBelle;
Tonex;
Whitney Houston;
Kirk Franklin;
Dorothy Norwood;
John P. Kee;
Faith Evans;
Kim Burrell;
Arnold Houston;
Dottie Peoples.
She credits Albertina Walker as her mentor.
READ MORE: Navarone Garibaldi Net Worth
Shirley Caesar – Net Worth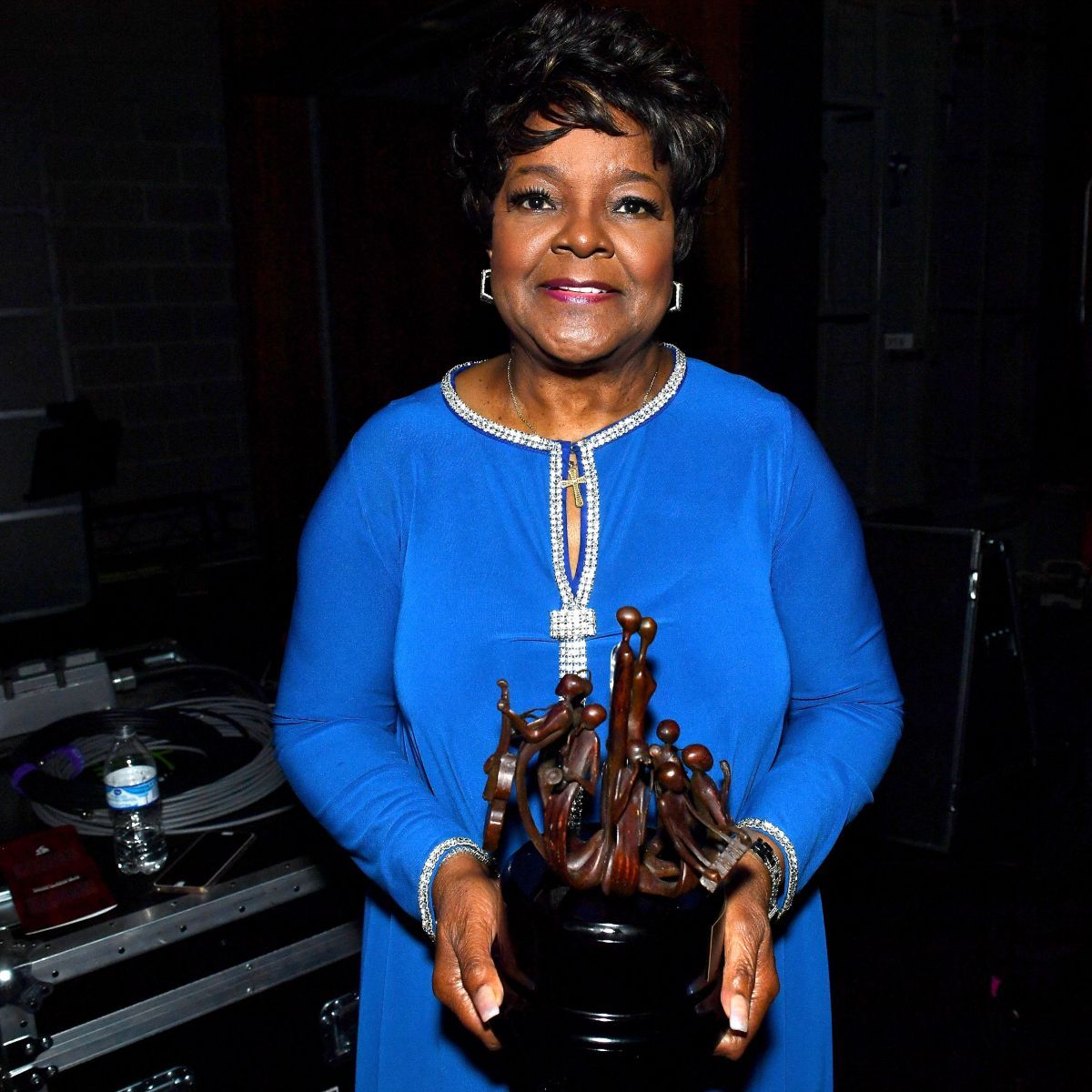 Caesar earned most of her wealth from publishing over 40 albums, including Fill This House, Still Sweeping Through the City After 40 Years, Her Very Best, You Can Make It, Live…He Will Come, He's Working It Out for You, and Jesus, I Love Calling Your Name.
Shirley has sold over 2.25 million albums.
Moreover, Caesar has acted in movies and TV series, such as Why Do Fools Fall in Love (1998), The Good News (1998), Fighting Temptations (2003), The Parkers (2003), The Unseen (2005), and Family Time (2017).
In addition, Shirley released her autobiography and serves as the pastor of Mount Calvary Word of Faith Church in Raleigh, NC.
Therefore, American gospel singer Shirley Caesar has an estimated net worth of $15 million.
READ THIS NEXT: Who is YBN Nahmir?