What is Snow Tha Product's net worth? Who is Snow Tha Product's girlfriend?
Introduction
Snow Tha Product (real name – Claudia Alexandra Madriz Meza) is a Mexican-American rapper who is best known for her mixtape "Good Nights & Bad Mornings" and her debut studio album "Unorthodox."
Some of her best singles are "Drunk Love" and "Holy Shit."
Biography
She was born on June 24, 1987, in San Jose, California, USA.
Claudia first appeared in school talent shows at age 6.
Snow briefly attended San Diego Mesa College after she graduated high school. She decided to pursue a career at the age of 19.
In 2007, Snow released her debut mixtape – "Verbal Assault Vol. 1."
On August 25, 2008, she started her self entitled YouTube channel. It has more than 171 million views and over 1.12 million subscribers. In the same year, she released the mixtape "Raising the Bar" and "Verbal Assault Vol. 2" in 2009.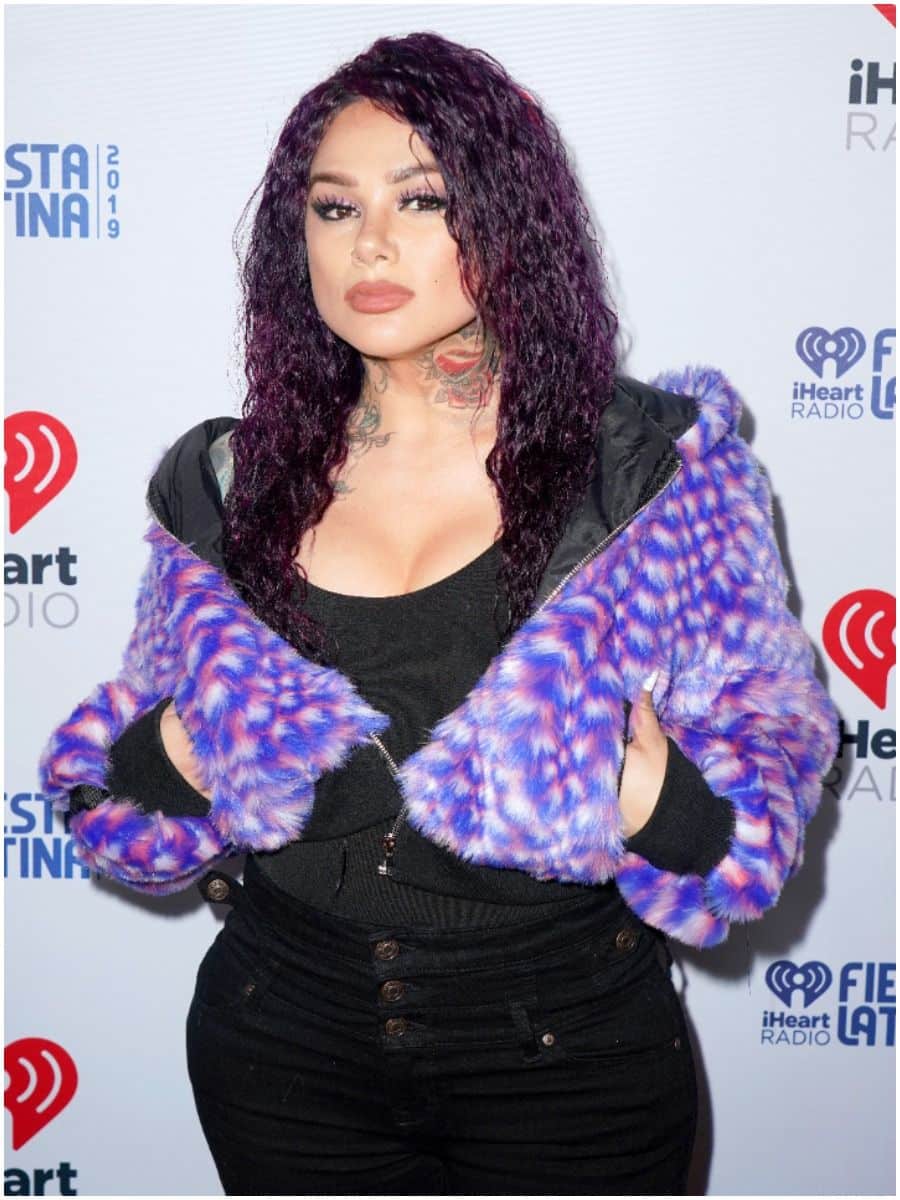 On November 25, 2010, she started the YouTube channel "Woke TV." It has more than 173 million views and over 539k subscribers. Also in 2010, Snow released two mixtapes,"Run Up or Shut Up" and "Wake Ya Game Up, Vol. 1."
On October 26, 2011, Snow released her debut studio album, called – "Unorthodox," via Product ENT and Street Science Entertainment.
In 2012, Snow inked with Atlantic Records.
Claudia performed at the ABN Reunion concert in Houston in November 2012.
On October 14, 2013, she released her 6th mixtape,"Good Nights and Bad Mornings 2: The Hangover" via WOKE Productions. It featured Riff Raff, Cyhi the Prynce, Trae tha Truth, Dizzy Wright, Ty Dolla $ign, The Cataracs, and Tech N9ne.
The rapper went on a F#*K YOUR PLANS (COME KICK IT) tour in February 2014.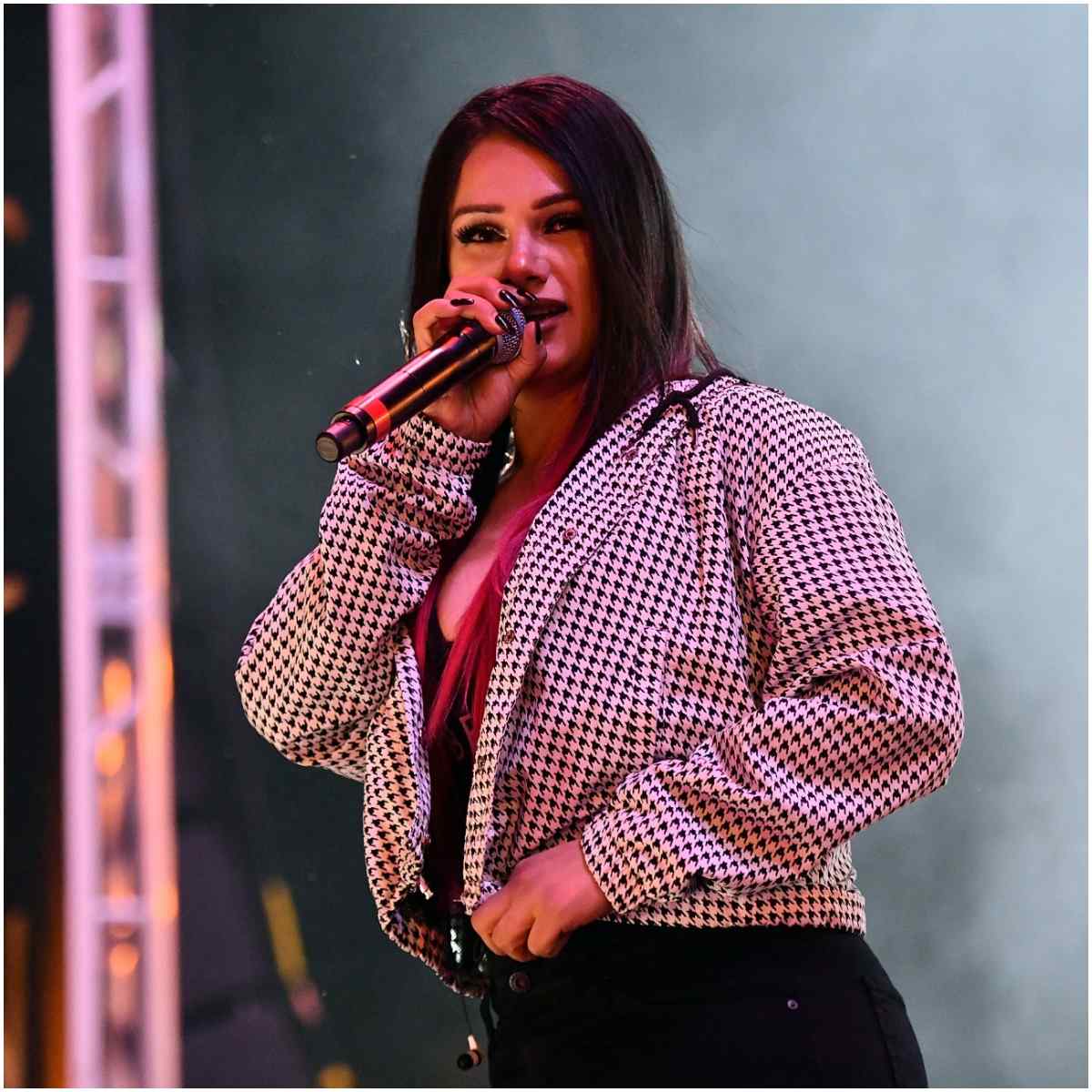 On June 17, 2016, she released the mixtape "Half Way There…Pt. 1" via Atlantic Records. It featured W. Darling, PnB Rock, and Ohana Bam.
In 2018, Snow released another mixtape, titled – "Vibe Higher."
In 2021, Claudia received a nomination for Latin GRAMMY Awards.
Husband
Snow got married at 19. She divorced after a decade.
Girlfriend
Snow Tha Product is dating Julissa since 2017. The two got engaged in 2019.
On January 24, 2017, Snow and Julissa started a YouTube channel together, named -"everydaydays." The channel has over 384k subscribers.
Children
Snow has a son, Drew Feliciano (b. in April 2010), with her ex-husband.
Quotes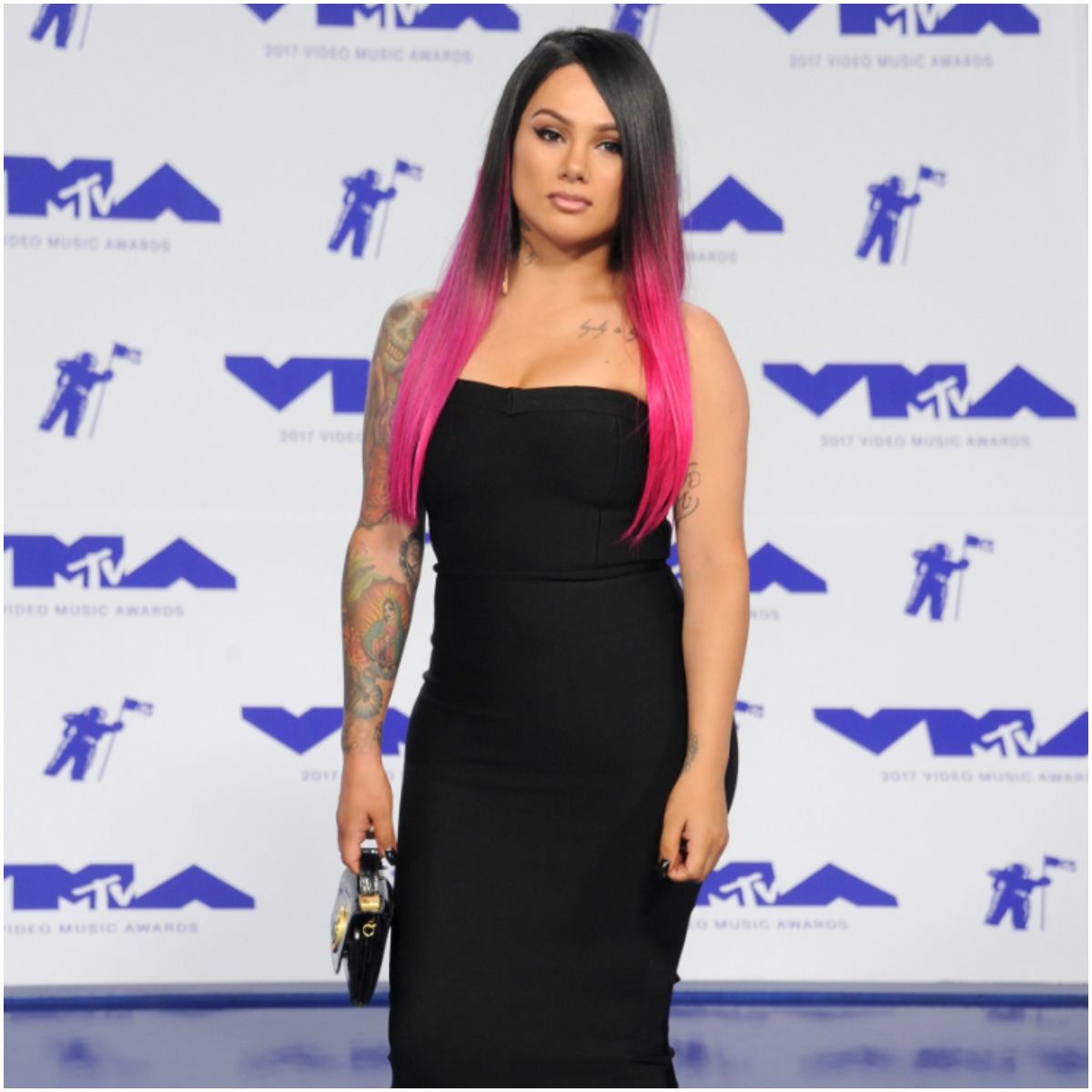 "I do take it as a responsibility to kind of have pride in what I am and show young girls like, 'Yo, you could do this."
"I'm free! I feel like that's the biggest thing." (DJ Booth)
"I'm not the type of artist you can put together and put into a box."
"I am Mexican, and I am representing a particular audience that has always maybe been underrepresented." (NBC San Diego)
READ MORE: Who is Famous Dex's girlfriend?
Trivia
She speaks fluent Spanish and English.
Snow is influenced by artists such as Lupita D'Alessio, Missy Elliott, Gloria Trevi, Da Brat, Selena Quintanilla, Big Pun, María Félix, Lauryn Hill, Brotha Lynch Hung, Aaliyah, Tech N9ne, Mac Dre, 2Pac, Busta Rhymes, Eminem, Johnny Cash, Ludacris, André 3000, and Amy Winehouse.
Claudia is known for her rapid-fire style of rapping.
She took the moniker Snow White The Product, referencing the fact that every rapper is a product as well as the Disney fairy tale princess.
READ MORE: Cash Out Net Worth
Snow Tha Product – Net Worth
Claudia earned most of her wealth from selling copies of her album (Unorthodox) and mixtapes (Half Way There…Pt. 1, Vibe Higher, The Rest Comes Later, Good Nights & Bad Mornings 1 and 2, Unorthodox 0.5, Wake Ya Game Up, Run Up or Shut Up, Raising the Bar, and Verbal Assault Vol. 1 & 2).
In addition, Snow has several YouTube channels, that combined have over 350 million views (about $1 million in revenue). Additionally, she launched a clothing line named – "Woke."
Therefore, American rapper Snow Tha Product has an estimated net worth of $2.5 million.
READ THIS NEXT: Who is Smokey Robinson?