Street Bud is an American hip-hop artist who launched his career at a young age by appearing on Jermaine Dupri's TV show The Rap Game.
He has built his fanbase by uploading regular videos on his YouTube channel and various social media platforms.
The Origin Story
Born in 2004 and originally from North Carolina, Street Bud first appeared on the scene after winning on The Rap Game, as we introduce shortly.
Growing up, he has had a tough time as his dad has been in and out of prison, but he's known to have a good relationship with his mother, who acts as his manager.
He recalls: "My mum was like the only person I had growing up," and he's confident that his mum being his manager is a smart move as she has his best interests at heart.
He spent his early years traveling between NC and GA and settled permanently in Atlanta just before starting high school.
By his own admission, he started rapping just for the fun of it and recorded his first song when he was twelve years old.
He said he was inspired by the likes of Bankroll Fresh, Two Chains, Lil' Wayne, and Kanye West and had his first experience in a studio when he was eleven.
Winning The Rap Game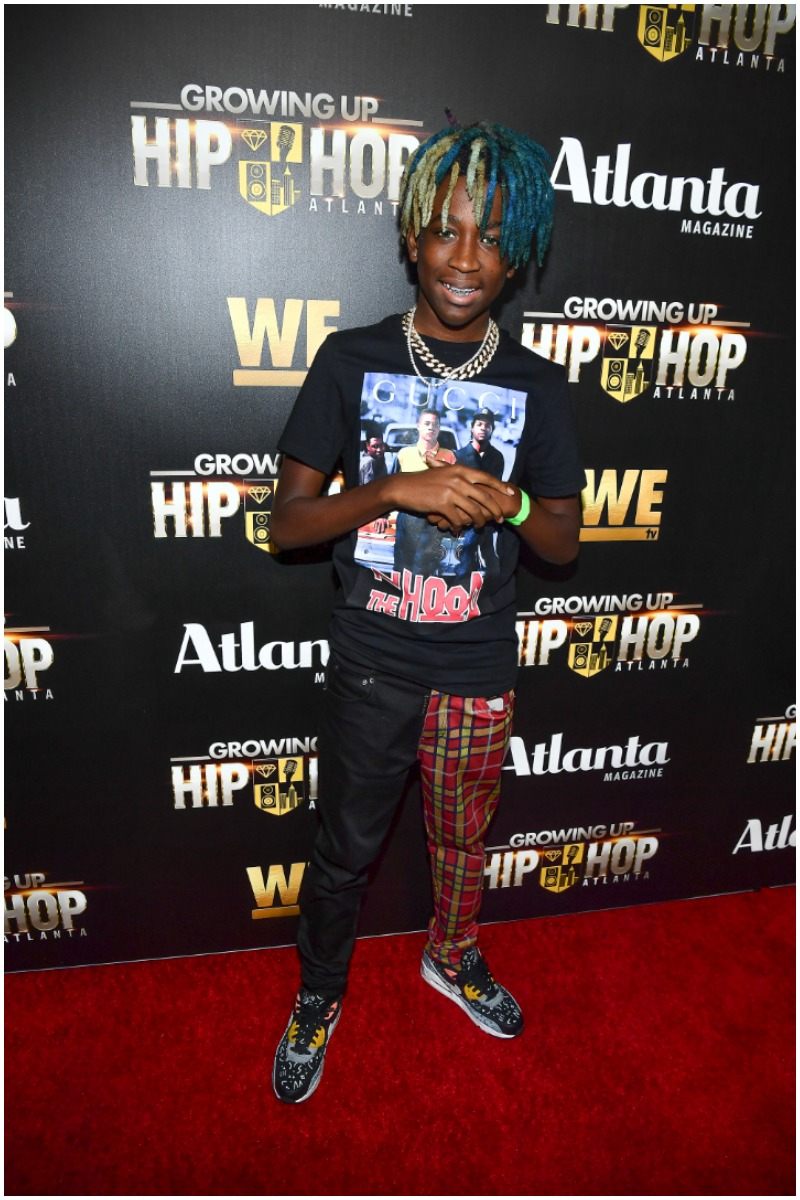 The standout event in Street Bud's young career was winning the fourth season of the popular American reality TV show The Rap Game.
The show launched in 2016 and provides young rappers and hip-hop artists with the opportunity to freestyle in front of a live audience.
The likes of Will. I.Am and Lil' Jon appear on the show to guide wrappers like Street Bud as they start out in their careers.
Street Bud says that the show's producers called him to appear on the show when he was twelve, and he was actually meant to appear on a previous season.
He believes that they contacted him because he had mixtapes and albums already out there, which he assumes the producers must have picked up and been impressed with.
Deal with Quavo & Subsequent Wealth
As you might expect by winning a high-profile TV show, Street Bud's career took off in the immediate aftermath of the show.
He started releasing singles on YouTube and increased his visibility to try and attract the attention of producers and record labels.
His uploads certainly paid off, as he attracted the attention of Quavo, who is an established rapper, singer, and record producer.
Quavo sent Street Bud a DM on Instagram and the two bonded.
After a couple of months back and forth, Quavo signed Street Bud on a record deal, which has helped his career go from strength to strength.
For instance, he performed at an Atlanta Seahawks game in front of a packed stadium soon after his deal with Quavo was announced.
After celebrating his seventeenth birthday, Street Bud announced to fans on YouTube that he had received an Aston Martin V8 as a gift from his mother.
READ MORE: Baby Keem Net Worth
YouTube, Social Media Fame, and Back to the Lab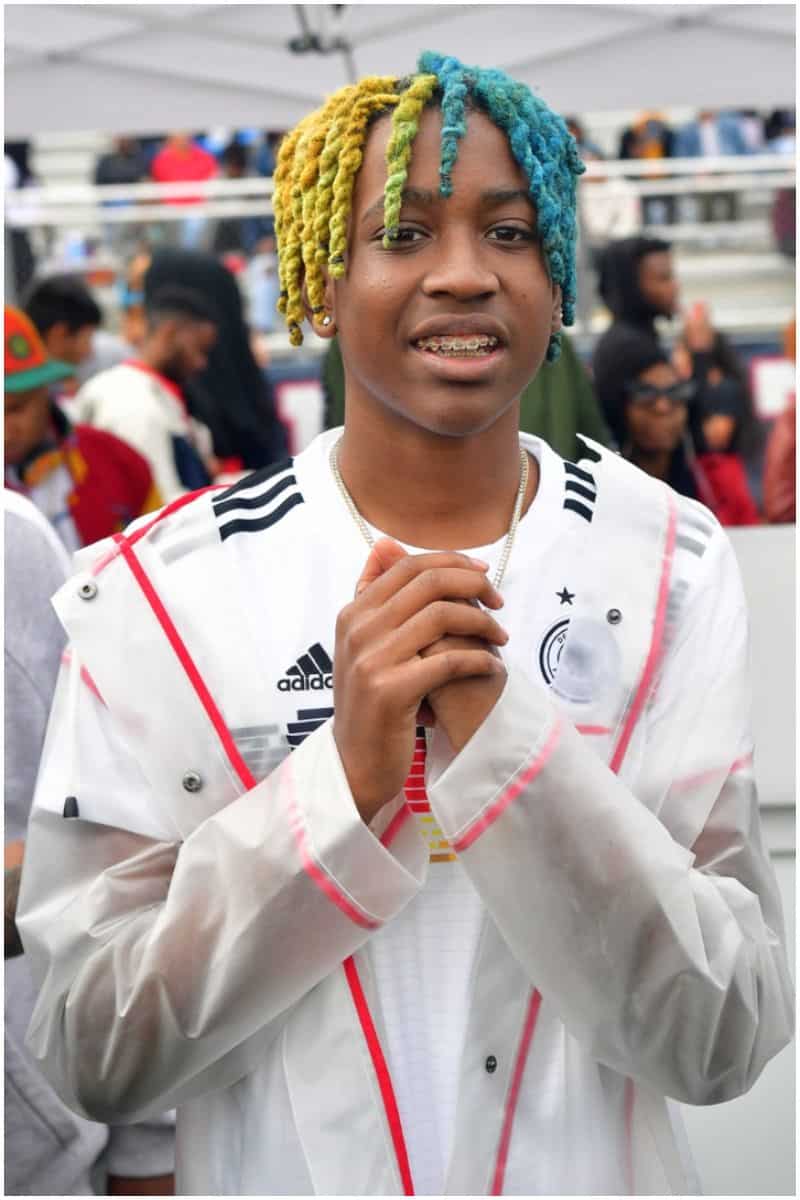 On his popular YT channel, Street Bud describes himself as 'an MC out of Atlanta, GA,' and he regularly drops fresh content and music videos to his follower base, which is in excess of 150,000.
Street Bud has hundreds of thousands of followers across his social media platforms, and he regularly posts updates of himself with bundles of cash and around sports cars.
He goes by 'Big Bud' online and is developing his professional brand around this moniker.
It's clear that he's enjoying his fame and wealth, and he wants to involve his fans in his life as much as he can.
In 2020 with the help of Quavo, Street Bud started working on his debut album Back to the Lab, which he worked on in the studio for months before releasing.
His favorite song on the project is Open House, which has enjoyed a lot of popularity on YouTube with his fans.
Street Bud – Net Worth
Bud's financial situation improved remarkably when he won The Rap Game.
As well as the prize money he received by winning the show; he received paid gigs in and around Georgia off the back of his TV appearance.
His social media accounts also received a huge boost following Rap Game, which he has been able to monetize with ads and by releasing new and exciting music to his fans.
Before his record deal, his music was published exclusively on YouTube.
Now, thanks to signing a deal with Quavo, his albums and singles are available to download on the likes of Spotify and Apple Music.
Street Bud also has several side projects going on and is looking to get into the movie industry alongside his career as a rapper.
Thanks to his musical success and a huge following on social media, Street Bud has an estimated net worth of $500,000.
READ THIS NEXT: Who is Ana Bárbara?