In the last two decades, only a handful of regional Mexican acts have succeeded in garnering an international following.
Among the select few is Ana Barbara, also known as "La Reina Grupera."
Following her musical debut in the early 1990s, Ana Barbara made it abundantly clear that she intended to take the world by storm, and she did just that by bagging several prestigious awards to her credit.
Here are some fascinating facts about Ana Barbara, her life, family, career, and net worth.
The Origin Story
Ana Barbara, whose birth name is Altagracia Ugalde Mota, is a world-renowned Mexican singer, actress, television personality, and model that has excelled in the entertainment industry for the past two decades.
She was born on January 10, 1971, in Rio Verde, San Luis Potosí to her parents Antero Ugalde and María de Lourdes Motta.
When Ana was about 8 years old, she became a backup singer for her sister Viviana Ugalde, who was a well-known local singer at the time.
A few years down the line, in 1988, Ana took an interest in pageantry.
She entered the local Miss Universe-sponsored 'Miss Mexico beauty pageant,' where she represented her home state of San Luis Potosí and emerged victoriously.
After winning the title of Señorita San Luis Potosí, Ana went ahead to participate in the national contest but failed to win the crown.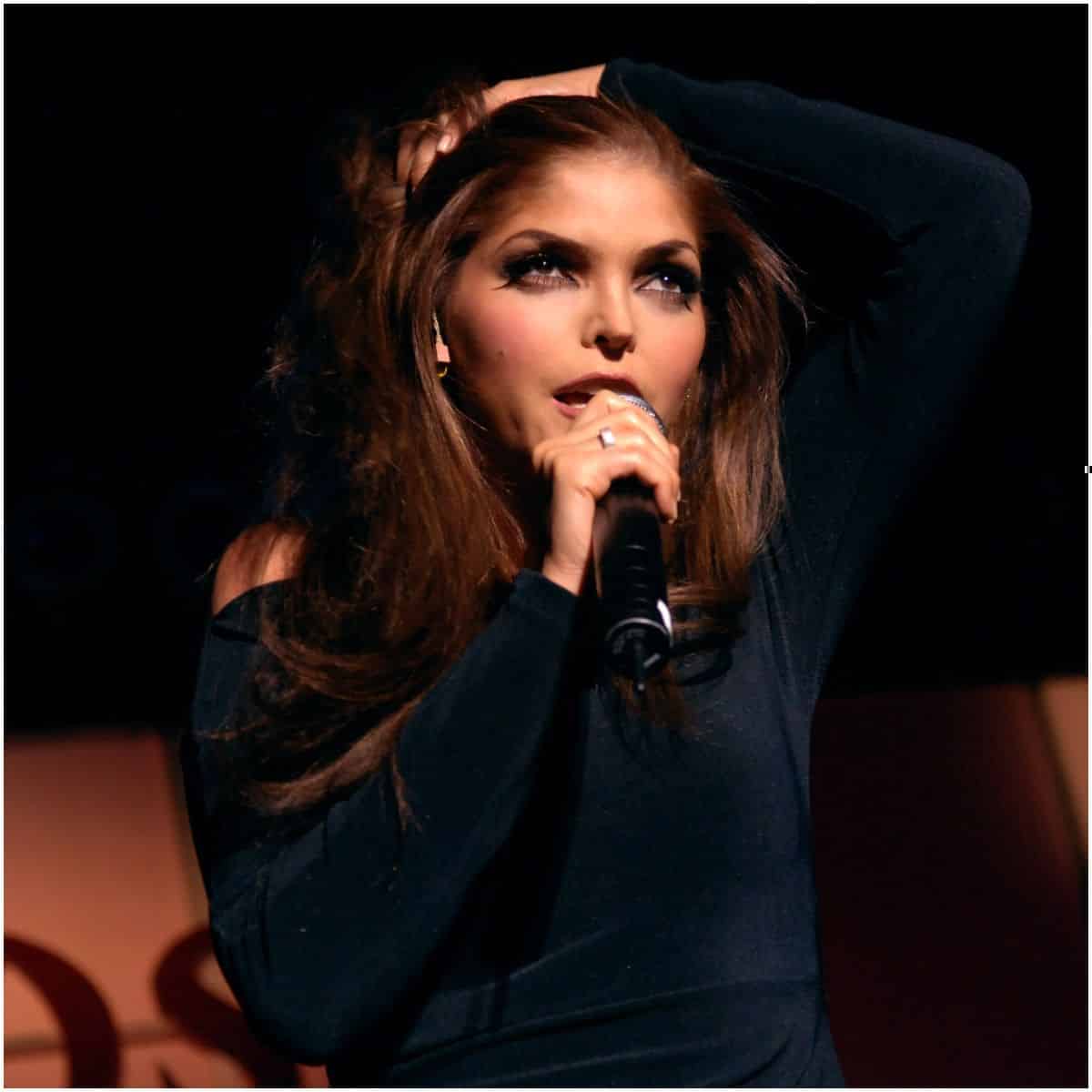 Refusing to be weighed down by the outcome of the beauty pageant, Ana revived her passion for music.
She seized every opportunity at her disposal to sing and promote her music at different events and festivals.
So far, Barbara has won several awards and accolades, such as the El Rostro Bonito de El Heraldo de México ("The Heraldo's Beautiful Face"). And she was named the Ambassador of Ranchera Music in 1993.
Fonovisa
In 1994, barely a year after she was named Ambassador of Ranchera Music, Ana caught the attention of record executives from Fonovisa, one of the top labels in the regional Mexican market.
After signing with them, she adopted the stage name "Ana Barbara." And released her self-titled debut "Ana Bárbara."
Thankfully, her debut album was well-received by fans and critics alike. And in 1995, the talented singer released her second album "La Trampa."
The release of" La Trampa" established Ana as one of the biggest regional Mexican artists.
The album, which is replete with hit songs, earned Ana the title of La Reina Grupera (The Queen of Grupero Music) and many other accolades.
To prove that she was not a two-hit wonder, Ana released her third studio album titled "Ay Amor" in 1996.
"Ay Amor" performed even better than her first two albums. The album's success, coupled with her striking looks. And distinct vocal range launched her into international stardom.
In the years that followed, Ana released hit album after hit album, made her songwriting debut, went on several successful tours, and branched into the world of television, where she starred in many TV films like Todo Contigo and television shows like Onda Max.
No doubt, Ana has taken the world by storm and continues to do so to this day.
Accolades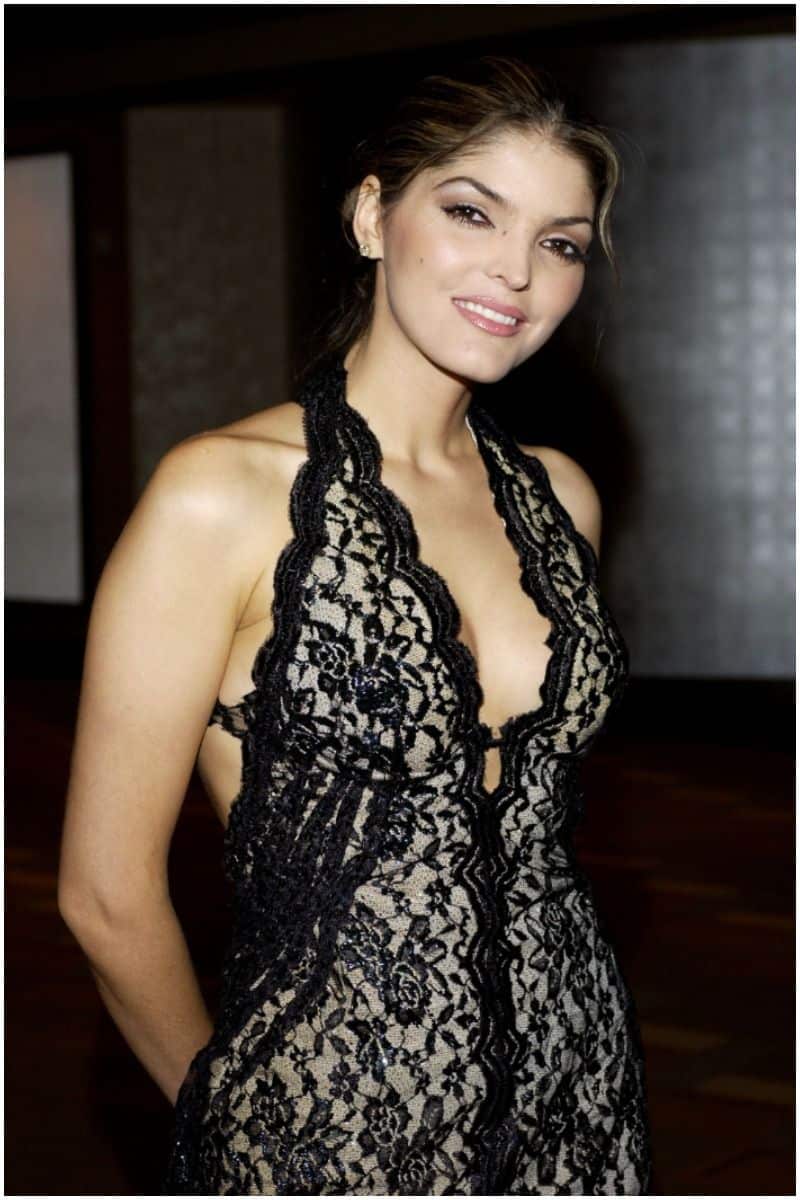 Aside from being one of the biggest regional Mexican artists, Ana Barbara is also one of the most decorated.
She has several awards to her name, including highly coveted awards like Latin Grammy's, Lo Nuestro Awards, Juventud Awards, and Oye Awards.
She has also received nominations for various awards, like the Regional Mexican Female Artist of the Year at Univision's Lo Nuestro Awards and Female Artist of the Year at Premios de la Radio, and the Mexican Billboard Music Awards.
Boyfriend
During her prime, Ana Barbara was in the public eye, and so were her romantic relationships. At different times she was said to be romantically involved with comedian Julio Sabala, boxer Jorge Kahwagi.
And singer José Manuel Figueroa.
READ MORE: Meyhem Lauren Net Worth
Husband
In 2006, she met and married José María Fernández.
The pair were married for five years, and in that time, they had a son together.
In 2010, Jose and Ana got divorced but maintained that they still have a cordial relationship.
After her separation from Jose, Ana reportedly got together with wealthy businessman Elias Sacal, but the two broke things off barely a few months after the announcement.
Children
Ana Barbara has 3 children namely Emiliano Garcia Ugalde who was born on the 4th of November 2000, José María Fernández Ugalde whom she shares with her ex-husband José María Fernández, and her last born son Jerónimo Barba Ugalde who she co-parent with Mexican singer-songwriter Reyli.
Ana Bárbara – Net Worth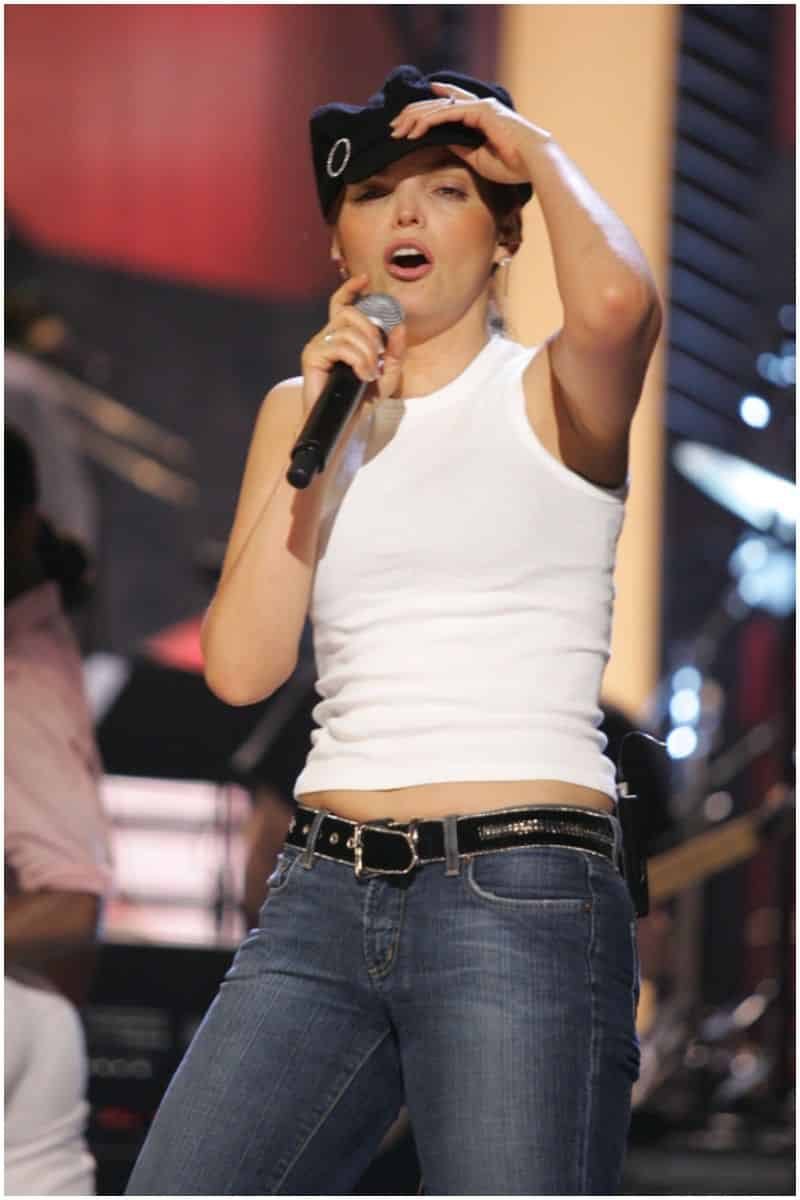 Bárbara earned most of her wealth thanks to her musical prowess.
So far, Ana has put out eleven studio albums, eighteen compilation albums, over thirty music videos.
And four music video DVDs altogether, especially in the last two decades.
At the peak of her career, she sold over 6 million records in Mexico, South America, Central America, and the United States.
Also contributing to her net worth are her numerous smart stock investments and lucrative endorsement deals.
Therefore, Ana Bárbara has an estimated net worth of $30 million.
READ THIS NEXT: Who is Baby Keem?