Sturgill Simpson is an American country music singer-songwriter and actor.
Approximately 5.8 feet tall with blue eyes and brown hair, Sturgill Simpson became a global phenomenon when his third album, A Sailor's Guide to Earth, won the Grammy Award for Best Country Album at the 59th Grammy Awards.
To date, he has released seven studio albums.
Sturgill Simpson is also a Kentucky Colonel, the highest title of honor bestowed by the Commonwealth of Kentucky, after being awarded the title at the Kentucky State Capitol in March 2018.
The Origin Story
He was born as John Sturgill Simpson on June 8th, 1978, in Jackson, Breathitt County, Kentucky, making him a Gemini.
His parents are divorced; his mother was a secretary, while his father was a Kentucky State Police Trooper.
Sturgill is an only child.
He enlisted to serve in the United States Navy in his senior year of high school and spend three years working in the Combat Information Center of a frigate.
After leaving the Navy, Sturgill Simpson spent some time in Washington, where he worked as a waiter serving tables at IHOP. He has also spent some time living in Japan.
Music Career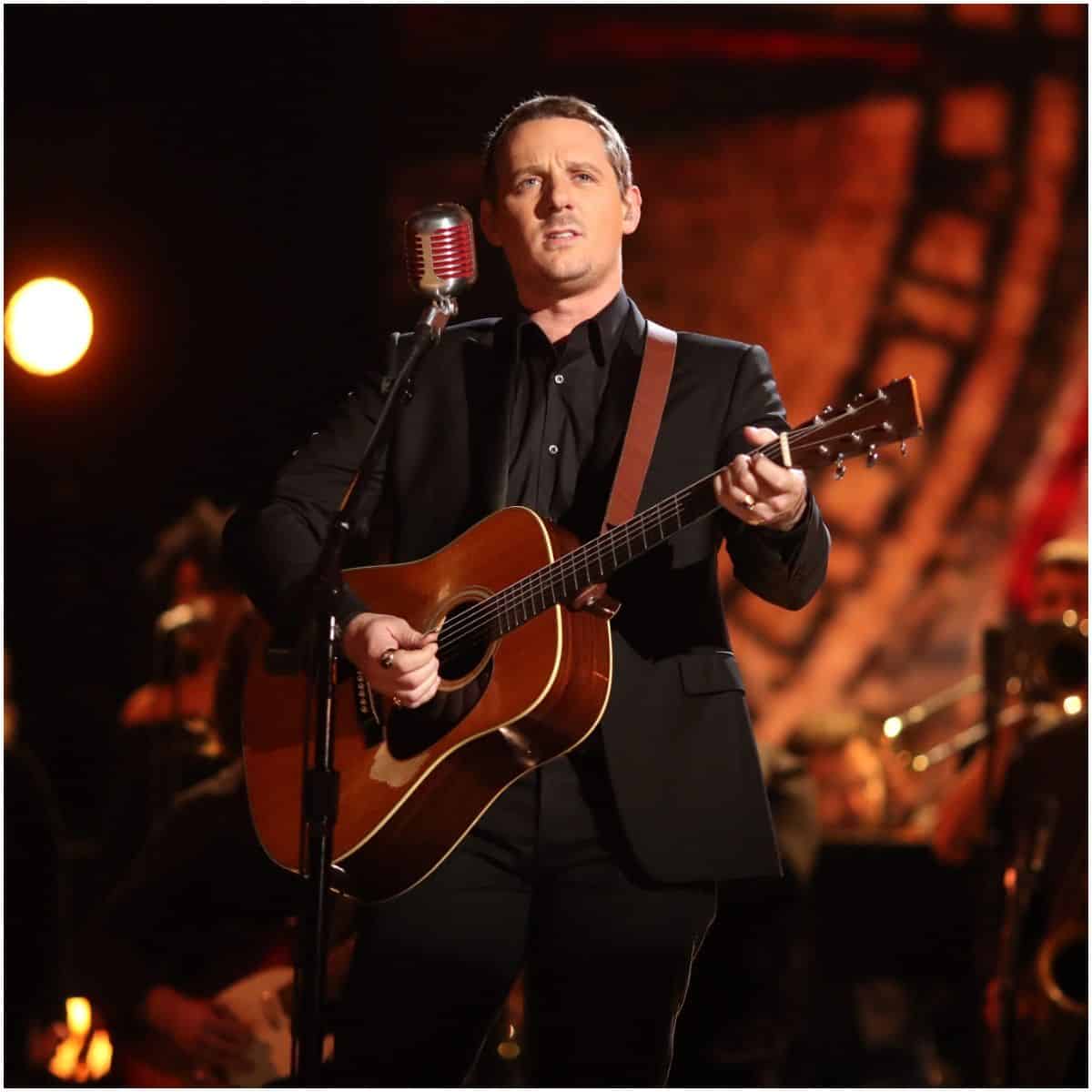 The start of Simpson's music career was in 2004 when he formed the country-rock band Sunday Valley.
He toured and made an album with the band before they disbanded in 2012.
His acting debut was in 2011, with a cameo role in the indie film Orca Park.
READ MORE: What is the net worth of Ari Lennox?
Debut Album
Sturgill self-released his self-funded debut album, High Top Mountain, in 2013.
He named this album after a cemetery in his hometown of Jackson, Kentucky, where many of his family members are buried.
Simpson released his second album, Metamodern Sounds in Country Music, in 2014.
This album was very favorably received, with it receiving a Grammy nomination for Best Americana Album and with The New York Times naming it one of the ten best albums of the year.
He also began his television career in 2014, appearing on many American late-night talk shows to play his music.
In 2016, Sturgill Simpson released his third album, A Sailor's Guide To Earth. The album included a song called "Brace For Impact (Live a Little)," which Simpson described as a "heartfelt" guide to living to his then infant son.
This album was once again very well received, with it gaining a Grammy nomination for Album of the Year and winning the Grammy Award for Best Country Album.
In 2018, Simpson played a role in the short film Black Hog Gut.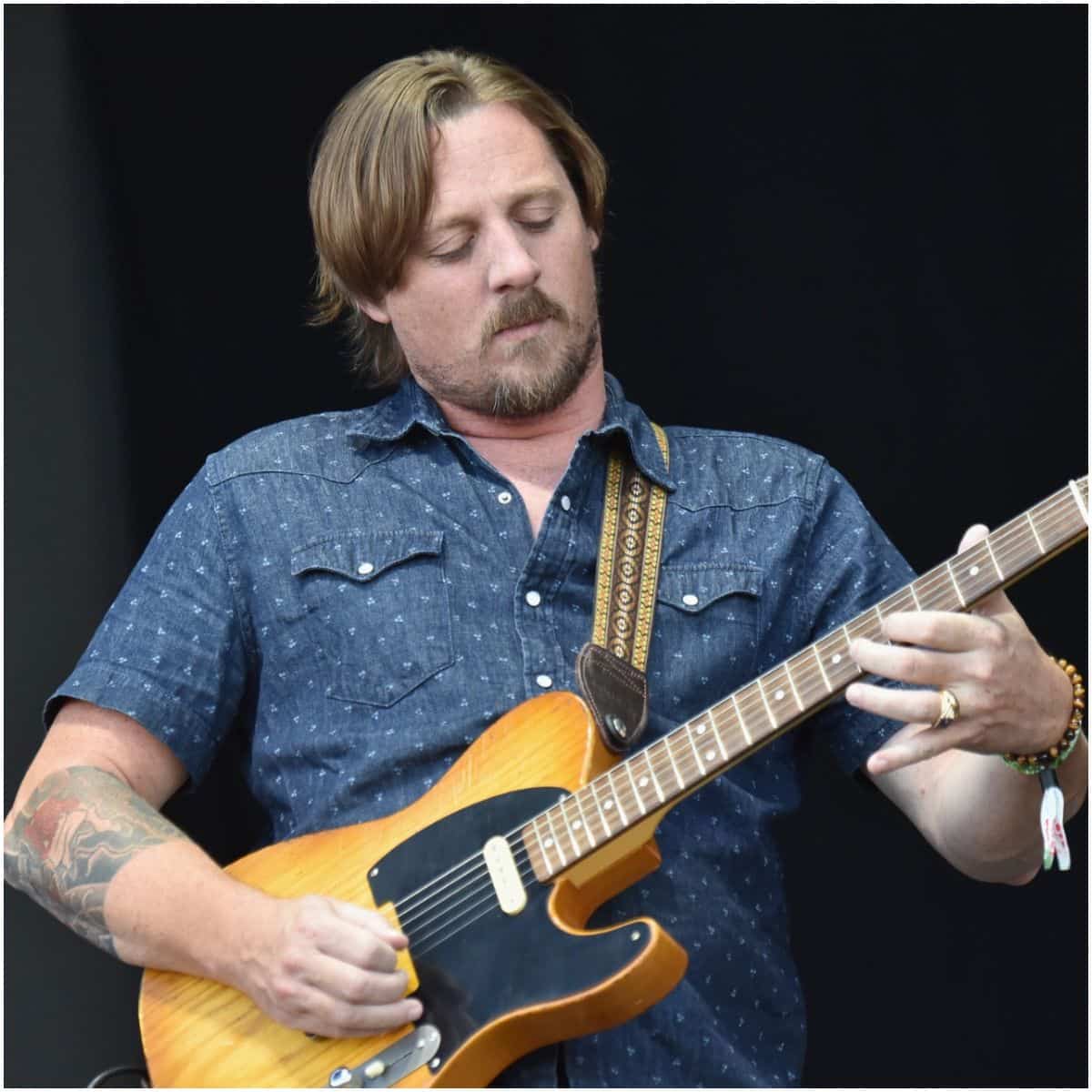 Simpson's fourth studio album, Sound & Fury, was released in 2019 alongside the release of a companion anime film on Netflix.
In 2019, he wrote and performed the theme song for Jim Jarmusch's horror-comedy movie The Dead Don't Die and also played the role of a police officer in the romantic road crime drama film Queen and Slim.
In October 2020, Simpson released his fifth album Cuttin' Grass, Vol. 1: The Butcher Shoppe Sessions, which was also his first bluegrass album. He followed that up with his sixth album Cuttin' Grass, Vol. 2: The Cowboy Arms Sessions, a few months later in December 2020, stating that this album featured tracks that he was too afraid to do on Volume 1.
Also in 2020, Simpson appeared in the drama film Materna and the horror movie The Hunt.
In August 2021, Sturgill Simpson released his seventh studio album, The Ballad of Dood and Juanita.
He described the album as "traditional country, bluegrass and mountain music, including gospel and a cappella," and stated that this would be the last album he would release under his own name. "I just wanted to write a story—not a collection of songs that tell a story," Sturgill said.
Sturgill was cast in the Martin Scorsese Western crime drama film Killers of the Flower Moon in 2021.
READ MORE: Christian Nodal Net Worth
Wife
Sturgill Simpson married his wife Sarah Simpson in 2010, and the pair live together in southeast Tennessee with their three sons.
Sturgill Simpson – Net Worth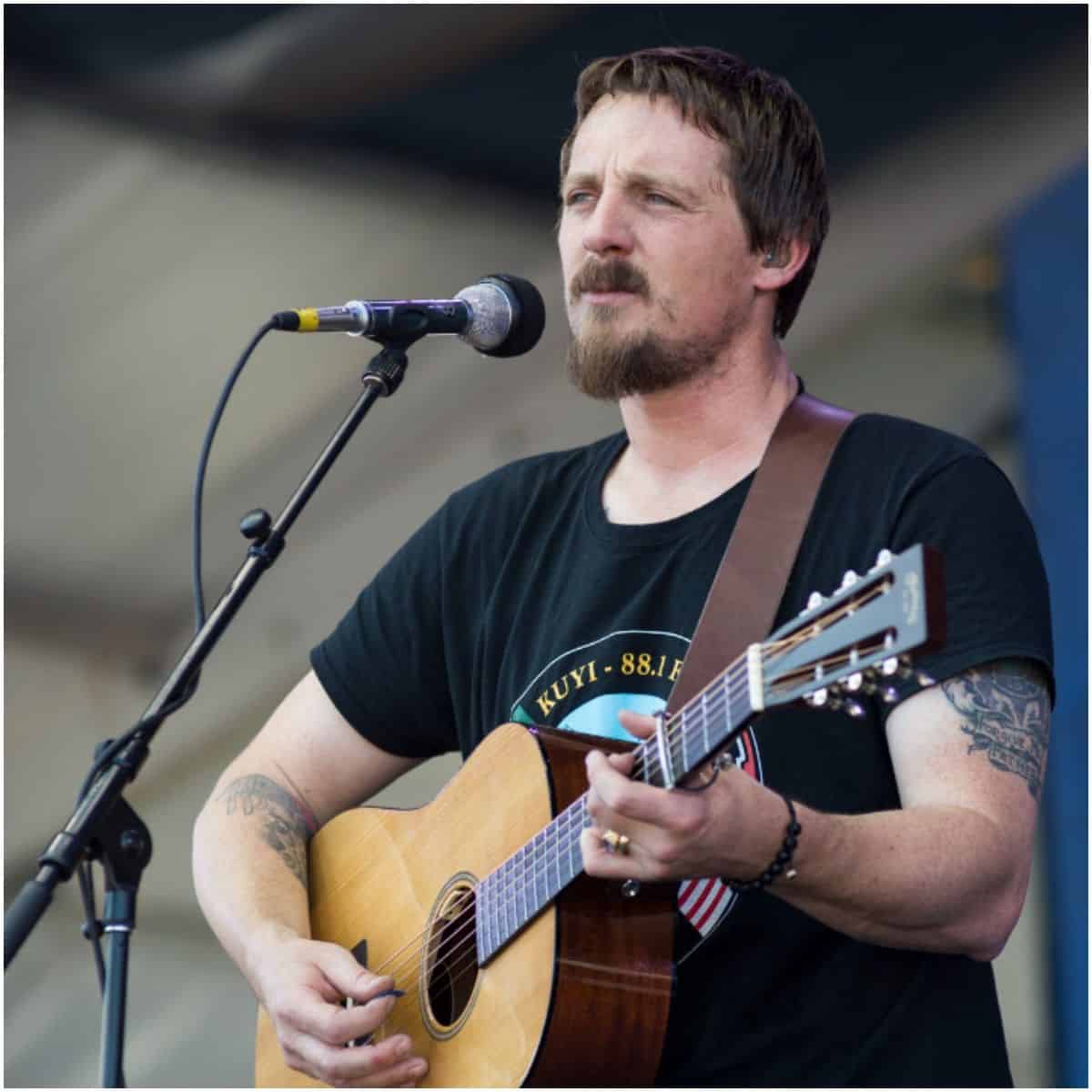 Simpson earned most of his wealth from selling copies of his albums, including – The Ballad of Dood and Juanita, High Top Mountain, Cuttin' Grass, Vol. 1 & 2, Metamodern Sounds in Country Music, Sound & Fury, and A Sailor's Guide to Earth.
Sturgill also performed in Queen & Slim, Materna, Orca Park, The Hunt, and more. "My career has happened the way it has … because I don't think about expectations," Simpson told Vice.
Sturgill Simpson also owns his family home in southeast Tennessee.
Therefore, American country music singer Sturgill Simpson has an estimated net worth of $5 million.
READ THIS NEXT: Who is Pardison Fontaine?