What is Randy Spelling's net worth? Who is Randy Spelling's wife?
Introduction
Randy Spelling is an American life coach, actor, and author best known as the son of the film producer Aaron Spelling.
Biography
He was born on October 9, 1978, in Los Angeles, California, USA, as Randall Gene Spelling.
His father is Aaron Spelling, the producer of Beverly Hills 90210, Hart to Hart, Sunset Beach, Charlie's Angels, The Rookies, The Love Boat, 7th Heaven, and The Mod Squad.
"My dad was such a legend," Randy said.
His mother is Candy Spelling — the author of "Stories from Candyland."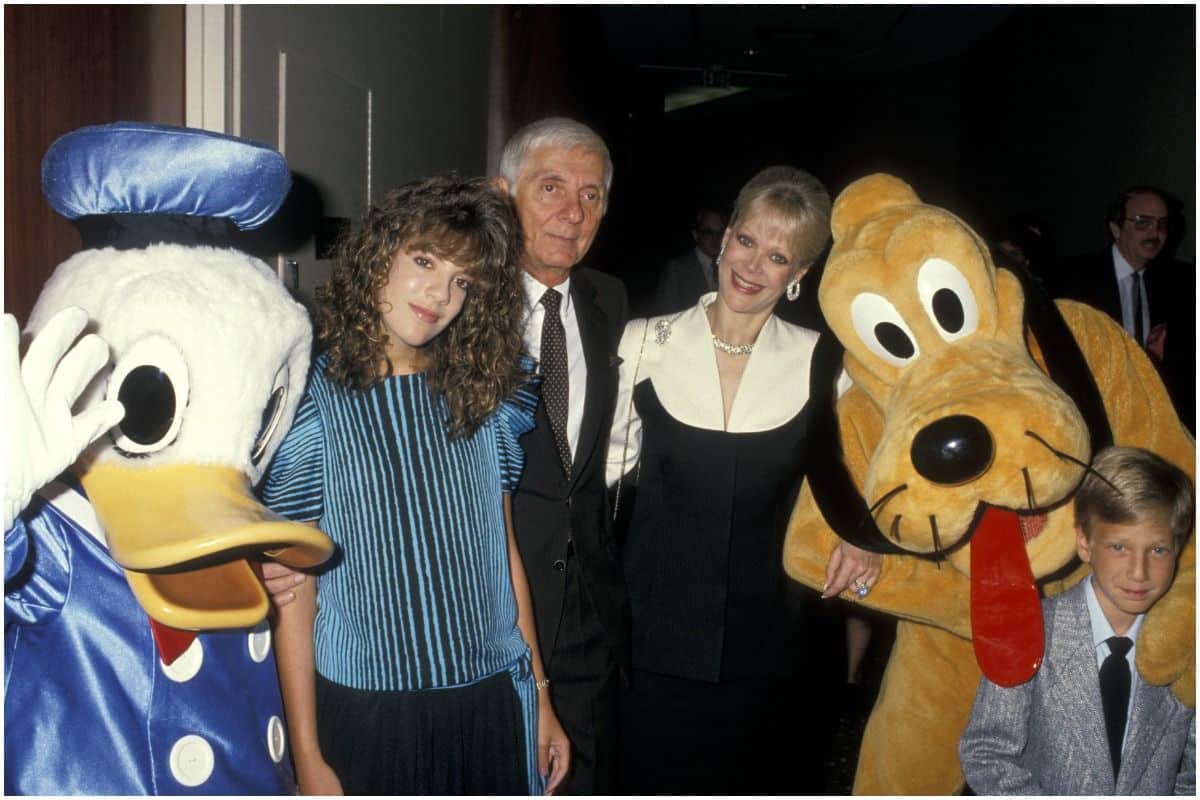 Randy has a sister, actress Tori Spelling, who starred in Beverly Hills, 90210, The Masked Singer, Mother, May I Sleep with Danger?, Jake and the Never Land Pirates, and The Help.
The Manor
Randy grew up in the largest home in Los Angeles county, "Spelling Manor."
The house has fourteen bedrooms, seventeen bathrooms, and five kitchens. It was built in 1988 and designed by James Langenheim & Associates.
"Spelling Manor [was] a fantastical place," Randy explained. "It quickly became a fun playground."
"Spelling Manor" was sold for $85 million in 2011 to Petra Ecclestone, daughter of Formula One racing magnate Bernie Ecclestone. Later, Petra spent over $20 million for a major remodeling of the interior. In July 2019, "The Manor" was sold to an anonymous buyer for $119.7 million.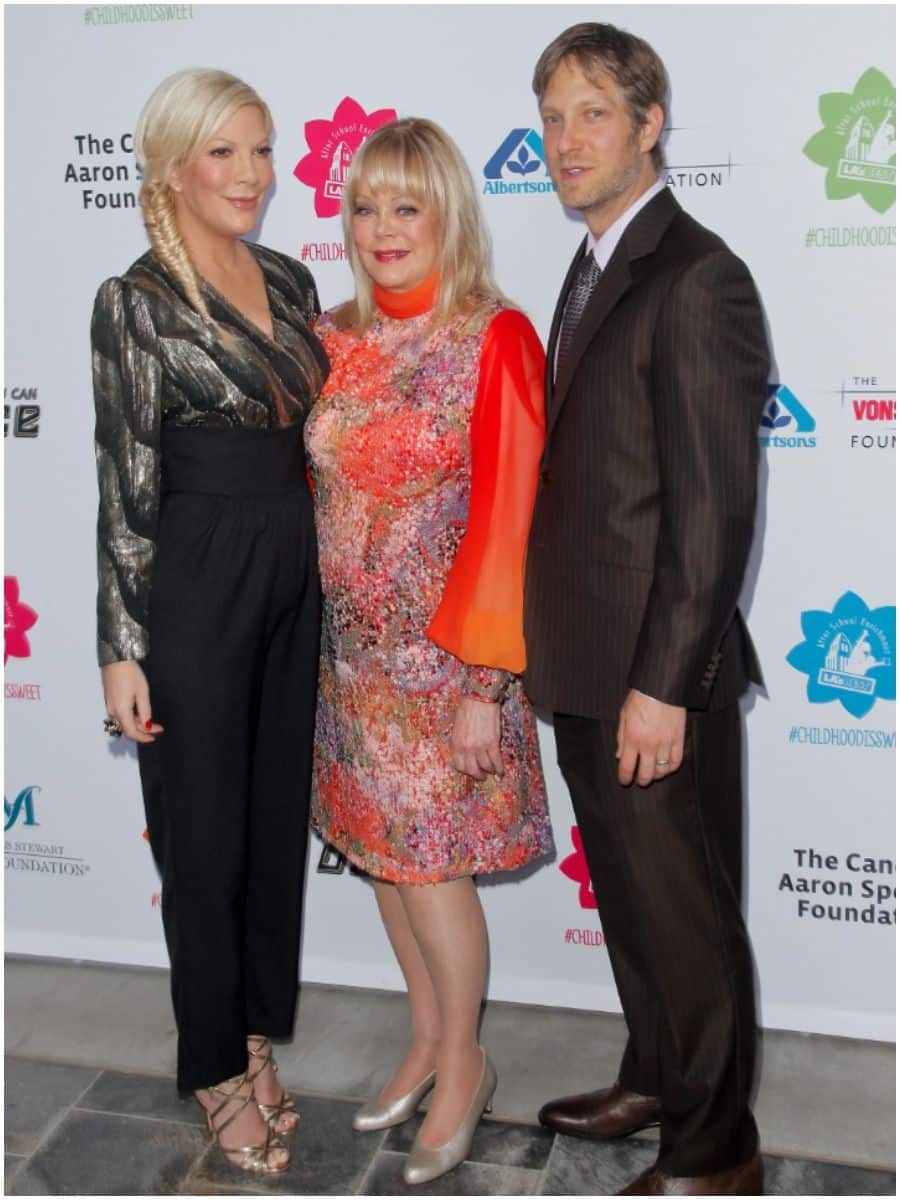 During his youth, many celebrities, like Tom Selleck, Jackie Kennedy, Michael Jackson, Prince Charles, Jacqueline Smith, or Prince Rainier came to visit his parents at the mansion.
"That did happen once. I did get starstruck," Randy said on the podcast "Behind The Velvet Rope with David Yontef" in May 2021. He added: "Michael Jackson was in this, we called it a projection room because that's where on Saturday nights my parents would see movies, they'd screen movies."
Randy went to Montclair College Prep.
Television Debut
In 1992, Spelling made his television debut on the Fox primetime series Beverly Hills, 90210.
"I was first introduced to acting when I was given a small role on Beverly Hills 90210 at 13 years old," Randy told Hollywood Reporter. "When I got home from set, I told my dad that I wanted to be a regular kid and hang out with my friends."
From 1997 until 1999, Randy portrayed Sean Richards on Sunset Beach, a TV soap opera that was co-produced by NBC and Spelling Television.
On June 23, 2006, his father passed away from complications of a stroke. He was 83. Later, Randy entered a coaching program to become an International Coaching Federation Certified Life Coach. He also started a life coaching company called "Being in Flow."
In March 2015, Spelling penned the book – "Unlimiting You: Step Out of Your Past and Into Your Purpose." In the book, Randy explains the ways we hold ourselves back from being who we truly are.
Wife
On September 25, 2010, Randy Spelling married Leah Stutz.
During his teens, Randy was briefly romantically involved with Paris Hilton. She was 15 at the time.
"We were together for, like, two months," Randy said. "We went to Palm Springs once for the weekend, and we couldn't check into the hotel under her name because her grandma was looking for her." Randy also claimed that he took Hilton's virginity.
Children
Randy and his wife have two daughters – Lotus and Sage.
"My life is really different from how I grew up," Spelling says. "It's definitely more quiet and more simple. I am a husband, I'm a father of two amazing girls."
READ MORE: Zak Bagans & Holly Madison
Quotes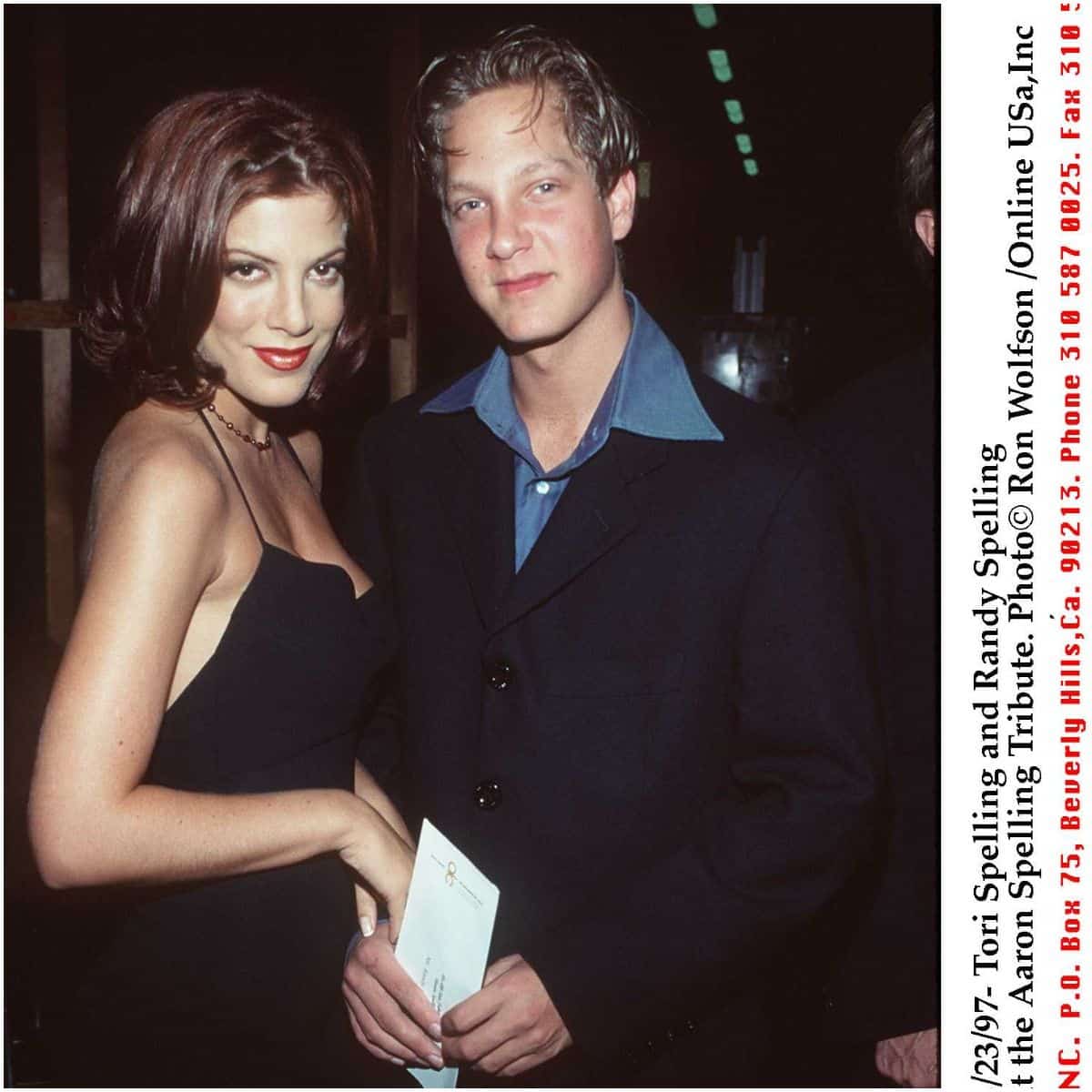 "When I can find wonder in various areas, it keeps me connected to the infinite intelligence that is all around us."
"A leader is not the most popular. They may even go against the norm or status quo."
"I am not, and never will be a salesman. I can't just sell something to sell it."
"If you are serious about your goals, then they deserve a little careful consideration, don't they?"
"Find the truth and become the one you've always been waiting for."
"Now is the time to realize that the music you put out into the world is YOUR responsibility."
"Make a list of all the things you know make you feel more whole, present, and connected."
READ MORE: Ari Shaffir Net Worth
Randy Spelling – Net Worth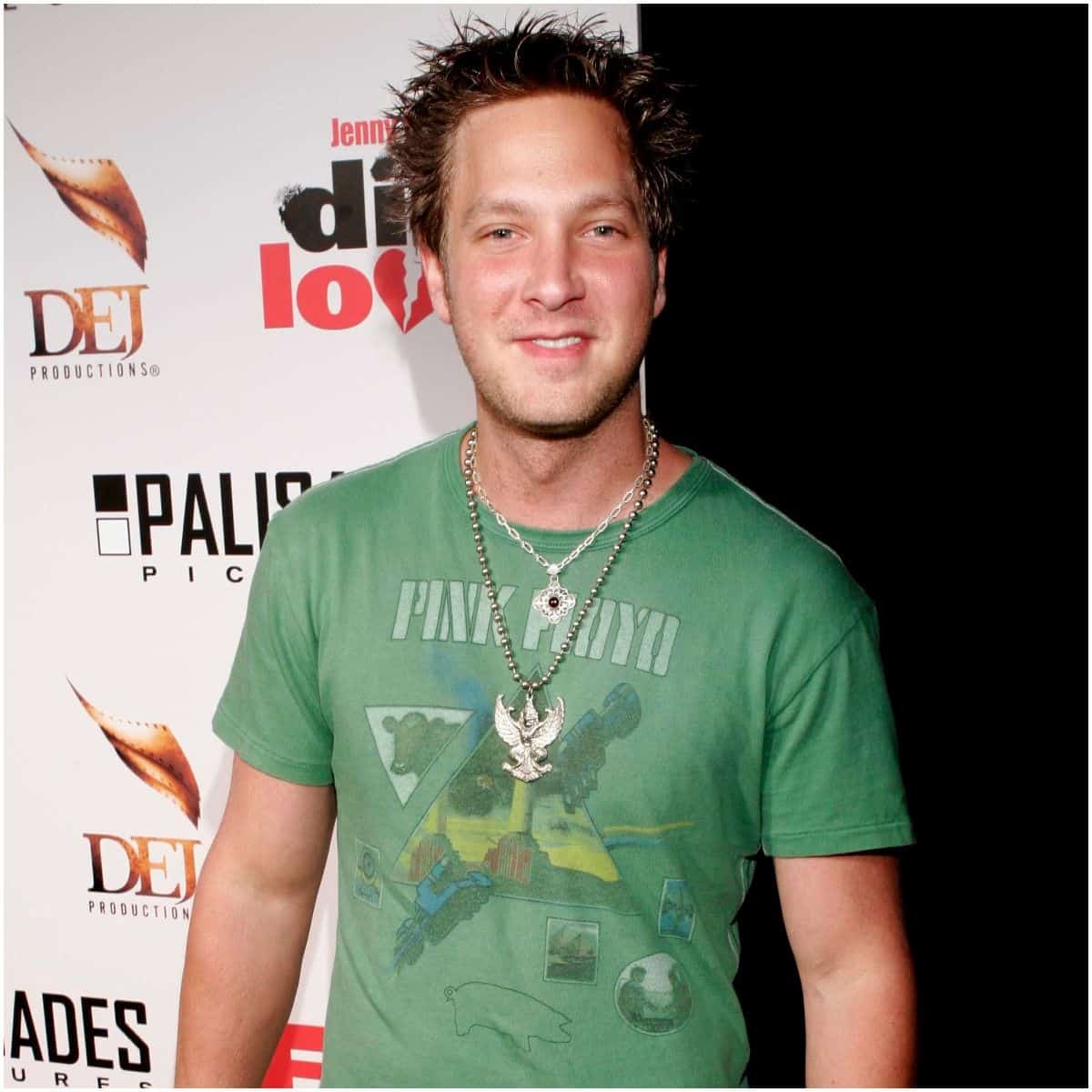 Spelling earned most of his wealth from starring in 13 movies, TV series, and short films, including – Beverly Hills, 90210, and Sunset Beach.
After his father died, Randy and Tori each inherited $800k from Aaron Spelling's estimated $600 million fortune.
"Would it have been nice to have been left a whole lot of money? Yes," Randy said in an interview. "[But] things happen the way they need to, and my life right now might look very different if I had $10 million sitting in the bank."
The bulk of Aaron Spelling's fortune was left to his wife, Candy.
Currently, Randy works as a life coach. He's the author of "Unlimiting You."
Therefore, American life coach Randy Spelling has an estimated net worth of $8 million.
READ THIS NEXT: Is Hailee Steinfeld Jerry Seinfeld's Daughter?