What was Agnes Moorehead's net worth at the time of her death?
Introduction
Agnes Moorehead was a versatile American actress best known for her role in the television series Bewitched, in which Agnes played the witch Endora.
Moorehead earned four Academy Award nominations during her career.
Biography
She was born on December 6, 1900, in Clinton, Massachusetts, USA, as Agnes Robertson Moorehead.
Her father, John Henderson Moorehead, was a Presbyterian minister.
In 1918, Moorehead graduated from Central High School in St. Louis.
Agnes studied at the American Academy of Dramatic Arts in NYC.
In 1923, Moorehead had her first job as a singer for a St. Louis radio station.
In 1941, Moorehead made her screen debut in Citizen Kane.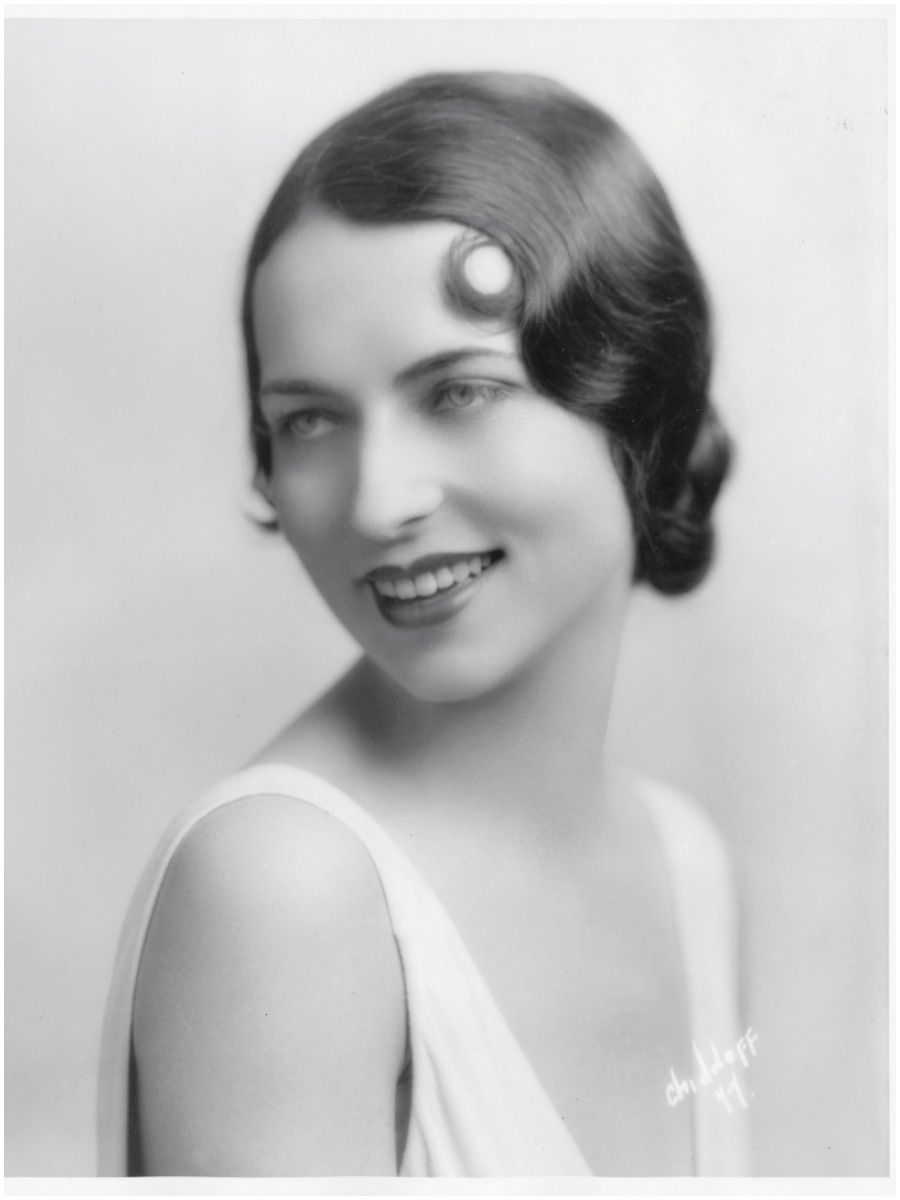 In 1942, Agnes earned an Oscar nomination for her supporting roles in "The Magnificent Ambersons."
In 1947, Moorehead received an honorary doctorate in literature from Muskingum.
In 1948, she co-hosted the Academy Awards with Dick Powell.
On February 8, 1960, Moorehead received a Star on the Hollywood Walk of Fame at 1719 Vine Street in Hollywood.
In 1963, she played the role of Madame Acanti in the musical High Spirits.
In 1964, Agnes earned her fourth Oscar nominalization for her performance in "Hush…Hush, Sweet Charlotte."
Bewitched
From 1964 to 1971, Moorehead portrayed the witch Endora on ABC's Bewitched.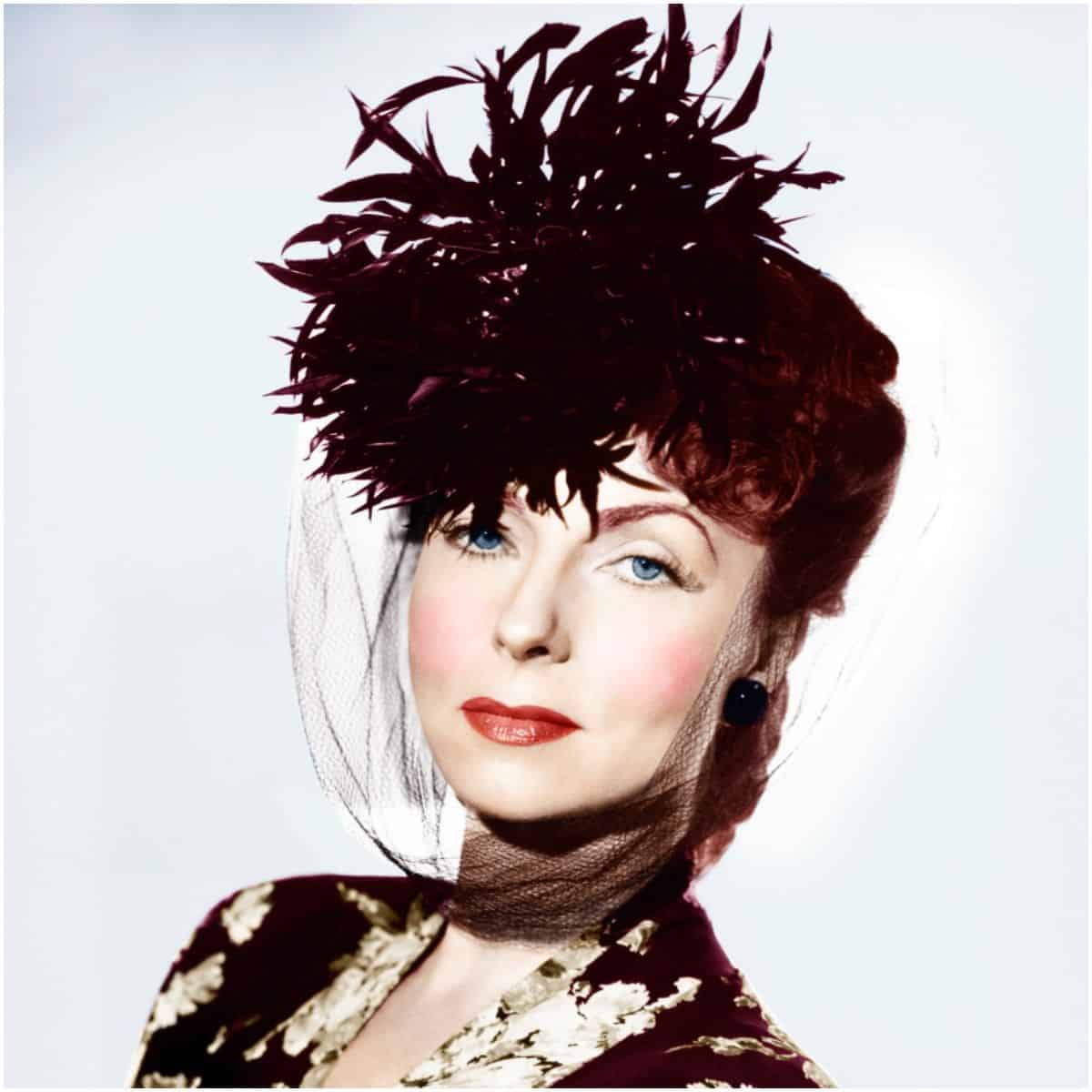 For her performance in Bewitched, Agnes received five Emmy nominations.
Charles Tranberg, author of the biography I Love the Illusion: The Life and Career of Agnes Moorehead, told Closer Weekly: "If she hadn't done Bewitched, she would still have continued on as a respected character actress, but with a popular series like that one, she was able to achieve something she always wanted: genuine stardom and becoming a household name."
"I've been in movies and played theater from coast to coast, so I was quite well known before Bewitched, and I don't particularly want to be identified as a witch," Agnes told New York Times in an interview in 1974.
READ MORE: What is the net worth of Finn Wolfhard?
Husband
On June 5, 1930, Moorehead married actor John Griffith Lee.
Agnes and Lee got divorced on June 11, 1952.
On February 14, 1953, Agnes married film director and actor Robert Gist. The two first met during the filming of The Stratton Story.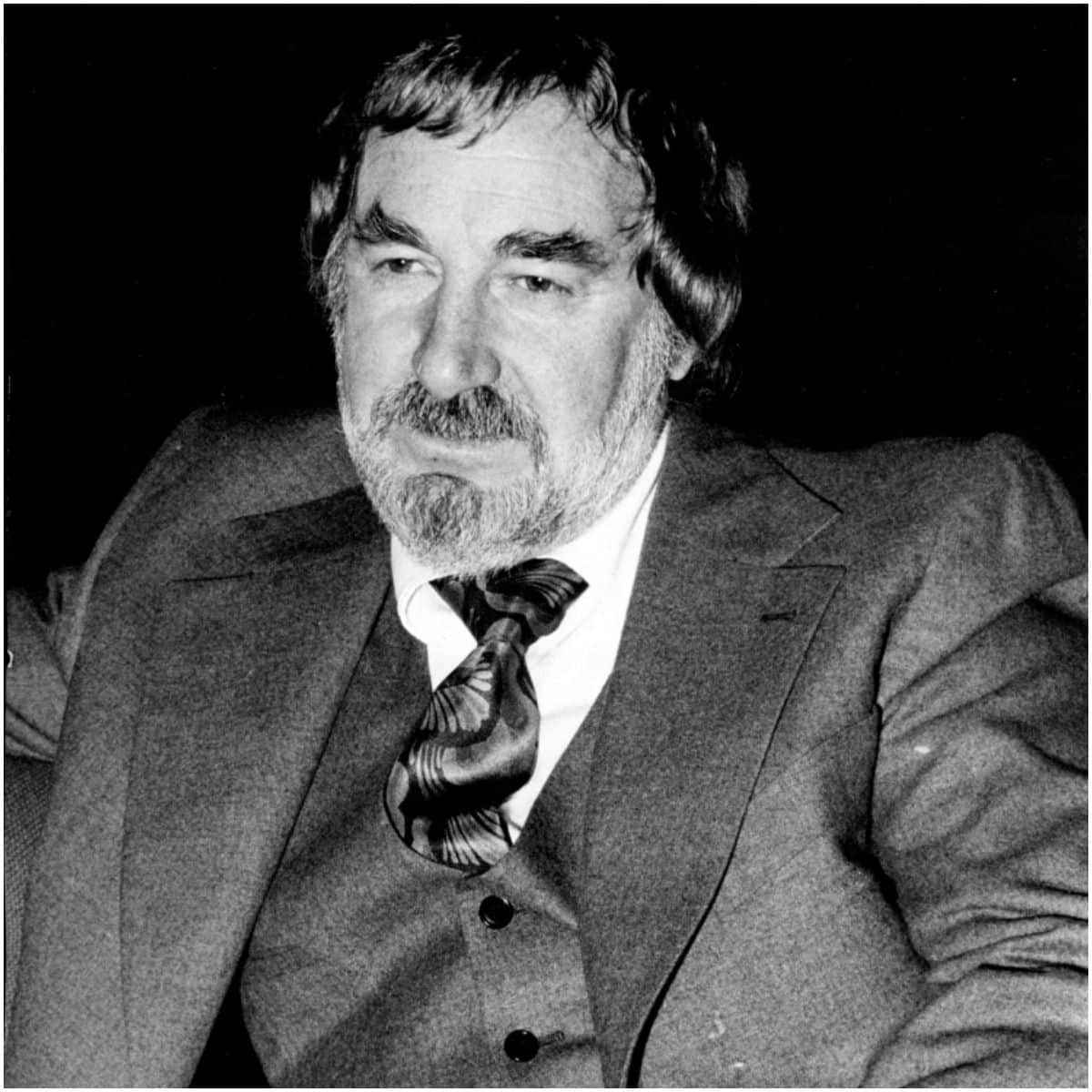 He directed episodes of TV shows like Strike Force, Route 66, Mission: Impossible, The Twilight Zone, Hawaii Five-O, Star Trek: The Original Series, and Naked City.
Robert also served as the Head of the School of Arts at the Darling Downs Institute of Advanced Education.
Moorehead and Gist divorced on March 11, 1958.
Lesbian?
There are some rumors that Moorehead was lesbian.
"Well, the whole world knows Agnes was a lesbian – I mean classy as hell, but one of the all-time Hollywood dykes," actor Paul Lynde, Agnes' co-star on Bewitched, once said.
Moorehead is included in Boze Hadleigh's book "Hollywood Lesbians." The book is a collection of interviews with ten lesbians in the entertainment industry.
"I don't dismiss that she may have been a lesbian or even bisexual but I do point out that there is scanty evidence to support it," Transberg said in an interview. He added: "Even the books which claim it to be true really don't have any proof to back it up."
Debbie Reynolds, a close friend of Agnes, said that Moorehead was not a lesbian.
Children
In 1949, Agnes and Lee adopted an orphan named Sean.
READ MORE: Kenya Barris & Rainbow Barris
Death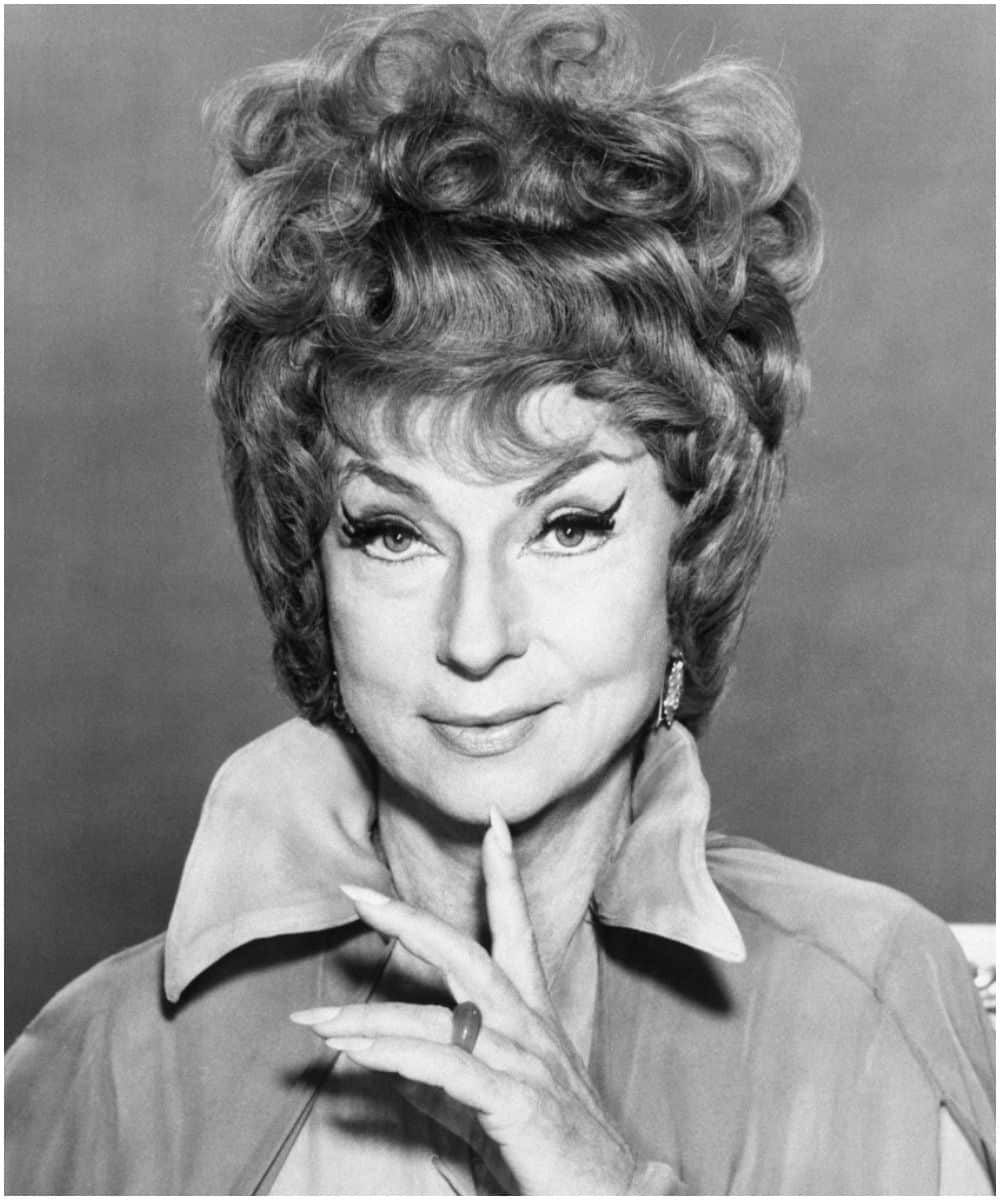 Moorehead died on April 30, 1974, from uterine cancer in the Methodist Hospital in Rochester, Minnesota.
There was speculation that her uterine cancer might have been sparked from filming the movie The Conquerer on atomic bomb test sites in St. George, Utah.
In 1980, People ascertained that 91 people of a crew that totaled 220 people developed some form of cancer. Moreover, 46 had died of the disease.
"In a group this size you'd expect only 30-some cancers to develop," Dr. Robert C. Pendleton, director of radiological health at the University of Utah, said. "With 91, I think the tie-in to their exposure on the set of The Conqueror would hold up even in a court of law."
It is said that the final words prior to her death included: "I should never have taken that part."
Agnes was survived by her mother, Mary, who passed away in 1990, aged 106.
Not much is known about her adopted son.
Her will stated that she had "no children, natural or adopted, living or deceased."
Agnes Moorehead was inducted into the St. Louis Walk of Fame in 1994.
READ MORE: Is Jared Padalecki married?
Height
5′ 6½" (1.69 m)
Quotes
"I'm always excited at doing scenes with people who are very experienced and know what they are doing."
"Fear of life closes off more opportunities for us than fear of death ever does."
READ MORE: Kevin Selleck Net Worth
Agnes Moorehead – Net Worth
Moorehead earned most of her wealth from performing in 113 movies and Tv series, including – Dear Dead Delilah, Frankenstein: The True Story, Love, American Style, The Greatest Show on Earth, The Magical World of Disney, The Wild Wild West, What's the Matter with Helen?, Barefoot in the Park, and The Lone Ranger.
Her most profitable project is Bewitched, in which Agnes starred in 254 episodes.
In April 2017, her former home in Beverly Hills was sold for $16 million. She moved into the house during the 50s. Agnes left the house to her attorney, Franklin Rohner.
Therefore, at the time of her death, American actress Agnes Moorehead had an estimated net worth of $5 million.
READ THIS NEXT: Who is Carrot Top?