Kevin Selleck may have achieved many things in his own right, but there's one claim to fame he's never been able to shake: he's Tom "Magnum, PI" Selleck's son.
Here's what we know about the good-looking creative with the supermodel mom and the dad, who generations of television viewers will only ever know as Thomas Magnum, PI.
The Origin Story
Kevin Stephen Shepard was born in 1966 to former model and actress Jacqueline Ray.
Not much is known about Kevin's dad, who was no longer on the scene when Kevin was born.
Kevin's mom met and fell in love with up-and-coming actor Tom Selleck, and the pair married in 1971.
Tom—who had a strong bond with Ray's 5-year old son—adopted the boy and gave him his surname.
The senior Selleck also helped his son into acting and introduced him to influential people in the entertainment industry later in life.
Although the identity of Kevin's biological father has never been made public knowledge, one thing is for certain: Kevin and Tom built a long-lasting friendship despite Tom's divorce from Jacqueline Ray in July of 1982.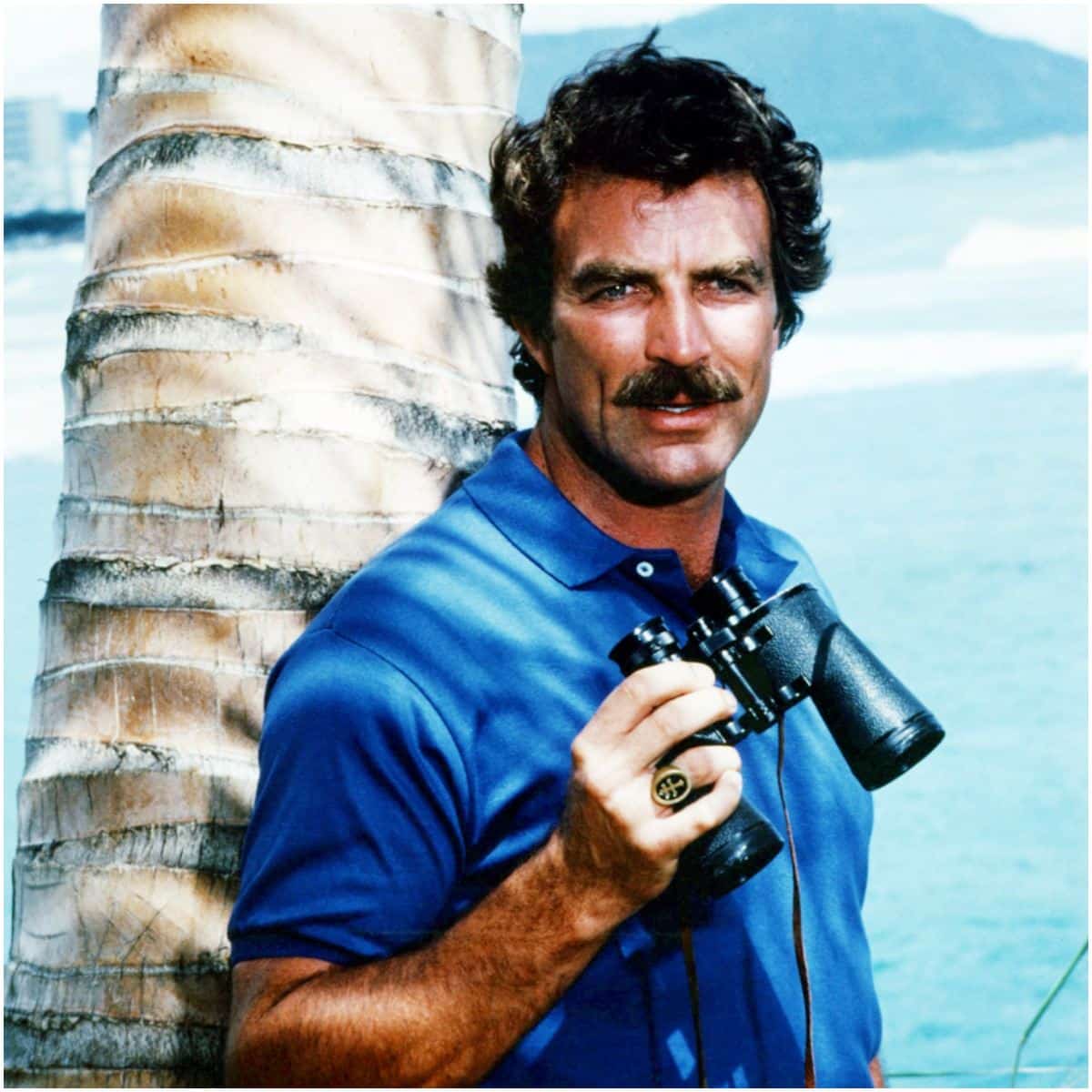 The majority of Kevin's childhood was spent between Los Angeles and New York, thanks to his mother's modeling career—with Jacqueline once being known as one of the most beautiful women in the world.
At a young age, Selleck had also spent time in Germany, Japan, China, and the United Kingdom, alongside his mom.
At the end of the '80s, Kevin did a brief stint at the Betty Ford rehab center.
The treatment for drug addiction may have helped the young star get clean, as his next brush with the law was when Kevin was in his 40s—he faced charges over a $6,000 credit card debt.
Parenting Gone Wrong
Although she tried her hand at acting, none of the movies Jacqueline starred in were a Box Office success.
She went on to re-marry in the '90s and gave birth to a baby girl—Umeko Bauchum.
In 2014, Jacqueline was sentenced to 18 years in prison for hiring a man to kill her daughter's abusive husband.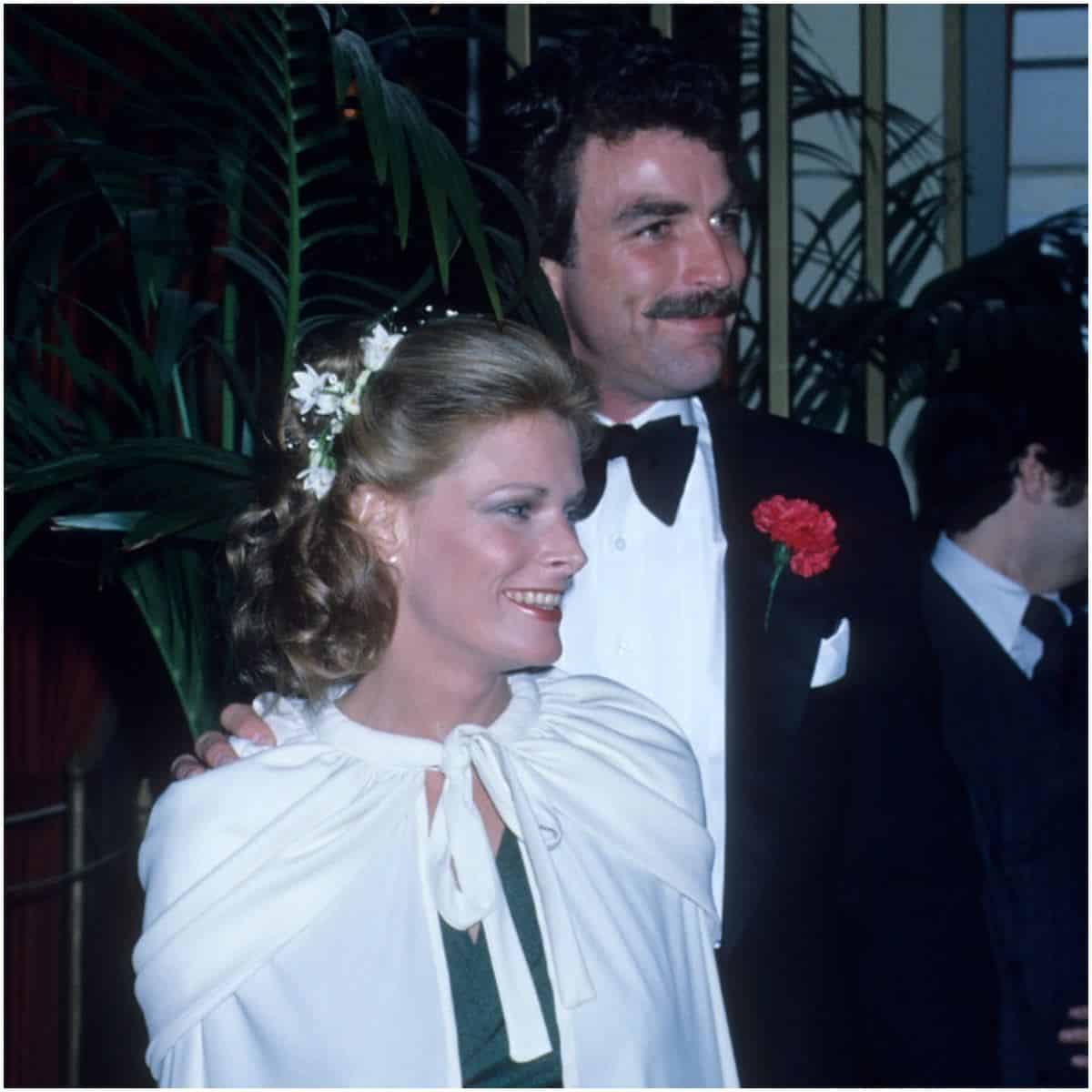 Leon Bauchum was beaten and shot by a hitman hired by Ray before his body was dumped roadside in July of 2012.
Kevin was already married to his wife, Annabel, at the time, and the pair were raising their 6 children together. He refused to speak publically on the matter.
READ MORE: Who is Carlos Mencia's wife?
Just The Tonic
In 1993, Kevin—who enjoyed playing the drums—joined the rock band Tonic.
The band included lead vocalist and guitarist Emerson Hart, lead guitarist Jeff Roso, bass guitarist Dan Lavery, and Dan Rothschild.
The original band members, namely Hart and Roso, recruited Selleck after hearing him perform at LA venue, Masker's Café.
Tonic released their debut album in July, three years later, and it was well-received by industry critics.
Lemon Parade spawned two Billboard 200 chart hits—Open Up Your Eyes, and Soldier's Daughter. The album was certified platinum at 1.3 million album sales.
Despite the band's success, Kevin quit in December of 1996 following a dispute with another member.
Following his departure from Tonic, Kevin starred in the teen horror behemoth film franchise, Scream. As well as appearing in Scream 2 in 1997, he also contributed to the soundtrack.
READ MORE: Greg Sestero Net Worth
The Side Hustle
Perhaps reaping the benefits of his mom's good genes, Kevin did some modeling throughout childhood and into his early 20s.
Music is his true passion, with the media-shy muso listing Aerosmith and G'n'R as his all-time favorite bands.
When he's not working on movies personally, he likes kicking back with his family and watching comedy and action.
In the late '90s, he listed Ace Ventura: Pet Detective as one of his favorite movies.
Kevin Selleck – Net Worth
Kevin Selleck has an estimated net worth of $1 million.
Kevin Selleck keeps his life pretty private these days, but you can listen to his former band's biggest hit here.
READ THIS NEXT: Who is Kenya Barris?