Michael Weist is an American talent manager, entrepreneur, and producer who is a member of the Recording Academy. Weist has managed stars like Whynot_Joey and Bryce Hall. In addition, Michael became the CEO and founder of Juice Krate Media Group & Associated Brands.
Biography
He was born on July 25, 1996, in Nashville, TN, USA.
His three younger brothers are named Cayson, Spencer, and Aaron.
Weist became the CEO and founder of Good Times Entertainment, a company that is dedicated to promoting live events of social media stars. Additionally, Good Times Entertainment operated in conventions, touring, and talent management spaces.
During an interview, he said:
"We own a record label as well and I'm an executive producer so it gives me an idea of what our creators are looking for."
The company also partnered with Tana Mongeau. She is a popular YouTube content creator and celebrity who discusses her own personality quirks as well as strange instances from her personal life with her fans on her self-titled channel.
Tana has received more than 1.4 million followers on Twitter, 2.4 million followers on Instagram, and over 5.44 million subscribers on YouTube.
In 2019, Weist was the producer of TV Series documentary "Freaky Followers."
Trivia
Michael represented stars like:
Jackson Krecioch – a social media celebrity who earned a following of more than 3 million fans on the app musical.ly, that later became TikTok. Jackson Krecioch is a self-taught artist that posts his work to the Instagram account art_by_jackson. He has earned more than 1.3 million followers on Instagram by regularly posting a variety of fashion moods and looks as well as other pictures from his day-to-day life.
Mikey Barone – a social media star who has over 235,000 followers on Twitter, 422,000 on YouTube, and more than 497,000 followers on Instagram.
TanaCon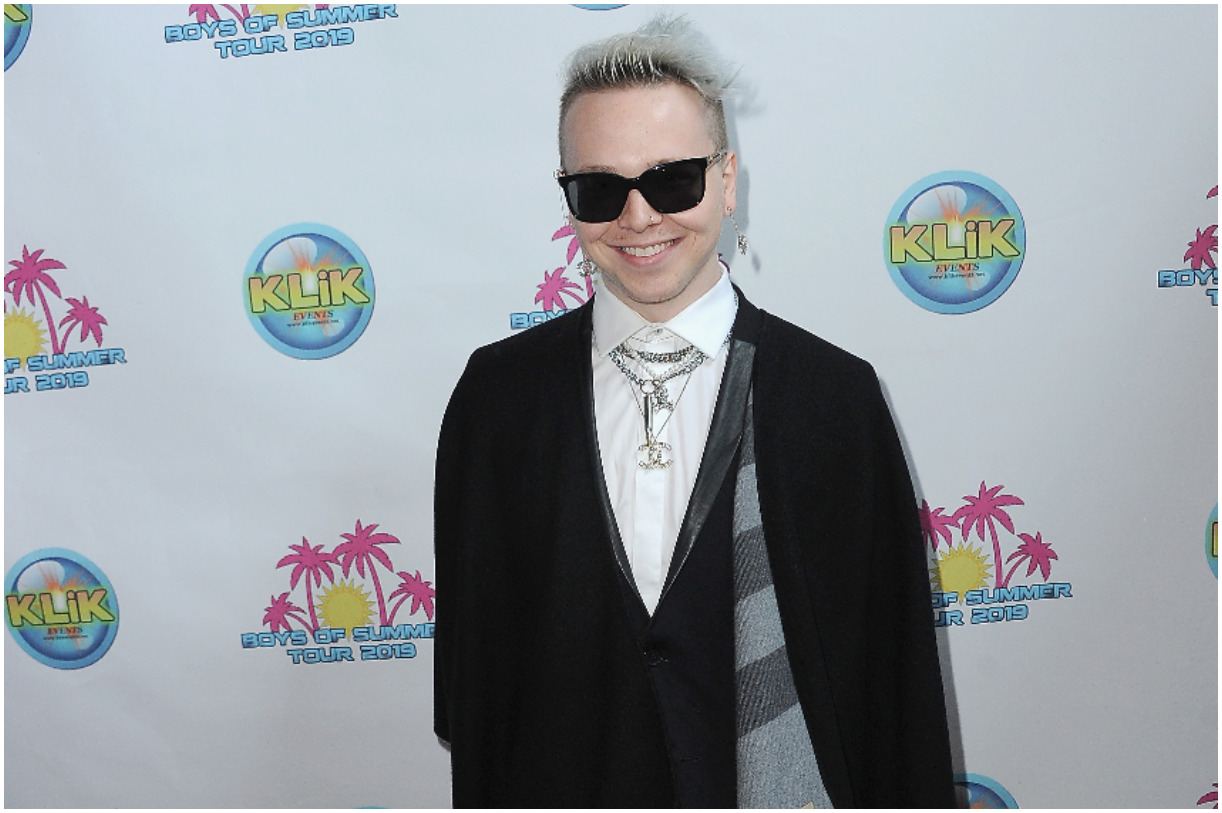 On May 26, 2018, Tana Mongeau announced that she would be hosting her own convention, called – TanaCon, at the same time and in the same city as VidCon 2018. VidCon is the world's largest celebration of digital video and online creator conference.
The event promised talks, concerts, and meet-up opportunities featuring the likes of:
Casey Neistat;
Bella Thorne;
Shane Dawson.
After the VidCon 2017 organizers failed to give Tana the rights at the convention of a "featured creator," she intended TanaCon to be an alternative to VidCon.
Weist was the producer of TanaCon.
The event was shut down on its 1st day after a reported 20,000 people showed up. The next day was canceled and fans clamored for refunds. Online, fans have branded TanaCon "the new Fyre Fest," a failed "luxury music festival" that was created by Billy M., and created with the intention of promoting the company's Fyre app.
In 2018, Weist has announced a documentary coming about the disastrous event.
Michael has said TanaCon was disastrous for his personal finances. On October 17th, Heist filed for Chapter 7 bankruptcy after claiming to have lost around $700,000.
In his words:
"As of October 17th, 2018 at 4:34 pm CST, Chapter 7 Bankruptcy has been filed."
Weist went on to say:
"Within the next 60 days, Good Times Entertainment, LLC will be dissolved. It is time to share the official TanaCon documentary."
He accused Tana of precipitating the downfall of his company, claiming that, in the wake of the canceled event, she caused "irrevocable" damage and "she defamed me, slandered my name."
Michael told Shane Dawson that he was also pursuing legal action against the Marriott Suites Hotel in Anaheim for giving false information regarding how many individuals the hotel could accommodate for their event.
According to the hotel information, Marriott Suites Hotel in Anaheim can host 1,018 people.
During a recent interview, Tana declared:
"I was so angry after TanaCon."
Mongeau continued:
"My first initial reaction was lots of anger towards Michael Weist, lots of anger towards myself. Obviously the biggest heartbreak I'll probably feel in my entire life."
In November 2018, Michael released his 90-minute TanaCon doc on YouTube. However, the video is not available anymore since he closed his YouTube account. The video featured raw footage of the initial planning meetings with Michael, Tana, and the rest of their team. But, the documentary ends before any of the shortcomings and failings of TanaCon are properly discussed.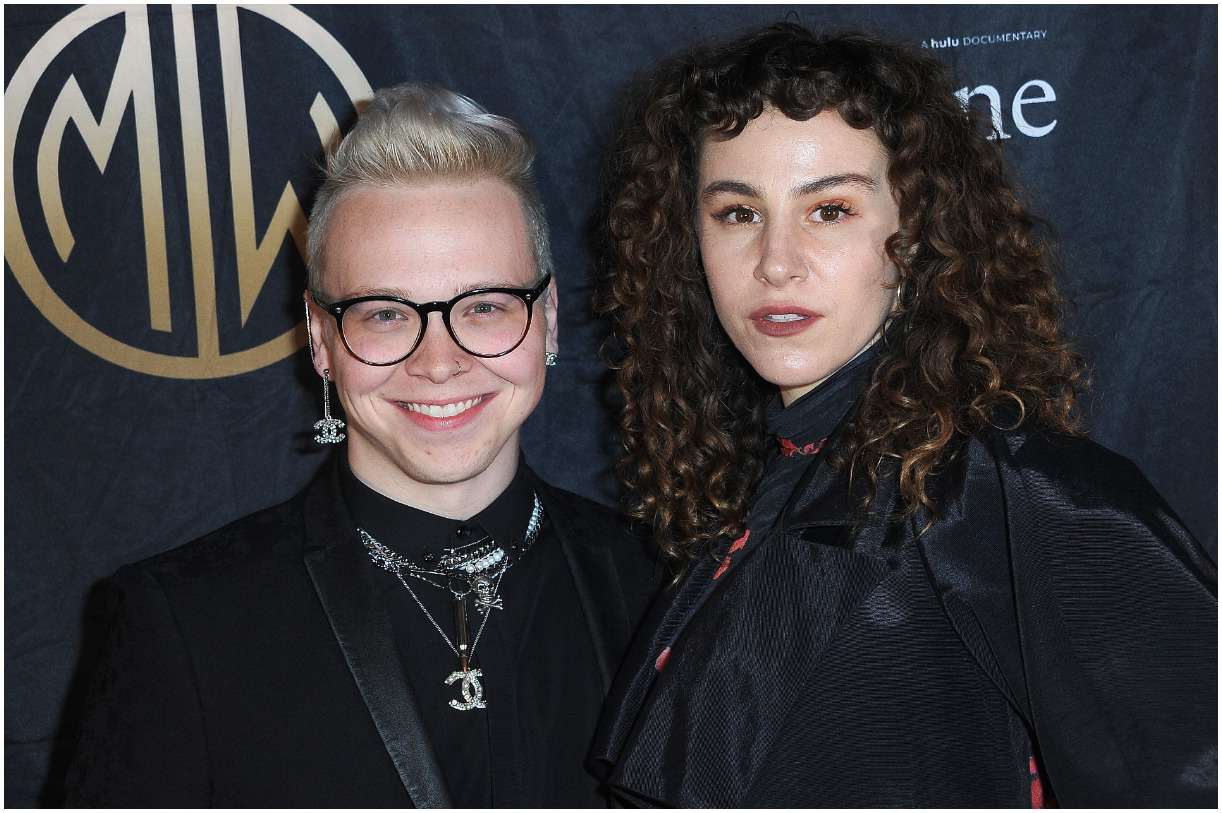 In a 2018 YouTube series, Dawson delved deep into the controversy, featuring several claims from disappointed fans and both Michael and Tana's sides of the story.
Shane Dawson is a YouTube star who has gained more than 21.8 million subscribers to his YouTube channel by posting many different videos including reaction videos, conspiracy theories, vlogs, and collaborations with other YouTube celebrities.
Dawson also plays many characters in his YouTube videos. Some of the most popular are:
Aunt Hilda;
the superhuman – Switch;
S.Deezy;
Ned, the Nerd;
Shanaynay.
Weist earned most of his wealth from being the founder and CEO of Good Times Entertainment. In addition, he has a large social media following. Therefore, Michael Weist has an estimated net worth of $0.65 million. Unfortunately, his net worth was substantially reduced after the TanaCon fiasco.
READ THIS NEXT: Who is Skyla Jay Carpenter?
Featured image source – © Guliver / Getty Images.
References

https://www.theverge.com/tanacon-disaster-fyre-fest-tana-mongeau-youtuber
http://www.papermag.com/tanacon-one-year-later-tana-mongeau