What is Cade Foehner's net worth?
Introduction
Cade Foehner is an American musician who is best known for his appearance on the sixteenth season of American Idol, where he made it to the top five, before he was eliminated.
He is also known for his signature long curly hair, tall stature, and piercing green eyes.
The Origin Story
On July 24, 1996, Cade was born in Shelby County, Texas, to his Christian mother, Kelly Foehner, and father.
Little is known about his father as he appears to keep this information private.
Foehner has two older sisters named Blaine (Foehner) Goodwyn and Krystina (Foehner) Lout.
From a young age, Cade became interested in singing and songwriting so much that he would spend hours every night singing until his voice would go hoars.
His parents recognized his interest and talent for singing, so they encouraged him to join the Church's choir group.
Foehner particularly credits his mom for dedicating her time and effort to helping him hone his musical skills.
He expressed to her from a young age that it was his dream to become a singer, so she dedicated a lot of her time to guide him in the industry.
One of Cade's favorite bands is Led Zeplin, and he takes inspiration from them. He is primarily influenced by Jimmy Page, the guitarist, and Robert Plant, the lead singer.
Cade graduated high school in 2015 and shortly after attended Panola College, a community college in Carthage, Texas.
In 2018, Cade enrolled at Liberty University, where he pursued an online B.S. in Biblical Theology and is preparing to be a pastor alongside his music career.
Wife
While he was a contestant on American Idol in 2018, Foehner met Gabby Barrett, and they began dating.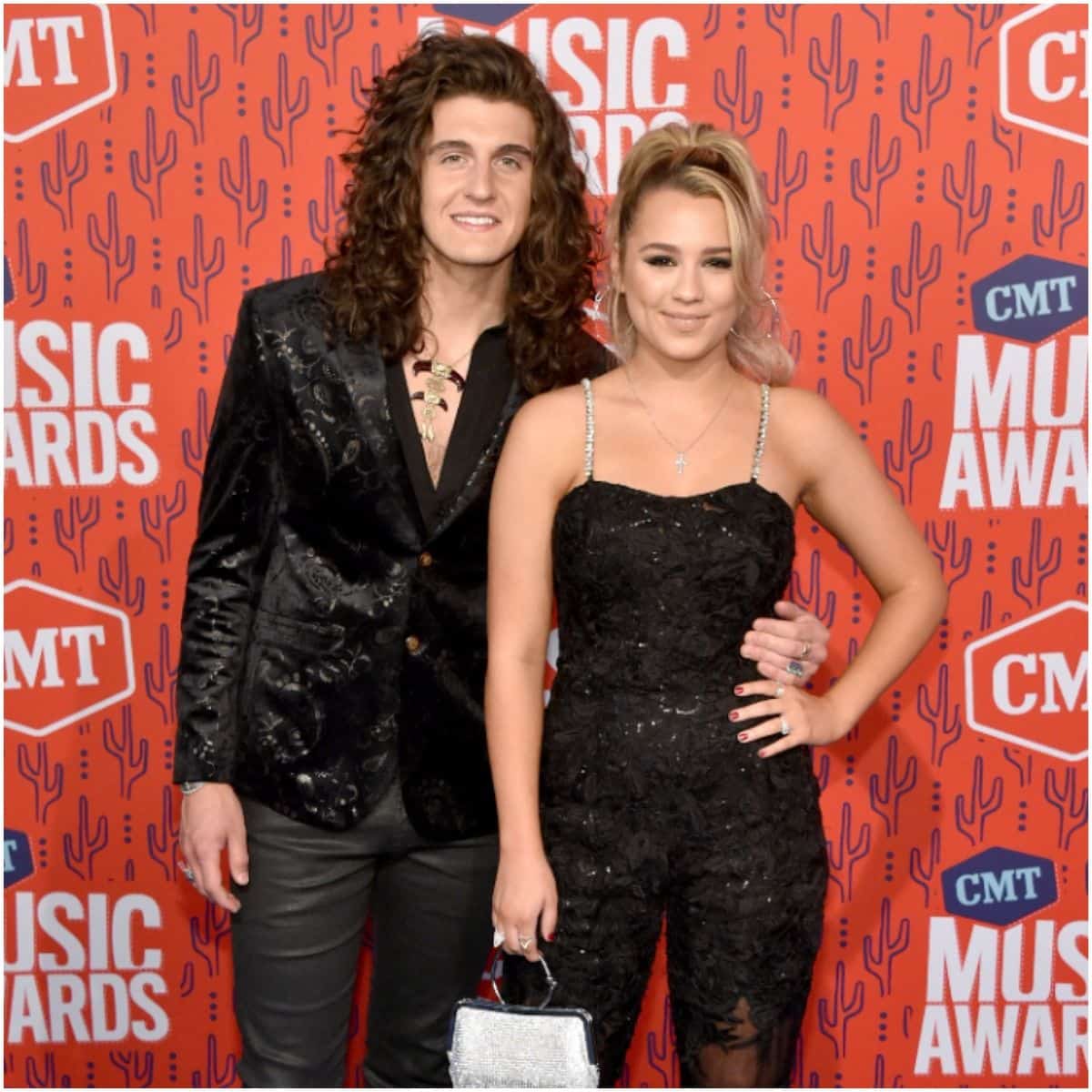 On October 5, 2019, after a year and a half of dating and seven months of engagement, Foehner and Barrett married.
READ MORE: What is the net worth of Matt Ox?
Children
On January 18, 2021, they welcomed their first child, a daughter named Baylah May Foehner.
Career
In 2013, Cade decided to venture off on his own to sharpen his musical and performance skills.
To do this, he joined a local Christian band called Johnson's Lost Crowes.
Although there wasn't any notable success that arose from this experience, aside from performing at small local venues, it did help him hone his skills and prepared him for what was next.
In 2016, Cade tried out for season 11 of The Voice and moved past the first audition.
Unfortunately, he did not make it beyond the first round of performances.
Foehner was determined to make his mark in the music industry and refused to let this failure bring him down.
In fact, he left thankful and appreciative for the learning experience it lent him, particularly his privilege to work with such esteemed vocal coaches.
READ MORE: Gladys Knight Net Worth
American Idol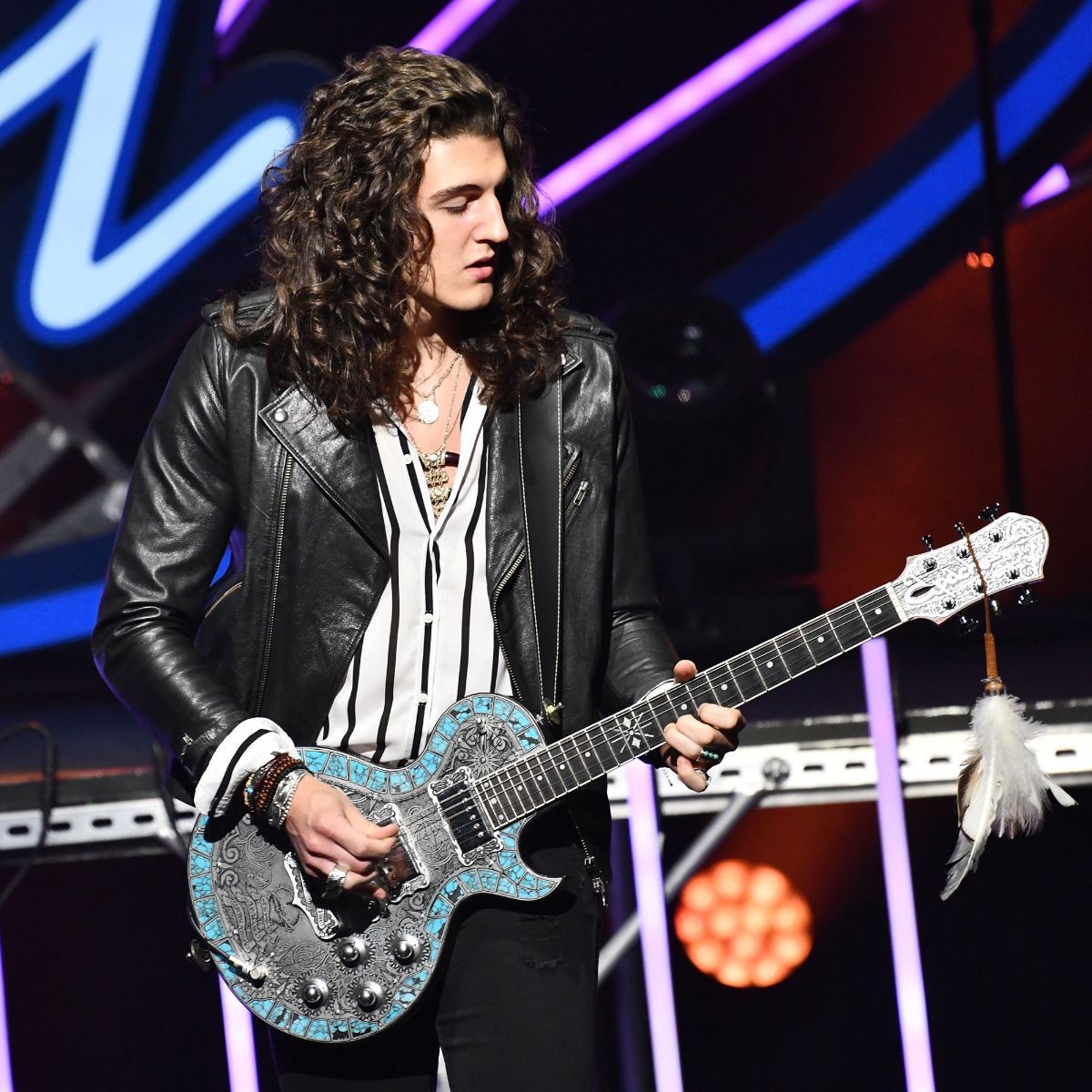 In 2018, he auditioned for American Idol season 16 in Dallas, Texas, where he auditioned with two songs, one from the Black Keys and the other from Elton John. Needless to say, the casting directors were blown away.
He was not only successful in the auditions, but he also made it to the top five and became one of Katy Perry's favorite and popular contestants.
The last live song Foehner played for the judges was, Undo It, by Carrie Underwood.
While on the show, he covered many other hit songs such as; The Thrill is Gone by B.B. King, Have You Ever Really Loved a Woman by Bryan Adams, Make it Rain by Ed Sheeran, and Black Majic Woman by Fleetwood Mac, which are all uploaded to Cade's personal YouTube page.
After his success with American Idol, Cade seemed to struggle with grasping his new life as a famous musician.
In an interview with Kicks 105, he referred to public recognition as an "odd thing," and he can "understand how it can definitely take people down."
When Cade left American Idol, he decided to take his experience, and what he had learned to start a solo singing career.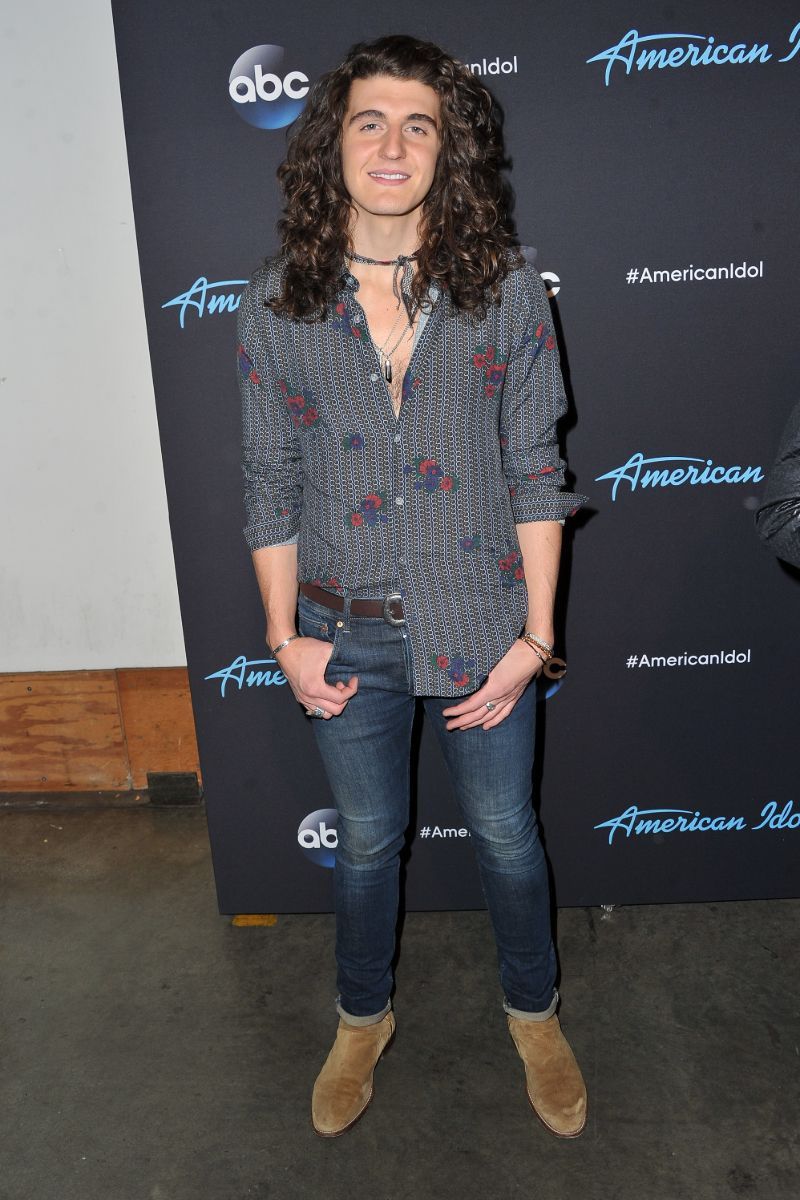 After months of touring, Cade took the time to work on his album to have it ready for release the following year.
He went on to release his first independent single in 2018, "Breathe Out."
On March 30, 2019, he released his second single, "Southern Hallelujah," which garnered over 50K views in the first few weeks. Although he did not write the single, Cade did not have a problem relating to the message, so he chose it for his next big hit.
Not too long after his second single was released, he surprised his fans with a third one on October 15, 2019 "Baby, Let's Do This." This single proved to be an excellent hit when it went viral with shares and views on social media.
Since releasing his hit songs, Cade has been on multiple nationwide tours to promote his music. Aside from spending time with his new bride and baby girl, he is also working on a new album.
Cade Foehner – Net Worth
Foehner earned most of his wealth from his success on American Idol and his solo music career, YouTube music video uploads, and live performances.
Therefore, American musician Cade Foehner has an estimated net worth of $1 million.
READ THIS NEXT: Who is Luh Kel?