Who is Cheli Madrid?
Introduction
One of the hottest new musical artists not only in her native Mexico but in the United States as well, Cheli Madrid has been dominating the airwaves over the last few years with her music and has really become a breakout star.
Early Life
Born Yesenia Araceli Rodríguez Madrid in the Sinaloa region of Mexico, Cheli (as she's been called by friends and family for years) is the oldest daughter of four different siblings, all of which had been brought up in a very musical household.
Her mother, Aida Madrid, has sung her entire life and has even partnered with her daughter on a duet – When You Leave Me Loving – that was just recently released.
Her entire life Cheli wanted to be a musical performer, but being uncertain of the odds of her success in a competitive industry such as the world of entertainment, she committed to going to college and securing a degree.
Cheli attended California State University – Long Beach and successfully graduated with a degree in business administration, majoring in marketing as well.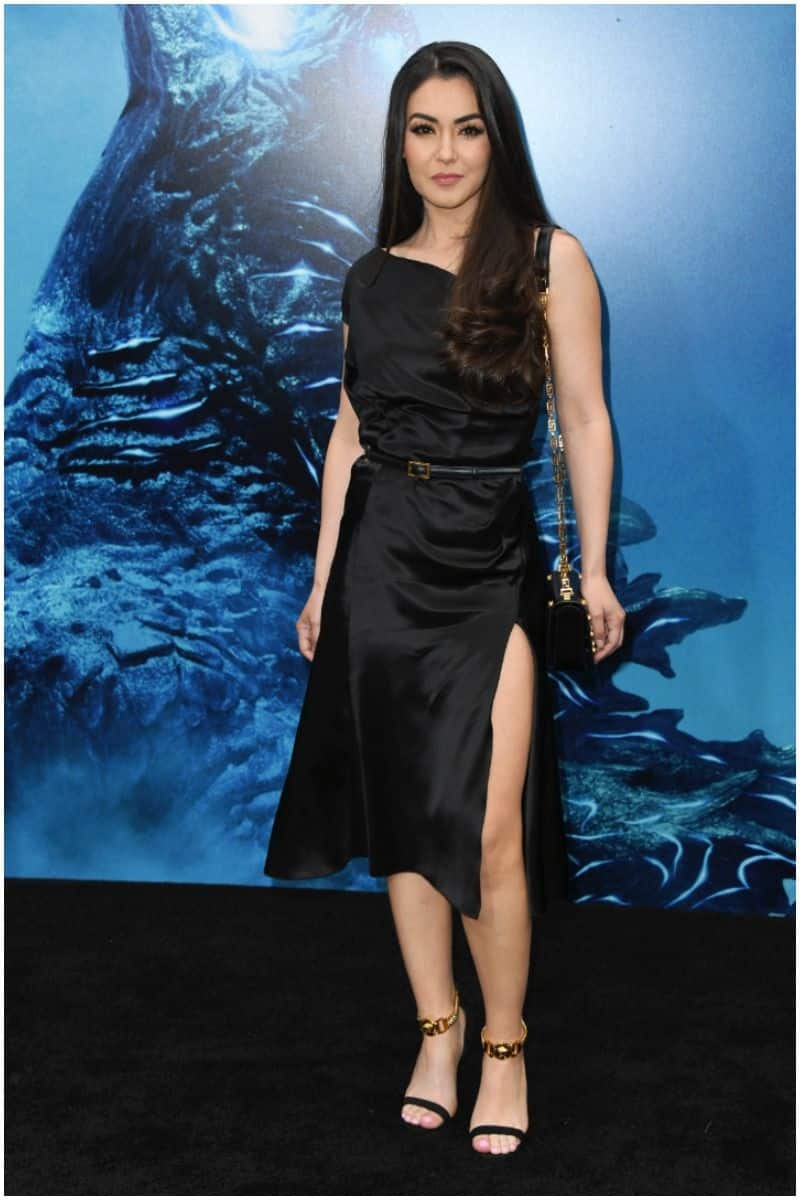 After graduation, Cheli had to decide if she was going to go down the traditional corporate business world wrapped with her career or chase her dream of fame and fortune as a usable artist.
She moved to Monterey after some friends encouraged her to pursue her musical dream, eventually becoming part of the Latin Power Music label, where she worked directly with Dayana Lee.
READ MORE: Pooh Shiesty Height
Musical Career
The duo that Madrid created with Lee became known throughout Mexico as the Cumbia Girls.
They immediately enjoyed tremendous success right out of the gate, but it wasn't until 2014, when they decided to join 3Ball MTY on their tour across Mexico and the United States, that things really started to take off.
This tour allowed Madrid to get the exposure she needed as an artist, particularly from those in the music industry throughout New York and Los Angeles.
She began to heavily promote her own music (manyof independent singles) on social media, catching fire with her unique voice and unique energy.
She immediately started to garner a bit of a cult following with fans of Regional Mexican genre music – and before long, she was one of the most frequently played Mexican musical artists not only in Mexico but in the US as well.
This attention made Madrid a very hot commodity, with a number of labels rushing to try and sign her to their roster.
Cheli eventually decided to sign for DEL Records after being introduced to the CEO and founder of the company by mutual friends.
Details of the contract have remained under wraps, but immediately upon her signing, she went to social media to let the world know that she was full of hope, full of energy, and full of motivation to build on the career success she had already enjoyed.
The CEO of DEL Records, Angel del Villar, also made a separate announcement calling Cheli Madrid one of the most powerful forces of feminine energy in the Mexican regional music genre and showering her with praise after sharing his excitement about her being part of this label.
On August 2, 2019, Madrid release an album titled – Confidente, via DEL Records.
READ MORE: Chiquis Rivera Net Worth
Husband
On February 27, 2020, Cheli Madrid married Ángel del Villar at the Newport Beach, California hotel.
Their daughter, Angela, was born in September 2020.
Trivia
She started to sing at age 10. (Billboard)
READ THIS NEXT: Who is Gerardo Ortiz?