Did Dane Cook get plastic surgery? Or some Botox?
Introduction
While the world might not have been watching many red carpet events through 2020 and 2021, we're still following our favorite celebrities' every move.
That's why fans and followers were so stunned when photos of Dane Cook surfaced across social media.
It wasn't the fact the actor and comedian's photos were going viral that shocked the online community—it was why they went viral.
He looked totally different.
The drastic change in his appearance got some viewers and social media users speculating that the once gorgeous entertainer had gone under the knife.
But did he really?
The star himself denies it, but here's what we were able to dig up.
But first up, who is Dane Cook…and why do we care?
The Origin Story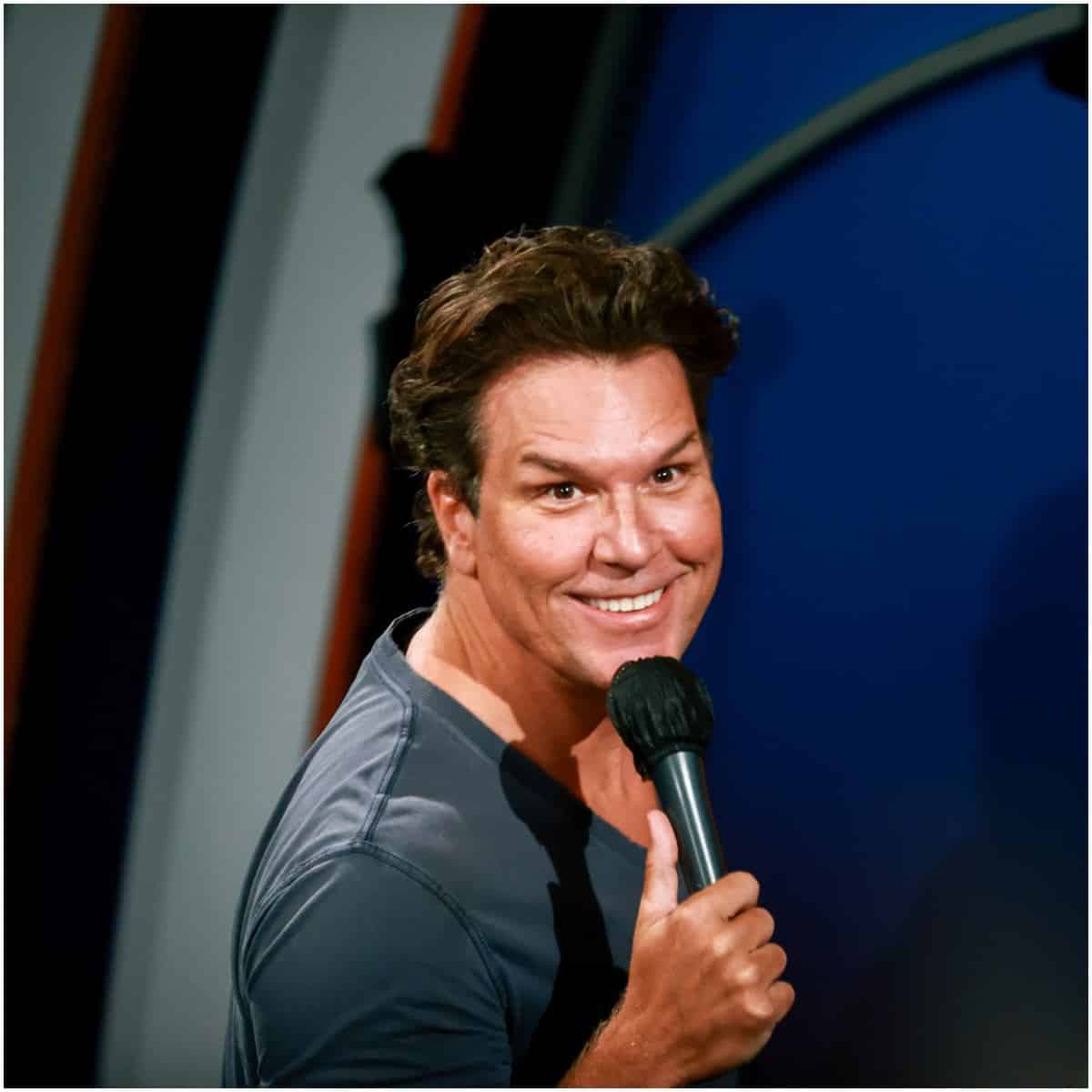 Dane Jeffrey Cook was born in Cambridge, Massachusetts, on the 18th of March, 1972.
He was raised Roman Catholic, with five sisters and a brother.
His brother, Darryl, worked as Cook's business manager until it was uncovered the Darryl and his wife had stolen millions of dollars from the celebrity comic.
Both Darryl and his wife were convicted of embezzling and sent to prison.
The Rise To Fame
Cook is an American movie actor and a stand-up comedian who is probably most famous for being the second comedian ever to sell out Madison Square Garden.
His career started from humble beginnings, performing for free at comedy clubs before making the move to Los Angeles.
While in LA, he won a spot on Comedy Central's Premium Blend.
That big break in 1998 showcased the up-and-coming local comedic talent…and put Dane Cook front and center on the comedy stage.
The star of films like Good Luck Chuck, Mr. Brooks, My Best Friend's Girl, and the voice of Planes, Cook became "alarmingly popular" on early social media and built a huge following through MySpace.
He also released 5 comedy albums—with Retaliation going platinum and being rated the highest charting comedy album in nearly three decades.
In 2017, a then 45-year-old Cook began dating Kelsi Taylor.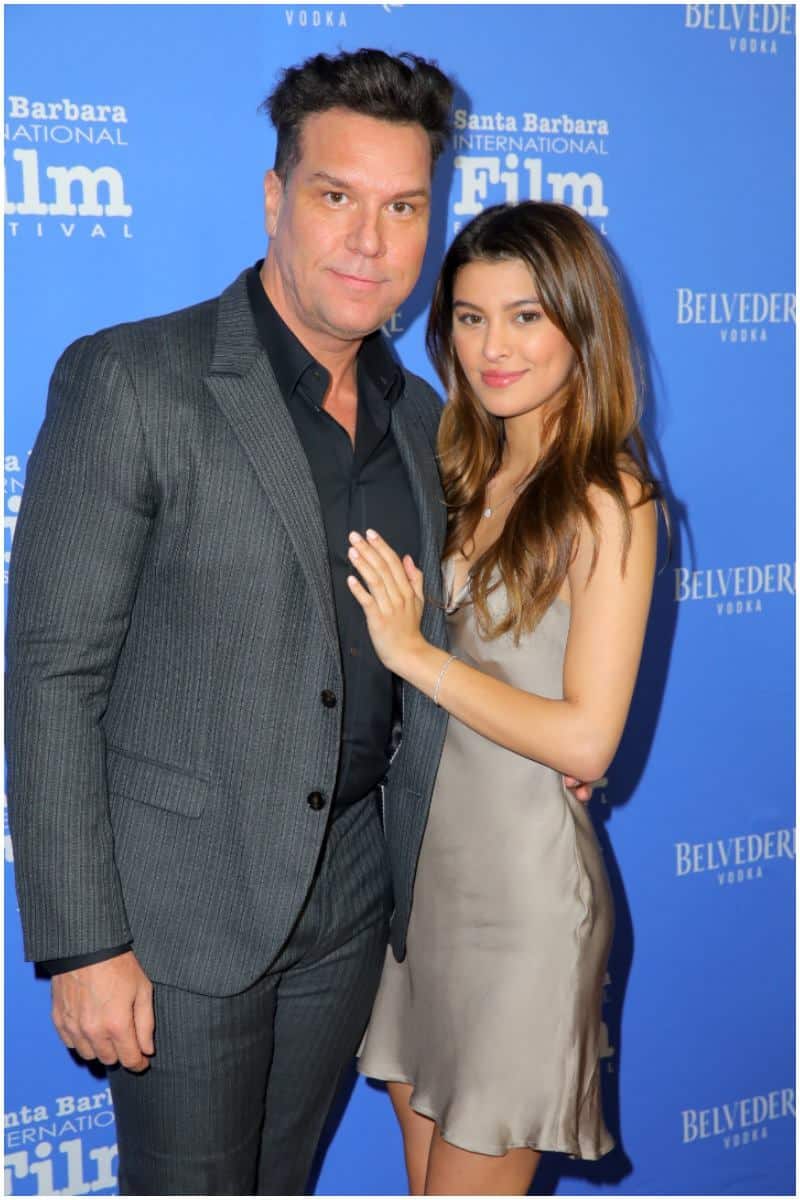 The young singer/songwriter was 19 years old at the time.
In August of 2022, the two got engaged in York Beach, Maine.
READ MORE: BJ Klock & Advisight
Argument #1: Yes, He Totally Got Plastic Surgery
Kelsi Taylor, the girlfriend we just mentioned?
Did we mention she was 26 years younger than Dane Cook? Oh, we did?
Cook revealed, "We met at a game night I host. We were friends for a while and soon fell in like with each other."
The comedian's default is to make jokes about the age gap, making comments on Jimmy Kimmel Live! in 2019 like:
"I (…) find myself saying, 'Where has she been all my life?' Then I realize she wasn't alive for the first 26 years of it."
Countless online articles allude to the fact Dane Cook is bound to look a bit rough in comparison to his teen girlfriend—and that this might be all the reason the star needs to get a nip and a tuck to his once beautiful face.
Spotted out and about in Hawaii, Dane drew more glances than usual—and for a much more uncomfortable reason.
One commenter posted to Twitter, comparing the once-hot comedian to disgraced film exec Harvey Weinstein.
While a gorgeous, young girlfriend might not be enough of a reason to think Dane Cook got plastic surgery, experts are also weighing in on the topic.
And the results are unanimous—they all agree that he has had some minor cosmetic work done in recent years.
Said one: "you can see how his eyebrows appear lower. This doesn't occur with natural aging."
Dr. Andrew Miller and board-certified plastic surgeon Dr. Adam Hamawy—neither of whom have treated the famed funny guy—agree that he has most likely had Botox to the forehead, with Hamawy adding that he looks as though he's had rhinoplasty (a nose job) to narrow the width.
READ MORE: Dutchess From Black Ink Net Worth
Argument #2: No, He's Just Getting Older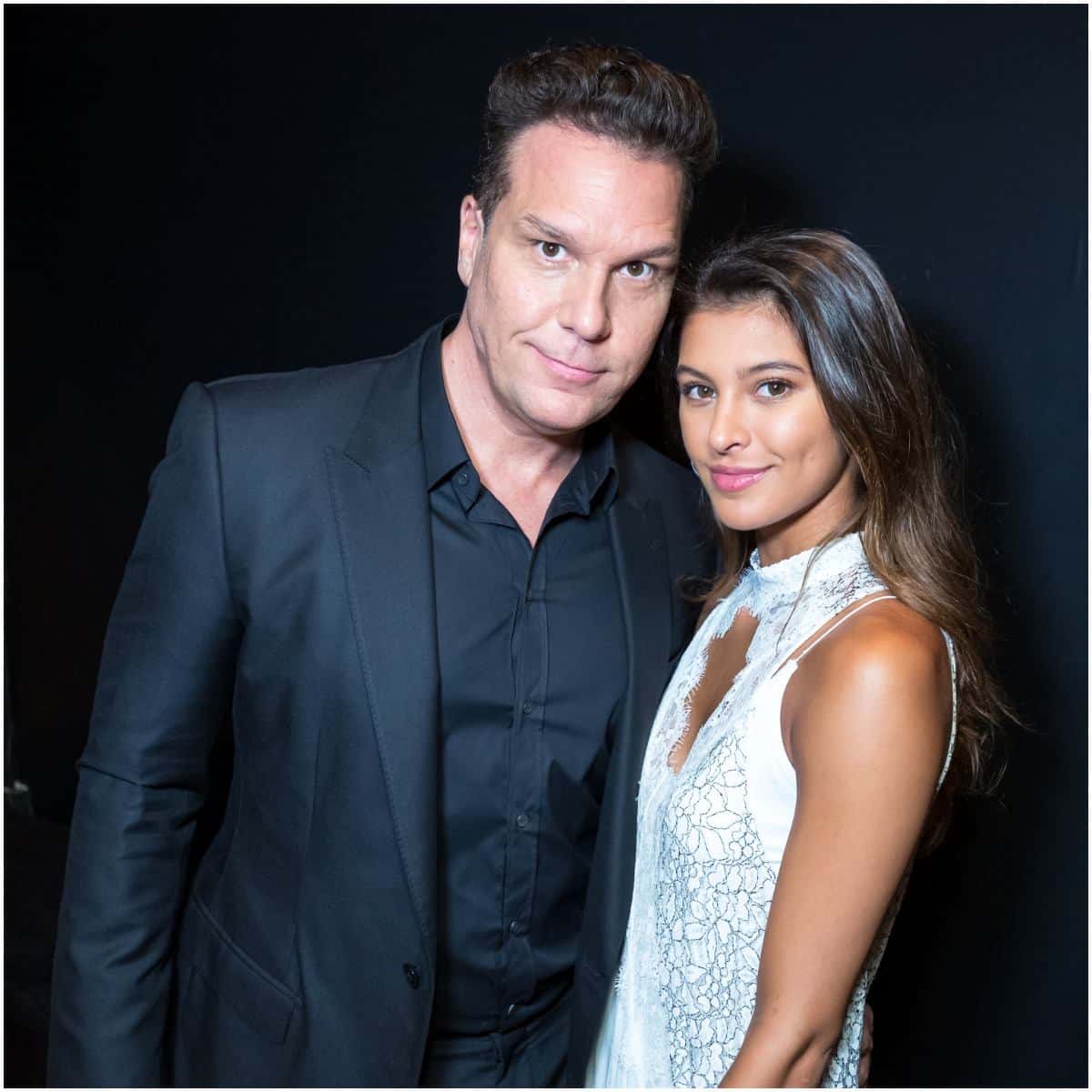 Ordinarily, the big-time comedian doesn't respond to trolls on his social media accounts—even going as far as to disable comments.
That changed a year after he began dating his current girlfriend—and around the time rumors of his alleged plastic surgery hit the media.
Cook addressed the rumors directly, saying:
"Weirdos DMing me asking why I (…) Botox. It's called healthy living my friends. I've had a dermatologist for years. Never drank or did a drug."
He doubled down on his health claims the following year, offering advice to fans about living a healthier, lower-stress lifestyle.
Some of his tips included:
Going through your phone to delete time wasters and drama queens. "Soul suckers," as Cook calls them.
Reading more. Cook recommends reading about people that have tried and failed, over and over again, as inspiration.
Reaching out to the people who love you unconditionally and not being afraid to ask for help. He claims that he is "thankful" for his failures because his accomplishments "were built on top of all of it."
Although the record-breaking stand-up never really said he didn't get botox, his commitment to a healthy, happy lifestyle seems to be working for him.
What's The Verdict?
The experts seem to agree that the ultra-popular comedian has had Botox—and maybe a nose job—but the star himself is adamant his current look comes down to staying hydrated and looking after his skin.
So, you make the call—who do you believe?
Want to catch up on the life of Dane Cook? Check out his latest news here.
READ THIS NEXT: Why does Zak Bagans wear a mask?