What is Chris Ramsay's net worth?
Introduction
Chris Ramsay is a YouTuber and TV producer for TruTV's Big Trick Energy.
He loves solving puzzles, doing card tricks, and performing close-up magic for millions of followers around the world.
He was one of the subjects of the best-selling 2019 expose, Magic Is Dead, and he's also been featured in an article in The New Yorker and Kind Magazine.
He's been in movies—okay, one movie—and a music video.
Here's what we know about the magician from Quebec.
The Origin Story
Chris Ramsay was born on March 22, 1984, into a military family.
His father was stationed in Germany at the time, but they relocated to Canada not long after Chris was born.
As a military brat, Chris would attend 16 schools from the time he started daycare until he graduated high school.
All the moves were good for him—he learned fluent French and German, enjoyed the travel, and developed solid social skills.
He also credits the constant moving to how well he's adjusted to adult (and social media celebrity) life, because he's comfortable in new situations and around new people.
While he developed a love of magic as a kid, he also developed a love of sport—he played basketball right up until he left high school.
He also liked rap, and often performed in freestyle and open mic competitions—even putting out an amateur album and a handful of mixtapes.
You could say Ramsay's hobbies were all over the place—aside from magic, rap, and basketball, he also had his sights set on becoming an actor.
While working in a cement factory in Germany, he auditioned for several small film roles.
He made money by working in a local bar.
Now living back in Saint-Sauveur, Quebec, Ramsay is about as far away as he could get from the typical influencer lifestyle.
And why not?
The savvy entrepreneur and brand builder doesn't rely on collaborations or celebrity inspiration, he doesn't need the latest gadgets or beauty products, and he doesn't need to be seen with the "right" people—he just needs a camera and his imagination.
Small town life has helped him find the discipline to work hard and achieve his goals, and also given him somewhere to escape the chaos of being one of YouTube's most recognizable magic-makers.
A Day In The Life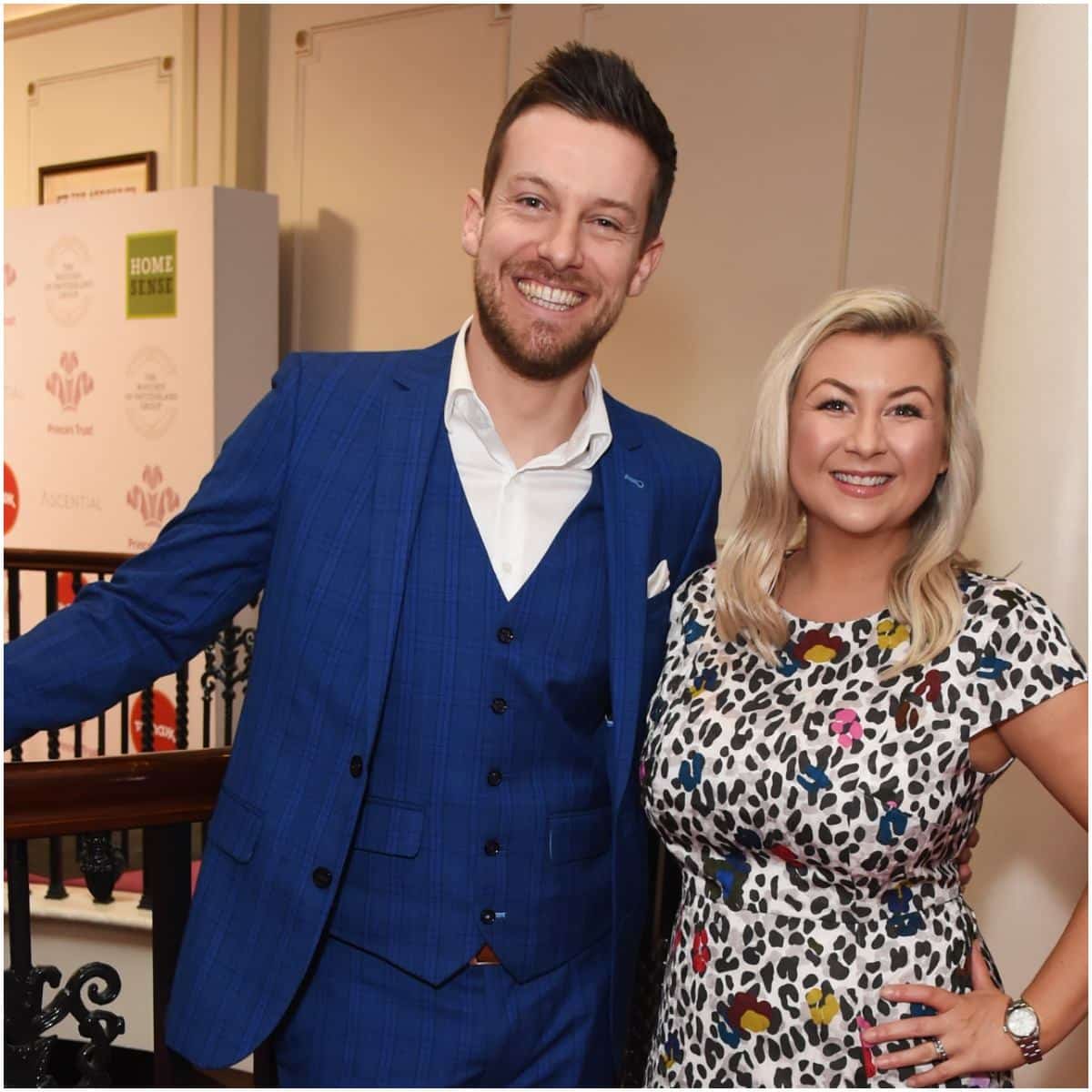 Day in the Life videos are clichéd YouTube fodder, churned out constantly by beauty influencers, lifestylers, and vloggers.
Chris Ramsay hasn't done one, but in an interview, he explained just how standard his workday really is.
He starts out scrolling through his socials like most of us, then flags some emails he needs to answer.
Then it's out of bed for a quick cup of java—Ramsay doesn't usually eat breakfast—before he heads to his home office.
He runs through his emails and replies to stuff until around lunchtime, takes a quick food break, and then starts filming.
He'll film for a few hours, spend the afternoon editing, and then post.
If it's not a filming day, he'll plan out a few video ideas.
If he's on the road, he'll set up an event so he can create some more content around it.
One of his productivity hacks, when he's traveling, is to rent a luxury Airbnb with friends for a couple of days.
They'll produce up to five videos over a few days—which gives them all enough content to relax for a little bit when they finally get home.
Ramsay, who you'll learn is all about working smarter—not harder—points out that working that way is more profitable for content creators.
READ MORE: Grace Randolph & Beyond The Trailer
Rising To The Top
Ramsay might be a social media star now, but he's still mindful that he's not going to do "just anything" that's offered to him.
Being an influencer, to Chris, isn't about taking the cash for "blatant advertising."
Everything he gets paid for has to add value for his fan base—something his millions of fans definitely appreciate.
Ramsay's social media career started back in 2014 with some street magic.
He describes the video as similar to celebrity magician David Blaine's style, but with his own flair, own style, and much, much smaller budget.
It got Chris a lot of publicity, and his YouTube channel began to evolve into a reference site for magicians of all ages and abilities.
Since then, the channel has expanded to include vlogs, tutorials, and—in Chris's own words—"a little of everything."
READ MORE: Mia Maples Net Worth
Chris Ramsay – Net Worth
Ramsay earned most of his wealth from starring in the TruTV stunt magic show Big Trick Energy, YouTube, sponsorships, and touring the country.
On YouTube, Chris has over 1.4 billion views, meaning about $4.2 million in revenue before taxes.
Therefore, Canadian magician and YouTuber Chris Ramsay has an estimated net worth of $3 million.
Are you skeptical when it comes to magic? Watch a seasoned pro (magician Chris Ramsay) react to some of the slickest magic tricks on YouTube. Some of them will surprise you!
READ THIS NEXT: Who is Remi Ashten?