Claudette Rogers Robinson, aka the First Lady of Motown, is an American singer-songwriter who is best known as a former member of The Miracles.
Biography
She was born on June 20, 1942, in New Orleans, Louisiana, USA, as Claudette Annette Rogers.
Claudette began her music career with the rhythm and blues vocal group The Miracles at the age of 15.
Three of the founding members of the Miracles, Ronnie White, Warren Moore, and Smokey, had been singing together since they each were 11 years old.
In 1959, she was the first female signed to Berry Gordy's Motown Records as an original member of The Miracles.
Robinson said in a later interview: "The Miracles was the first group, and I was the first lady of Motown, with the first million-seller."
Also in 1959, the group released the ballad "Bad Girl." Later, it was named one of the 100 Greatest Doo-Wop Songs of All Time by Doo Wop Nation.
In 1960, the Miracles reached the charts with their 2nd national hit – "Way Over There."
In 1962, the Miracles released another hit, titled – "You've Really Got a Hold on Me."
The song was covered by the Beatles on their album, "With the Beatles."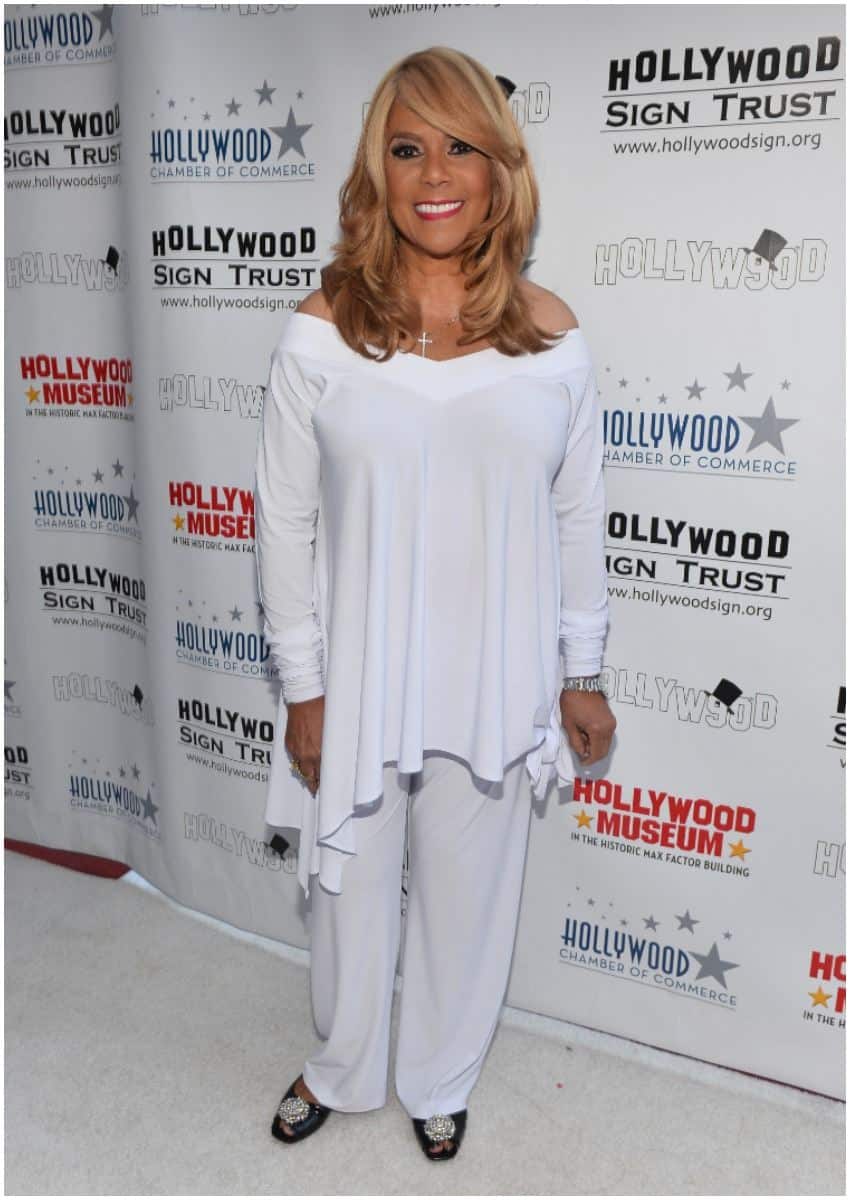 "You've Really Got a Hold on Me" was selected as one of The Rock and Roll Hall of Fame's 500 Songs that Shaped Rock and Roll. In 1998, the song received a Grammy Hall of Fame Award.
Ronald White and Claudette co-wrote the single "My Girl" that was released on December 21, 1964. The song was ranked number 88 on Rolling Stone's list of "The 500 Greatest Songs of All Time" in 2004.
"My Girl" was the first #1 hit on the Billboard R&B Singles chart.
The song was selected for preservation in the National Recording Registry by the Library of Congress in 2018.
At the start of 1964, Robinson decided to remain at home after her sixth miscarriage.
In total, she had seven miscarriages. Although Claudette remained a non-touring member of the group, she continued to sing with the Miracles in the studio.
She left the Miracles in 1972.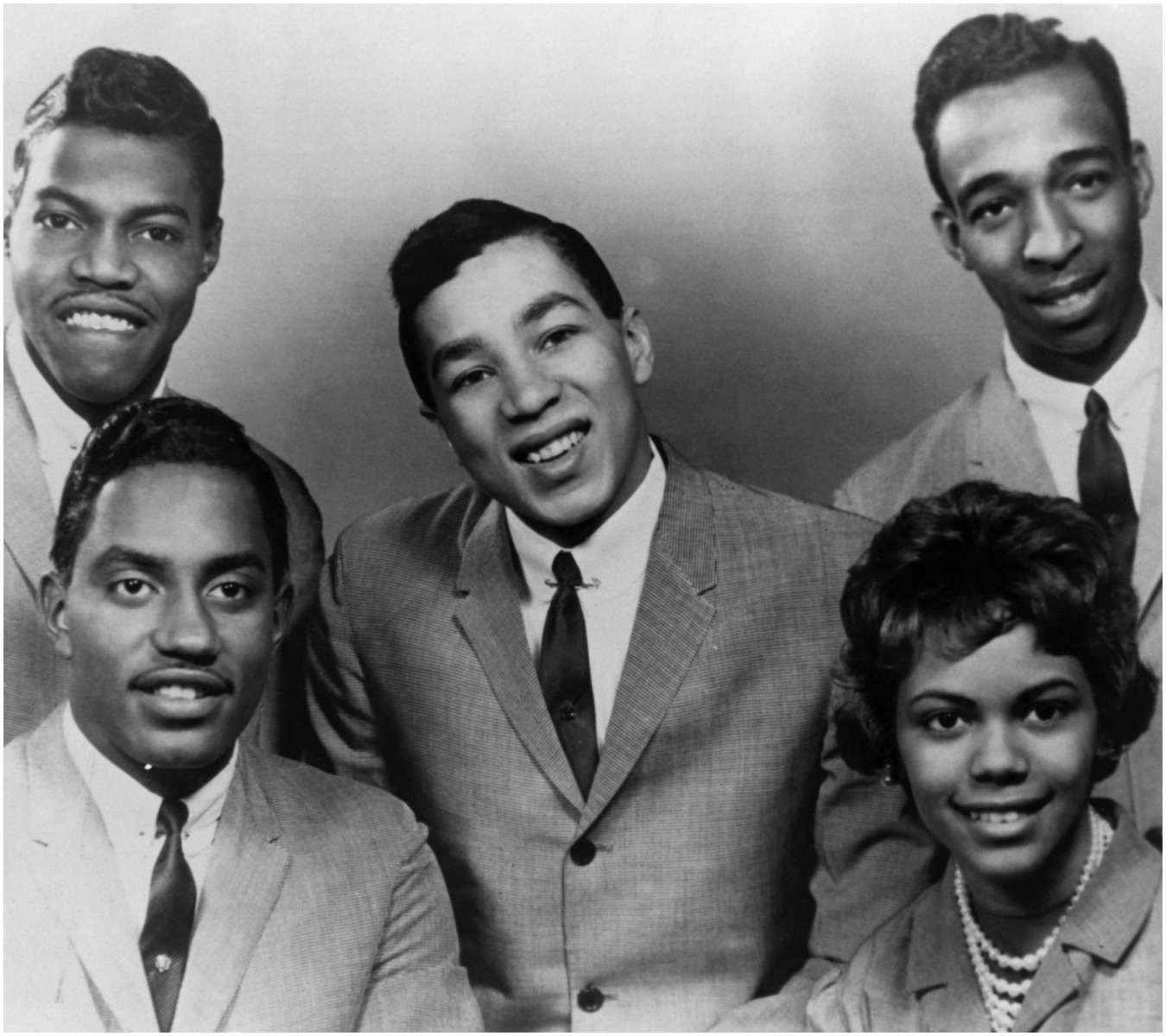 Robinson and her fellow Miracles received a star on the Hollywood Walk of Fame on March 20, 2009.
In 2012, Claudette was inducted into the Rock and Roll Hall of Fame.
In 2014, she was sued by Smokey, who was seeking a declaratory judgment that he "recapture" the copyrights to all the songs he wrote between November 1958 and May 1985. Some of the songs include Sweet Harmony, Being With You, Cruisin, Tracks Of My Tears, Ooh Baby Baby, and Shop Around.
Later, the two have settled their dispute regarding the rights of his pre-1978 songs from Jobete Music Co.
In September 2019, she released the book "Claudette's Miraculous Motown Adventure."
A documentary about her life, The First Lady of Motown: The Claudette Robinson Story, is currently in post-production. The documentary will include archive footage of deceased Miracles members as well as interviews with her family and Motown founder Berry Gordy.
Husband
On November 7, 1959, Claudette Rogers Robinson married Smokey Robinson. They divorced in 1987.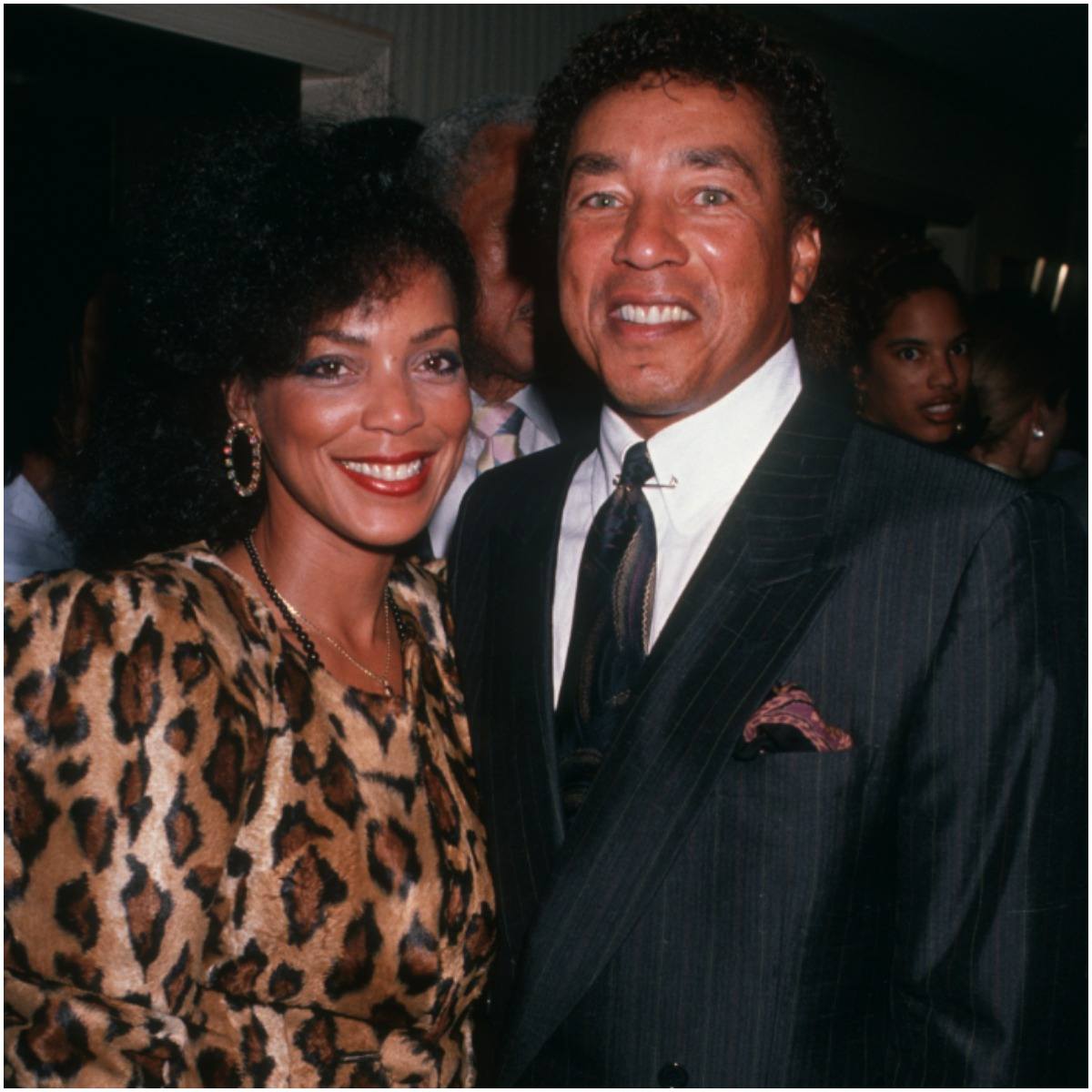 "It was difficult because it was a breaking away," Claudette said in a 1991 interview with Chicago Tribune about the divorce. She went on to say: "First, you're two people, then you become one, then you have to learn how to be two again."
READ MORE: Snow Tha Product Net Worth
Children
Claudette and Smokey have two children, Tamla and Berry.
Quotes
"I usually have a good time every day anyway because it's such a blessing just to still be alive."
"There are people who are Miracles fans, followers; They know the story and continue to follow it." (Billboard)
Claudette Rogers Robinson – Net Worth
Claudette Robinson earned most of her wealth from being a former member of The Miracles from 1957 to 1972.
In addition, Claudette has released her autobiography in 2019 and received an undisclosed amount from her dispute with Smokey.
Therefore, American singer-songwriter Claudette Rogers Robinson has an estimated net worth of $5 million.
Featured image source – © Guliver / Getty Images.
READ THIS NEXT: Who is CashMoneyAP?