Cole Bennett is a Chicago-based music video director who founded the event coordination and music promotion and company – "Lyrical Lemonade."
Biography
He was born on May 14th, 1996, in Plano, Illinois, USA.
Cole initially started making videos in high school after his mom gave him a video camera. He recorded makeshift music videos with his friends.
One of his inspirations is the man who directed Chance the Rapper's music videos, namely Austin Vesely.
Bennett attended DePaul University (a private, Roman Catholic university in Chicago) and took a major in Digital Cinema.
Lyrical Lemonade
In 2013, Cole founded Lyrical Lemonade, an American multi-media company that specializes in merchandise, exclusive content, live events, and music videos. Lyrical Lemonade actually began as a blog when Bennett was in his senior year.
Cole used it to tell the stories of seemingly small music acts in the city of Chicago.
During an interview, he said:
"I just wanted to write articles on unexposed talents from the city."
Bennett went on to say:
"I'd come home from school and I'd just write on the blog. I'd write like five articles a day. I would always write on the bigger local guys who I was really into at the time."
YouTube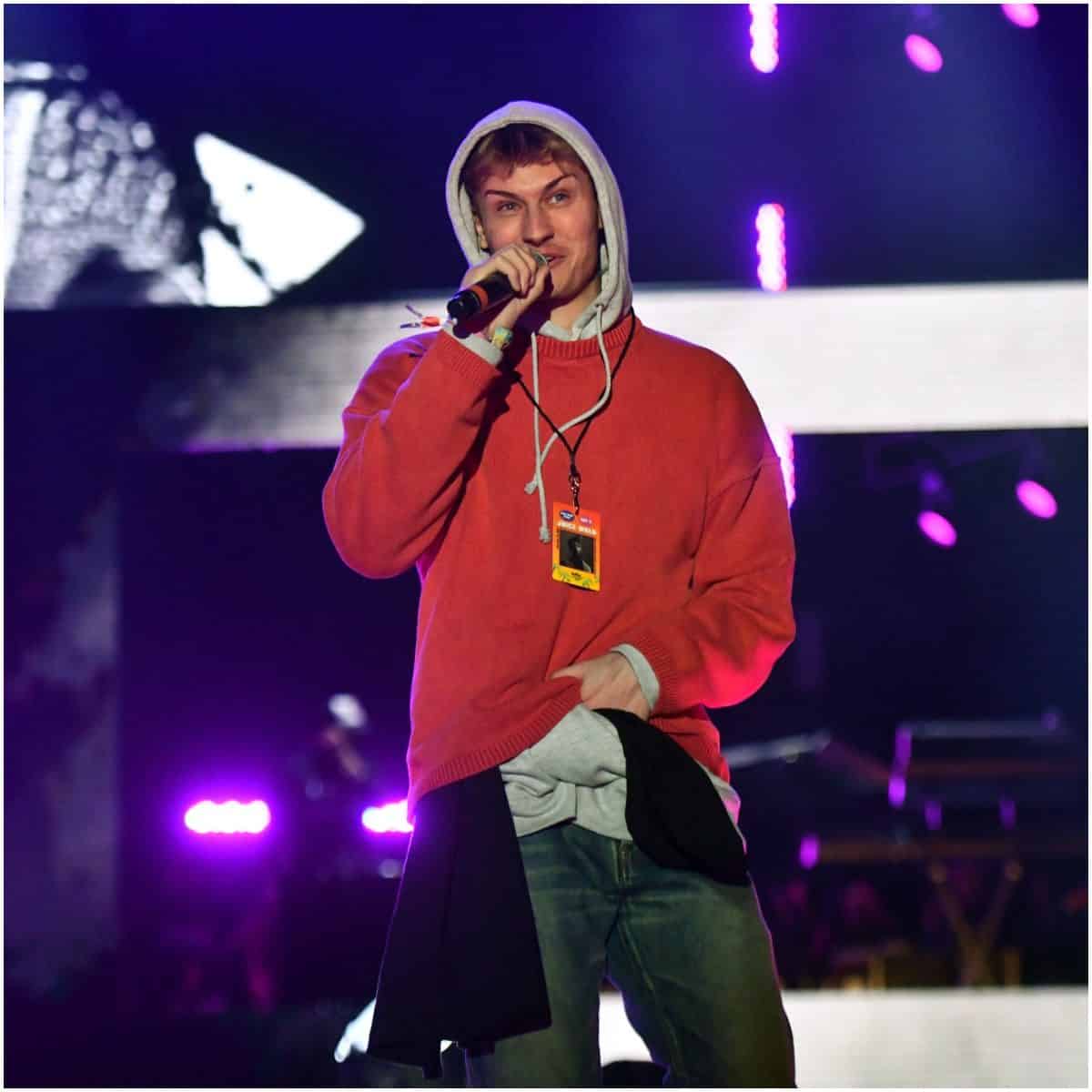 His YouTube channel has amassed more than 18.4 million subscribers as well as over 8.4 billion views.
Cole started his YouTube channel in March 2013. The channel description states:
"A multi-media company specializing in music videos, live events, exclusive content, merchandise and plenty more."
Cole said about Lyrical Lemonade:
"I just don't want to make music videos."
The most popular video on the channel is titled – "Juice WRLD – Lucid Dreams (Dir. by @_ColeBennett_)." The video has more than 353 million views, and it was published on May 10, 2018. The second most popular video is titled – "Lil Xan – Betrayed (Dir. by @_ColeBennett_)." The video was published on August 29, 2017, and it has more than 265 million views.
Over the course of his career, Cole produced videos with the following artists:
Cdot Huncho;
Yung Pinch (a rapper who rose to fame with his 2016 album, 714Ever);
Warhol.ss;
Smokepurpp;
Lil Pump;
Famous Dex.
Cole said about some fresh artists he worked with:
"The biggest growing pain for the whole new scene is that these artists are blowing up so quickly, and sometimes it's difficult to handle because they're not media trained."
Bennett also cooperated with the following musicians:
Playboi Carti (real name – Jordan Terrell Carter);
Xavier Wulf;
madeintyo;
$ ki Mask "The $ lump God" (real name – Stokeley Clevon Goulbourne);
Ugly God.
READ MORE: What is the net worth of Bajheera?
TED Talk
In April 2019, he gave a TED talk at the University of Illinois​. During this event, Bennett spoke about what it took to grow this company into what it is today.
After the show, he wrote on his Twitter account:
"Just did my first TED talk, thank u to everyone who came out."
Quotes
"When you're ready to make it happen, you make it happen. It's all you. And, it's important because you gotta learn if this is what you love."
"I think SoundCloud is getting used less and less every day because of how easy it is to get your music on Apple Music and Spotify."
"Being self-driven and independent in the sense of creativity is important because when you do everything yourself, you feel everything that happens."
"I wanna bring back early 2000s music videos where everything is really thought out, and everything is really well directed."
"I think we're in a time where people just want to have a good time. They want to listen to the stuff they enjoy. They want to hear sounds that make them happy."
"One of the most important things in a good music video is colors—having the perfect palate. Colors portray moods and the general aesthetic of a song."
READ MORE: Who is Nigel Sylvester's girlfriend?
Girlfriend
Cole Bennett was in a relationship with photographer Lana Marie and rapper Tay Money.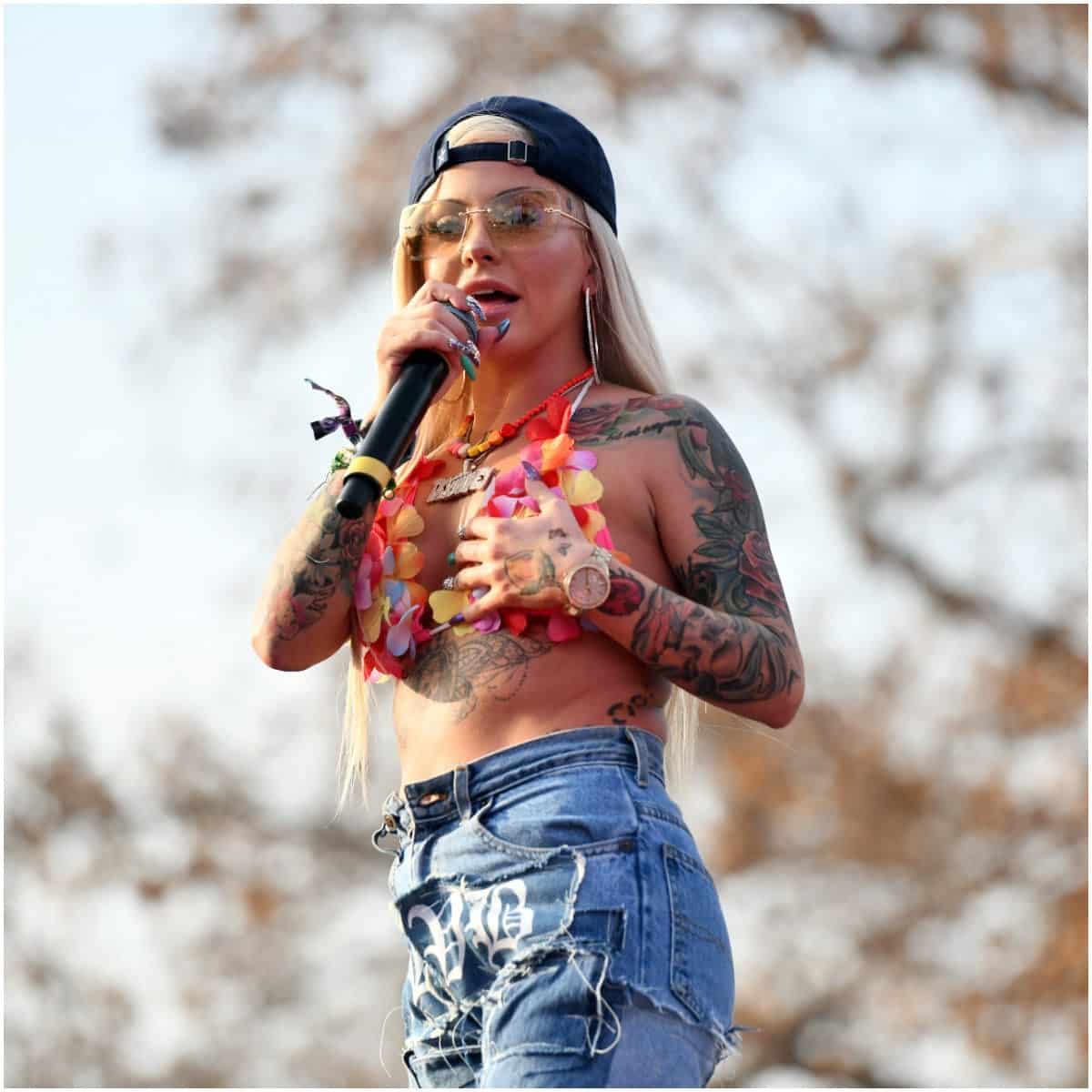 Trivia
Cole has been featured in major publications, including:
Billboard;
XXL;
Forbes;
Rolling Stone.
On April 2, 2017, Bennett released his first short film, called – "Lone Springs."
Bennett has worked with and promoted the work of Ski Mask the Slump God (real name – Stokeley Clevon Goulbourne), an American rapper who has racked up over one million views and growing on SoundCloud with the following hits – "I Like Bricks" and "Kate Moss."
In June 2019, Cole organized his 2nd annual music festival, called – "Summer Smash," at Chicago's Douglas Park. The show featured big names, such as:
Juice WRLD;
Smokepurpp (real name – Omar Jeffery Pineiro);
Famous Dex.
READ MORE: Cdew Net Worth
Cole Bennett – Net Worth
Bennett earns most of his wealth from his company Lyrical Lemonade. The company has a clothing line emblazoned. In addition, Cole works in the business of music-­video production as well as events such as the Summer Bash.
For instance, on YouTube, the company has more than 8.4 billion views, meaning about $17 million in revenue before taxes.
Therefore, music video director Cole Bennett has an estimated net worth of $5 million.
READ THIS NEXT: Who is Michael Braxton?
References

https://www.complex.com/music/2018/11/cole-bennett-interview-lyrical-lemonade
https://genius.com/a/lyrical-lemonade-s-cole-bennett-says-soundcloud-rap