What is Duane Allen's net worth?
Introduction
Born and raised in Taylortown, Texas, Duane Allen has country culture in his blood.
Music was always his passion and culminated in a wildly successful career as the lead singer of the Oak Ridge Boys.
He is charismatic, spiritual, and humble in how he serves his fans and colleagues.
Below, we've collected details from his life before fame and thereafter so you can have a well-rounded look at this two-time Hall of Famer.
Read on for a brief biography of Duane Allen.
The Origin Story
To refine his gifts, Duane Allen studied music.
First, he attended Paris Junior College and moved on to pursue his Bachelor of Science in Music from Texas A&M University under a music scholarship.
Allen performed at both institutions and got to tour nationally and internationally with his elite chorus while at Texas A&M.
The Oak Ridge Boys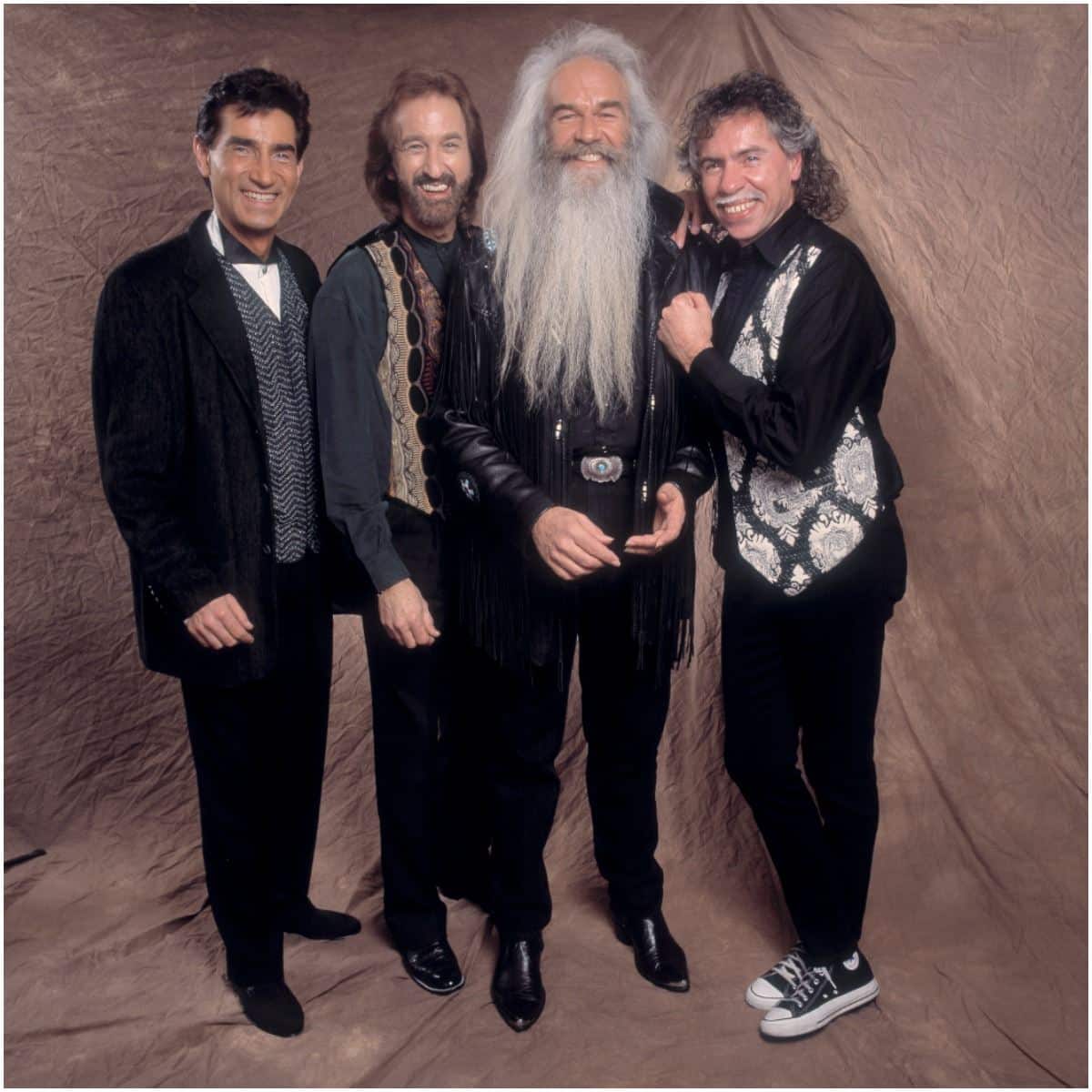 Allen is an eight-time Grammy-nominated singer, best known as the leader of the Oak Ridge Boys country group.
The Oak Ridge Boys started as the Oak Ridge Quartet, based out of Knoxville, Tennessee.
Oak Ridge is where the group would sing together and is also where scientists developed the atomic bomb for World War II.
Over time, group members changed.
It wasn't until the late 60s that the Oak Ridge Boys found their sweet spot with Duane Allen at the helm.
What set the dynamic quadruple apart is their Rock approach to Gospel music.
They broke free from tradition and added edge to faith with some mainstream pop thrown in.
Essentially, they took a music style rooted in tradition and laced it with mainstream qualities for mass appeal.
As a result, they rose through the ranks and caught their break when they received – and followed – advice from country singer Roy Clark's manager, Jim Halsey, to start singing Country songs.
Oak Ridge Boys: Along for the Ride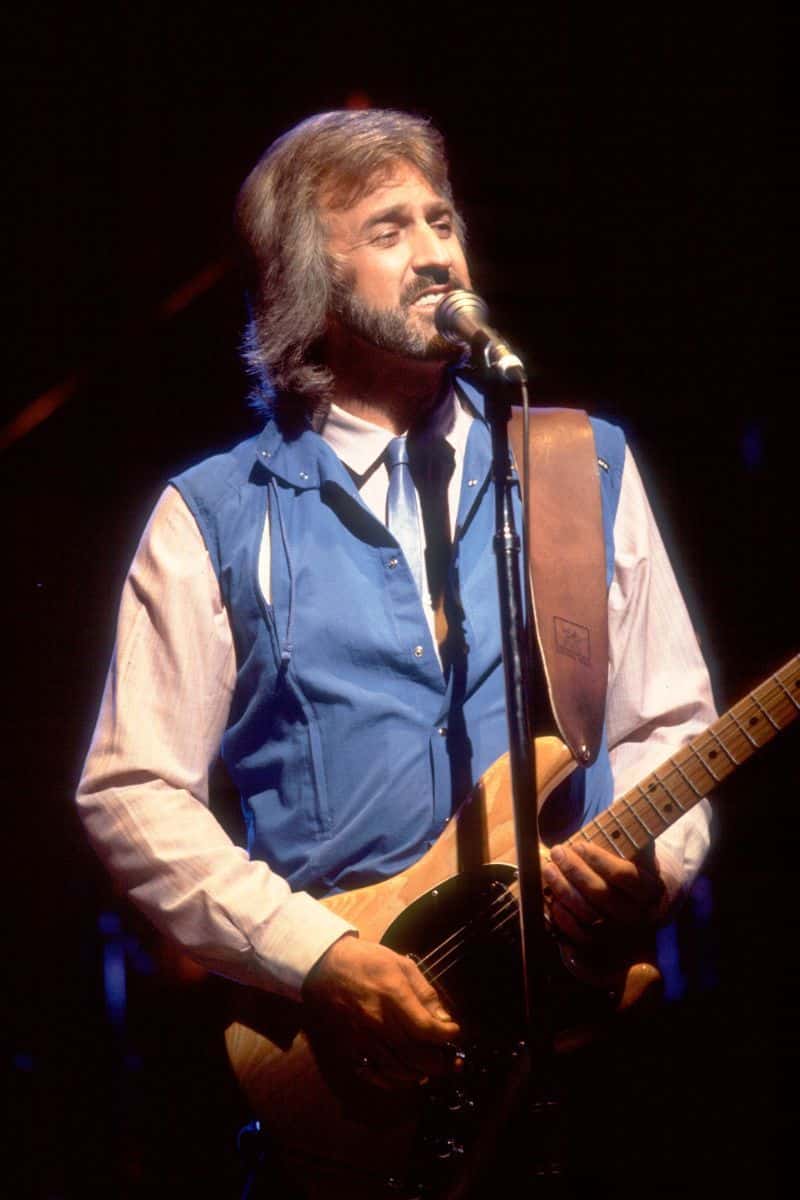 As the lead singer and CEO, Duane Allen led the group as they transitioned into the new genre.
From visiting the president to filming one of the first country music videos, the Oak Ridge Boys have made history.
Today, Allen sets a schedule for the group to tour 150 dates throughout the year.
Though there has been talk of retirement, Allen just can't seem to figure out how it fits into his business plan.
In an interview, he also admitted that some of his associates are old enough that he worries they'd struggle to find work if he retired.
So, for now, he'll stick around for fans, friends, and himself.
Wife & Children
Born April 29th, 1943, Allen is currently 79 years old.
He lives in Hendersonville, Tennessee, on 72 acres of land: just enough for him, his family, and some animals.
His wife is Norah Lee Allen, a backup singer in the Grand Old Opry band.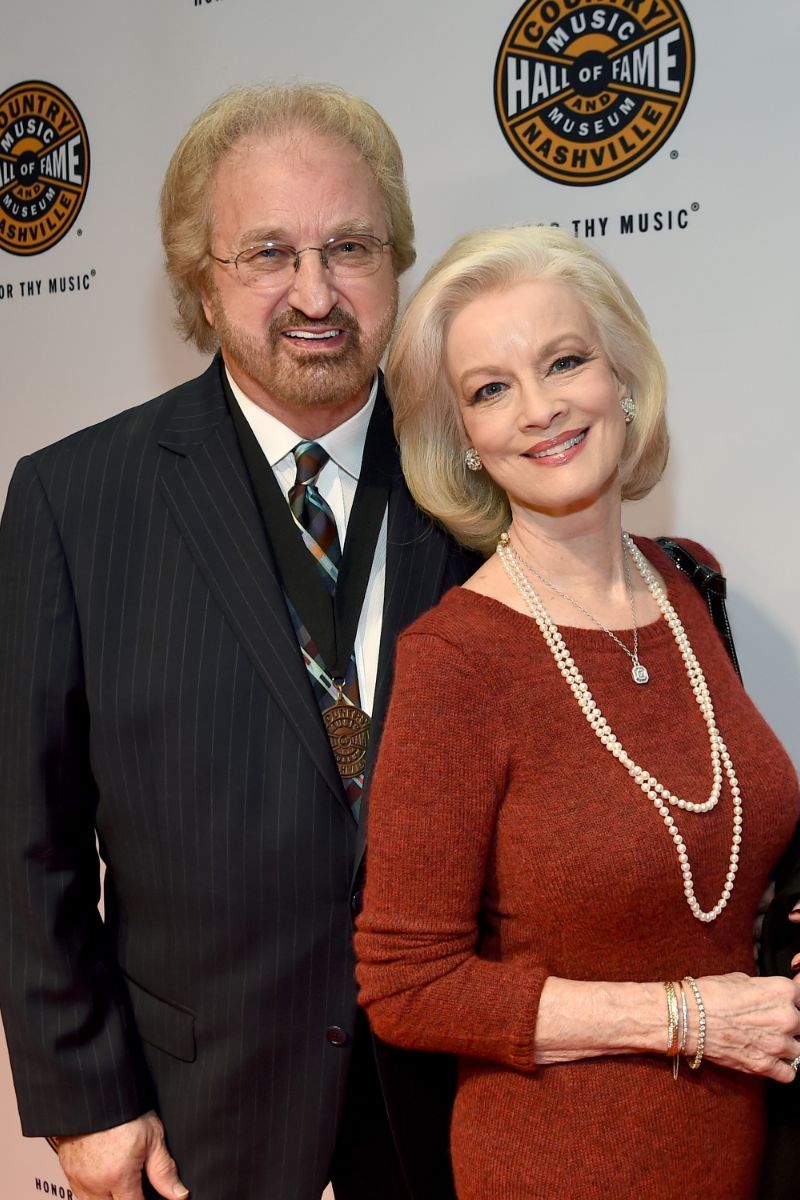 Duane and Norah have two children: a daughter named Jamie and a son named Dee.
Dee is the lead singer of the Pop/Rock band Tall Dark Stranger.
Jamie is married to Pop-Country singer Paul Martin. Together with their four children, they have a family band called Martin Family Circus.
Allen is a member of the Texas Gospel Music Hall of Fame and the Texas Country Music Hall of Fame.
In 2020, Allen suffered two losses close together: his brother, Fred Allen, and his sister-in-law, Margie.
It was a rough patch that he pushed through with the support of the Oak Ridge Boys and the love and prayers from his loyal fans.
READ MORE: Renni Rucci Net Worth
Today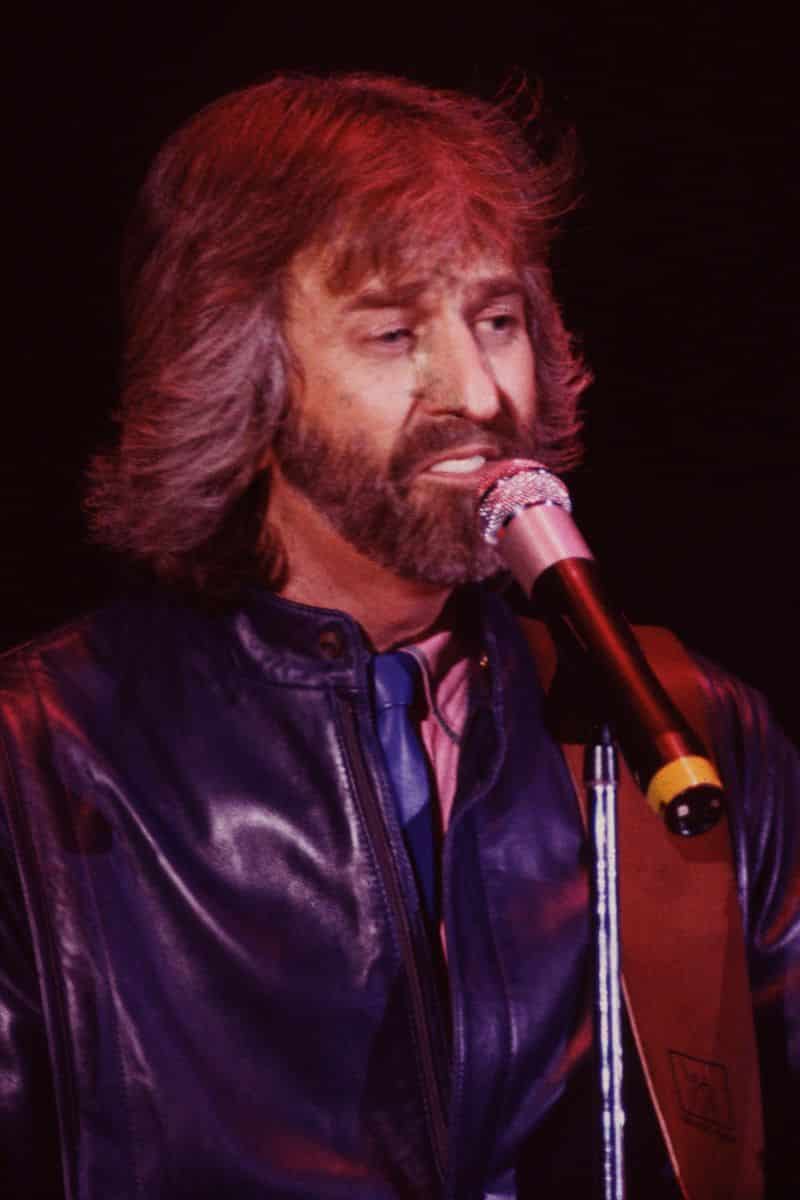 True to the tight ship he runs, Allen has the Oak Ridge Boys on tour! Other members of The Oak Ridge Boys include – Richard Sterban, William Lee Golden, and Joe Bonsall.
He's active on Twitter, keeping fans updated about his life, family, and music.
Duane Allen – Net Worth
Allen earned most of his wealth from being part of The Oak Ridge Boys.
The group makes money from touring the country, selling merch on richardsandsouthern.com/collections/oak-ridge-boys, and selling copies of their albums (17th Avenue Revival, It's Only Natural, A Gospel Journey, Front Row Seats, Where the Fast Lane Ends, and more).
Therefore, Duane Allen has an estimated net worth of $5 million.
READ THIS NEXT: What is Teejayx6's real name?