What is Genevieve Cortese's net worth? Who are Genevieve Cortese's children?
Introduction
Genevieve Cortese is an American actress best known for her portrayal of Kris Furillo in the series "Wildfire," Ruby in the series "Supernatural," and Emily Walker in "Walker."
Biography
She was born on January 8, 1981, in San Francisco, California, as Genevieve Nicole Cortese.
Cortese graduated from the Tisch School of the Arts, New York University, with a BFA degree in drama and a BA in English.
Her first movie role was in the thriller "Death Valley."
In 2005, she landed her big break as Kris Furillo in the ABC Family series "Wildfire." The show ran for four seasons, from 2005 to 2008. Cortese's character served time at a correctional facility, Camp LaGrange.
Supernatural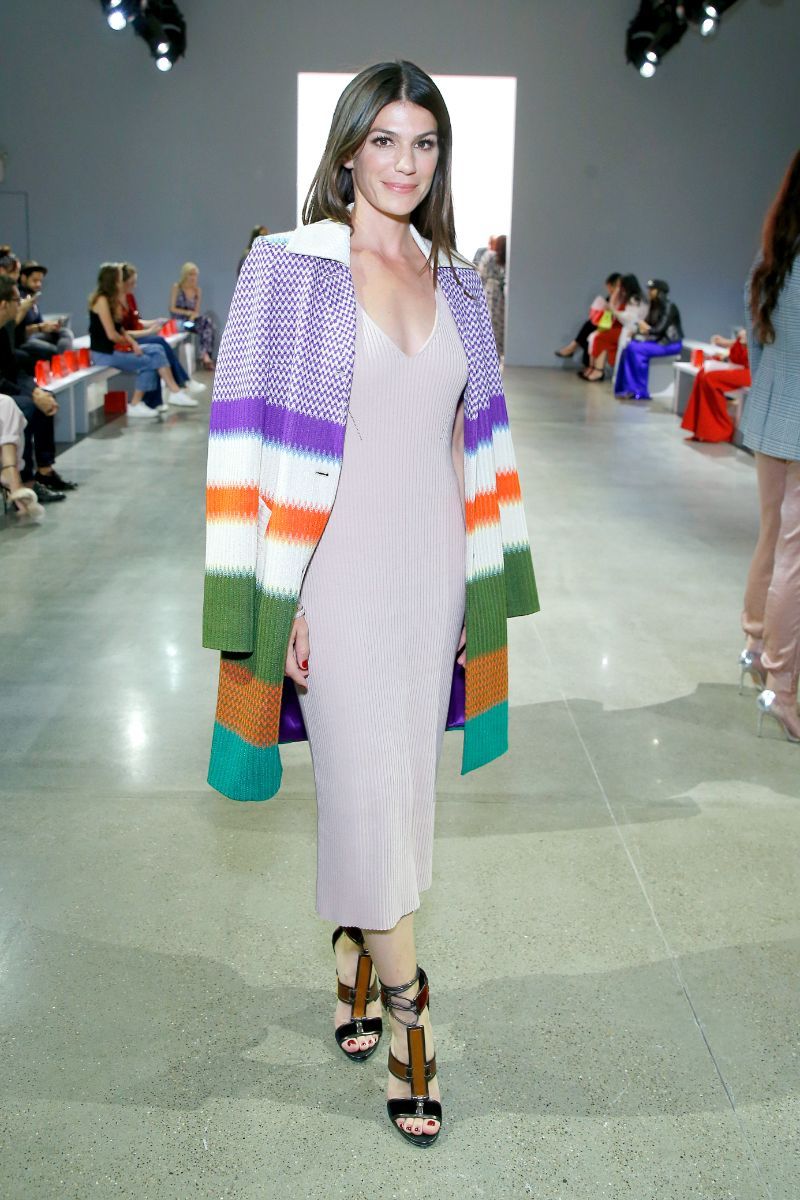 In 2008, she joined the CW's Supernatural. The show followed the adventures of two brothers, Sam and Dean Winchester, who hunted monsters and other supernatural creatures.
Genevieve played the role of a demon named Ruby.
"I didn't know I was going to be playing Ruby until I got the job," she said.
Genevieve brought a sense of power and strength to her role, and she quickly became one of the most popular characters on the show.
The character is killed at the end of the 4th season. However, Genevieve appeared in two more episodes – The French Mistake (season 6) and Destiny's Child (season 15).
The series wrapped in 2020 after an incredible 15 seasons, with 327 episodes aired.
From 2009 to 2010, Cortese played Tracy Stark in ten episodes of Flashforward, a TV series based on the 1999 novel by Robert J. Sawyer. It follows the lives of several people after a mysterious event causes them to black out for two minutes and seventeen seconds. During this time, each person experiences a vision of their life six months into the future.
In 2012, Genevieve starred in Hated, a drama directed by Lee Madsen.
Walker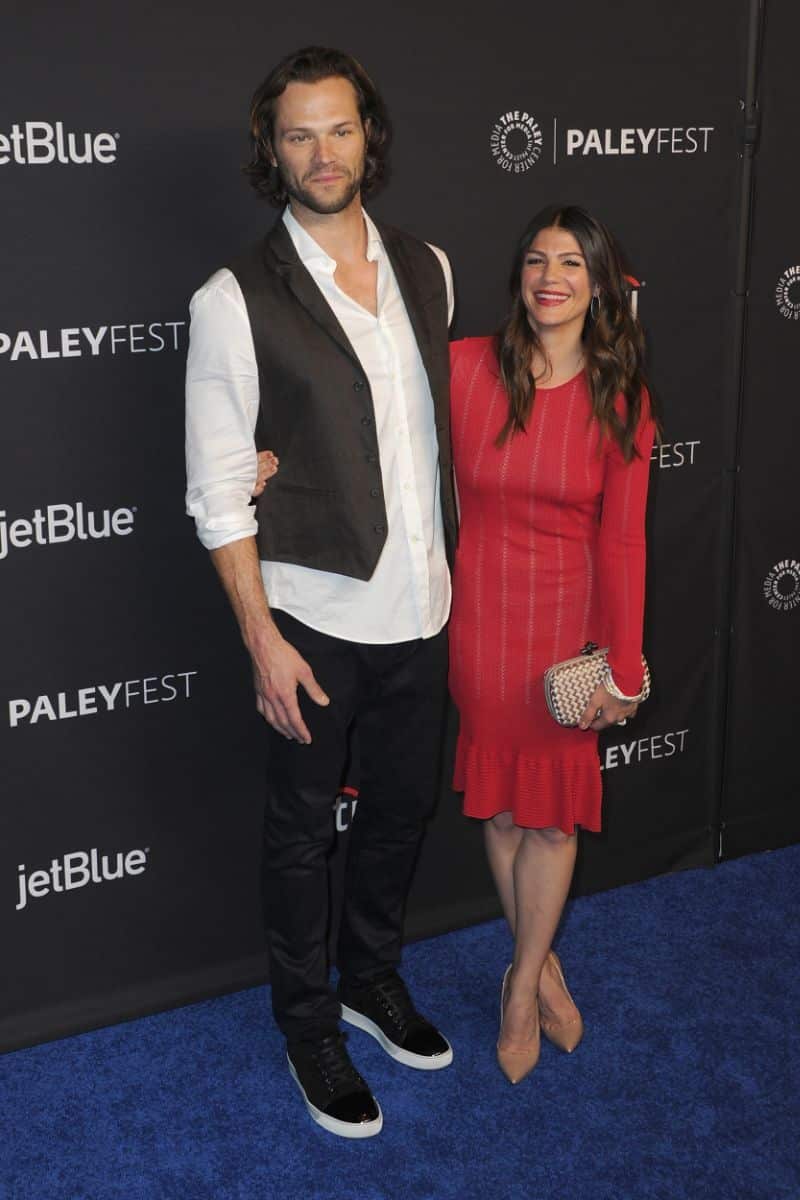 In 2021, Cortese started to portray Emily Walker in her husband's new CW show "Walker."
The series follows the story of a widowed father and Texas Ranger who returns to Austin after the death of his wife. It is a reboot of Walker, Texas Ranger.
Cortese plays his late wife, Emily Walker, while Jared performs as the titular character, Cordell Walker.
While Supernatural was filmed in Canada, Walker takes place in Austin, where Cortese and her family of five reside.
"With filming in Austin, I don't have to fly back and forth," Cortese revealed.
Husband
In 2010, Genevieve Cortese married Jared Padalecki, an American actor best known for his role as Sam Winchester on the CW Television series Supernatural. In 2019, he was arrested at his bar, Stereotype, for public intoxication and assault.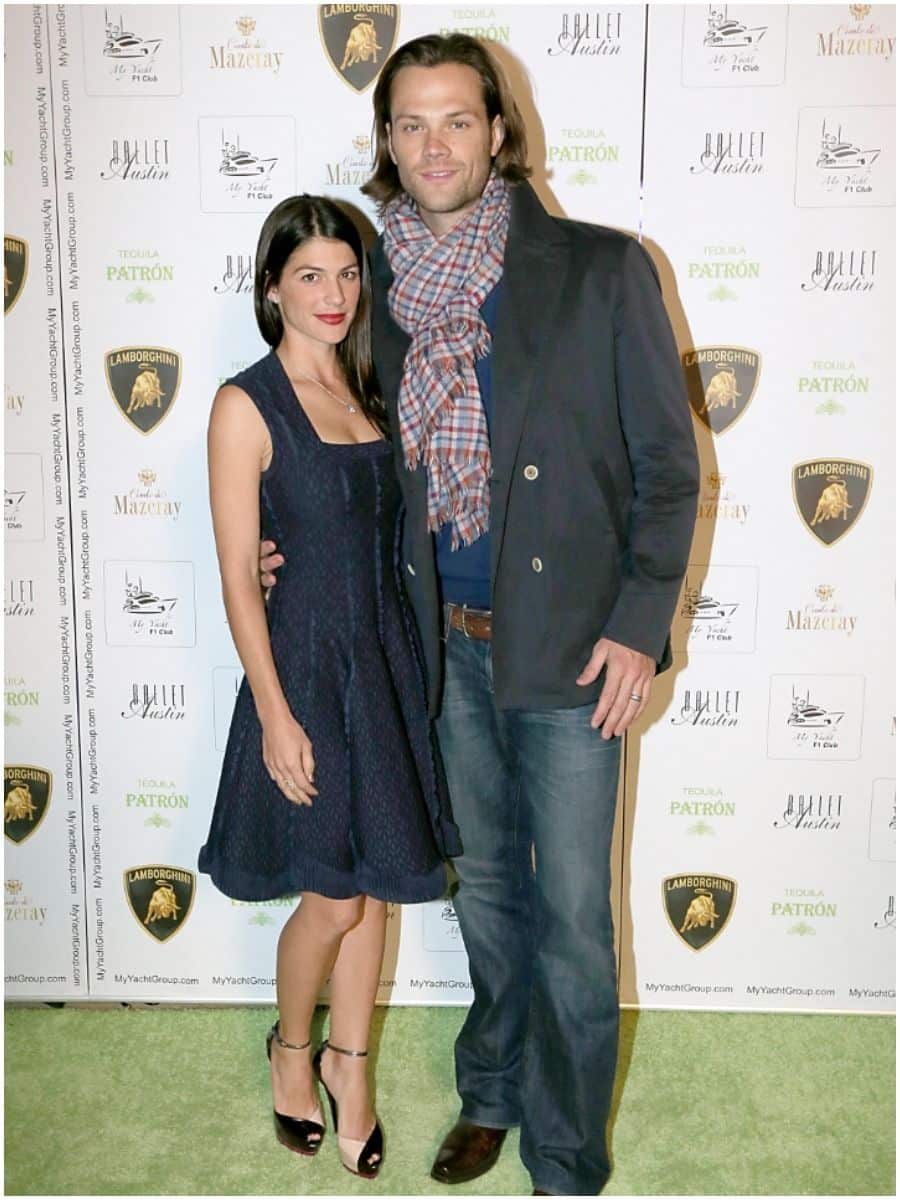 The two met in 2008 while filming the 4th season of Supernatural.
Genevieve and Jared got engaged in 2009. He proposed in front of Joan of Arc painting by Jules Bastien-Lepage.
"We met when we were in our 20s and single, and now we're both parents and spouses," Jared told ET in January 2021. "We met working together, and it's how we fell in love," Genevieve confessed.
"We met, went out, fell in love, all that," Padalecki said in another interview.
READ MORE: Tyler Lepley Net Worth
Children
The couple has three children:
Odette Elliott Padalecki — born on 17th March 2017
Austin Shepherd Padalecki — born on 22nd December 2013
Thomas Colton Padalecki — born on 19th March 2012.
"Being a mother, it's really fun," Cortese recently said.
Genevieve Cortese – Net Worth
Cortese earned most of her wealth from performing in 12 movies, short films, and TV series, including Wildfire, Flashforward, Supernatural, and Walker.
Genevieve also founded towwn, "your antidote for burnout: planet + people," as she describes the project.
Genevieve makes money from brand deals and sponsorships. Some of Cortese's collaborations included EverRoot, Taste New Zealand, and Scribd.
Her husband, Jared Padalecki, opened a '90s-themed bar called "Stereotype" in 2018. The couple purchased a house in Austin in 2012.
Therefore, Genevieve Cortese has an estimated net worth of $3 million.
READ THIS NEXT: Who is Kearran Giovanni's husband?