James O'Halloran is an Australian model and actor who won the first-ever nationwide search for a male model on 'The Price is Right' hosted by Drew Carey.
O'Halloran began his acting career in Australia, starring on Never Tear us Apart, Offspring, and Twenty Something.
Biography
He was born on October 20, 1984, in Australia as James William O'Halloran.
After winning the Male Model Search, O'Halloran joined "The Price Is Right" in 2014. "The Price Is Right" is a television game show franchise in which the contestants compete to win prizes and cash by guessing the pricing of merchandise.
James became the 2nd male model of The Price Is Right, beating fellow finalists Jonathan Morgan and Jay Byars.
During an interview, he said:
"I spent four years studying industrial design and worked three years in the industry."
James went on to say:
"But I was taking nighttime acting classes. Then, in the midst of a global recession, I quit my job to become a model. I think it worked out for me so far!"
O'Halloran began his acting career in Australia, appearing in: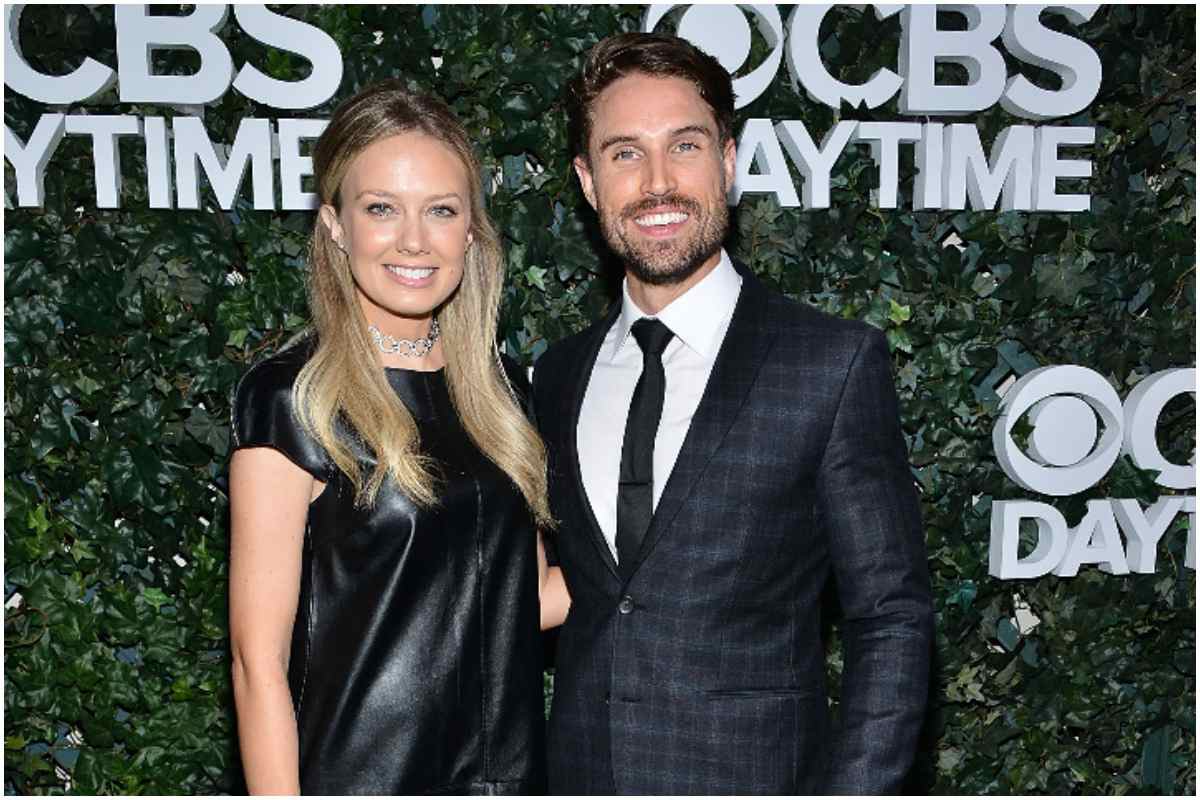 "Never Tear Us Apart: The INXS Story," a two-part Australian miniseries that was originally telecast on February 9, 2014; the miniseries is about the rock band INXS;
"Offspring and Offspring," an Australian television comedy-drama program that mixes conventional narrative comedy and drama with graphic animations, flashbacks, and fantasy sequences; "Offspring and Offspring" is filmed in Melbourne's inner north. The show centered on obstetrician Nina Proudman and her close friends and family, as they navigate their present life; it premiered on Network Ten on August 15, 2010;
Twenty Something.
In 2015, O'Halloran starred in "The Late Late Show with James Corden," an American late-night talk show hosted by James Corden (who succeeded Craig Ferguson in 2014).
Moreover, James played lead roles in feature films, Deadly Crush and Cynthia.
In 2020, he performed in "Good People" and "Single Parents."
READ MORE: Pat Harrington Jr. Net Worth
Wife
On December 18, 2016, James O'Halloran married Jaimee Gooley at a private estate on Australia's Mornington Peninsula.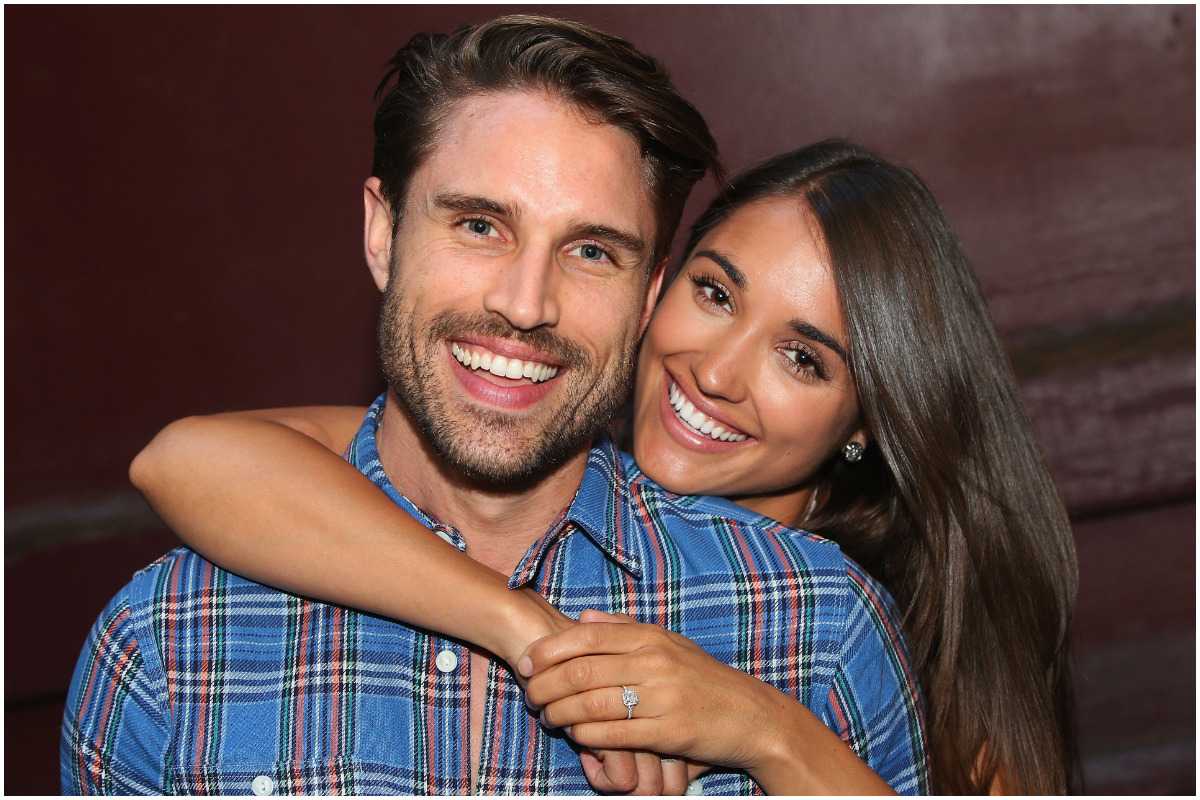 Note – Jaimee Gooley received a degree in dietetics and nutrition from Monash University in Melbourne, one of Australia's leading universities. It ranks among the world's top 100.
In 2014, she moved to Los Angeles. Currently, Jaimee works are at Rosewood Centers for Eating Disorders Santa Monica.
On her website, she describes herself:
"My mission as a nutrition professional is to help my clients develop a healthy and balanced relationship with food and to learn to honor and trust their bodies."
James and Gooley met at the Melbourne Cup in Australia – the most famous annual Thoroughbred horse race. Melbourne Cup in Australia is a 3200-meter race for 3-year-olds and over. In 2016, it was held before a crowd of around 100,000 people.
READ MORE: Meghan Markle Net Worth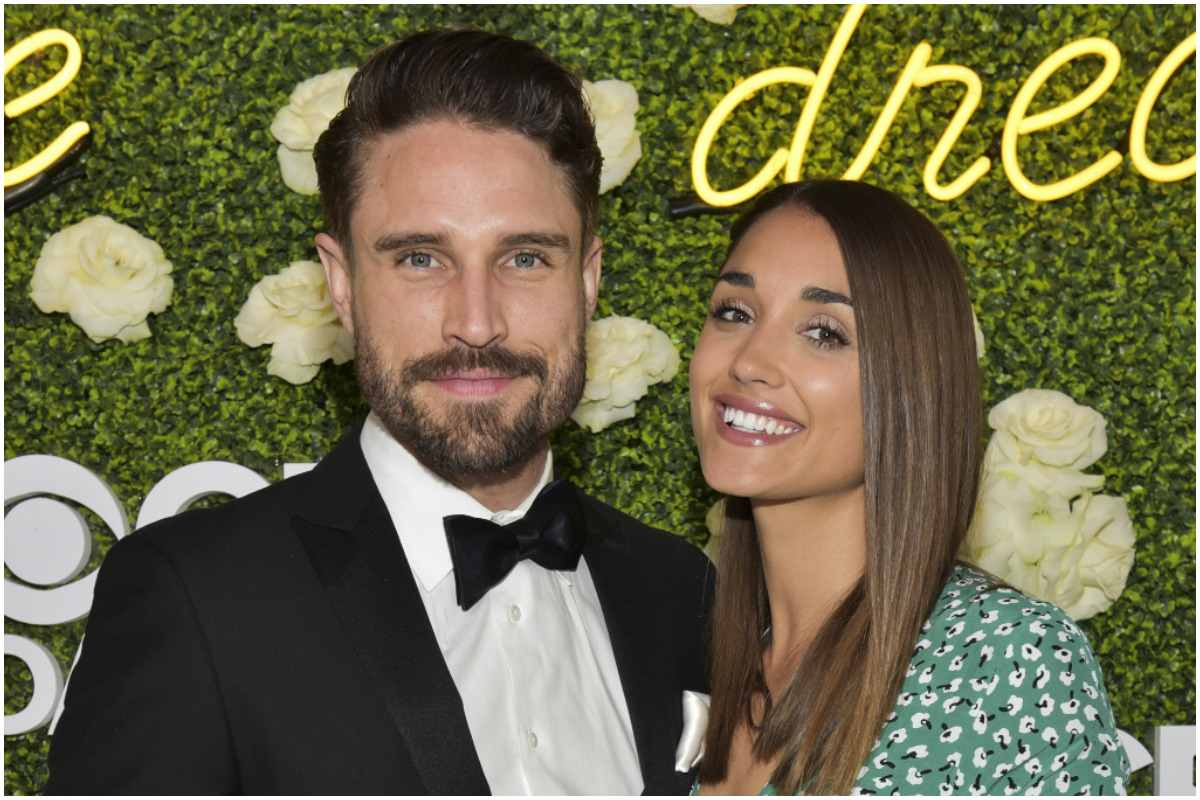 O'Halloran said:
"We met at the Melbourne Cup in Australia. It's a huge horse racing event, and everyone dresses up in their finest attire."
James later added:
"A drunk guy (not me) kept unwelcomely approaching Jaimee, so she turned to me and said, 'Save me from him.' The rest is history."
When they got married, James wrote on his Twitter account:
"The most meaningful and memorable day of my life. Celebrating my love for my wife, Mrs Jaimee Gooley/ O'Halloran."
They currently reside in Los Angeles.
Height
O'Halloran is 6′ 0¾" (1.85 meters) tall.
Quotes
"Sarcasm is the best."
"Every man must decide whether he will walk in the light of creative altruism or in the darkness of destructive selfishness."
"Working on a new feature film, which unfortunately due to the confidentiality agreement I can say much about… other than it's going to be a lot of fun!"
READ MORE: All You Need To Know About Erin Moran
Trivia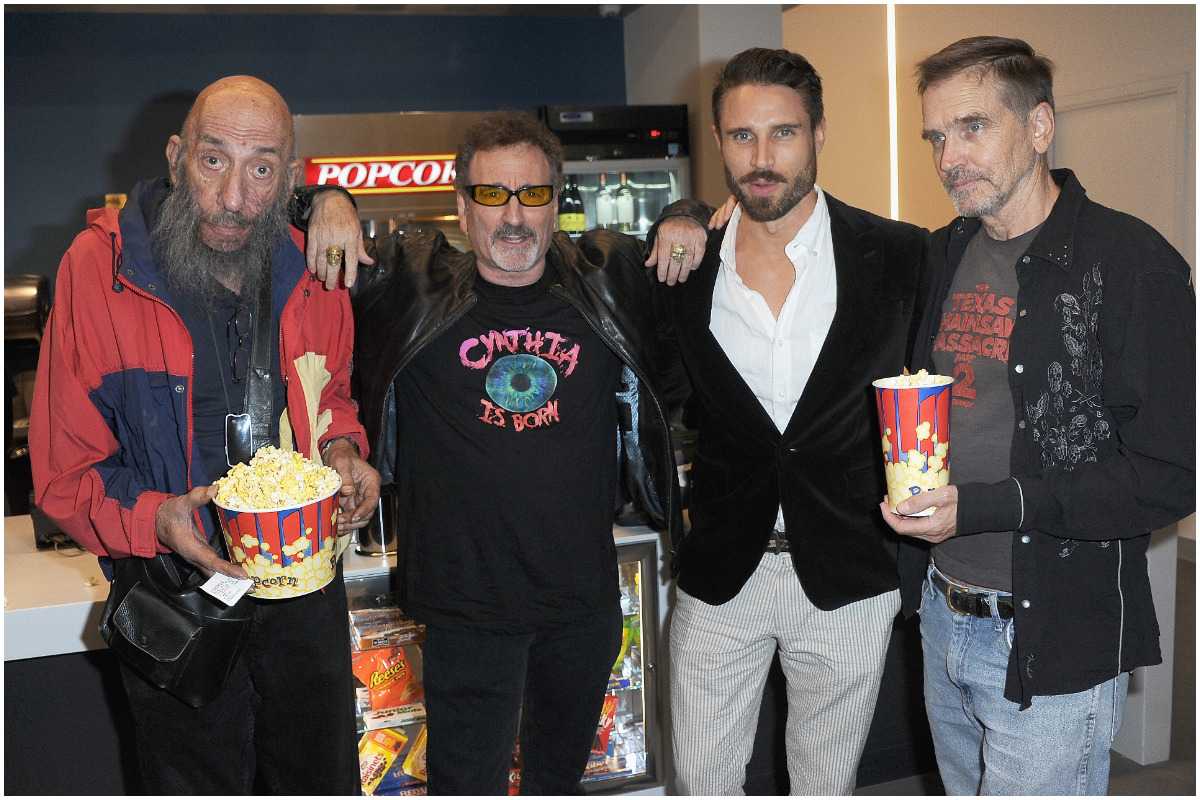 Outside of modeling and acting, James loves getting his hands dirty while working with several types of machinery and animals. He also enjoys horseback riding, surfing, and swimming.
When asked about what is his favorite method to relax, James responded:
"The perfect way to relax at the end to the day is a beer on my rooftop watching the sun set… or if it's too early for that, a swim in the ocean, a good massage, or playing my guitar."
O'Halloran has guest-starred in:
Criminal Minds: Beyond Borders, an American police procedural series that is actually a spin-off from the original series, Criminal Minds. It is produced by The Mark Gordon Company in association with ABC Studios and CBS Television Studios. It was created by Erica Messer that aired on CBS from March 16, 2016, to May 17, 2017.
The Catch, an American comedy-drama television series that premiered on May 12, 2016, and was renewed for a second season. Julie Anne Robinson directed the pilot episode and served as an executive producer. The executive producer was Betsy Beers and Shonda Rhimes. In addition, it was developed by Allan Heinberg. Some of the stars of the series are – Peter Krause and Mireille Enos.
Notorious.
The Talk with Sharon Osbourne, an American talk show that was created by actress Sara Gilbert. It debuted on October 18, 2010, as part of CBS.
The Young and the Restless, an American television soap opera which was created by Lee Phillip Bell and William J. Bell for CBS. In April 2019, it was renewed for the 2019–20 US network television schedule. Since its debut, the soap opera has won 10 Daytime Emmy Awards for Outstanding Drama Series.
READ MORE: Who is David Spade?
In an interview with Soap Opera Network, James revealed that his appearance on "The Young and the Restless" marks the 1st time he has ever been on the set of an American soap opera.
Before becoming an actor, James was an industrial designer.
James O'Halloran – Net Worth & Salary
O'Halloran earned most of his wealth from working on the television game show – "The Price is Right." His salary there was not released to the public, but a model that works for "The Price is Right" earns around $120,000 per year.
Moreover, O'Halloran has starred in several movies and TV shows. Therefore, James O'Halloran has an estimated net worth of $2 million.
READ THIS NEXT: Sam Riegel Net Worth
Featured image source – © Guliver / Getty Images.
Reference

https://people.com/tv/who-will-be-the-next-male-model-on-the-price-is-right/