Danny Masterson is an American actor who played Steven Hyde on That '70s Show.
Biography
He was born on March 13, 1976, in Long Island, New York, USA, as Daniel Peter Masterson.
Danny has a brother, actor Christopher Masterson, known best for his role as Francis on the sitcom "Malcolm in the Middle."
He grew up in an Irish family in Long Island.
Beginning at age five, Masterson was featured in television commercials.
In 1988, he made his acting debut in the television series – "Jake and the Fatman."
That '70s Show
From 1998 to 2006, Danny starred as Steven Hyde in That '70s Show, a Fox series about the lives of a group of teenagers. Other cast members include – Debra Jo Rupp, Ashton Kutcher, and Mila Kunis.
In 2010, Masterson played Jerry Rubin in the movie – "The Chicago 8."
The Ranch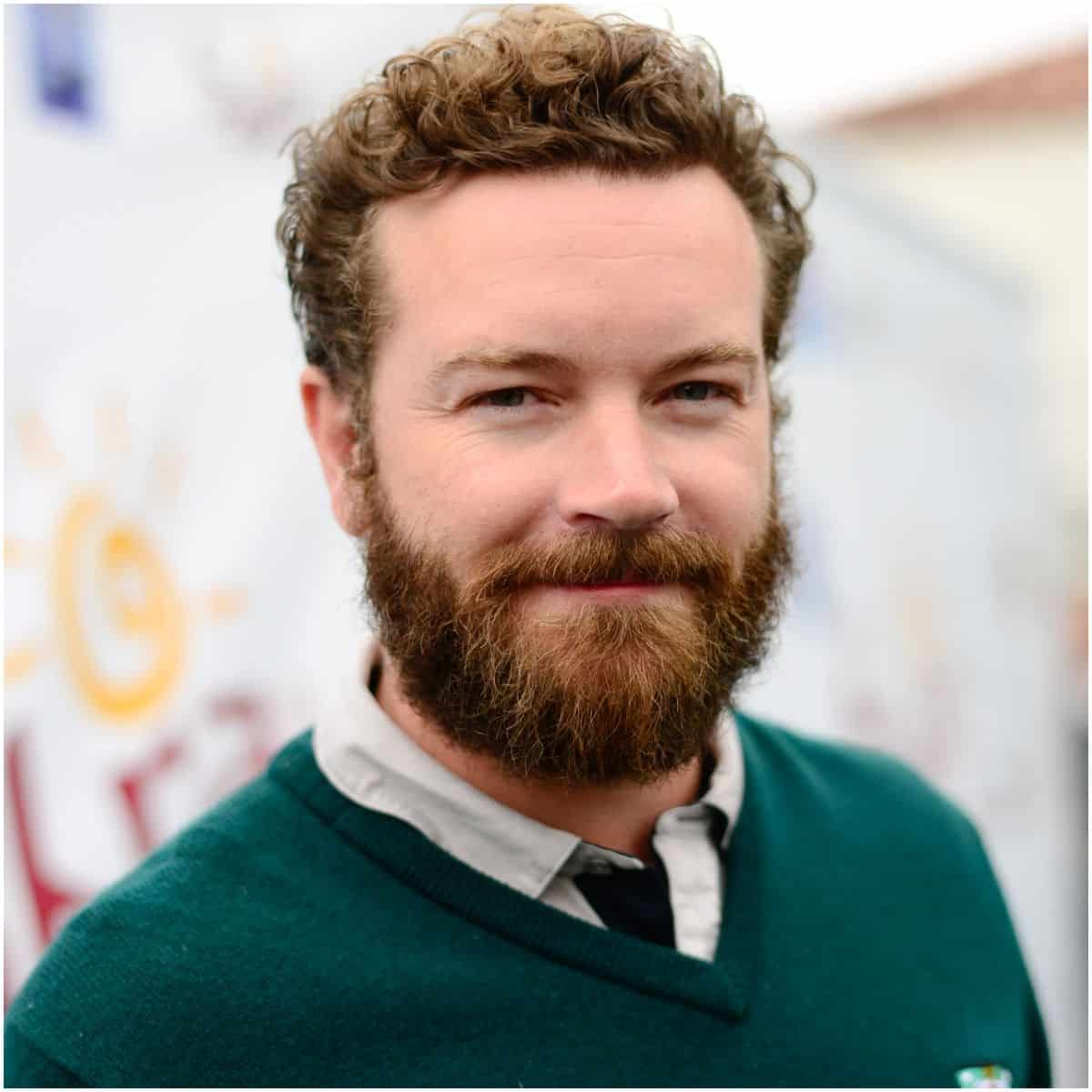 From 2016 to 2018, Masterson starred as Jameson 'Rooster' Bennett in 50 episodes of The Ranch.
In March 2017, four women accused Danny of rape which they said the actor had committed in the early 2000s. Later, he was fired from the Netflix series The Ranch and dropped by United Talent Agency.
"In this country, you are presumed innocent until proven guilty," Masterson said in his statement. "That '70s Show" star went on to say: "However, in the current climate, it seems as if you are presumed guilty the moment you are accused."
In August 2019, four women filed a lawsuit in LA Superior Court against Masterson and the Church of Scientology for a conspiracy to obstruct justice, physical invasion of privacy, and engaging in stalking.
In June 2020, Masterson was charged with the rapes of three women in the early 2000s. Danny pleaded not guilty to multiple charges of rape. All three women are former Scientologists.
"We're confident that he will be exonerated when all the evidence finally comes to light and witnesses have the opportunity to testify," Danny's lawyer Tom Mesereau said. His lawyer also represented Michael Jackson and Bill Cosby in their sexual assault cases.
Wife
On October 18, 2011, Danny Masterson married Bijou Phillips, an actress who performed in The Bridge to Nowhere, Raising Hope, Black Limousine, The Door in the Floor, What We Do Is Secret, and Black & White.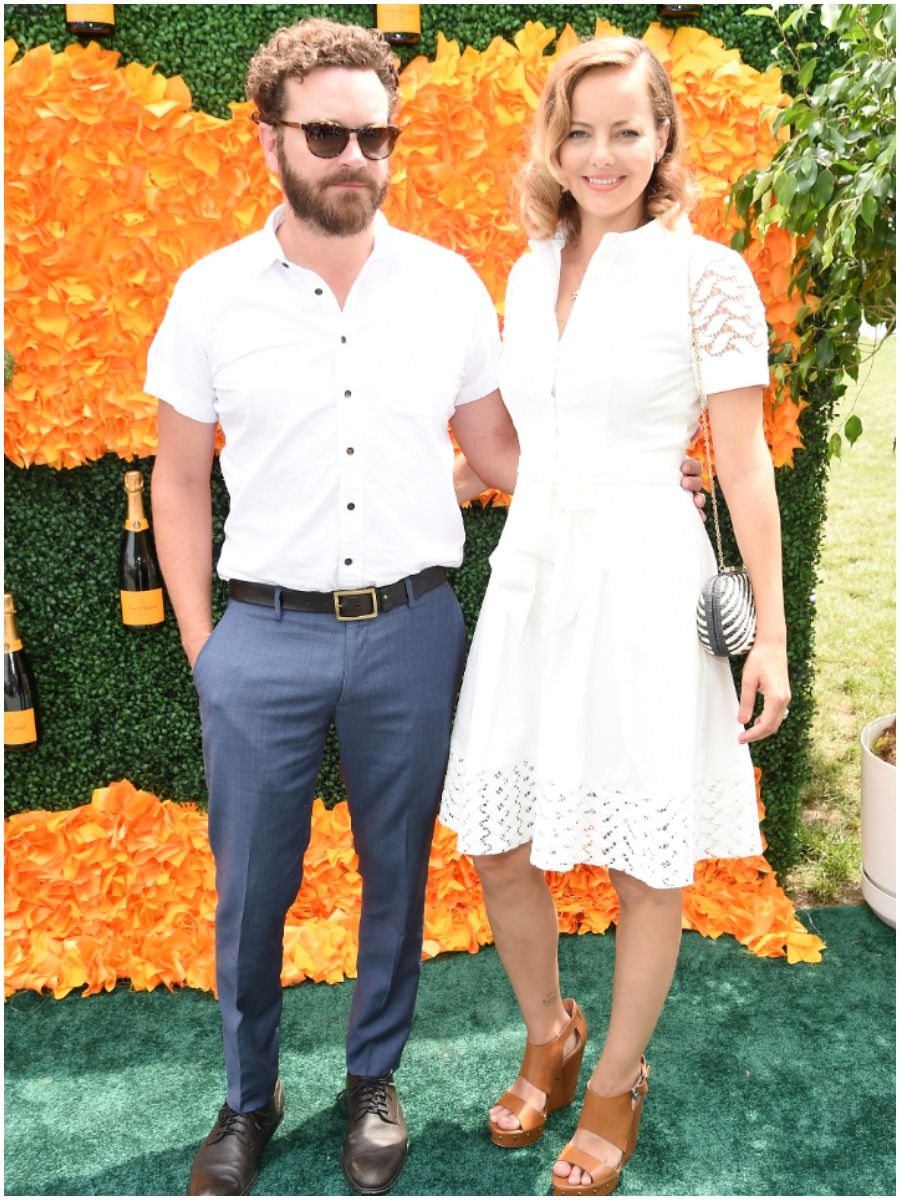 The two first met at a celebrity poker tournament in Las Vegas. They became engaged in 2009.
READ MORE: Is Tisha Campbell married?
Children
On February 14, 2014, Danny and Bijou welcomed a daughter, Fianna Francis Masterson.
"Mom and baby are doing amazing," Masterson announced on his Instagram. He added: "You can all refer to me as dj dadpants from now on."
Quotes
"I generally will answer any question about anything."
"I really like fashion, but I'm not a fashionista by any means."
Trivia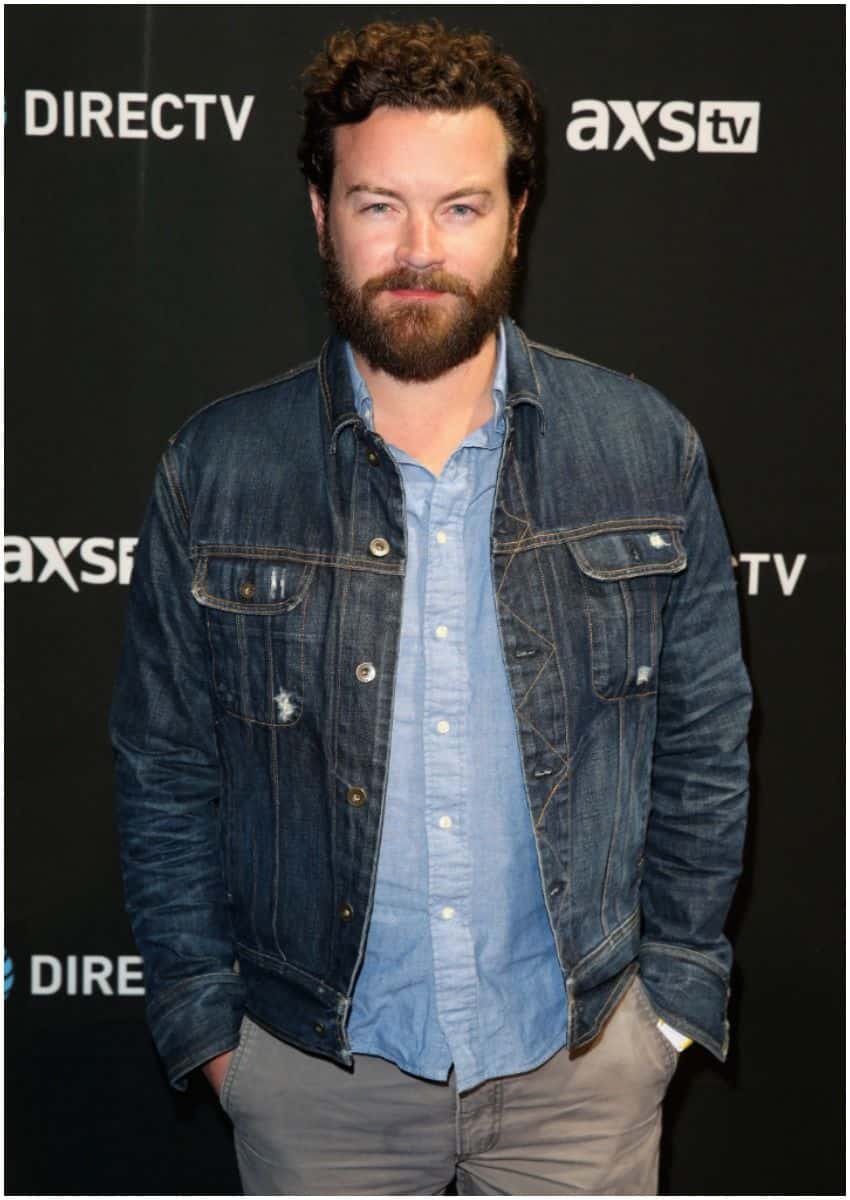 Danny has hosted the Phat Farm Stuff Casino Weekend Poker Tournament.
Masterson is a Scientologist. "In Scientology, there's no belief system or anyone who's worshipped or whatnot," Danny said in a February 2015 interview. He added: "It's all sort of like college of the mind."
READ MORE: Jensen Ackles Net Worth
Danny Masterson – Net Worth
Masterson earned most of his wealth from performing in many movies, videos, and TV series, including – That '70s Show, The Polterguys, Raising Hope, Jake and the Fatman, How to Make a Monster, Robot Chicken, Her Last Chance, and Beethoven's 2nd.
Danny has been featured in commercials for Clearasil, Swift Premium, Tang, Hostess, Hardee's, and Kellogg's Frosted Flakes.
Masterson, alongside Wilder Valderrama and Ashton Kutcher, co-owned a LA restaurant, Dolce. The restaurant closed down in 2013.
He worked as a DJ under the names DJ Donkey Punch and DJ Mom Jeans.
Therefore, actor Danny Masterson has an estimated net worth of $10 million.
READ THIS NEXT: The Truth About Laurence Fishburne's Daughter