Jenicka Lopez is the youngest daughter of a Mexican-American musical icon.
She won the spotlight by appearing on the reality TV series I Love Jenni—a show inspired by her famous mom.
After I Love Jenni came a spin-off series that featured her family.
Over the years, Jenicka has parlayed her 15 minutes of fame into a career as a lifestyle guru, self-love influencer, beauty YouTuber, and vlogger—although she appears to have abandoned YouTube at the end of 2020.
Will the growing social media influencer and child of a celebrity rejoin the platform?
Who knows—her last video to date was on December 31, 2020.
Will she follow in her mom's footsteps as a singer?
We don't know that either.
What we can tell you is everything we've unpacked for you here.
But First…Who Was Jenicka's Mom?
Jenicka Lopez's mom was Dolores Janney Rivera Saavedra—also known as Jenni Rivera.
The Mexican American singer, songwriter, actress, entrepreneur, and spokesmodel was famous within the Regional Mexican music genre.
CNN, Billboard, and The New York Times named her the most influential female in Mexican music.
She was also Billboard's #1 Latin artist and best-selling Latin artist in 2013.
She's got a star on the Las Vegas Walk of Stars, she's sold 20 million records, and she is officially the highest-earning banda singer of all time.
Jenni Rivera was married three times and had five children—her first when she was still in high school.
Her first husband ended up in prison after 9 years on the run, and is serving 31 years for sexual assault and rape.
Her second husband died in prison following their divorce.
Her third husband outlived her—they had filed for divorce months before her untimely death in a plane crash.
She was only 43.
The Origin Story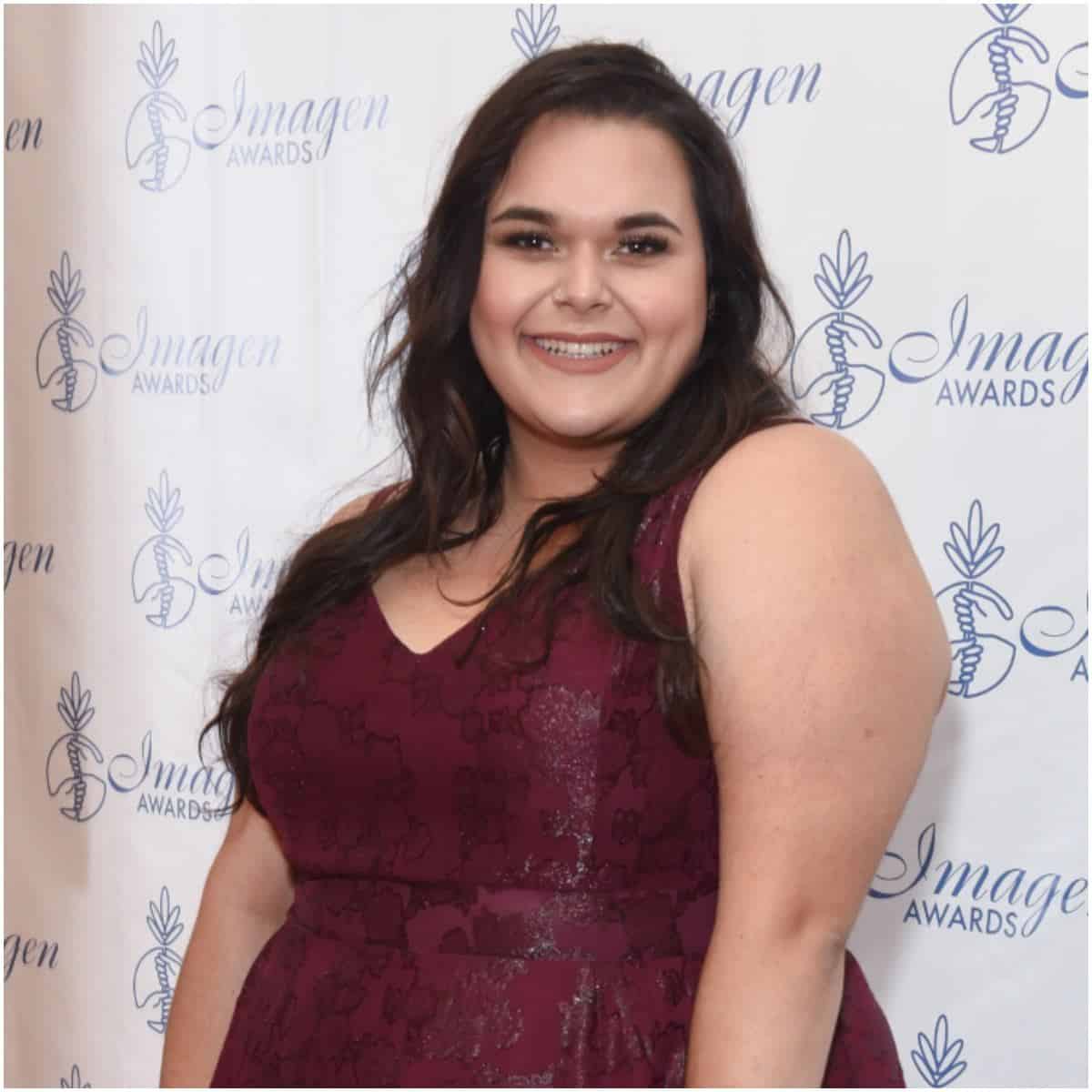 Jenicka Priscilla Rivera Lopez was born on October 3, 1997, in Compton, California. She was Jenni Rivera's fourth child, and Juan Lopez's firstborn.
Jenicka was left an orphan when her mom passed away in 2012, following the death of her father, Juan, in July 2009.
Fortunately, the young influencer has three older siblings from her mom's marriage to Trino Marin—Chiquis Rivera, Jacquie Campos, and Michael Marin.
She also has a brother named Juan Angel who is four years younger than her—the pair have the same parents and grew up together.
Juan goes by Johnny Angel as an adult.
Life in the Lopez home was a little chaotic, and their parents had a volatile relationship. Juan had served time in prison for people smuggling, and he was notoriously unfaithful to Jenni throughout their marriage.
Jenni and Juan divorced when Jenicka was 6 years old.
Lopez's dad landed back in prison a short time later—this time with drug convictions. When Jenicka was 11 years old, her dad got pneumonia in prison and died.
A year later, Jenni remarried, this time to a baseball player named Esteban Loaiza.
The marriage didn't last, and at the time of Jenni's death, she and her husband were in the midst of divorce proceedings.
Jenicka was only 15 years old when her mom died, and she became an orphan.
READ MORE: What is the net worth of SkyDoesMinecraft?
The Riveras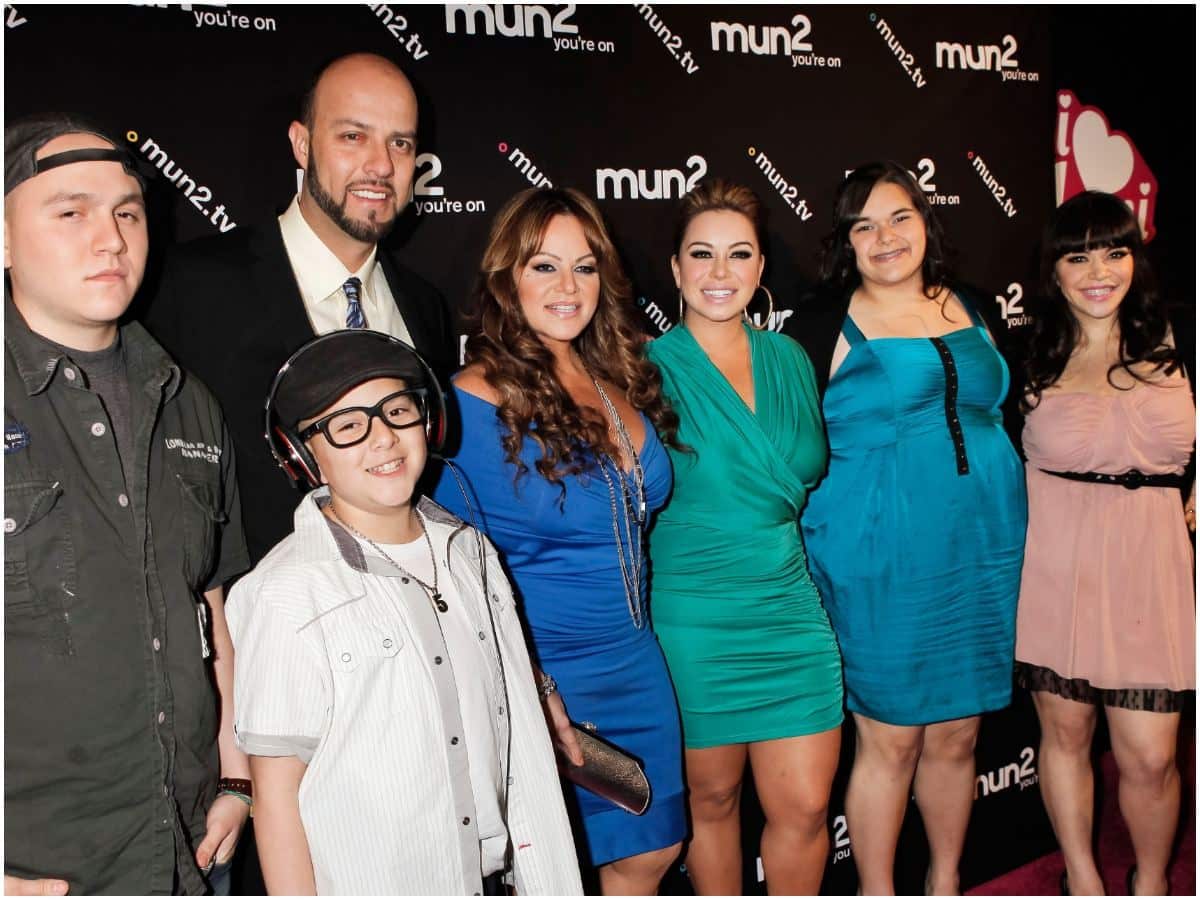 The first family of Mexican-American music scored their own reality TV series on Universo in 2016.
The show followed all five of Jenni Rivera's kids—Chiquis, Jacquie, Michael, Jenicka, and Johnny Angelo—as they navigate life and try to honor their mom's legacy.
Initially, the show was a success. Telemundo announced its renewal in 2017, 2018, and 2019.
After its fourth season wound to a close in 2020, executives announced that they wouldn't be renewing the series for a fifth season.
The Riveras was a spin-off of the hit Universo series, I Love Jenni.
I Love Jenni enjoyed three primetime seasons, with its third season being the most-watched show in the channel's history.
Overall, it would become the fifth most-watched television program for Hispanic women, and the seventh most-watched for Hispanic viewers under the age of 50.
The show ended following the death of superstar Rivera, with the closing episodes focusing on the children and leading into The Riveras spin-off.
Another spin-off, based around Jenicka's older half-sister Chiquis—aptly named Chiquis'N Control—also wound down following Jenni's death.
READ MORE: Troydan Net Worth
Out On Her Own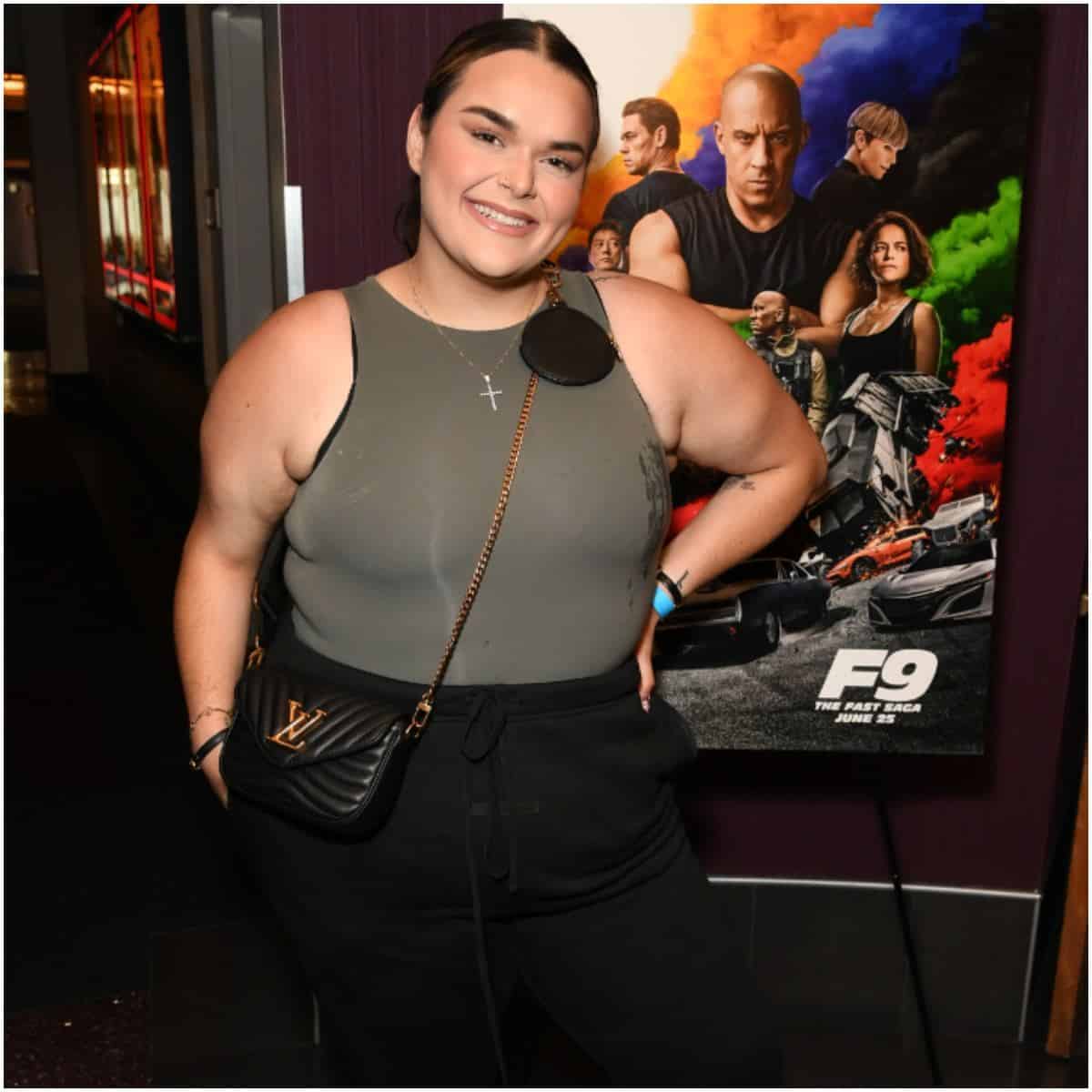 In April of 2020, Jenicka was named one of the 50 most beautiful faces in People's Spanish magazine.
She received backlash from critics who questioned the win because of her heavily filtered photos and heavy-handed makeup.
As it turns out, some followers are never happy.
Jenicka took some heat later in 2020 over her weight loss, with many criticizing how she was conforming to mainstream beauty standards.
Jenicka Lopez – Net Worth
Lopez earned most of her wealth from appearing in The Riveras and I Love Jenni.
Therefore, reality star Jenicka Lopez has an estimated net worth of $3 million.
Want to get to know Jenicka Lopez better? Check her out on Instagram here.
READ THIS NEXT: Who is Leonhart?