What is Jonathan Antoine's net worth? Is Jonathan Antoine married?
Introduction
Jonathan Antoine is an English classically trained tenor who gained fame after reaching second place in the sixth season of Britain's Got Talent as part of the singing duo "Jonathan and Charlotte."
Biography
He was born on January 13, 1995, in Essex, England, as Jonathan Frederick Antoine.
His father is a police inspector.
At the age of 13, Antoine performed at the 2010 Stratford and East London Music Festival "Bring Him Home" from Les Misérables. He was also awarded the Young Musician of The Year.
He trained classically at the Royal Academy of Music part-time as a junior.
Britain's Got Talent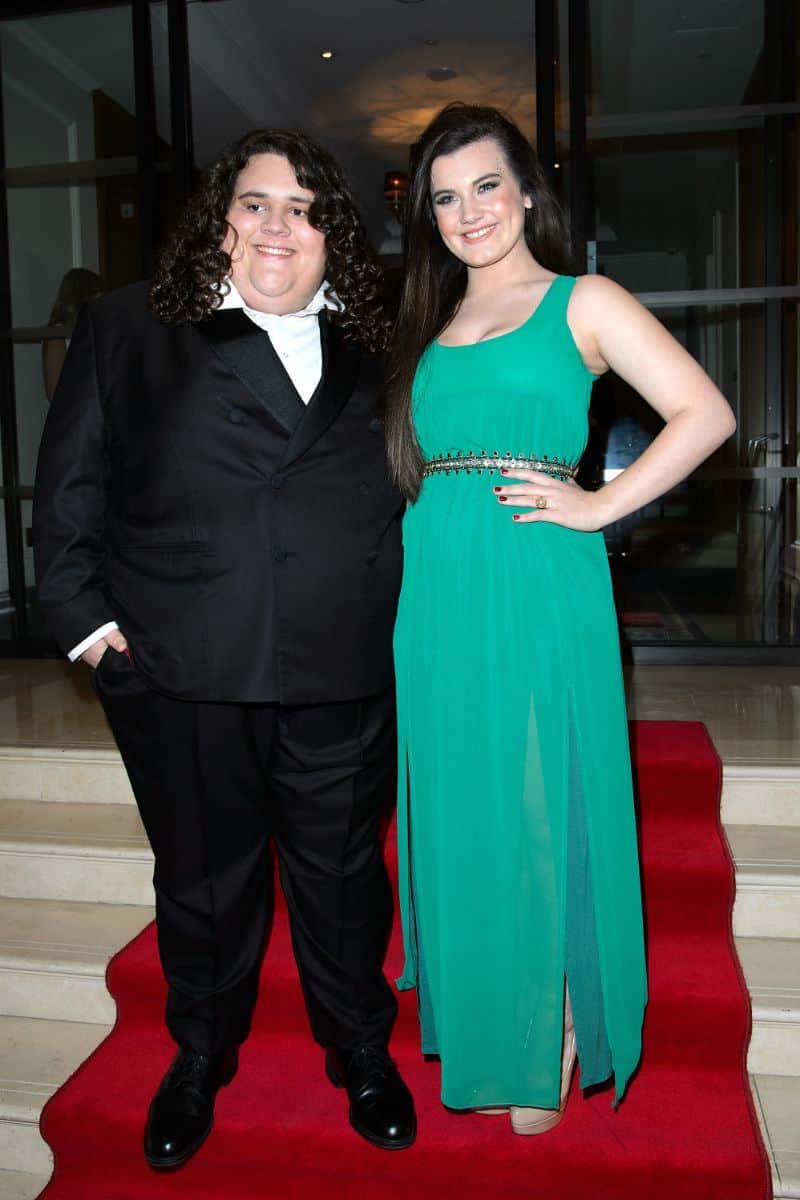 "Jonathan and Charlotte" made it to the final of Britain's Got Talent, but just missed out on the crown after being beaten by dog act Ashleigh and Pudsey.
After Britain's Got Talent, Charlotte and Jonathan recorded their first album, titled – "Together," for Simon Cowell's label Syco. It includes Italian covers of songs from the likes of Peggy Seeger, Queen, R.E.M., Take That, Muse, and Elton John.
In October 2013, they released another album, called – "Perhaps Love," via Sony Music.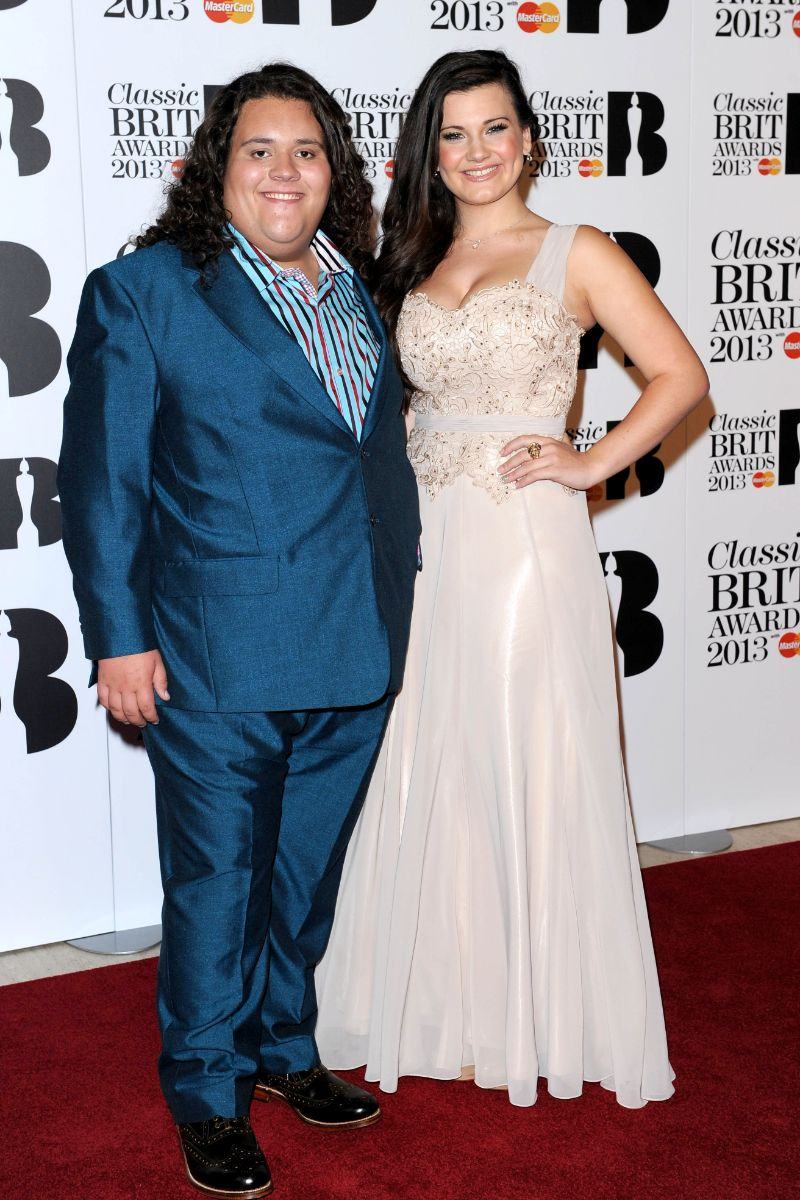 In late 2013, Antoine split from his singing partner (Charlotte Jaconelli) after both being offered solo album deals by Sony.
They said at the time:
"To now be offered our own solo record deals by Sony Classical is the most exciting thing ever and we are thrilled to be going back into the recording studio so soon."
Jonathan recently said:
"We had the most exciting journey together but we knew that the time was right to try our own projects. We're still friends!"
Solo Debut Album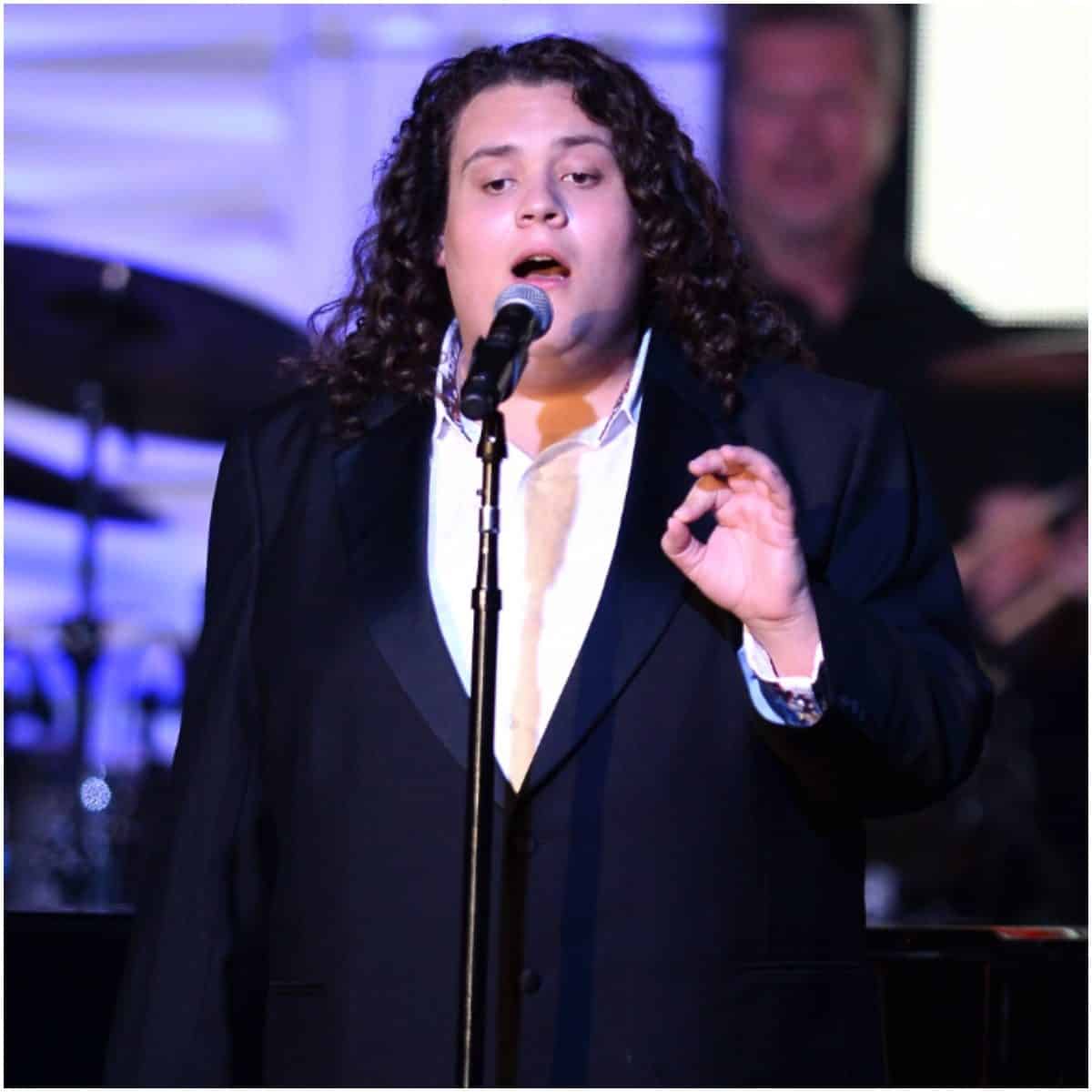 He released his solo debut album "Tenore" on October 13, 2014. It was produced by music producer Anna Barry. In the same year, he performed for the first time in the United States.
On August 19, 2016, Antoine released his second solo album, "Believe," with the London Studio Symphony and James Shearman. Jonathan said about the album:
"The second album was almost a fresh start, more development, just trying to get people to hear the music."
In 2020, Antoine released another album, titled – "Going the Distance," via Antoine Multimedia and Sony Music. It is produced by Grammy Award-winner Gregg Field. The album is structured in three acts, like a musical, reported PR News Wire.
The tracklisting for Going the Distance is:
Go the Distance
Can You Feel The Love Tonight?
Baby Mine
Compass (I Will Lead You Home)
Moon River
Summertime
Unchained Melody
Country Roads
Empty Chairs at Empty Tables
Amor ti vieta
Caruso
Nessun dorma
READ MORE: Who is Pastor Troy's girlfriend?
Weight Loss
In 2013, Jonathan managed to lose around 54 pounds. Antoine said in an interview:
"I never felt pressure to lose weight from people in the music industry but I wanted to do it for myself."
Jonathan also said:
"I've been overweight for as long as I can remember and I stood out because of my size."
Girlfriend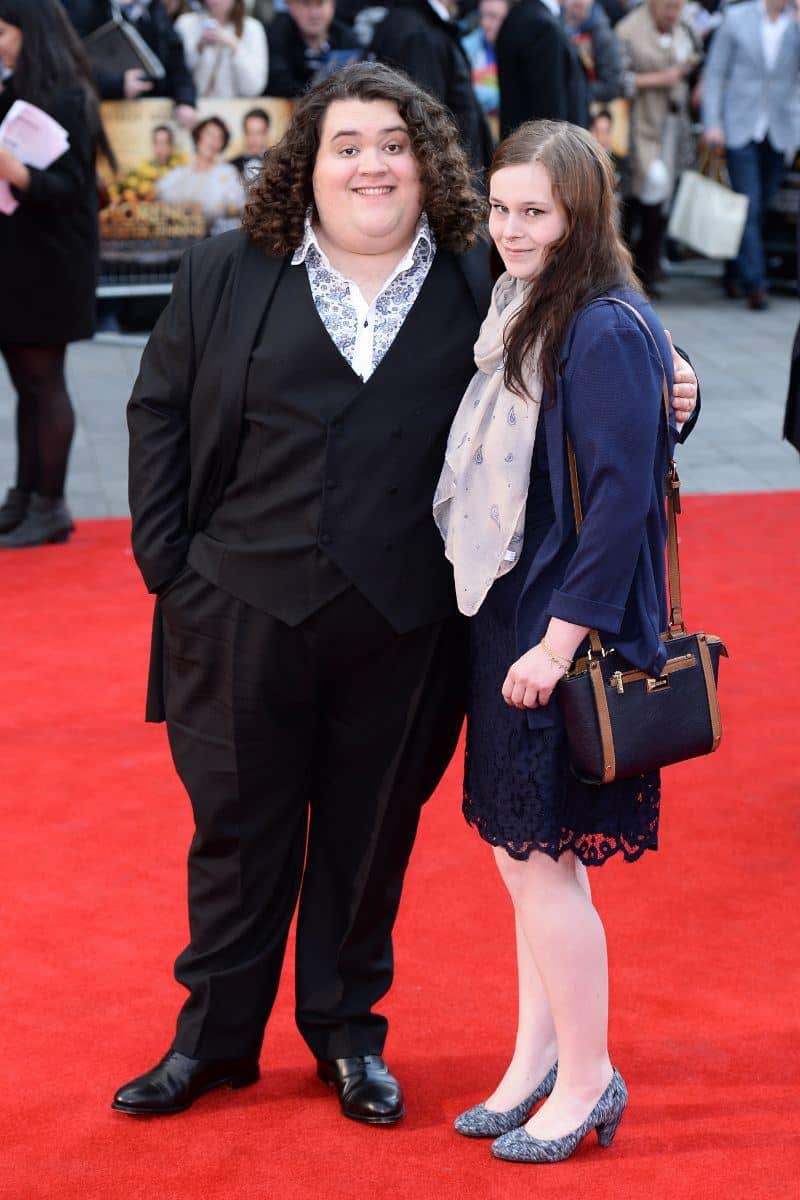 In 2016, it was reported that Jonathan Antoine is dating Michelle Doucet.
They met via a webchat service.
Jonathan said about Michelle:
"She's the light of my life."
Quotes
"You don't have to be good at it – just enjoy it, and life will show you the way." (The Sunday Post)
"I believe in truth, love, unity, and the human spirit."
"Nothing I do is straightforward."
READ MORE: Alec Benjamin Net Worth
Trivia
He is frequently compared with his Opera idol, Luciano Pavarotti.
In April 2020, it was reported that Antoine is a subscriber of Twitch star Matthew 'Mizkif' Rinaudo.
Jonathan Antoine – Net Worth
Antoine earned most of his wealth from selling his albums (Christmasland, Going the Distance, Believe, and Tenore), touring, ads on YouTube, and signing a deal with Simon Cowell's record label, Syco.
On YouTube, Antoine has over 64 million views–about $190K in revenue.
On Spotify, Antoine has more than 50k monthly listeners.
Therefore, Jonathan Antoine has an estimated net worth of $4.5 million.
READ THIS NEXT: Who is Merkules?