What is Neal Brennan's net worth? Who is Neal Brennan's girlfriend?
Introduction
Neal Brennan is an American stand-up comedian, writer, and producer, who is best known for serving as the co-creator of Chappelle's Show.
Biography
He was born on October 19, 1973, in Villanova, Pennsylvania, USA.
Brennan has four sisters and five brothers.
For one year, Neal attended film school at NYU.
Neal became friends with Dave Chappelle while he was a doorman at the Boston Comedy Club. "We met in New York City at a comedy club in 1991, wrote a few jokes together but always hoped we could do something bigger," Brennan said.
In 1995, Brennan started writing for his first show, Singled Out. In the same year, Neal wrote one episode of the TV series "Bzzz!"
In 1997, Chappelle and Neal wrote the screenplay for Half Baked, a comedy film in which starred Guillermo Díaz, Harland Williams, and Jim Breuer. The film grossed over $17 million at the box-office.
Chappelle's Show
From 2003 to 2006, Neal worked as a writer, producer, and director of Chappelle's Show.
"The thing that I love about Chappelle's Show is that it allowed Dave to be his entire self, to express his intellect, his anger, his morality, his silliness, his hypocrisies, his sadness, his blazing talent," Brennan said.
Neal received three Emmy nominations for Chappelle's Show.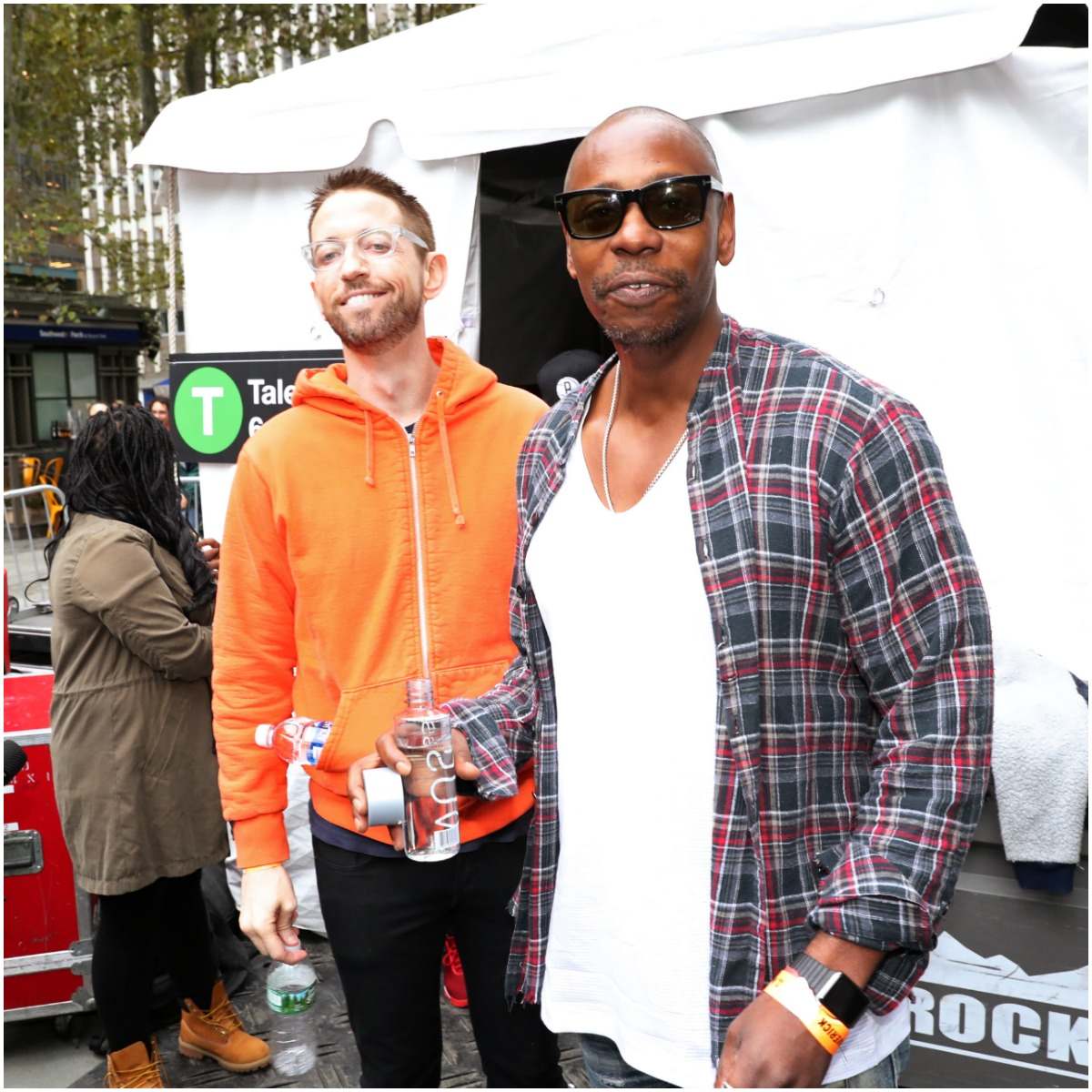 In 2009, he directed the film "The Goods: Live Hard, Sell Hard," starring Craig Robinson, Jordana Spiro, Jeremy Piven, Ed Helms, Kathryn Hahn, David Koechner, James Brolin, and Ving Rhames.
In 2010, Brennan had a small role in the comedy film "Get Him to the Greek," starring Russell Brand as Aldous Snow, P. Diddy as Sergio Roma, Nick Kroll as Kevin McLean, and Jonah Hill as Aaron Green.
In 2011, Brennan began co-hosting the podcast The Champs with DJ Douggpound and comedian Moshe Kasher.
In 2013, he directed ten episodes of the sketch comedy television series Inside Amy Schumer.
In 2014, his first one-hour stand-up special, "Women and Black Dudes," premiered on Comedy Central. "Being able to write jokes is great, but you still have to get used to performing them and being on stage," Brennan once said.
From 2016 to 2017, Neal performed in eight episodes of "Legends of Chamberlain Heights."
In 2017, Brennan was the Director of Daily Show Correspondent Michelle Wolf's HBO special Michelle Wolf: Nice Lady. Also in 2017, he released his second one-hour stand-up special 3 Mics, on Netflix.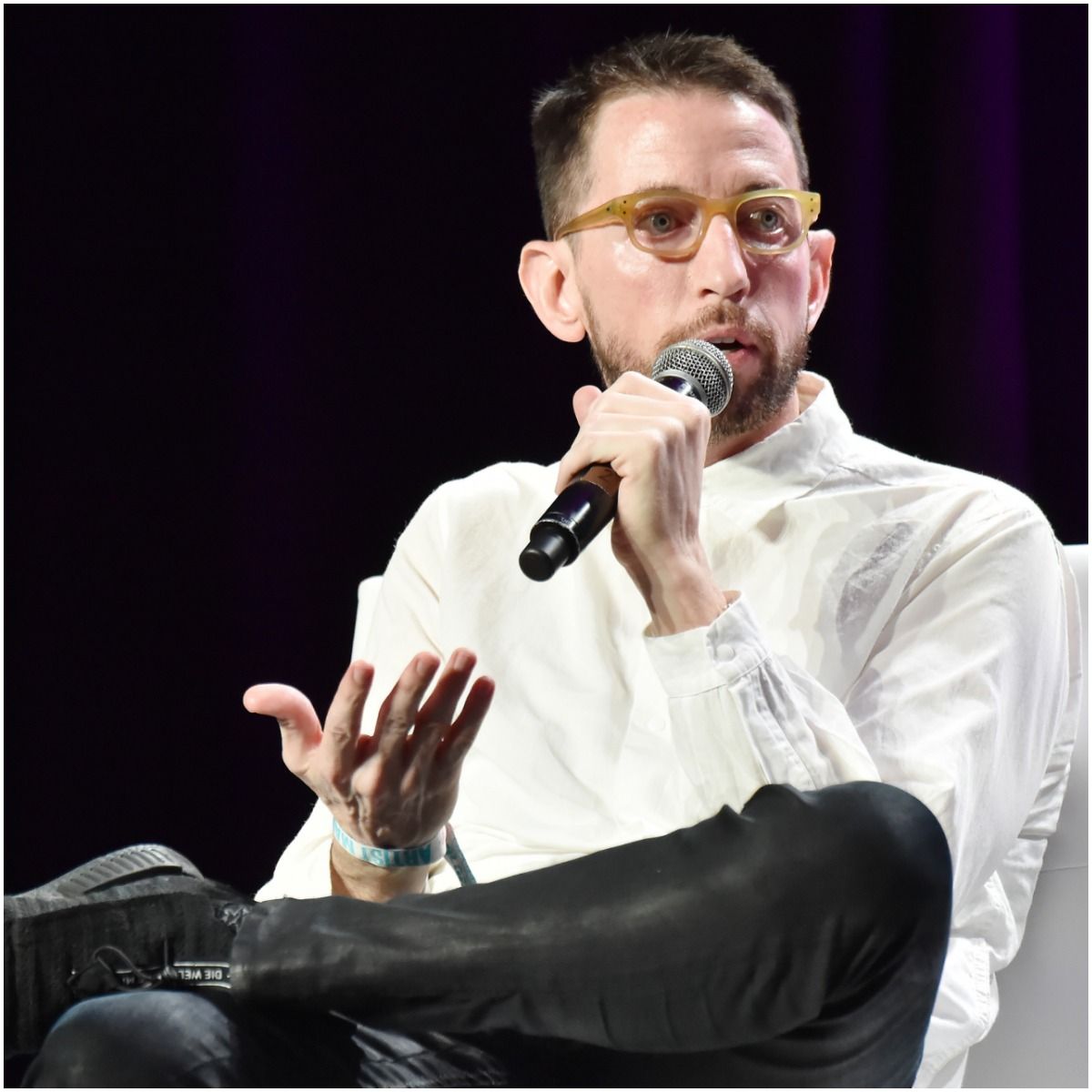 In 2018, Neal was the Executive Producer on Chris Rock's stand-up special Chris Rock: Tamborine.
In 2019, Neal and actress Bianca Siavoshy started a podcast called How Neal Feel.
In 2021, his show, Unacceptable, debuted at NYC's Cherry Lane Theater.
Who is Neal Brennan dating?
Neal Brennan is not married. Also, there is not much information about Brennan's girlfriend except what he said for Parade in 2016: "My girlfriend pointed out that when I move from room to room in my house, I sing or hum."
He tweeted in May 2020: "Chappelle used to call one of my GF's The Pagan."
"Men and women should not get married because we have entirely different ethos when it comes to s#x," Neal said in a video in October 2020.
Height
5′ 11″ (1.8 m)
READ MORE: Lance Stewart & Julia Summer
Quotes
"To me, the best sleep aid on the market is listening to people debate who's better: LeBron or MJ."
"I just love well-organized, very serious nonsense."
"I hope to achieve enough in my life to have a conference room at a failing start-up named after me."
"I'm Selfish, but I'm trying to work my way up to the big leagues and become Narcissistic."
"I'm not dripping with charisma like many of my friends are. But I do have candor, which is close."
Trivia
His comedy influences are David Juskow, Mike Royce, Dave Attell, Mort Sahl, and Chris Rock.
Brennan has appeared on Conan, Last Call with Carson Daly, Lopez Tonight, and Late Night with Jimmy Fallon.
READ MORE: Sarah Rice Net Worth
Neal Brennan – Net Worth
Brennan earned most of his wealth from Chappelle's Show, performing stand-up nationally, selling his comedy specials, and working as a director and writer for many projects.
Neal also had roles in The Opening Act, Legends of Chamberlain Heights, Black Jesus, Capone, Comedy by Blake, and Get Him to the Greek.
On Spotify, Brennan has over 15k monthly listeners.
Therefore, American comedian Neal Brennan has an estimated net worth of $6 million.
READ THIS NEXT: Who is Steve Baxter?