What is José Antonio Bastón's net worth?
Introduction
You may have only heard of him because he's married to the ultra-glamorous A-lister Eva Longoria, but José Antonio Bastón is a national business icon in his own right.
An executive to Televisa—the largest Spanish-speaking multimedia company in the world—is also a father of four, and according to his wife: raising the bar for men everywhere.
And also, his nickname is Pepe.
The Origin Story
José Antonio Bastón Patino was born in Mexico City on April 13, 1968.
As a youngster he studied and worked hard, eventually getting work in the media industry in Mexico.
Unlike his future wife, Eva Longoria, Bastón preferred to be behind the scenes.
He rose up through the ranks, eventually joining the Televisa board in 1998.
He has served there ever since.
Along the way, Bastón met and married Mexican actress and model Natalia Esperón.
The pair were married in 1995 and had four children together. Natalia, the eldest of their children, was born a year after their marriage.
The triplets—Mariana, Sebastian, and José Antonio Junior—were born in 2003.
Sadly, Sebastian passed away a few days after he was born.
Two years later, Natalia filed for divorce.
Building an Empire
As his family grew, so did José Antonio's influence in the media world.
Grupo Televisa was rapidly growing to become the largest mass media company in Latin America.
Thanks to an exclusive contract with US programming giant Univision, the company's reach extended to an American audience.
The company—owned by the Azcarraga family—had been headed by three generations of the family until October 2017.
At that time, Emilio Azcarraga Jean stepped down, but maintained his position as Executive Chairman of the Board.
Bastón took on the role of corporate VP of Administration in the reshuffle.
He has now been on the executive board for the television conglomerate for more than 20 years.
READ MORE: What is the net worth of Quinton Griggs?
Meeting Eva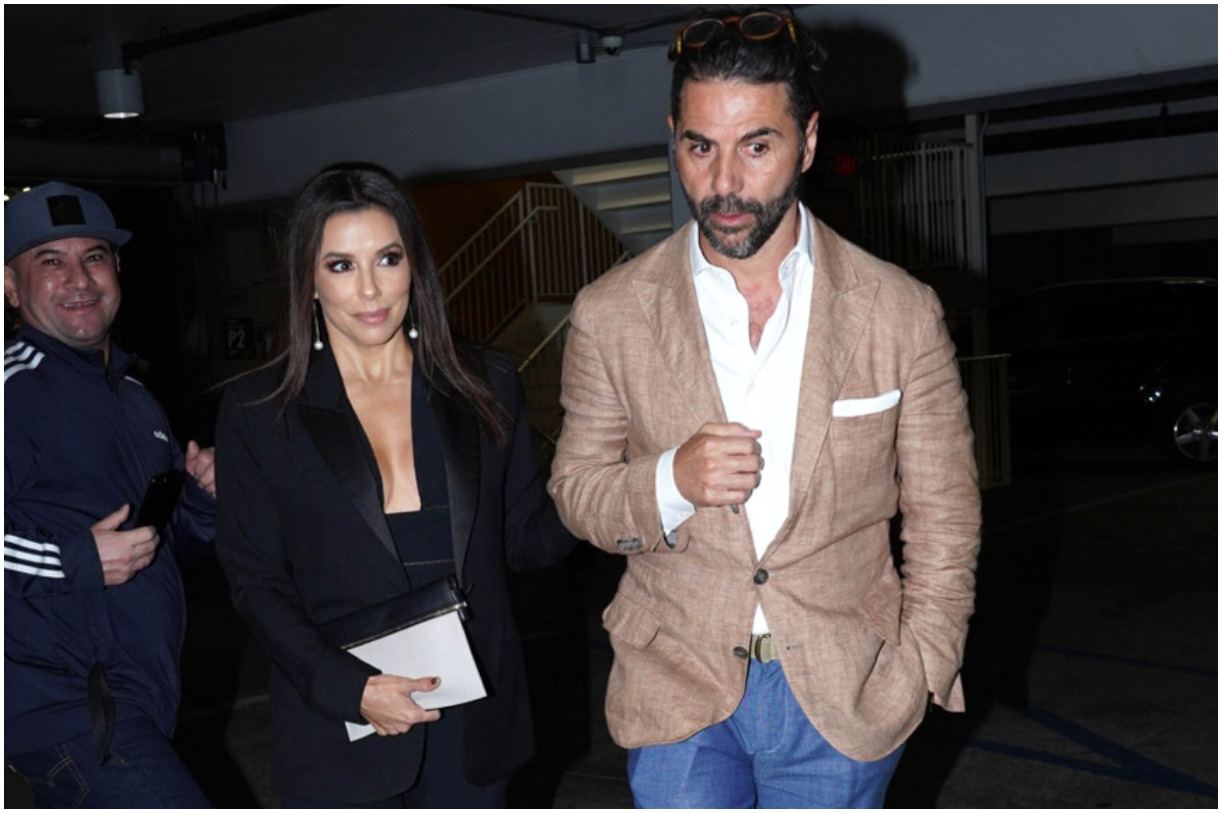 After his divorce, Bastón didn't get involved in any serious relationships.
He focused on work and his family.
When he was first introduced to Eva Longoria through a mutual friend in 2013, he had no interest in pursuing anything further.
Neither did the Hollywood star, who had recently ended a 4-year marriage.
However, six months later the pair were introduced again. This time they hit it off, despite neither of them remembering the first meeting.
The following day, they went on their first date—a four-hour lunch.
READ MORE: Is Collins Key dating?
The pair have been inseparable ever since, with the Hollywood actress praising Bastón for his charisma, charm, and sense of humor. In 2017 the starlet said:
"It is so nice to be arm-in-arm with someone who is your equal."
In December of 2015, Bastón proposed to Longoria while the couple was on a romantic Dubai vacation.
The pair were married in a small, intimate sunset ceremony in Mexico on May 21, 2016.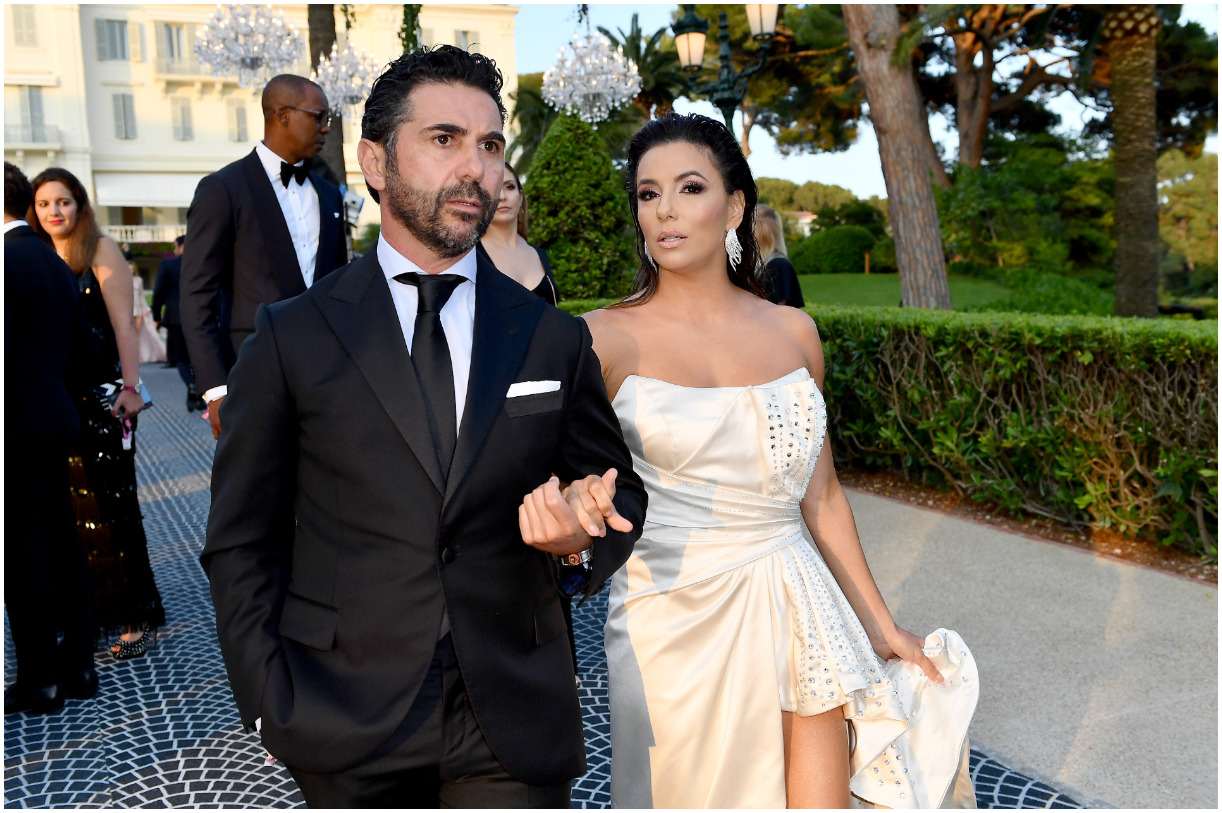 The wedding, which took place in a garden in Valle de Bravo, was attended by their closest friends and family—including Ricky Martin and Mario Lopez.
Victoria Beckham, a long-time friend of Longoria's, was also in attendance to see her friend walk down the aisle in an original VB wedding dress creation.
READ MORE: Devan Key Net Worth
The Empire Expands
In December of the following year, Bastón and Longoria announced that they were expecting a child together—Longoria's first, and Bastón's fifth.
The little boy, Santiago, was born in June 2018, and has graced countless magazine covers (and Instagram posts) with his social media-loving mother.
Longoria often praises Bastón's parenting style and his qualities as a man and father, sharing how happy she is that her son will have such a strong male role model in his life.
José Antonio Bastón – Net Worth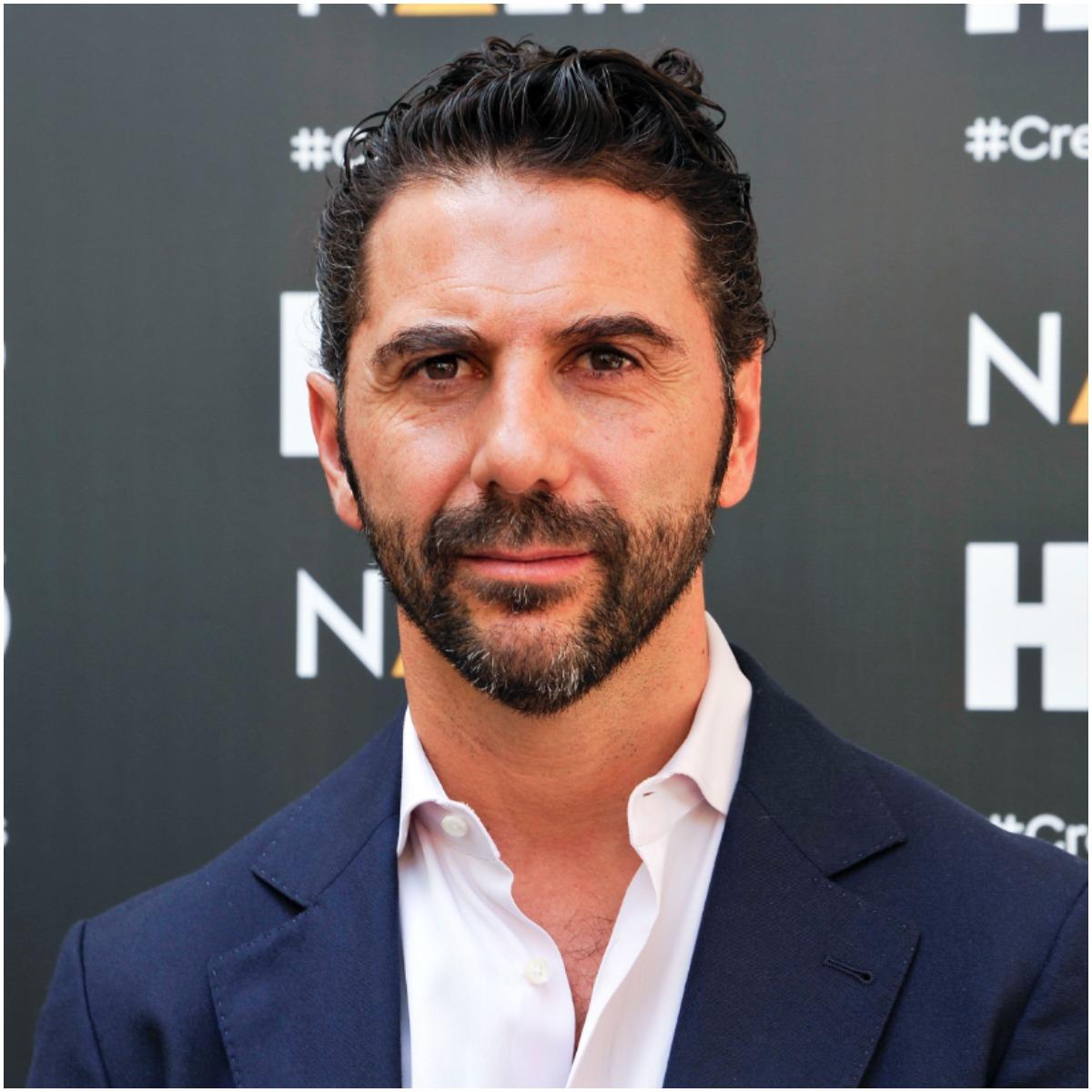 Bastón earned most of his wealth from working as the director of Grupo Televisa, S.A.B.
Therefore, Mexican businessman José Antonio Bastón has an estimated net worth of $25 million.
Want to learn more about this loved-up duo? Here are some family snippets, as shared with Hola! US.
READ THIS NEXT: Who is Hard Rock Nick?