Judy Trammell (birth name – Judy Tharp Trammell) is the head choreographer of the Dallas Cowboys Cheerleaders (nicknamed America's Sweethearts) – the NFL cheerleading squad representing the Dallas Cowboys.
Trammell was born on April 29, 1958, in Dallas, Texas, USA.
Judy went to R.L. Turner High School in Dallas. During high school, Trammell trained in tap, drill team, pom, and jazz dance.
From 1980-1984, she was a group leader and a show group member for Dallas Cowboys Cheerleaders.
In 1984, Judy became the assistant choreographer of the Dallas Cowboys Cheerleaders.
In 1991, Trammell was promoted to head choreographer. Currently, she has the same position.
Dallas Cowboys Cheerleaders: Making the Team
Judy appears in the Dallas Cowboys Cheerleaders: Making the Team, an American reality TV series that follows the auditioning process and the forming of the annual Dallas Cowboys Cheerleaders squad.
It premiered in 2006 on Country Music Television.
Instagram
Judy has over 30,000 followers on her Instagram account.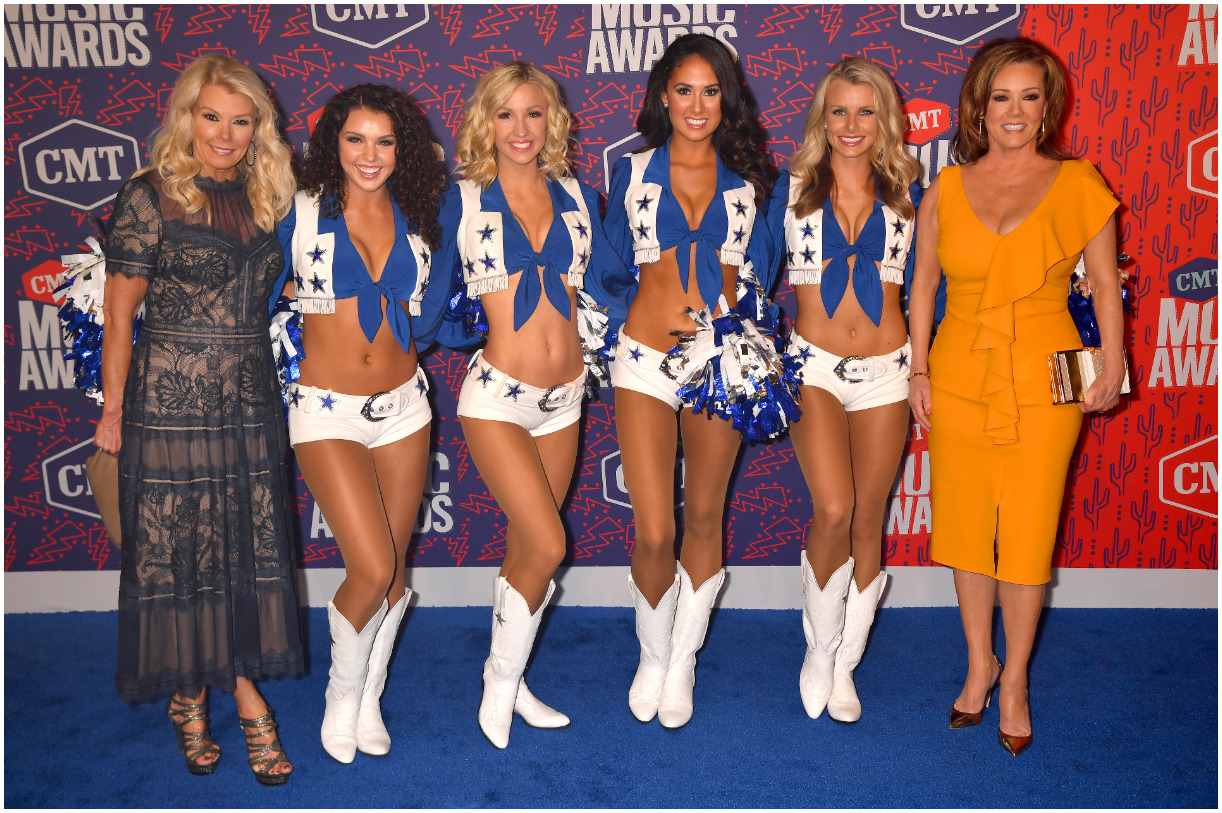 Husband
In 1978, Judy married Dick Trammell.
Children
The couple has three children, named – Cassie, Taylor, and Blair.
Her daughter, Cassie Trammell, appeared on the reality TV show Dallas Cowboys Cheerleaders: Making the Team.
She is a former model and professional cheerleader who won two gold medals at the Allstar Cheerleading World Championships while on the Cheer Athletics Panthers.
In 2016, The University of Washington cheer squad posted a flyer about the kind of requirements cheerleaders need to meet to tryout.
Cassie said:
"Well having been a competitive cheerleader, college cheerleader, and professional cheerleader, yes there are things that have to be uniform with the rest of the team like your hair, make up, etc."
She went on to say:
"I think the flyers were a little harsh with the specific words they used in some places, but honestly they are just normal uniform requirements for any performance team."
The University of Washington later withdrew the flyer and stated:
"Some of the details and descriptions provided were inconsistent with the values of the UW spirit program and department of athletics."
Quotes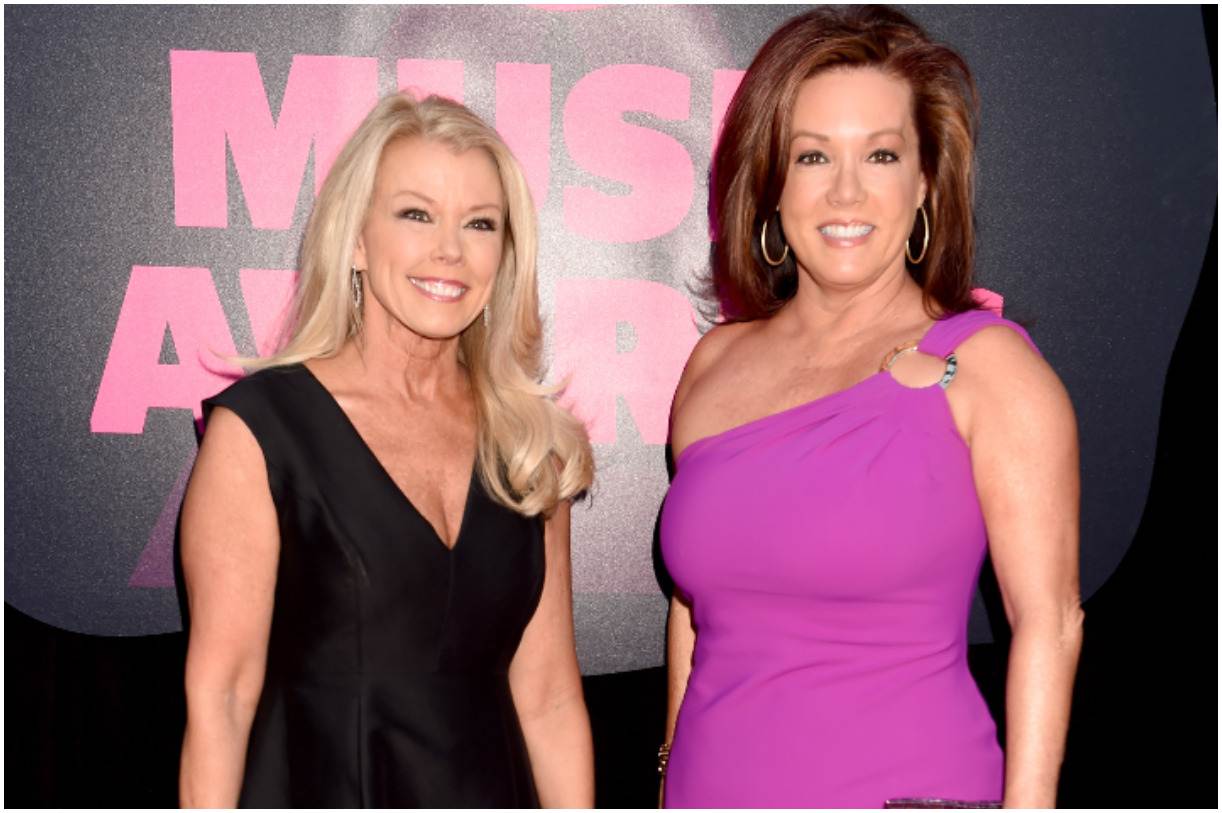 "Loving my home office now that I'm a little more organized."
"Meetings aren't always somber and serious."
"My first entry in my gratitude journal was how thankful I am for my sweet grandkids."
Trivia
Judy has appeared on television shows such as:
Queer Eye For the Straight Guy – an American reality television series that was created by executive producers Michael Williams and David Collins;
The View – an American talk show that was conceived by journalist Barbara Walters.
She also performed in Dr. T & the Women, an American romantic comedy film that was directed by Robert Altman.
Judy is the 2nd former Dallas Cowboys Cheerleader to join the organization in an administrative position after Director Kelli Finglass.
Trammell earned most of her wealth from working as the head choreographer of the Dallas Cowboys Cheerleaders.
In addition, Judy has worked as a choreographer for many nationally televised programs including:
the Miss Texas Pageant;
the NBC Academy of Country;
Jerry Lewis and Variety Club telethons;
music videos for Toby Keith, MC Hammer, Sheryl Crow, Destiny's Child, Jessica Simpson, LeAnn Rimes;
Nashville Palace;
Salute to Lady Liberty;
NFL Monday Night Football.
Moreover, she appeared in Dr. T and the Women and Invincible. Her annuals salary as a head choreographer of the Dallas Cowboys Cheerleaders was not released to the public, however, the average annual salary as a head choreographer is around $75,000. Therefore, Judy Trammell has an estimated net worth of $1.6 million.
Featured image source – © Guliver / Getty Images.
References

https://hollywoodlife.com/dcc-making-the-team-tryouts-season
https://www.syracuse.com/cheerleaders-list_washington_university