Karl Kani (birth name – Carl Williams), nicknamed "Godfather of Urban Streetwear," is an American fashion designer and the founder of the hip hop street fashion brand "Karl Kani."
Vibe magazine called Karl an empire builder who is bringing his ghetto reality to the masses.
Biography
He was born on May 23, 1968, in San José, Costa Rica to a Costa Rican mother and Panamanian father. At two years old, Karl and his family moved to the United States, settling in Brooklyn.
At 13 years old, Kani wanted to be a rapper. He recalled in an interview:
"I wanted to be a rapper but people told me that I didn't have rhythm and that I couldn't dance."
At age 16, Karl started designing his own clothes after learning the basics of sewing from his dad. He explained:
"I went to my dad's tailor and made my first outfit. All my friends thought it was so cool, asking where I got it from, and everybody wanted this outfit."
Karl continued:
"So I said, 'If you want one, I'll make you one.'"
In 1988, Kani went to college to please his mother. However, he quit after 10 days.
In 1989, Karl started his self entitled fashion brand. He was inspired by his passion for fashion and hip hop music. He said:
"I was in the ring by myself batting against these top names but proud that a young kid from the streets could compete against the big dogs."
Kani never studied design or tailoring, however, he had flair for coming up with unusual concepts. In his words – "I had a fresh outfit that nobody had."
In 1994, he launched his company, named – "Karl Kani Infinity."
In 1995, Karl launched Karl Kani Big & Tall in big & tall stores around the US. He got the idea after many conversations with NBA stars, who said that they could not fit into much of his merchandise.
READ MORE: Cooke Maroney Net Worth
In 1996, Infinity was named the most successful Black-owned firm worldwide by Black Enterprise magazine.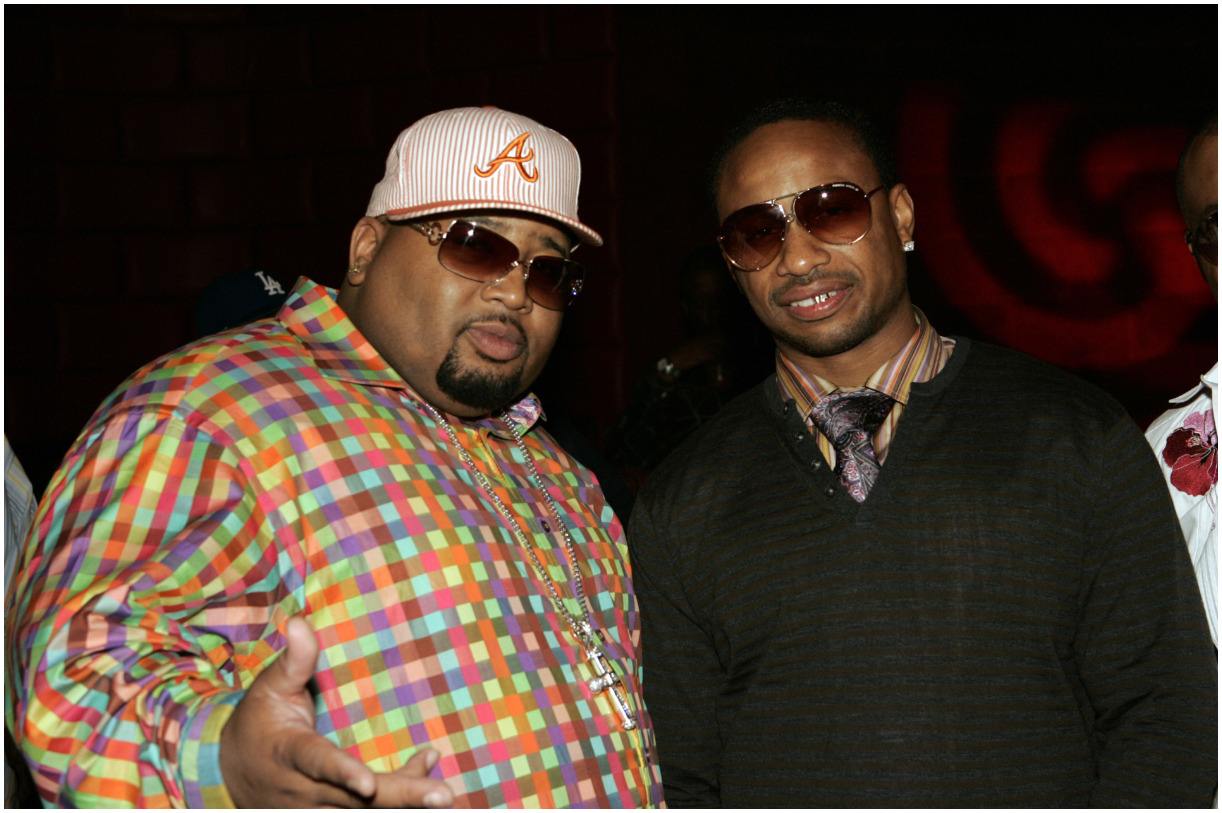 In 1999, Kani presented one of his collections to Bill Clinton during an informal show at The White House. He recalled in an interview with Footwear News:
"This was when Bill Clinton was in the office celebrating 'Hispanic Day' at the White House, and the idea was to showcase immigrants who came to this country and made something of themselves."
In 2001, he launched Kani Ladies, a fashion label for young women who appealed to urban women who love hip hop music and enjoy sexy fashion.
Kani Ladies launched its first European collection in 1998. In addition, the fashion brand has a lifestyle blog with the latest in wellbeing, music, gossip, beauty, and fashion. Currently, Kani Ladies represents the glamorous girl next door.
At the 2002 Urban Fashion Awards, Karl received an Urban Fashion Pioneer Award for his lifetime achievements.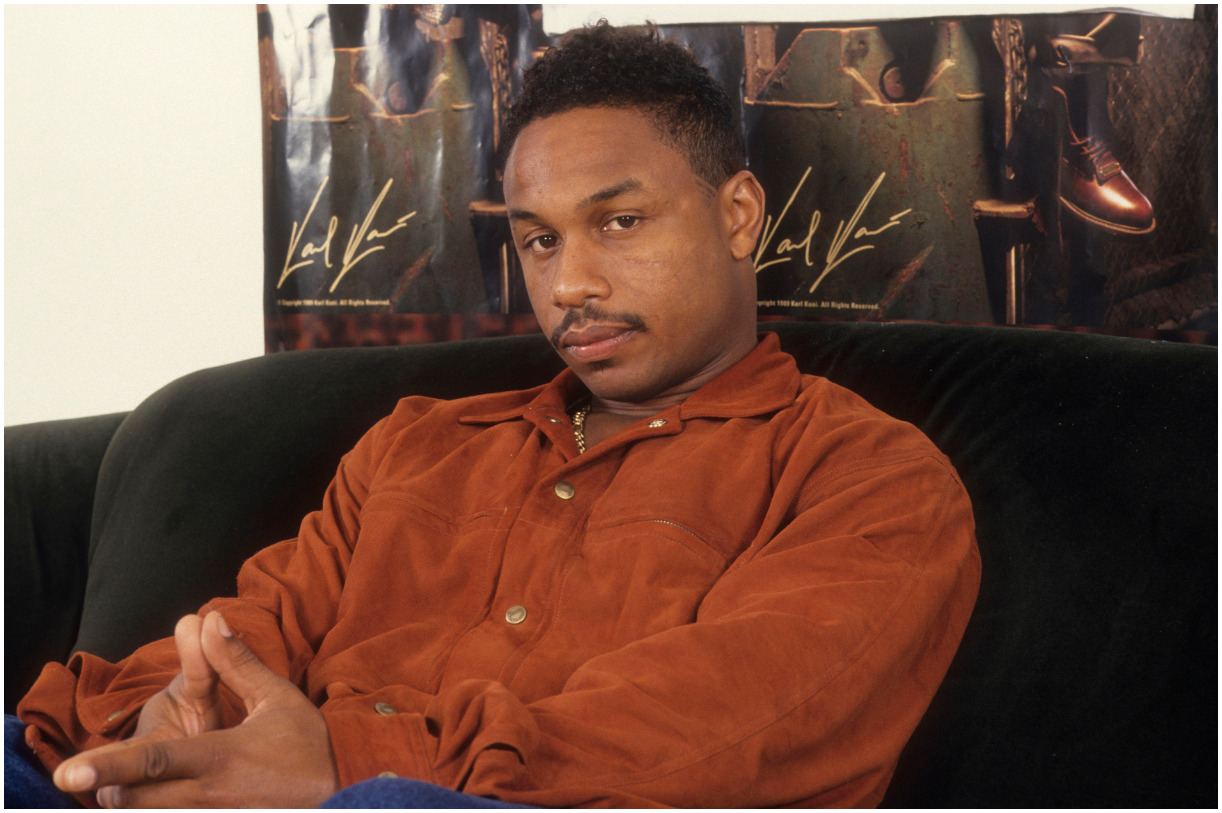 In the present day, his fashion brand has spread internationally throughout 25 countries.
Girlfriend
Karl Kani has been in relationships with Canadian singer Tacquira LaTouche and Dina Williams.
READ MORE: James Heerdegen Net Worth
Tupac Modeled For Free
Kani provided clothes for artists like Biggie Smalls, Tupac Shakur, Snoop Dogg, and Dr. Dre. He said that Tupac wore his clothing before they knew one another.
The designer also said that 2Pac agreed to model in his ads for free. Kani said in an interview:
"When I met Tupac Shakur, he told me, 'I'm not going to charge you to wear your clothing, you're black. I don't charge my people for anything.'"
His fashion brand was featured in the 2Pac biopic All Eyez on Me (2017) – produced by L.T. Hutton and directed by Benny Boom.
Karl said for Billboard:
"All Eyez on Me reignited interest in our stuff with the younger generation."
Kani added:
"A lot of them knew Tupac, they heard of him, but they didn't really know his story; so when the movie came out everything sort of aligned."
Virgil Abloh is another famous American fashion designer.
Karl Kani – Net Worth
Kani earned most of his wealth from his fashion brands, Karl Kani, Karl Kani Infinity, Karl Kani Big & Tall, and Kani Ladies. In 1996, People magazine included Karl in their 100 richest African Americans. Therefore, fashion designer Karl Kani has an estimated net worth of $55 million.
Featured image source – © Guliver / Getty Images.
READ THIS NEXT: Who is Vicky Stark?
References

https://www.wonderlandmagazine.com/karl-kani-fall