Katy Kellner may have caught the mainstream media's attention for dating NFL tight end, Shannon Sharpe, but behind the scenes, this savvy business owner—and qualified teacher—has always been making moves of her own.
The Origin Story
Katy Kellner was born in Atlanta in 1981. She graduated with a Bachelor of Arts in Education from Elmhurst College in Illinois in 2003, and then moved south to study at Troy University in Alabama. From there, she graduated with her Master's in Instructional Technology.
Moving a little closer to home, Katy got a job at Fulton County Public School in Georgia, where she taught for the next 10 years.
Teacher to Trainer
Always a fitness enthusiast with a love for physical challenges, Katy packed in her teaching gig and pursued work in the fitness industry.
She landed a job as Studio Manager for the Buckhead branch of the Flywheel gym franchise, driving customer engagement, and leading her team to perform better and her customers to train harder. She provided excellent motivation with her own fitness achievements, too.
READ MORE: Is Andrew Camarata married?
Over the next 5 years, Katy would go on to grow her career with the Flywheel franchise—working as a regional manager, regional director, and managing creative lead for the brand's Atlanta gym. Her work in the fitness industry would also lead her to not one, but two romantic relationships.
The Gym Bunny and the NFL Superstar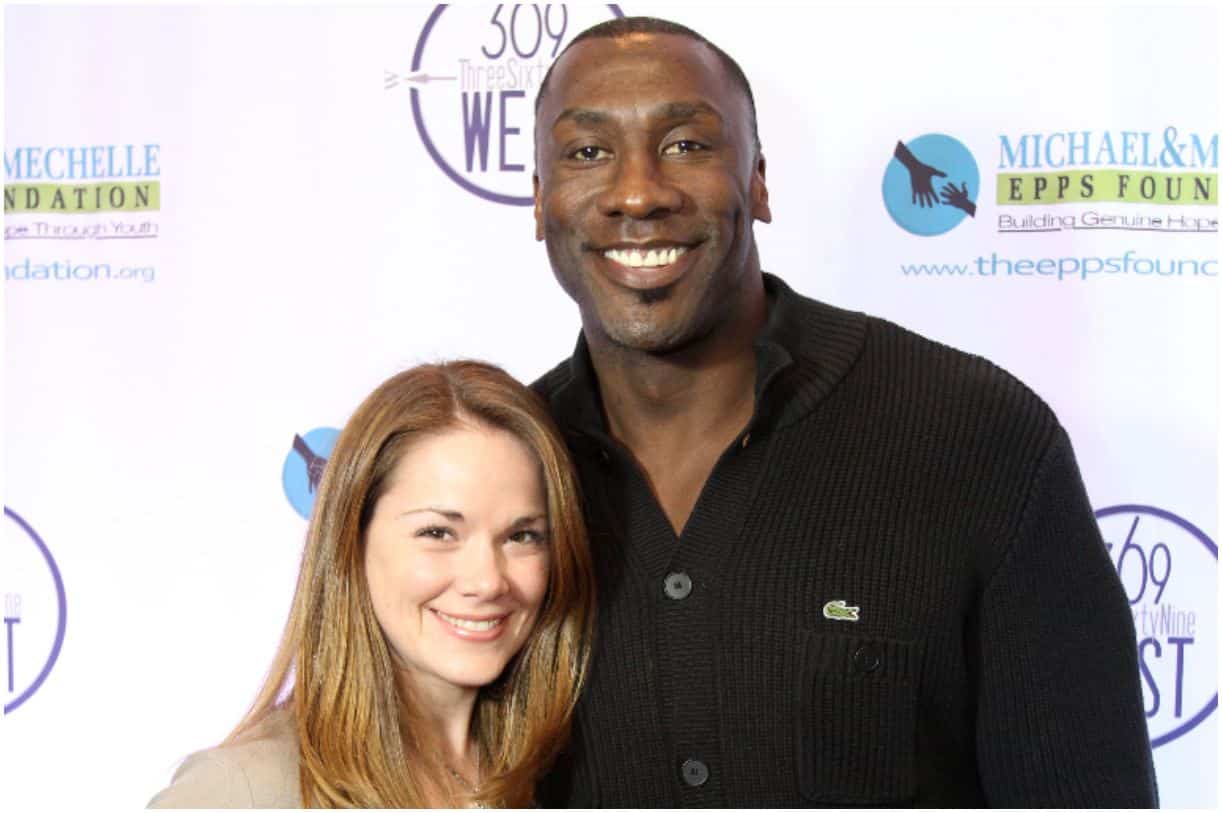 It's an undeniable fact, this relationship is the reason many of us are even Googling Katy Kellner: in 2013 she met former NFL great, Shannon Sharpe. The NFL tight end—who represented the Denver Broncos and Baltimore Ravens in his illustrious career—met Katy during a workout.
In an interview during their relationship, both Katy and Shannon credited the gym for bringing them together, and helping them to make the most of their quality time.
With Shannon commentating for CBS's NFL Today segment and public demand for him to make appearances at events, the pair were kept busy. Scheduling time together for workouts was one of the parts of their routine they both looked forward to.
READ MORE: Hannah Barron Net Worth
The two scheduled Flywheel spin classes together, did resistance and weight training, and enjoyed getting healthy and sharing a common passion.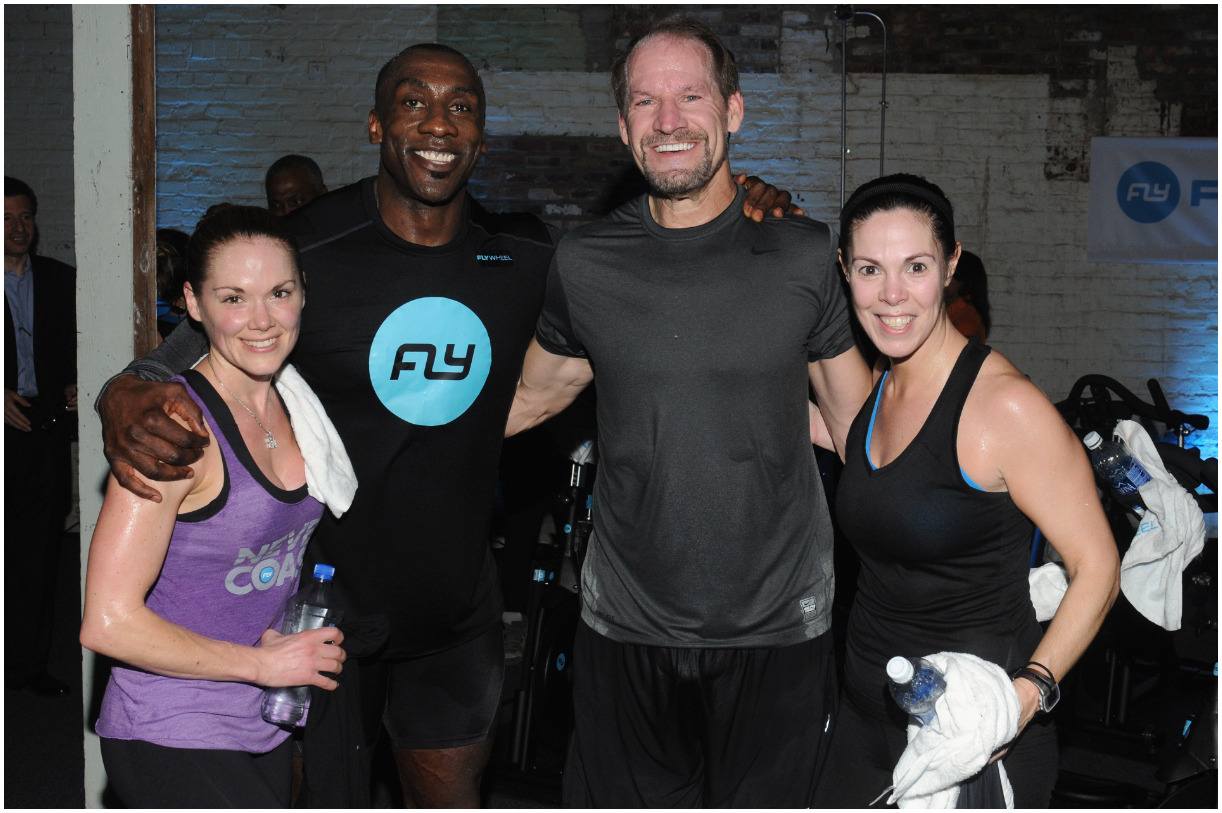 Sadly, shared interests weren't enough to keep the pair together, and despite a brief engagement in 2016, they split some time later. Controversy surrounded the break-up, as Katy posted a pic of herself posing with a baby bump in 2018. The public assumed the baby was Shannon's—since the pair were believed to still be together—but that wasn't the case.
It turned out that Katy was pregnant to fellow gym staffer—Marlon Byrd. Although Shannon didn't publically address the split, going by footage of him shooting his shot at Nicole Murphy on live television, it appears he wasn't too broken up by the failed relationship.
The Gym Bunny at Home
In December 2018, Katy Kellner and Marlon Byrd announced the arrival of their baby boy—Jaden Charles Byrd. The pair located to California, where Katy returned to the work she loves—but this time, with CycleBar. She recruits, coaches, and supervises CycleStar instructors by day, and goes home to her young family—all out of the public eye.
What Is The Net Worth Of Katy Kellner?
Katy Kellner has an estimated net worth of $1 million.
Want a body like Katy Kellner? Check out the fitness craze that keeps her in shape here.
Featured image source – © Guliver / Getty Images.
READ THIS NEXT: Who is Nicole Murphy?