Greg Sestero is an American actor and author best known for his 2013 memoir "The Disaster Artist" and for his role as Mark in the film "The Room."
Biography
He was born on July 15, 1978, in Walnut Creek, California, USA, as Gregory Allen Sestero.
In 1996, Sestero graduated from Venture HS in San Ramon, California.
In the same year, Greg landed his first role on the CBS hit show Nash Bridges as Joel.
In 1997, Sestero had a small role in Gattaca.
The Room
In 2003, Sestero portrayed Mark, the best friend to Tommy Wiseau's character Johnny, in the cult film "The Room."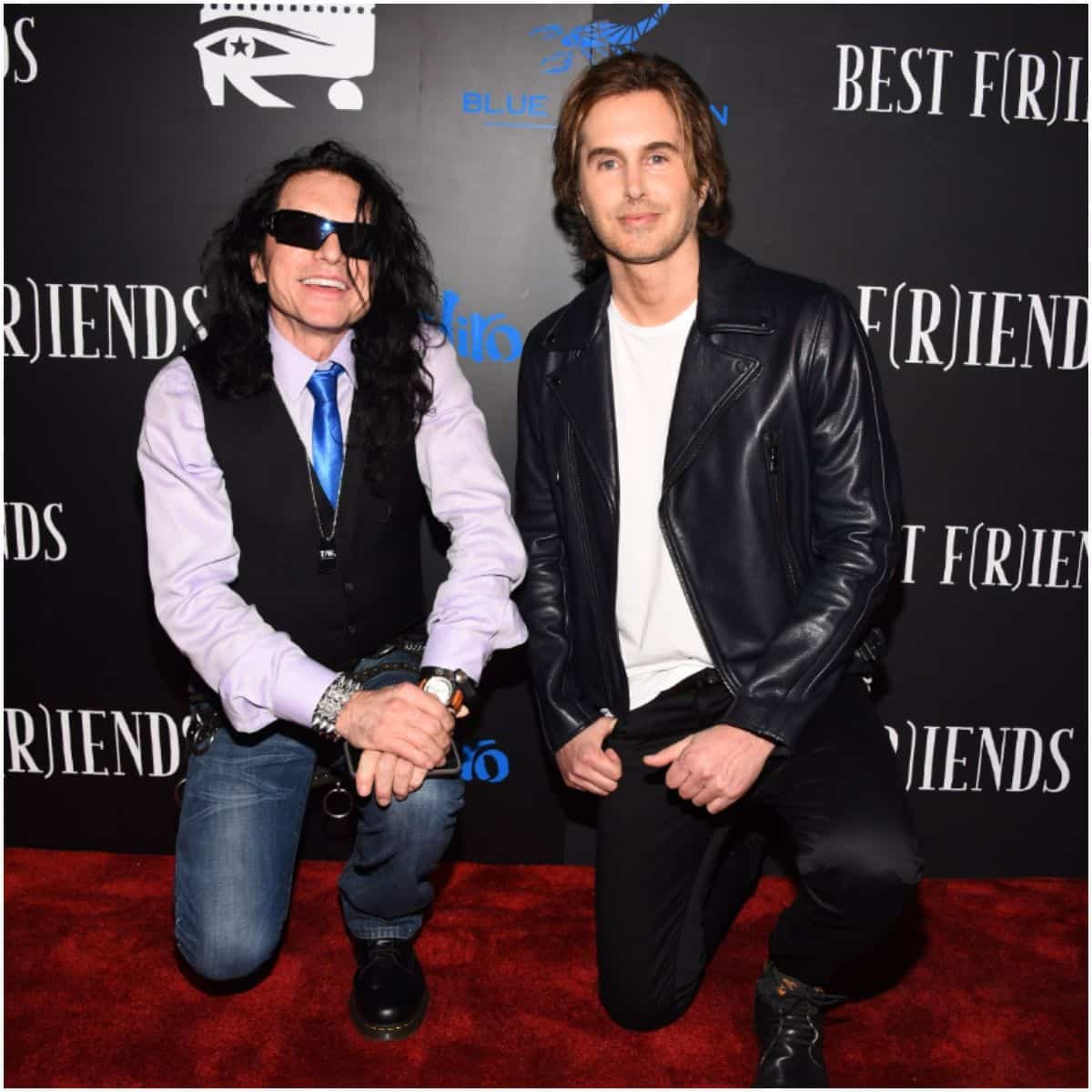 Initially, The Room made just $1,800 at the box office against its $6 million budget funded by Tommy Wiseau. Currently, it is close to $5 million.
"The Room was such a specific piece of cinema that worked because it was so sincere," Greg told SMH. "That's the thing that's great about The Room, it's something that will never happen in the same way again."
The Room is described by many publications as one of the worst films ever made. It is actually known today as the Citizen Kane of bad movies.
The Disaster Artist
In 2013, Sestero and co-writer Tom Bissell published a book titled "The Disaster Artist."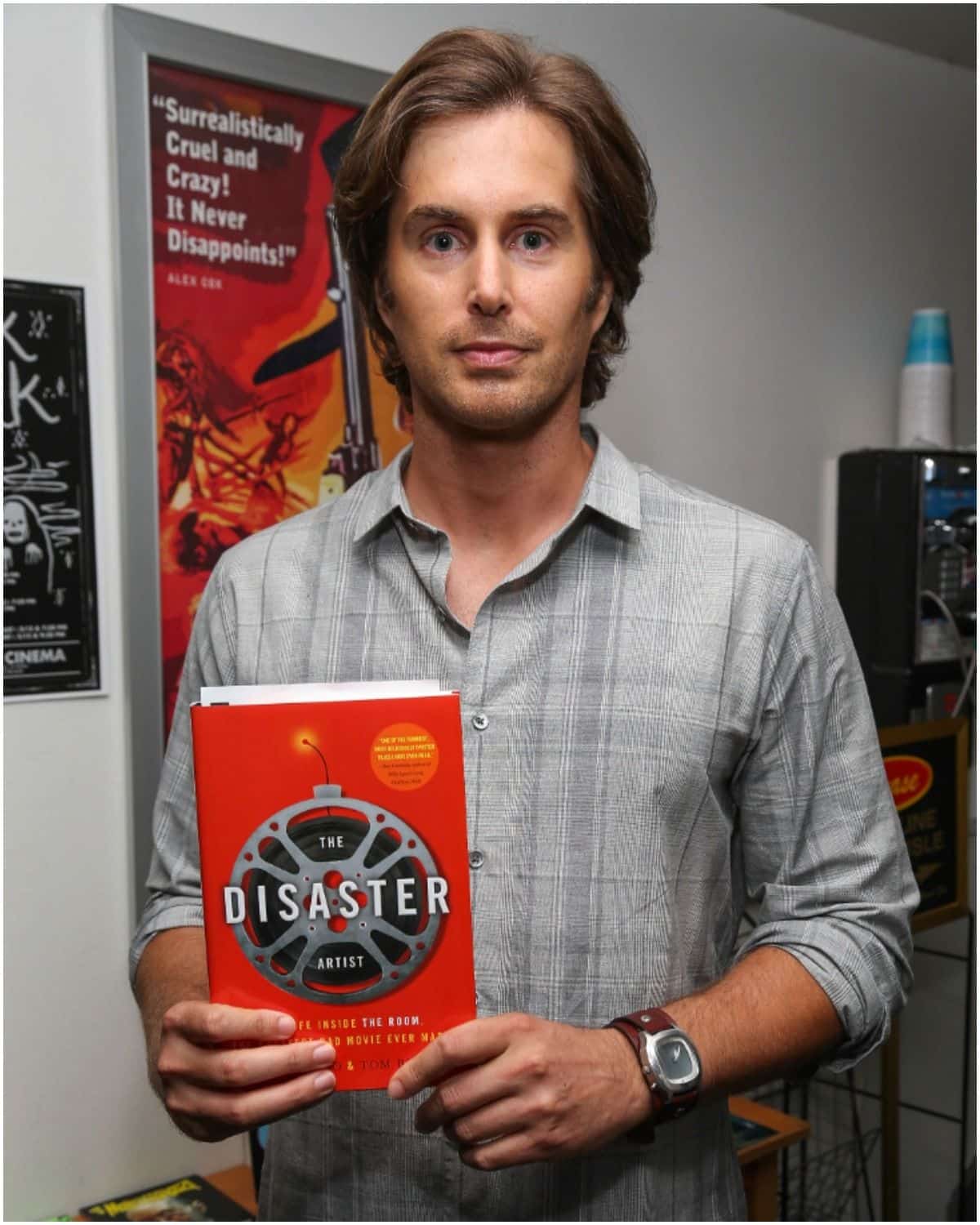 In the book, Greg writes about the troubled development and production of the 2003 cult film The Room, which was written and directed by Tommy Wiseau.
"'The Disaster Artist' isn't really about 'The Room,'" Sestero explained. "It's about friendship and how dreams can come true."
Sestero first met Tommy Wiseau in 1998 while attending an acting class held by Jean Shelton in San Francisco.
"I feel like I've always been very connected to Tommy," Greg said during a 2018 interview with Vox. He added: "We spend hours talking on the phone, and I feel like I understand him in a way. I've always been drawn to characters growing up, and so Tommy was the ultimate character that I really just got."
On November 23, 2014, the book won Best Non-Fiction at the National Arts & Entertainment Journalism Awards in LA.
In 2015, Greg appeared in the 5-Second Films feature Dude Bro Party Massacre III, directed by filmmaker Michael Rousselet.
On December 1, 2017, a film of the same title based on The Disaster Artist, directed by and starring James Franco (as Tommy Wiseau), was released.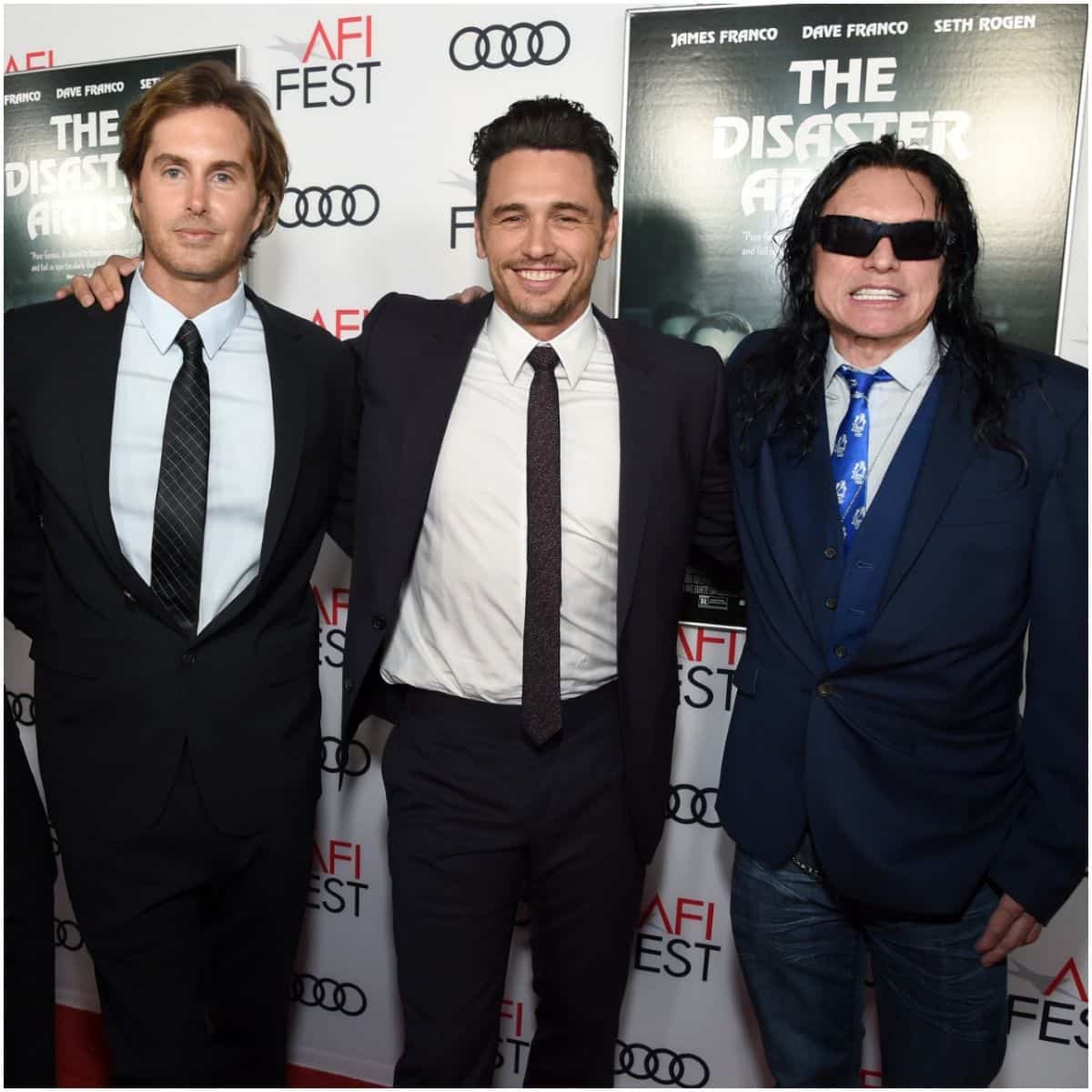 The film received an Academy Award nomination for Best Adapted Screenplay.
"The Room is not the worst movie," Franco told Vanity Fair in September 2017. He went on to say: "It is the best worst movie. I think that is an important distinction. There are thousands upon thousands of movies that people never watch, and people are still watching this movie."
The film also stars Dave Franco as Greg Sestero, Seth Rogen as Sandy Schklair, Hannibal Buress as Bill Meurer, Alison Brie as Amber, Andrew Santino as Scott Holmes, Nathan Fielder as Kyle Vogt, and Sharon Stone as Iris Burton.
The Disaster Artist grossed $29.8 million worldwide against a production budget of $10 million.
In 2018, Sestero teamed up with Tommy Wiseau for the film Best F(r)iends. It was inspired by a road trip made by Greg and Tommy in April 2003.
In 2020, Sestero performed in two episodes of the TV mini-series "The Haunting of Bly Manor." Also in 2020, Greg portrayed Mr. Hanson in The Wrong Wedding Planner, a thriller directed by David DeCoteau.
READ MORE: Peter Reckell & Kelly Moneymaker
Wife/Girlfriend
Greg Sestero is not married. Also, there is no information about Sestero's girlfriend.
Height
6′ 2″ (1.88 m)
Quotes
"I think the themes of The Room are common to those in a lot of people's lives."
"No matter how fast you run, Michael Myers walks faster."
"One of the things I've learned is you can't really control what an audience is going to feel."
"In this day and age, the best thing you can do is to make your own stuff."
"If art is expression, can it fail? Is success simply a matter of what one does with failure?"
READ MORE: William Zabka Net Worth
Greg Sestero – Net Worth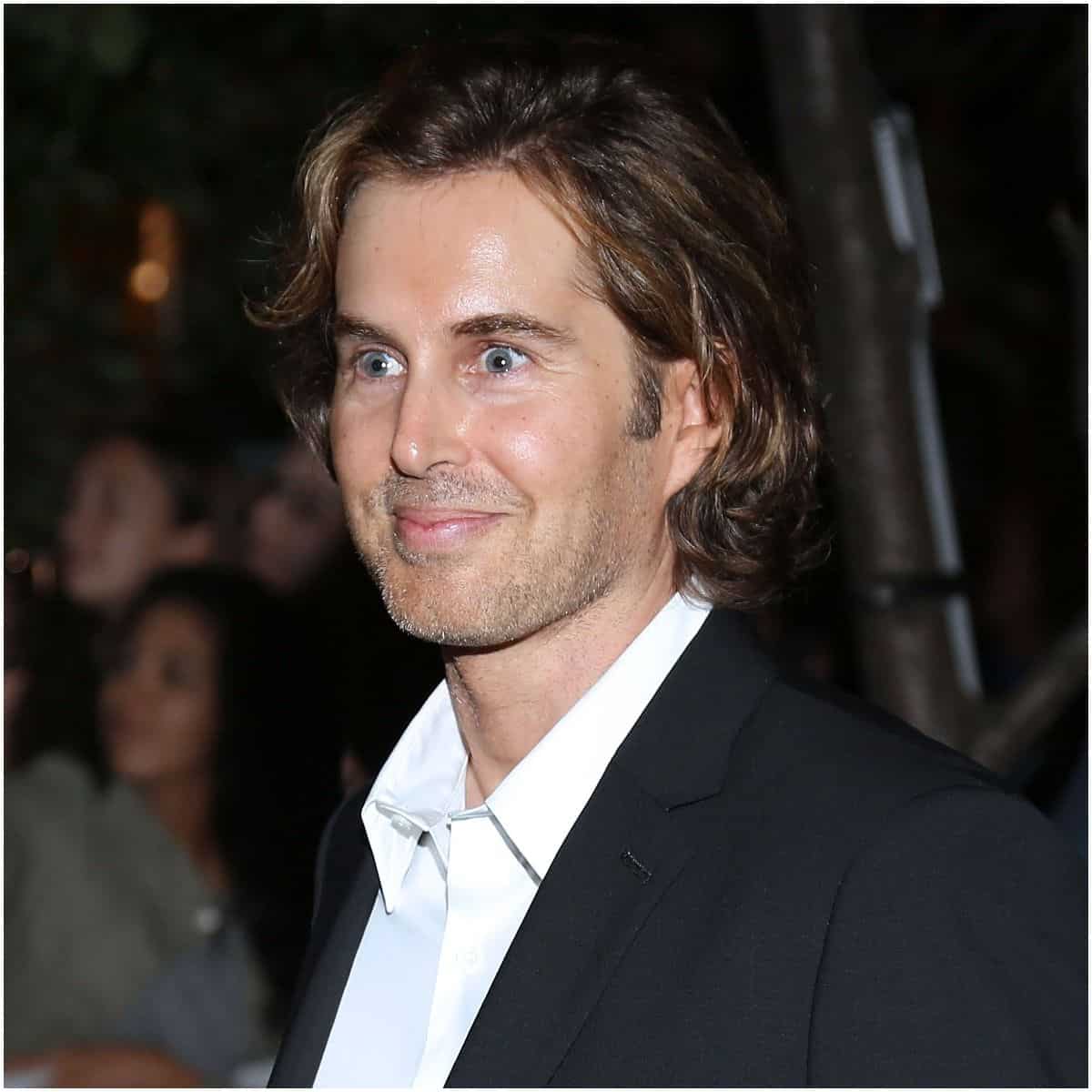 Sestero earned most of his wealth from performing in over 28 movies and TV series, including – The Haunting of Bly Manor, The Room, The Wrong Wedding Planner, Four in a Blanket, Best F(r)iends: Volume 1, The Blessed Ignorance, Days of Our Lives, and Gattaca.
Greg also made money from selling copies of the New York Times Bestseller "The Disaster Artist," which was later adapted into a movie. The amount of royalties for the film adaptation was undisclosed, but the writer usually gets a sum equal to about 2.5% of the budget, which in this case was $10 million.
Moreover, Sestero appeared in several commercials. Therefore, actor Greg Sestero has an estimated net worth of $2 million.
Featured image source – © Getty Images.
READ THIS NEXT: Who is Carlos Mencia?