What is Lahna Turner's net worth? Who was Lahna Turner married to?
Introduction
Lahna Turner is a comedian and actress who specializes in portraying the voice of women.
She is known for musical comedy, having released albums that have put her at the top of mainstream comedy radio.
The Origin Story
Turner was born on July 15, 1975, in Ontario, Canada.
Early in her childhood, she moved to Houston, Texas, where she attended school.
It was here that she had been diagnosed with dyslexia and attention deficit disorder (ADD) – ADD being a more newly discovered mental illness at the time.
Turner then graduated from Texas State University with a degree in photo technology.
Throughout college, Turner held an internship with the Associated Press that turned into her first post-grad job.
A Notable Comedy Career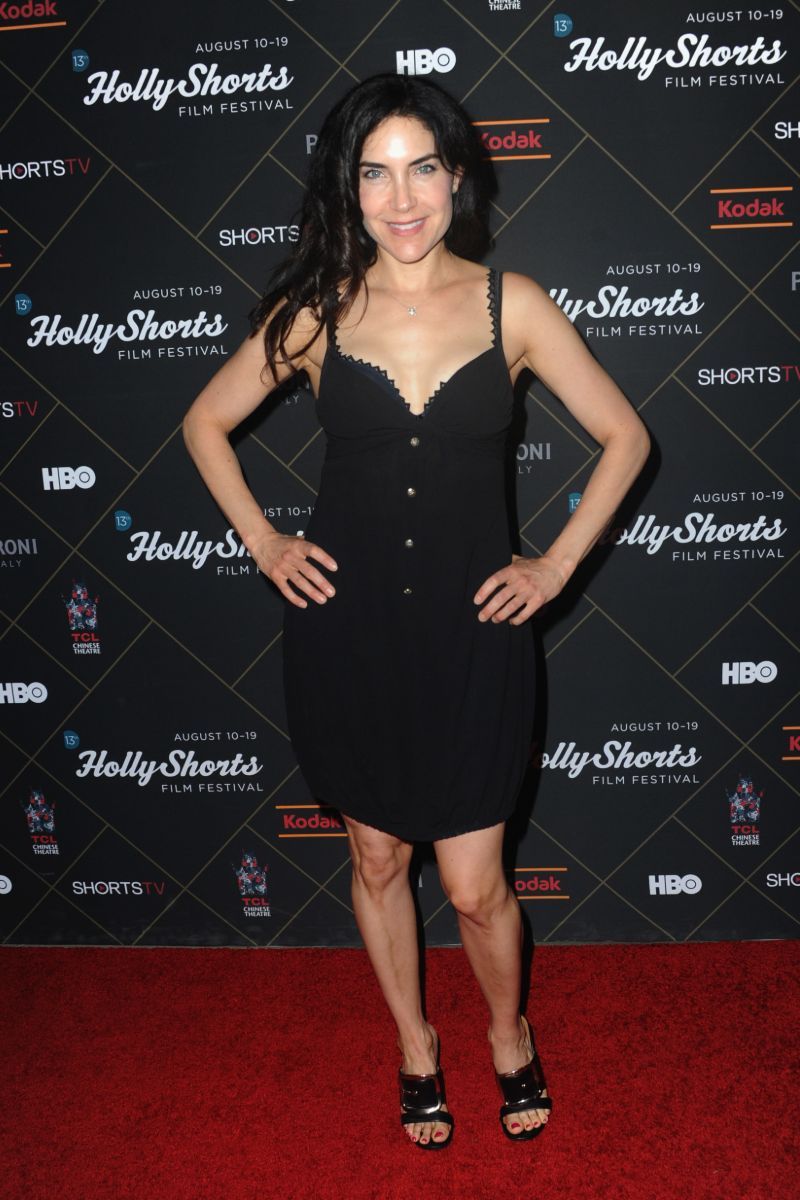 Lahna's comedy career began when she played three songs at an open mic at the Laff Stop in Houston, Texas.
In just two months, she had landed her first paid gig.
Turner wrote her first song minutes before she flipped her car while driving and ended up performing that song one year later with great success.
In addition to touring around the country performing musical stand-up comedy, Turner has appeared in "Teacher of the Year" with Keegan-Michael Key, "This is Meg," and "Brand New Old Love."
She has also produced "What's Eating Ralphie May" and "360 Degrees Down."
Turner's notable comedy albums include "Dick Jokes & Other Assorted Love Songs" released in 2004, "If These Lips Could Talk" in 2012, and "Limeade" released in 2016.
She released two singles, "Worst First Date Ever!" and "So Happy" in 2020.
Husband
Lahna Turner married comedian Ralphie May on July 3, 2005.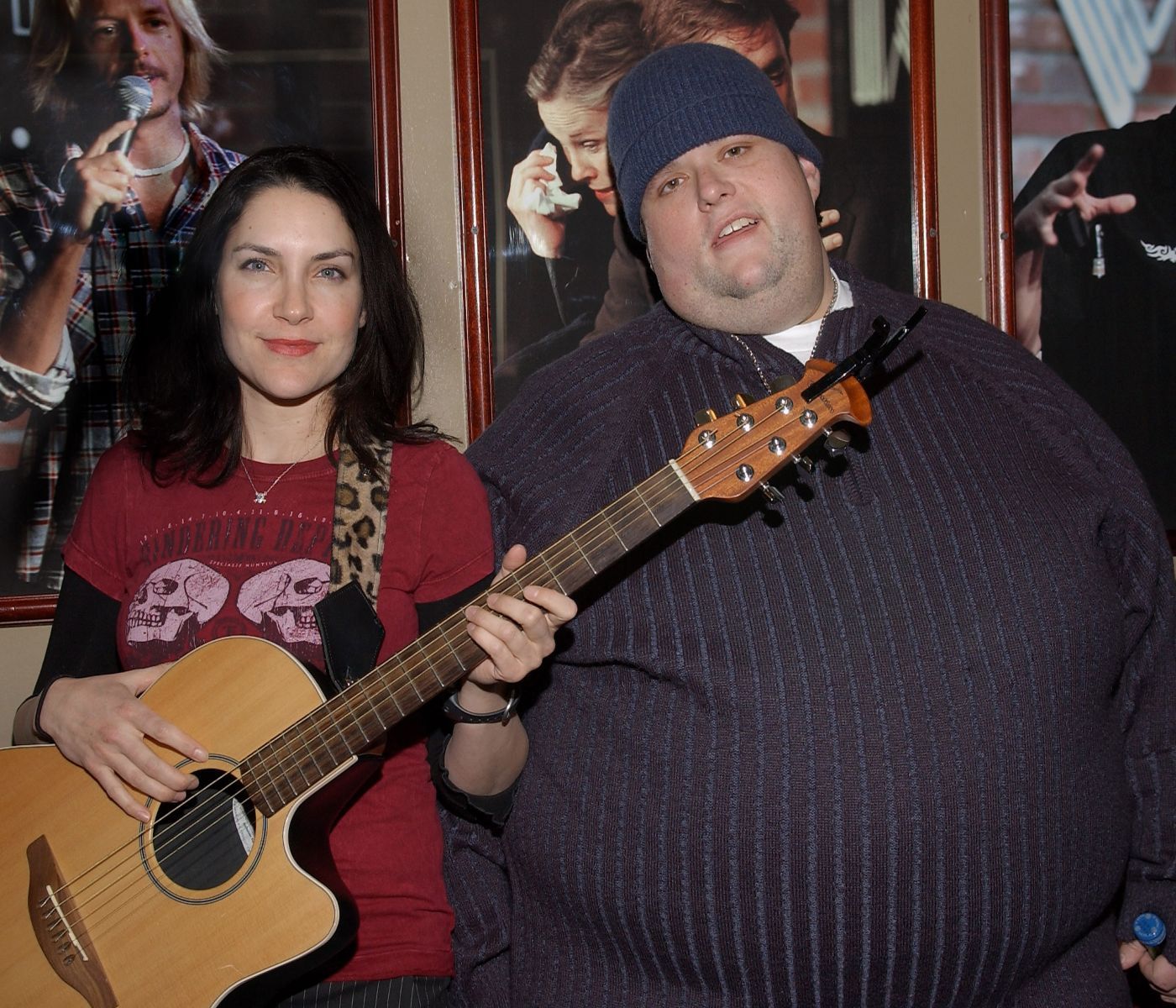 The couple met during an open mic in Houston, Texas, where Turner offered her pager number, and the two became great friends.
Eventually, Turner fell in love with May, and the two of them got married in Las Vegas.
In the later years of their marriage, Turner and May spent nine months filming a show called "Celebrity Fit Club" as a plee to help May lose weight and become healthy.
Though he did lose weight, he did not attempt to become sober.
Turner spent their marriage attempting to help May but soon realized that "the only person [she] could help was herself."
After 15 years together, May had fallen deeper and deeper into his food and prescription drug addiction.
Turner claims that he spent the majority of their last two years together high on prescription pain pills.
May tragically passed away in Las Vegas on October 6, 2017.
He suffered from cardiac arrest and complications of pneumonia.
READ MORE: What is the net worth of Gayla Bentley?
Children
Throughout their marriage, May and Turner had two children.
April June May was born on September 5, 2007. August James May was born on June 24, 2009.
Turner claims that her children are a great source of comedic material.
May unexpectedly filed for divorce in 2015 after ten years of marriage.
The divorce never went through since May passed away two years later.
Turner noted, "For years, I was trying to force a man who didn't want to get well to get well … Now I feel like if I just work really hard and do the right things, work on myself and take care of my children, it's going to be okay."
Lahna Turner has not married again since Ralphie May's death.
She spends her time speaking out about addiction and what she learned from being married to an addict.
She is also still performing comedy and has been able to turn her grief into comedic writing.
READ MORE: Kristy Wicks Net Worth
Lahna Turner – Net Worth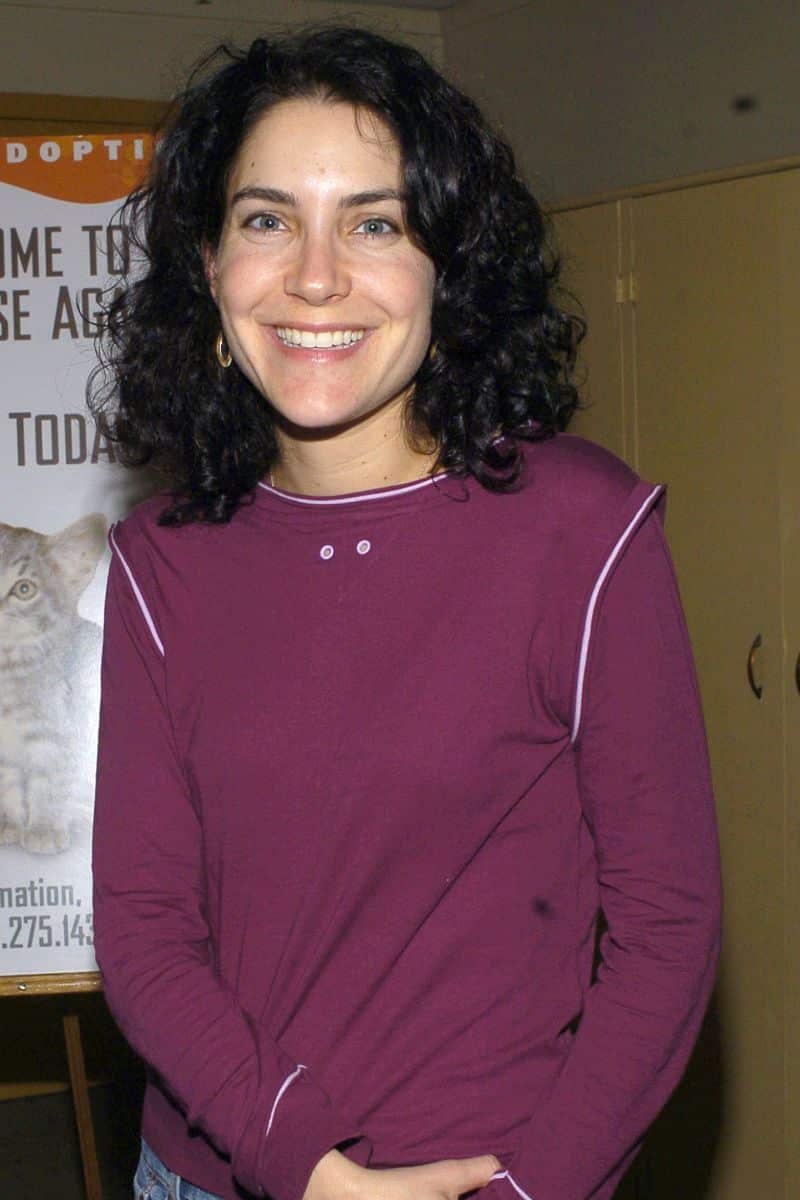 As a comedian, Turner's income can be relatively volatile. However, an established comedian can bring in millions of dollars in earnings every single year.
Though Turner is a lesser-known comedian than Aziz Ansari, who brings in $13 million per year, she likely brings in at least $1 million.
Turner owns a house in the Hollywood Hills. Here, homes typically run about $2 million.
According to People, May left Turner all of his personal effects and property.
Turner and May owned two homes in Tennessee and California.
After Ralphie May's death, Turner sold his Tennesse home that she inherited for $788,000.
Ralphie May's death allegedly left Turner with a lot of medical debt and just $280 to his name, so she had no choice but to sell the house and recoup as many of the funds as she could.
It took Turner almost a year to successfully sell the home.
Turner has been in conflict with May's manager, Andrew Dorfman, over other assets that May had transferred to Dorfman during the unfinalized divorce.
Therefore, Lahna Turner has an estimated net worth of $2 million.
READ THIS NEXT: Who is Melissa Cookston?