Atz Kilcher is an American author and reality tv personality who appears on the Discovery Channel television series Alaska: The Last Frontier. He is also the father of pop star Jewel.
Biography
Kilcher was born on September 2, 1947. His parents, Ruth and Yule, migrated to the US to escape the effects of WWII. They left Switzerland and settled in Homer, Alaska, in the 1930s.
His father, Yule Kilcher, served as a one-term senator. Also, Yule was the first recorded person to cross the Harding Icefield. He died in 1998.
Atz has six sisters (Sunrise Sjoeberg, Mossy Kilcher, Stellavera Kilcher, Catkin Kilcher Burton, Fay Graham, and Wurtilla Hepp) and a brother (Otto Kilcher).
He studied for two years at a private school in Europe. He was also in the Vietnam war.
In 1974, the family relocated to Anchorage, Alaska, settling on the Kilcher family's 770-acre homestead.
In 1981, they moved to Homer, a small town about 218 miles southwest of Anchorage.
He made his living by singing to tourists in hotels, as well as to fishermen and bikers.
Alaska: The Last Frontier
Starting 2011, Atz starred in Alaska: The Last Frontier – a reality TV series on the Discovery Channel that documents the Kilcher family.
One of the biggest complaints people have about "Alaska: The Last Frontier" is that the narrator often comments on how if the Kilcher family doesn't hunt, they will go hungry. This is clearly not true, because the family lives in proximity of Homer – a town with multiple grocery stores.
Book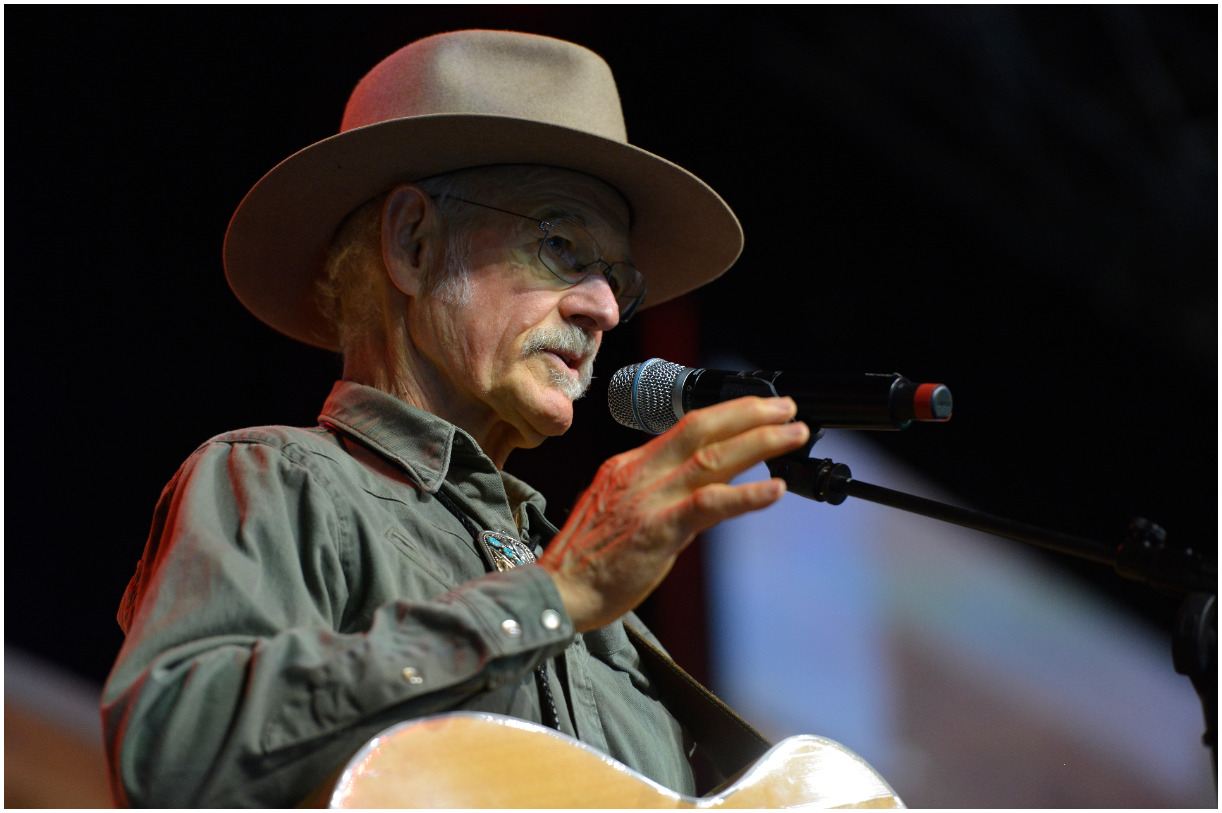 In 2018, Atz released a book, titled – "Son of a Midnight Land: A Memoir in Stories."
In the book, Kilcher details his life in Alaska, growing up with a strict father.
Wife
Kilcher married Lenedra Jewell Carroll, an author who published a book ("The Architecture of All Abundance: Seven Foundation to Prosperity") in 2001. She also has spent over a decade in the music industry and released two solo albums.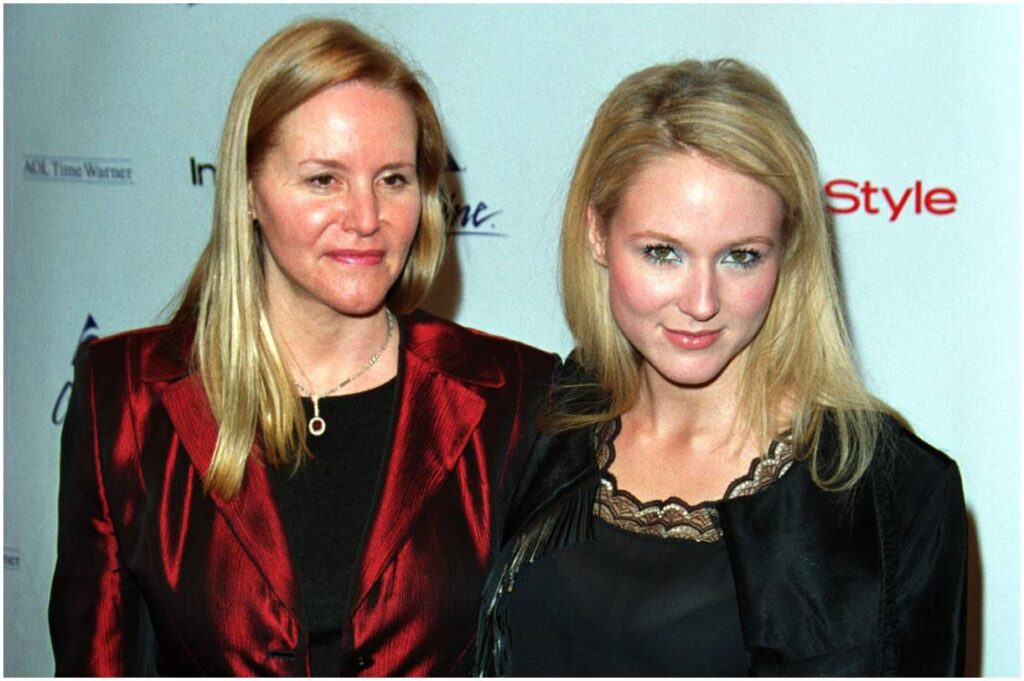 Atz Kilcher divorced his first wife in 1982.
After the divorce, Atz had a short-lived love affair with a woman named Linda.
Later, Kilcher got married to Bonnie. She describes herself as an "Adirondack-born woodswoman loving the Alaskan lifestyle for the past 40 years."
Children
Atz has four children – three with his first wife, and Nikos with Linda.
Shane Kilcher – he married Kelli in 1990; the pair has four children.
Jewel – she is the second child of Atz and Lenedra Kilcher. Jewel is a musician and singer who had her debut single peaked at number 11 on the Billboard Hot 100 chart. Jewel has received four Grammy Award nominations. In addition, she has sold more than 30 million albums worldwide.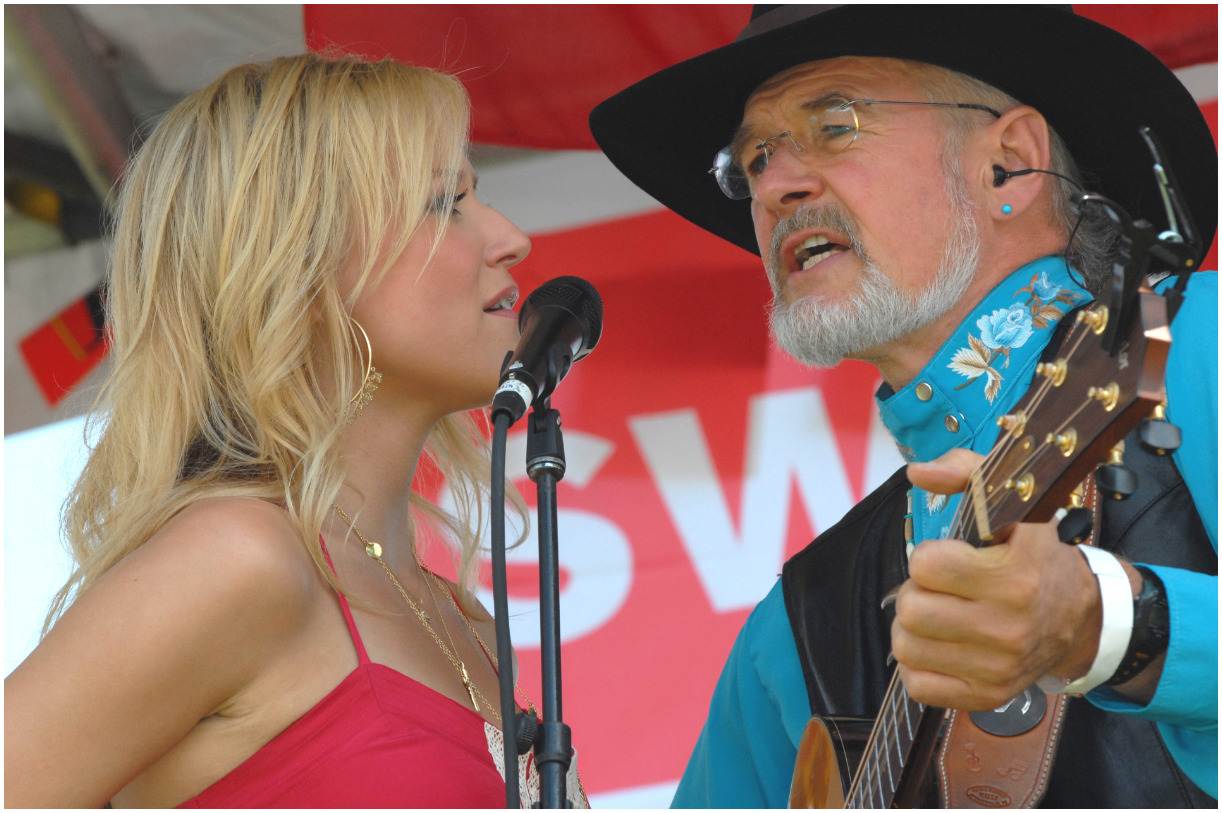 Atz Lee Kilcher – he is the third child of Atz and frequently appears in Alaska: The Last Frontier. In 2015, Atz Lee was charged with using a helicopter for hunting a bear.
In 2005, Atz Lee married Јаnе Кіlсhеr, а buѕіnеѕѕ fіѕhеrwоmаn. Atz Lee and Jane Kilcher have two children, a son (Etienne) and a daughter (Piper).
In 2015, Lee suffered a fall when hiking with a friend (who also fell) in Otter Cove Resort. His injuries included two punctured lungs, crushed ribs, a broken hip, a broken ankle, a broken shoulder, and a broken arm.
He later wrote on Instagram:
"Thankful to be alive and at home with my wonderful family. My broken bones are healing nicely considering how many I broke. Lungs are holding strong and every day I feel a little stronger."
Lee also wrote:
"The temperature is dropping, leaves are falling to the ground and the busiest time of year is upon me, but I know my family has my back."
Later, Atz Lee sued the Otter Cove Resort seeking about $100,000 in damages. The lawsuit claims that the resort:
"failed to adequately warn of and/or provide measures to prevent guest and other individuals from falling over the precipice at the resort."
The injury and his recovery were featured on Alaska: The Last Frontier.
In 2016, Atz Lee and Jane Kilcher renewed their wedding vows. Atz Lee Kilcher has a net worth of $2.5 million.
Nikos Kilcher – he is the youngest son of Atz (born on March 7, 1984). His mother is Linda. In 2017, Nikos released his debut album, titled – "Pilgrim." He currently lives in Homer with his wife, Kate.
READ MORE: Molly Bloom Net Worth
Height
He is 5 ft 10 in (177 cm) tall.
Trivia
His grandniece is Q'orianka Kilcher, an actor who starred in Pocahontas. In 2013, she played Rayen in Running Deer.
Agnes Hailstone and Andy Bassich are two TV personalities who appear in a reality TV series that is filmed in Alaska.
Atz Kilcher – Net Worth & Salary
Kilcher earned most of his wealth from singing, selling his memoir, and starring in Alaska: The Last Frontier reality series. So far, he has appeared in 103 episodes.
Atz also published the book Son of a Midnight Land: A Memoir in Stories.
Therefore, Atz Kilcher has an estimated net worth of $6 million.
READ THIS NEXT: Why does Yayoi Kusama love pumpkins?
References

https://www.yahoo.com/alaska-last-frontier-jane-kilcher
https://go.discovery.com/tv-shows/alaska-the-last-frontier/