Lynne Moody is an American actress who has appeared in a wide range of TV roles since starting her career in the early seventies.
Perhaps best known for her role as Irene in Roots, she also appeared on shows including Soap and Knots Landing in the years that followed.
Her career spans four decades in Hollywood, which has seen her amass an impressive net worth as a result.
She returned to the spotlight in 2021 for very personal reasons, when her daughter tracked her down, fifty years after being given up for adoption.
READ MORE: Milo Manheim Net Worth
The Origin Story
Emmalyn Paulette Moody was born in Detroit, Michigan, on February 17, 1950.
While little is known about her early life, she worked as a stewardess in the city before moving to Los Angeles in the late 1960s to pursue her career in film and TV.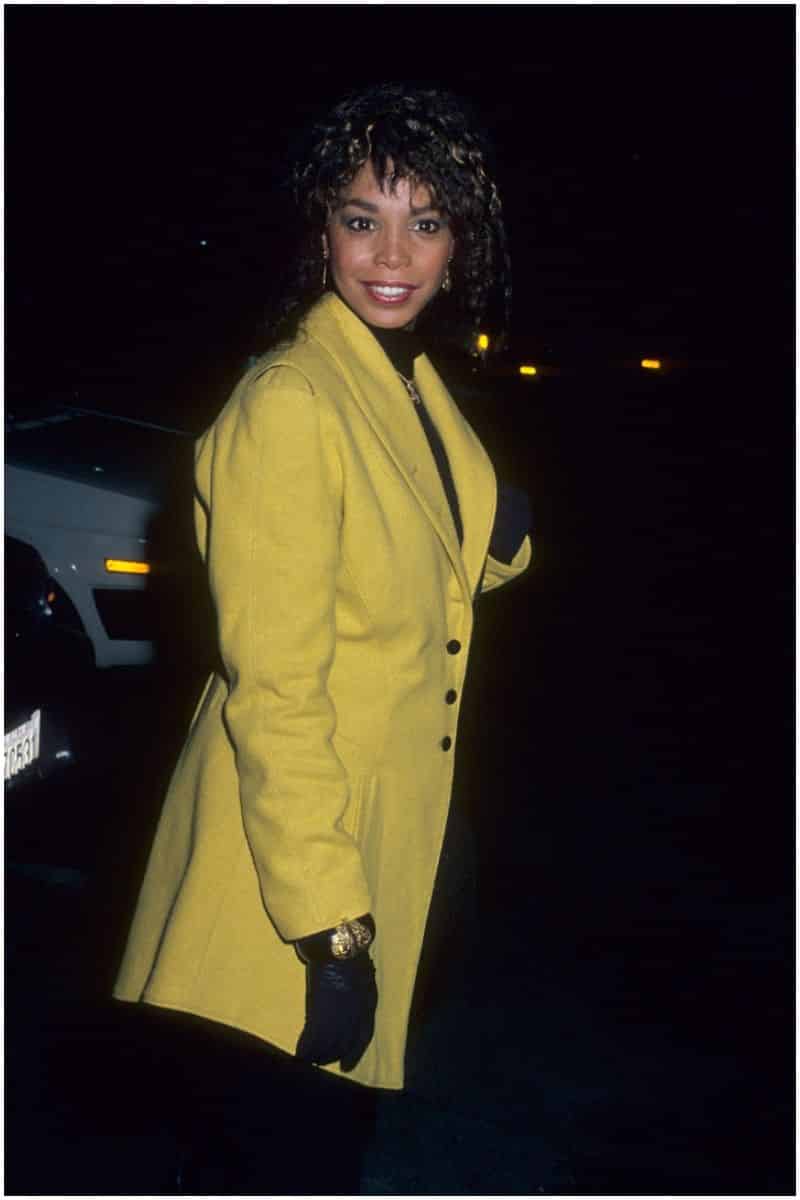 In spite of her fame and popularity as an actress, Lynne Moody never married.
She had a daughter when she was eighteen, but she gave her up for adoption as she didn't feel that she could look after her.
Although the adoption records were sealed, more than fifty years after giving up her daughter, Moody was reunited with her in 2021.
Reflecting on the experience, Moody said: "When she was born, they covered my face so I couldn't see her, but I could hear her cry. All I could say was – I'm sorry, I'm sorry, baby. During those fifty years, all I did was learn how to try to live with it. I didn't know if she was hungry if she was alive if she was happy. And when I found out that she was my daughter, it felt like I was giving birth again."
After fifty years without knowing one another, the two have grown extremely close and enjoy spending time with one another.
They have Lynne's grandson to thank for their meeting, as he was the one who suggested that his mother should take a DNA test to track down her biological mother.
Lynne Moody – Net Worth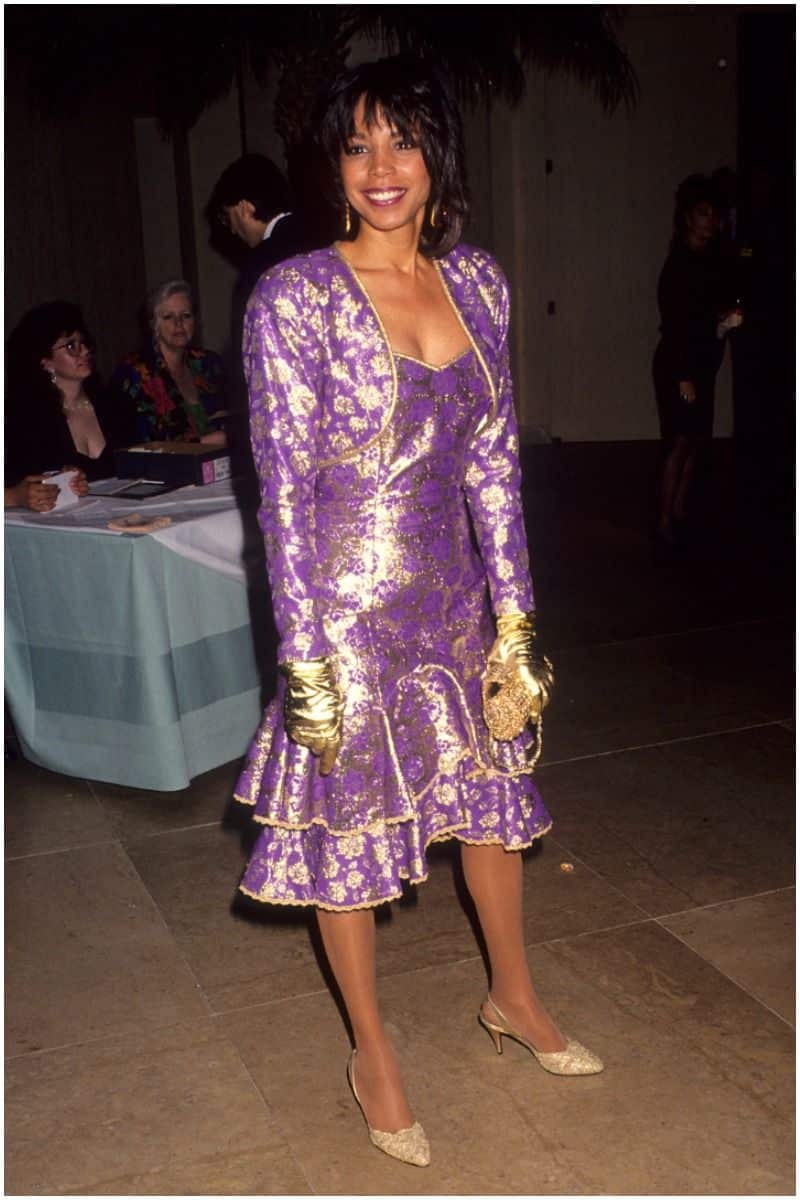 Lynne Moody has accumulated most of her net worth thanks to her roles in various prominent TV shows during the seventies and eighties.
In 1970, she landed her first role in Los Angeles and was hired as a Playboy Bunny at the Playboy Club after traveling to California from her home in Detroit, Michigan, to pursue her dream career as an actress.
At the same time as working for Playboy, she started acting classes at Pasadena Playhouse and was able to develop a reputation as an up-and-coming actress.
It led her to land a role in the horror movie Scream Blacula Scream in 1973. The following year, she was cast in the ABC TV series That's My Mama, playing Tracy Curtis-Taylor in the first season.
She left the role after just one season, claiming that she didn't enjoy the sitcom, which led her to star in the TV movie Nightmare in Badham County, which was released in 1976.
It was a big move for a young actress to take, as it wasn't easy to land a high-profile TV gig in Hollywood, so walking away from it certainly took some guts.
In 1977, she played one of her most prominent roles, as she was cast as Irene in Alex Haley's mini-series Roots.
Such was the initial show's popularity that it was quickly followed up with a sequel entitled Roots: The Next Generations, in which Moody returned to play the role of Irene.
Again, the sequel was well received and much loved by fans of the initial show.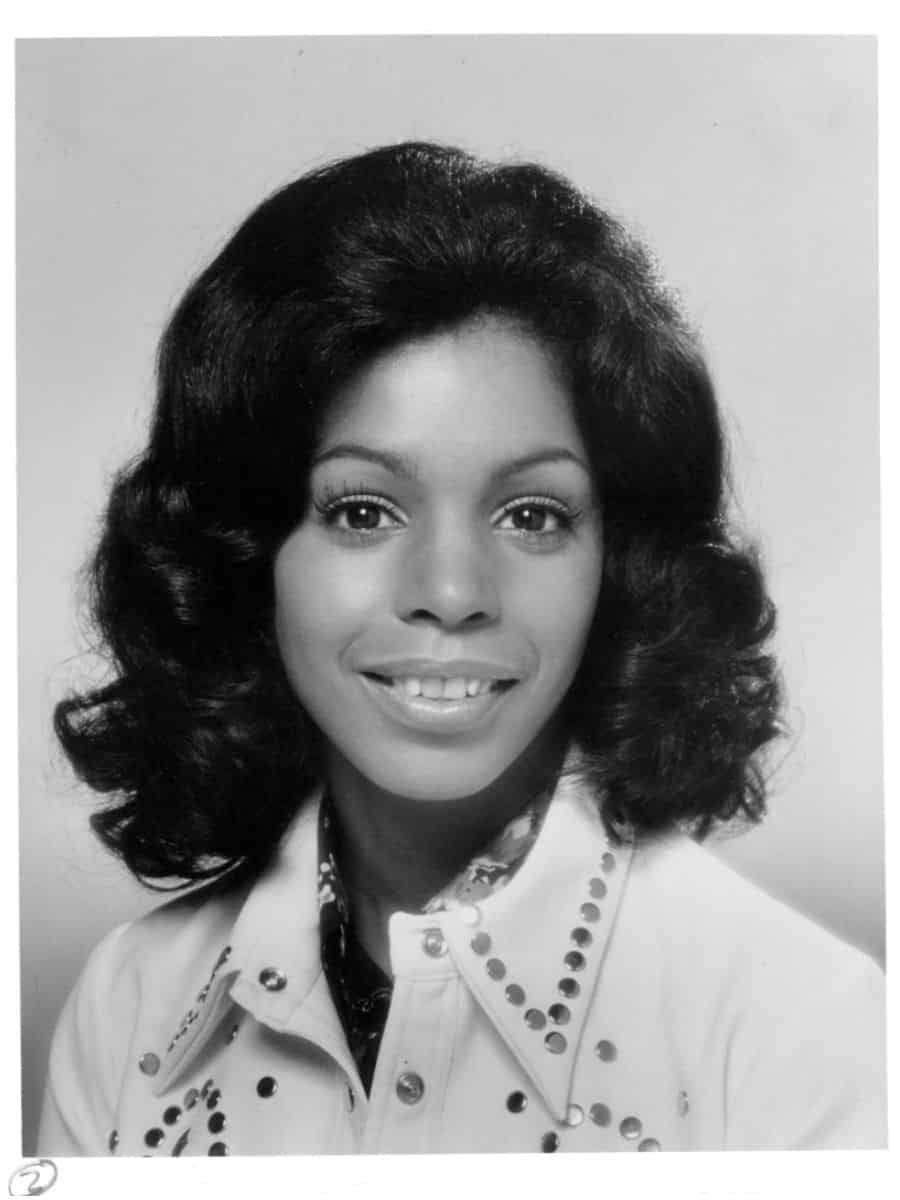 In the years after Roots, Moody played various characters in daytime TV shows and featured on shows including Soap and Knots Landing.
She was active throughout the eighties, nineties, and early noughties, appearing on the likes of Foofur, Beverly Hills 90210, Chicago Hope, and General Hospital.
After a break between 2009 and 2017, she returned to the small screen with a role in Class N Session, and her most recent TV appearance saw her feature alongside Jassy Marie and Alexis Amora in The Heights a Perfect Reunion in 2020.
In a career that has spanned forty years, Moody has featured in a broad range of TV roles and has earned a good living as a Hollywood actress.
And while she hasn't starred in any huge blockbuster movies, her filmography is extremely impressive.
So, thanks to her success as a film and TV actress that started in the early seventies and has continued through to the modern-day, actress Lynne Moody has an estimated net worth of $1 million.
READ THIS NEXT: Who is Lauren Tom?