Milo Manheim is an American actor who started out in the industry at the age of six.
He is best known for his role in the Disney movies Zombies and has developed an excellent reputation for his versatility and likeability as an actor.
As well as the big screen, Milo has appeared in various musicals and is a talented dancer, and has also guest-starred on various kids' TV shows and series.
The Origin Story
He was born in Venice, California, in 2001.
Manheim's the only son of Emmy-winning American actress Camryn Manheim and has commented many times in public on the excellent relationship that he has with his mother.
Manheim is an extremely popular personality in the industry, and he has developed a glowing reputation for being friendly and outgoing.
He gave an interview in which he discussed some of the difficulties associated with his fame and explained how he tries to get to know people who are actually genuine.
Milo said, "It just takes time, and I need to spend a lot of time with a person, and if I feel like they're in it for the wrong reasons, then they'll get over it … I wanna meet people through people I already know." And to be fair to Milo, it must be difficult for celebrities to have a normal dating experience, given that people have mixed intentions on social media.
In spite of this public admission, Manheim has done a good job of keeping his dating life out of the public eye, and he doesn't share too many details of his life away from the screen on social media.
READ MORE: Carl Judie Net Worth
Milo Manheim – Net Worth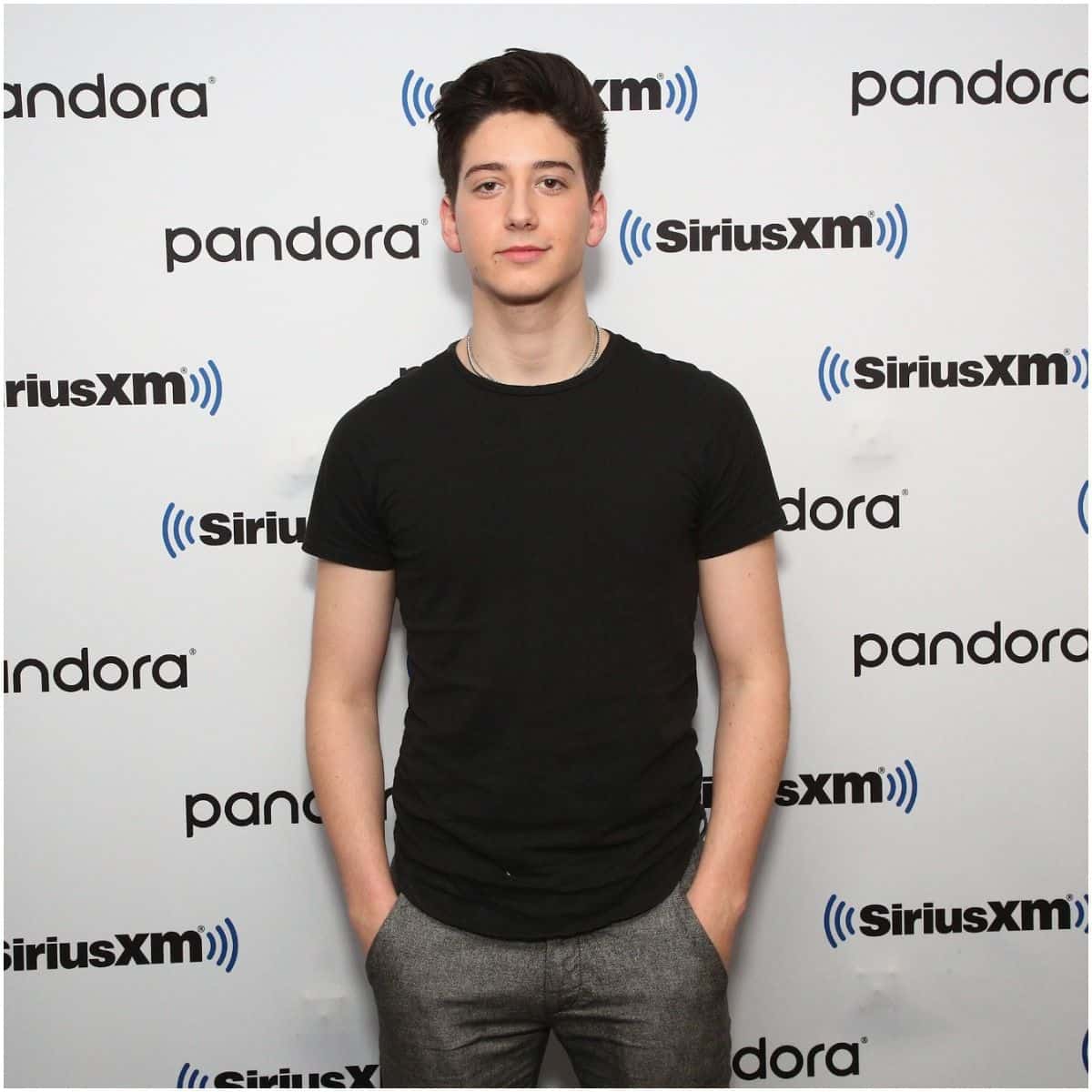 Since starting his acting career with Disney at the age of six, Manheim has appeared in more than 20 musicals, TV shows, and feature-length films and is considered to be one of the most talented actors of his generation.
He was discovered by casting director Amber Horn, who recognized his performance in the musical Rent.
It was from this performance that Manheim was able to land his prominent roles with Disney, as well as other appearances in various productions that followed.
Some of his biggest roles have occurred in musicals, including Rent, Footloose, and Tommy, and he is one of the leading actors in Disney's Zombie movie franchise, playing the role of Zed.
Manheim has starred alongside Kylee Russell in Zombies from the start and is perhaps the role he is most renowned for.
While it's not clear precisely how much Disney pays child actors, it's evident that Manheim has been earning good money thanks to his role in TV, musicals, and film from a very young age.
He also guest-stars in various high-profile shows and has appeared in the likes of American Housewife, The Conners, and Celebrity Family Feud. Like most actors, Manheim earns most of his wealth from appearance fees from his roles in TV and film.
He is also contracted by Disney for his role in Zombies, which has contributed considerably towards his net worth.
And Manheim has been recognized for his roles in film and TV, receiving the Best Leading Actor award for his role at the New York Music Festival in 2017.
In 2018, Manheim finished second in the 27th season of Dancing with the Stars, performing alongside Whitney Carson and gaining many new fans in the process.
While many Hollywood stars focus on earning as much money as possible through various means, Manheim is perhaps better known for his generous contributions to charities and community projects.
For instance, he is an advocate for Suicide Prevention, something that he felt passionately about after starring in Generation Me.
He has also contributed his time and money to various other community projects, including Poker for Puppies, Buy Life, and Foster Cares.
He also regularly contributes to Chords2Cure, which is a not-for-profit that contributes to pediatric cancer research.
And instead of focusing on paid endorsements for various brands, Manheim utilizes his influence on social media for good.
For instance, in 2020, He launched a campaign on social media to help raise $50,000 for Red Nose Day USA, which is yet another example of his dedication and passion for raising money for good causes.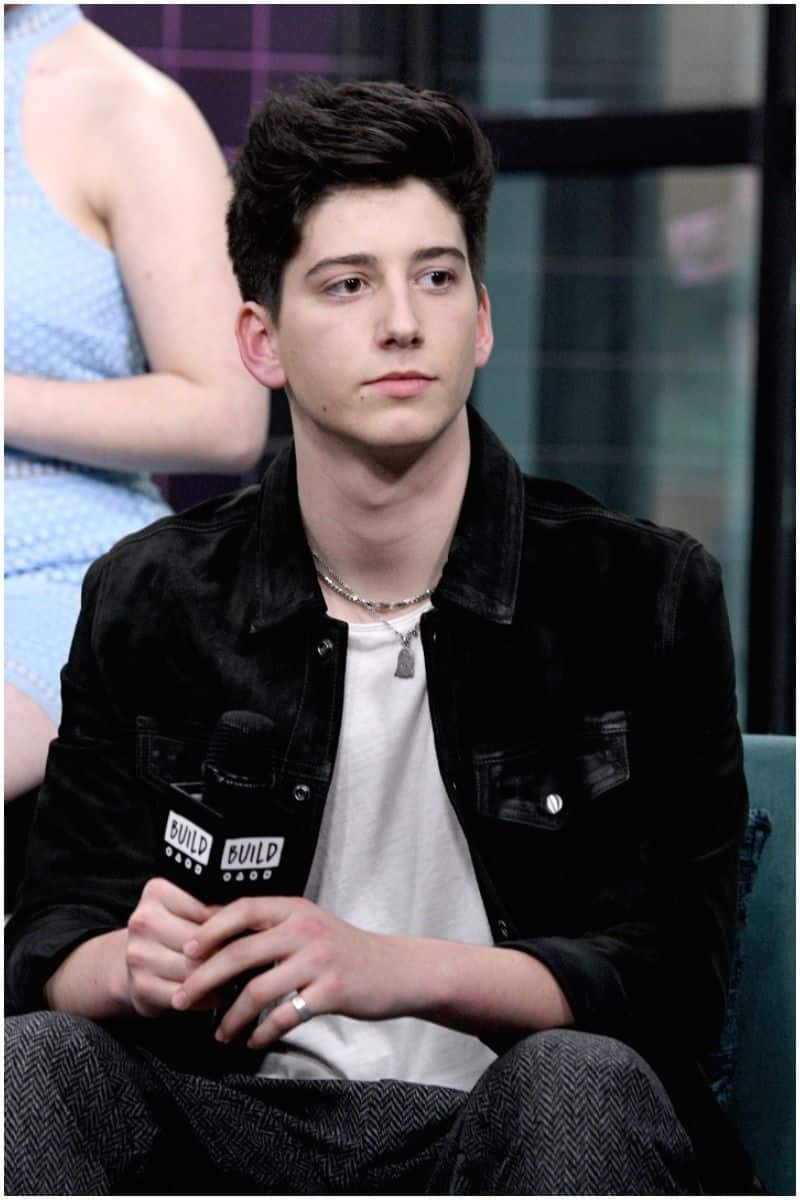 He regularly engages his 1.6 million Instagram followers with a peek into his private life while sharing news about his professional projects and his latest acting roles.
Overall, as a successful American actor since a very young age, Milo Manheim earns the majority of his income through his salaried acting roles and from performance-related fees for appearing in film and TV work.
And as mentioned, he gives a lot back to various community projects instead of exploiting his wealth in the way that other celebrities often do.
As such, American actor Milo Manheim has a net worth of approximately $1 million.
READ THIS NEXT: Who is Michelle Morgan?