What is Mary Jo Buttafuoco's net worth?
Introduction
Mary Jo Buttafuoco (birth name – Mary Jo Connery) is an American motivational speaker and author who gained fame after she survived a gunshot wound to the head at the hands of Amy Fisher in 1992.
Biography
She was born on May 15, 1955, in New York, USA.
On May 19, 1992, Amy Fisher (her husband's girlfriend) went to her house and informed her about Joey Buttafuoco's infidelity.
Their discussion escalated, and when Mary Jo turned away, Amy pulled out a gun and shot her in the face with a .25 caliber semiautomatic pistol.
Mary Jo later said:
"I turned my head and that was the last I remember."
Buttafuoco went on to say:
"The bullet had nicked my carotid artery and I almost bled to death."
During a recent interview by Oprah, Mary Jo said:
"I thought she hit me with a baseball bat."
The bullet severed Buttafuoco's carotid artery in her brain. She said:
"I didn't feel the bullet when I got shot, but boy, when you wake up and the pain starts to set in."
After Fisher was arrested, she pleaded guilty to second-degree assault.
Amy was sentenced to 5 to 15 years in prison for first-degree assault.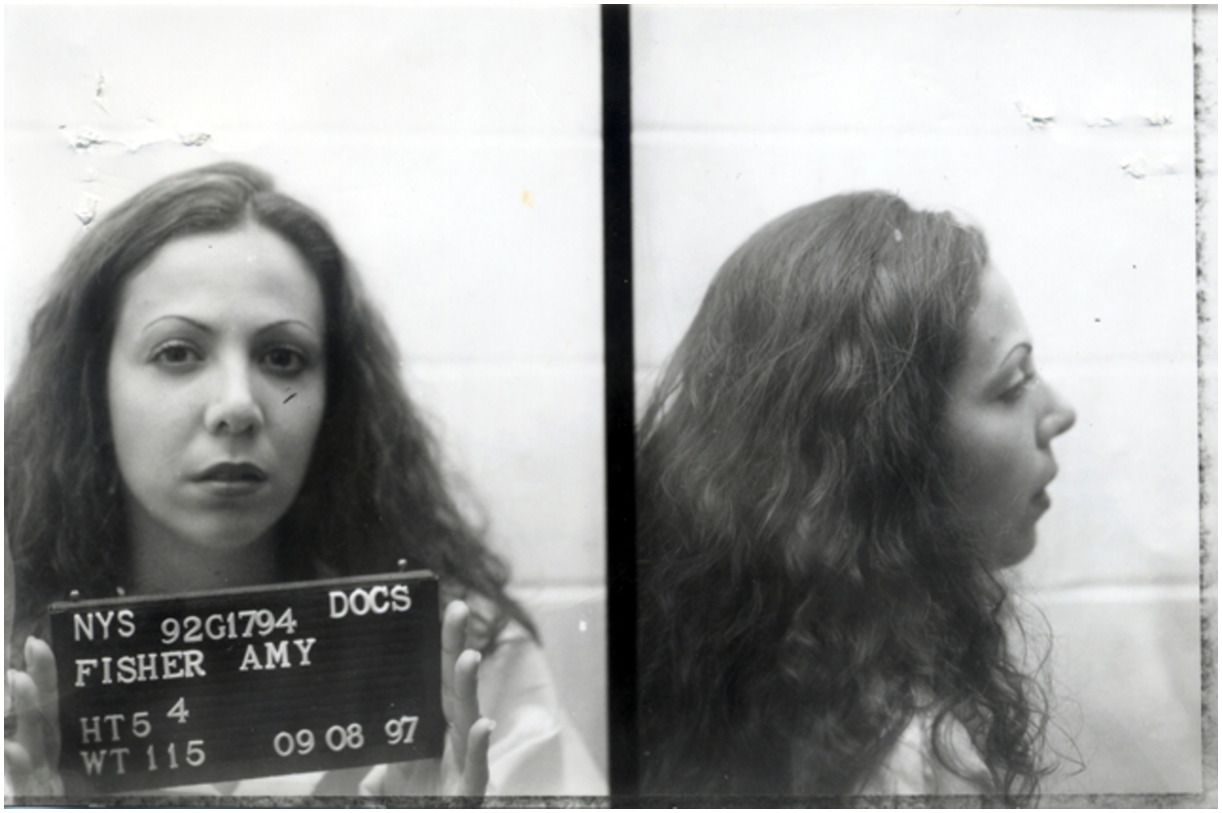 During the trial, Joey Buttafuoco denied that he ever had a relationship with Amy. Later, he pleaded guilty to one count of statutory rape.
Amy Fisher became known as the "Long Island Lolita" after the crime. She served 7 years and was granted parole in May 1999, after Mary Jo asked the court to release Amy early. Mary Jo said to FoxNews:
"For a long time… I hated her… I hated that she came to my house, interrupted my life."
Buttafuoco added:
"The audacity of this punk to come and do this."
In 2008, Fisher said about Buttafuoco:
"The fact that Mary Jo has a bullet in her head means nothing!"
Fisher continued:
"I still have silicone in my boobs, and you don't hear me complaining."
In 2009, Mary Jo published a book titled – "Getting It Through My Thick Skull: Why I Stayed, What I Learned, and What Millions of People Involved with Sociopaths Need to Know."
In 2017, Buttafuoco told Dr. Oz about Amy:
"You know, it's been 25 years. She's in her 40s now."
Mary Jo continued:
"She hasn't made good choices, that's her decision. I wish she hadn't. I forgave her."
In 2019, she was invited to The Las Vegas Brain Tumor & Traumatic Injury Support Group.
READ MORE: What is the net worth of Suzanne Shank?
Husband
On September 4, 1977, Mary Jo married Joey Buttafuoco, an auto body shop owner.
He served four months for statutory rape for having sex with a 16-year-old.
The two divorced on February 3, 2003.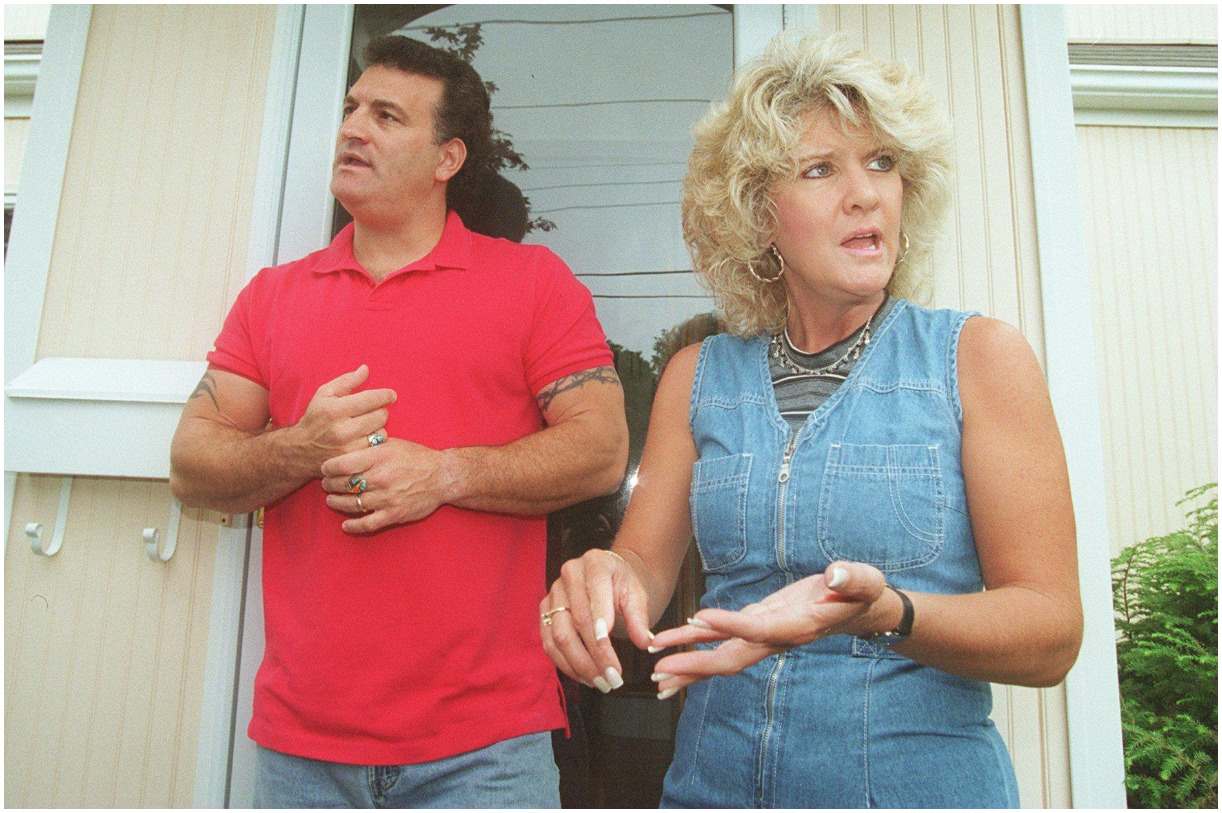 On February 25, 2012, she married Stu Tendler, a Las Vegas print shop manager.
They got divorced in 2018.
READ MORE: Biography of Dan Bongino
Children
Mary Jo has two children, named – Paul Buttafuoco and Jessica Buttafuoco (b. on March 29, 1983).
Jessica was nine years old when her mother was shot. She was at school at the time of the incident. Jessica told Dr. Oz – "I didn't find out that she was shot until a few days after."
During a 2019 interview, Jessica confessed:
"Since I was 9 years old, all I've known is that sex and love and intimacy leads to bad things."
Jessica continued:
"It's extremely hard for me to even think that love exists."
Quotes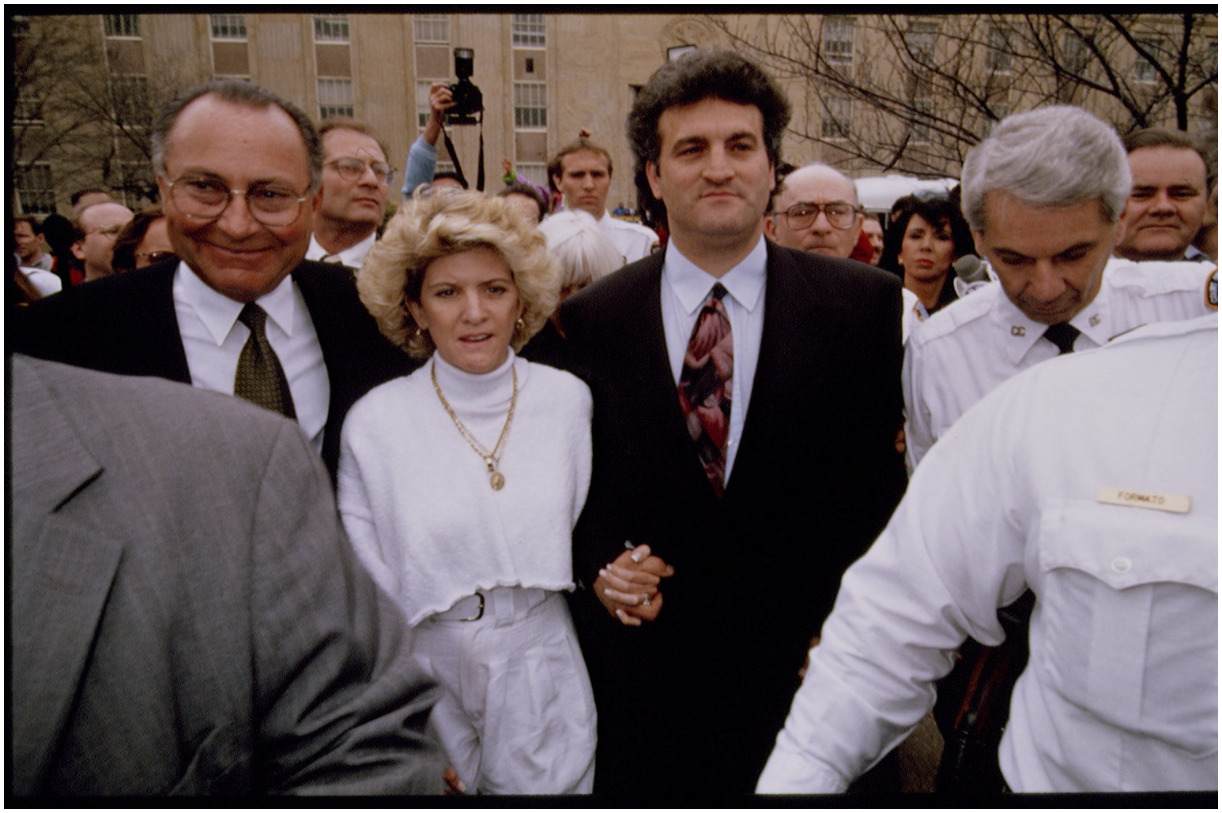 "The sociopath always has a story."
"This is, like, the worst thing that could ever happen."
"A sociopath has the same regard for financial obligations as he does to personal ones: no remorse, no conscience."
READ MORE: Bruce Bozzi Net Worth
Trivia
In 2006, she underwent a facial reanimation procedure. Mary Jo is still deaf in one ear and paralyzed on one side of her face.
Mary Jo Buttafuoco – Net Worth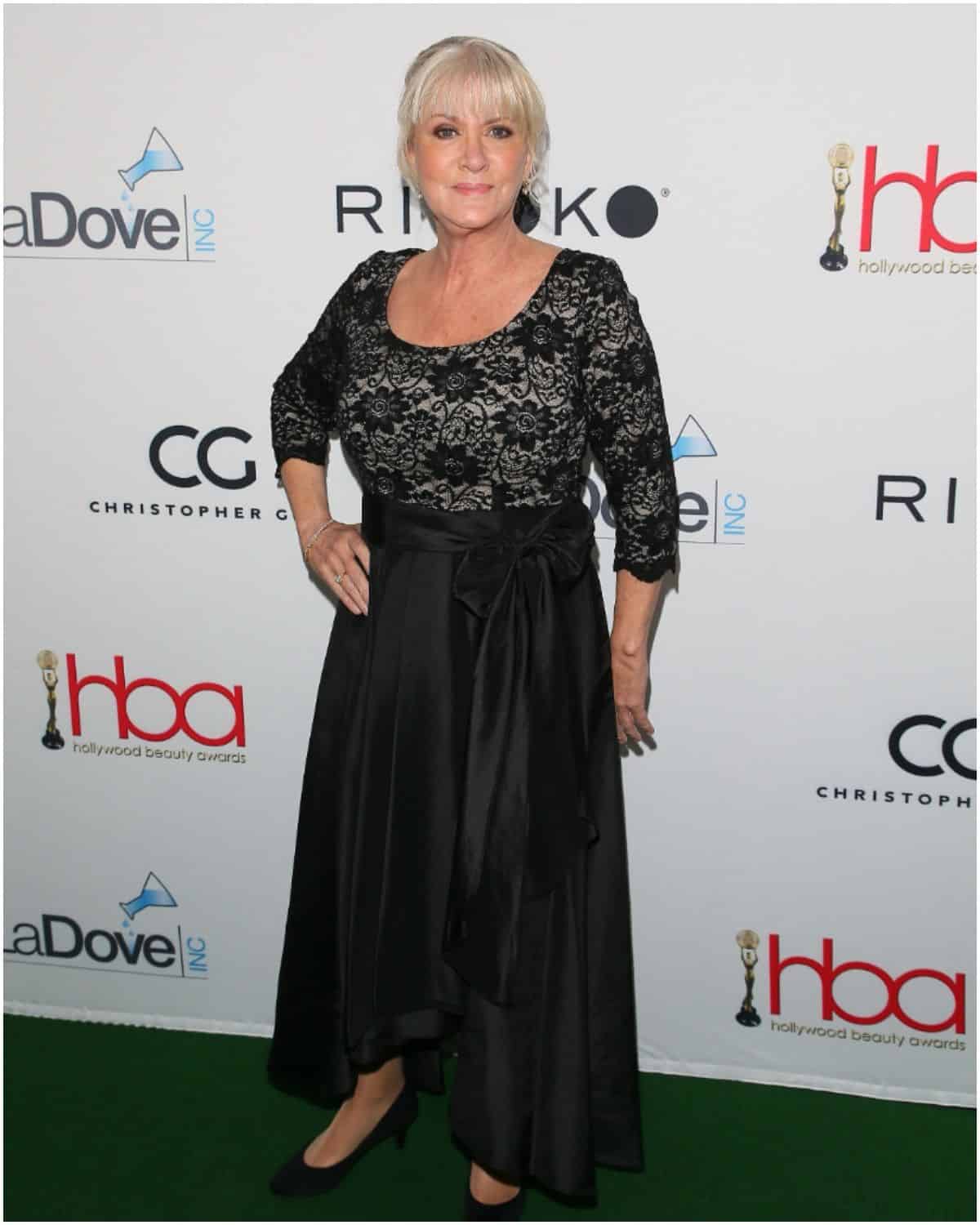 Buttafuoco earned most of her wealth from selling her book and from the fees she received from keeping motivational speeches.
In addition, Mary Jo appeared in many documentaries and TV shows.
Therefore, American motivational speaker Mary Jo Buttafuoco has an estimated net worth of $2 million.
READ THIS NEXT: Is Tyler Hoover married?