What is Megyn Kelly's net worth?
Introduction
Megyn Kelly is an American journalist, author, podcaster, and lawyer who served as host with NBC News from 2017 to 2018.
Biography
She was born on November 18, 1970, in Champaign, Illinois, USA, as Megyn Marie Kelly.
Kelly has Czech, German, Irish, and Italian ancestry.
Her father died of a heart attack when she was 15. He taught at the State University of New York at Albany.
Her mother worked as a nurse at a Veterans Administration hospital.
Megyn went to Bethlehem Central High School.
In 1992, Kelly earned her Bachelor of Arts degree in political science from Syracuse University.
In 1995, she earned a J.D. from Albany Law School. While attending law school, Megyn served as editor of the Albany Law Review.
Megyn joined the law firm Bickel & Brewer as an associate. Later, Kelly spent nine years working for international law firm Jones Day.
WJLA-TV
In 2003, she was hired as a general assignment reporter by the ABC affiliate WJLA-TV.
"About eight or nine years into it, I decided I needed to get out of that like most lawyers do," Kelly told Syracuse in 2013. "When I was thinking about what else I could and would like to do, broadcast journalism was the obvious choice."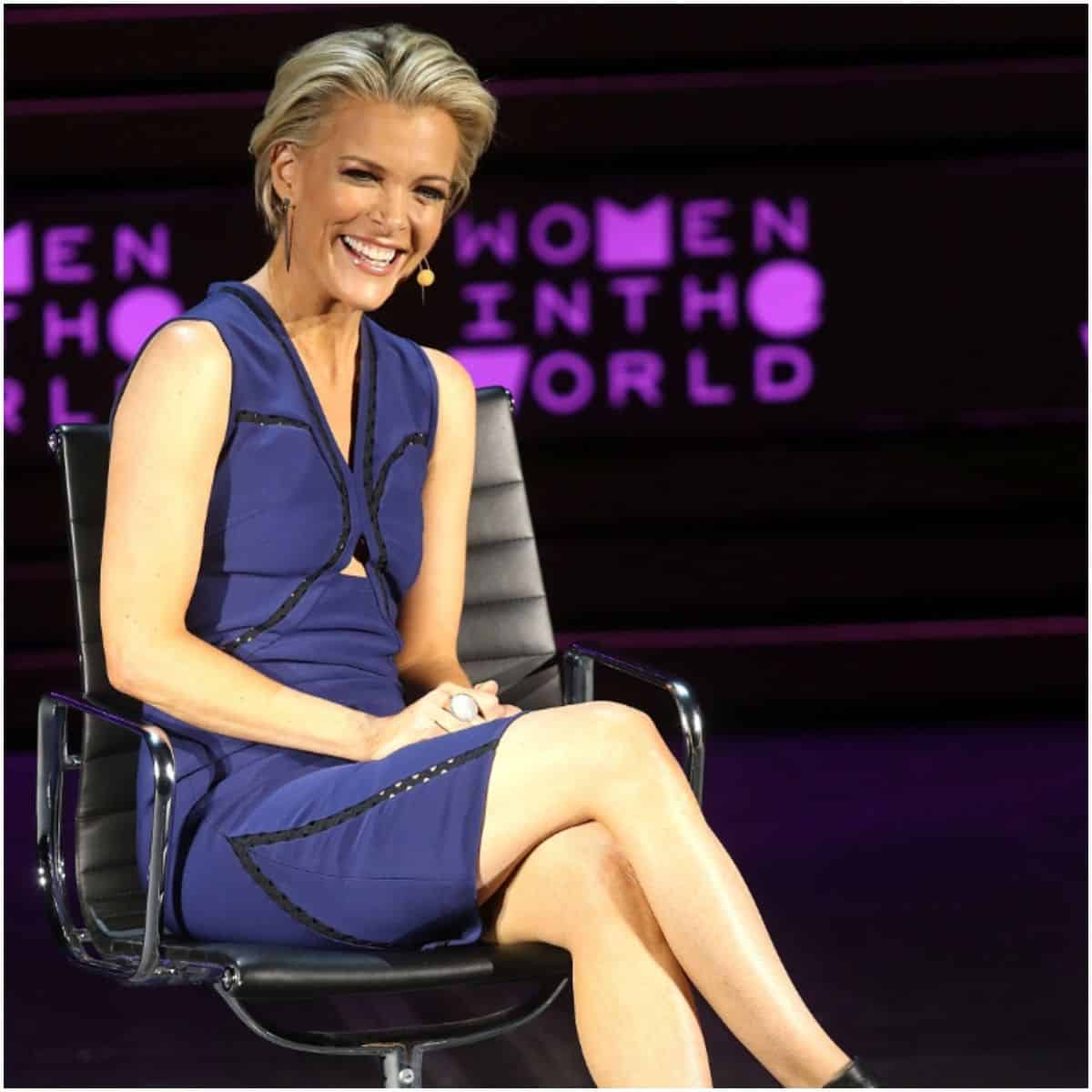 During her time at WJLA-TV, Megyn covered the US presidential election of 2004.
In 2004, Kelly joined Fox News Channel as a Washington, D.C. correspondent.
In 2006, Megyn became co-anchor of America's Newsroom.
From 2007 to 2012, Kelly and Bill Hemmer hosted Fox News Channel's New Year's Eve specials.
In 2014, Kelly was included in the TIME list of the 100 most influential people.
On September 26, 2015, she was inducted into the Hall of Fame at Bethlehem Central High School.
In 2016, Megyn released her memoir "Settle for More," where she reflects on the enduring experiences and values that have shaped her.
NBC News
In January 2017, Megyn announced on the air that she would be leaving Fox News to join NBC News.
In September 2017, she started to host the daytime talk show "Megyn Kelly Today."
In October 2018, the program was canceled after Megyn was criticized over remarks regarding blackface as part of a Halloween costume.
She left the network in January 2019.
Devil May Care Media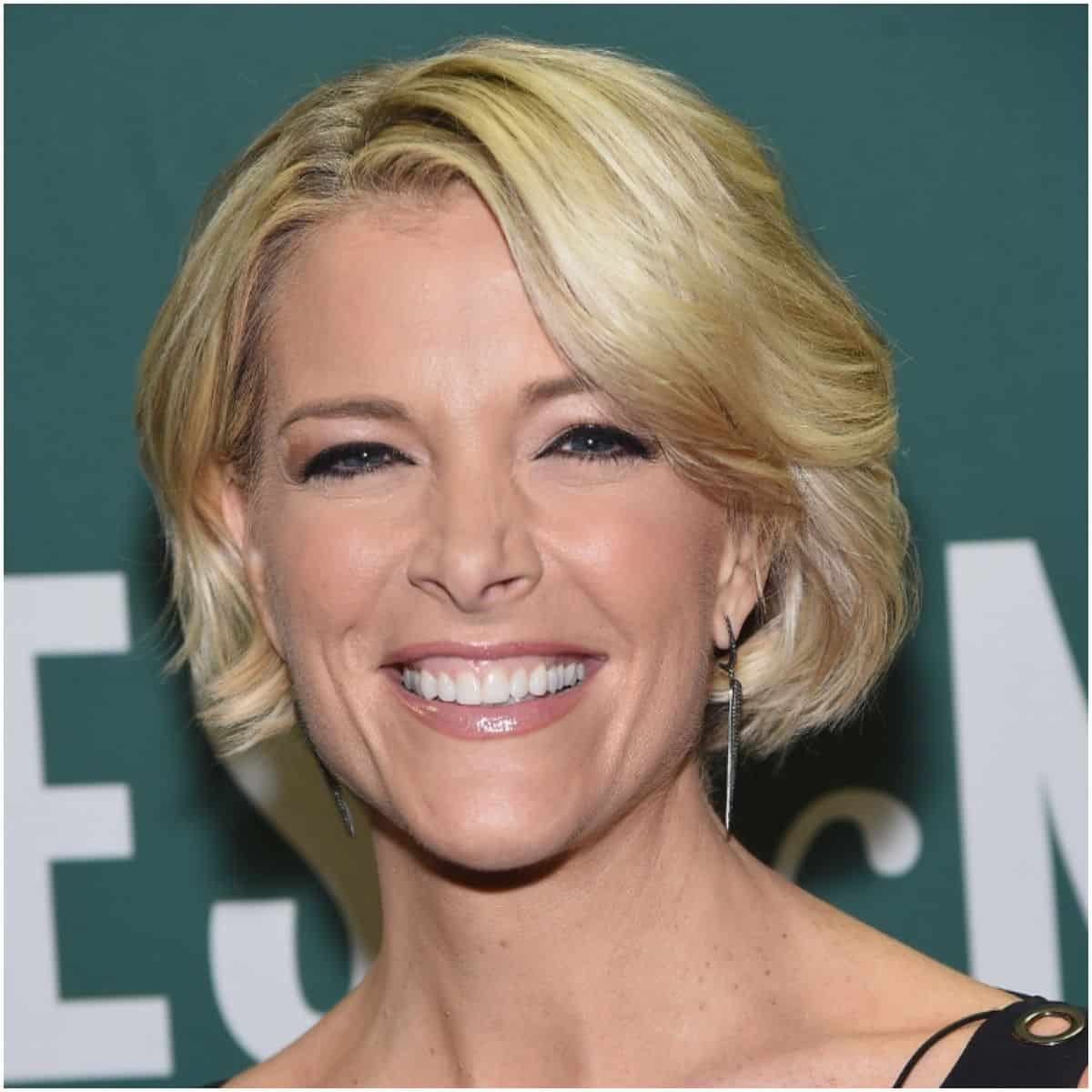 In September 2020, she launched Devil May Care Media, a production company that will back podcasts and other shows built around the latest cultural issues and current events.
"With Devil May Care Media, I answer only to my audience and my conscience," Kelly said in a statement. She added: "Those who like what I have to say will find the experience deeply rewarding. Those who don't can look elsewhere."
Later, she started "The Megyn Kelly Show" podcast.
"The No. 1 thing I wanted to do was control my own editorial," she told Wall Street Journal. "To not be doing anyone else's bidding, not having the pressure of corporate overlords over me, that means one has to be entrepreneurial."
Husband
On September 29, 2001, Megyn Kelly married Dr. Daniel Ronald Kendall at the Waldorf hotel in Chicago.
"I met her in Chicago at a street festival," Kendall told Daily Mail in February 2016. "She was out with friends, and we became friends. I was a third-year medical student, and she was an attorney working for Bickel & Brewer as a fourth-year lawyer."
The couple divorced in 2006,
On March 1, 2008, Kelly married Douglas Brunt, the former president and CEO of the cybersecurity firm Authentium.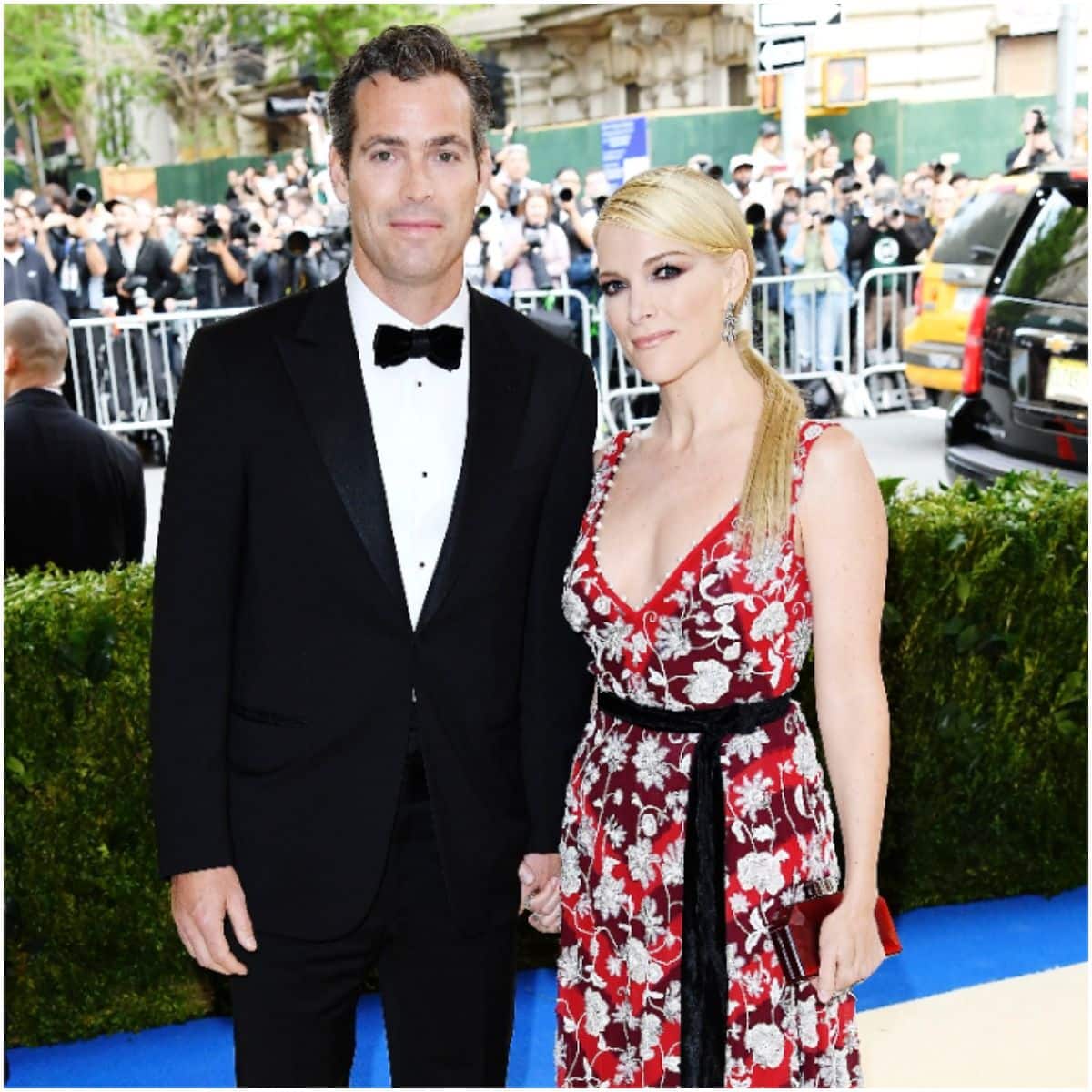 Douglas sold the cybersecurity company for $8 million to Commtouch. In 2012, Brunt released his first novel, Ghosts of Manhattan.
They first met after being set up on a blind date in Washington DC.
READ MORE: Who is Laura Ingraham dating?
Children
Megyn has three children with Brunt:
Thatcher Bray Brunt (born on July 23, 2013);
Yardley Evans Brunt (born on April 14, 2011);
Edward Yates Brunt (born on September 25, 2009).
Height
5′ 6″ (1.68 m)
Quotes
"In life and in politics, it's helpful to try to perceive the other person through the most generous lens."
"Remember people's humanity. Remember grace. Remember how short a time we have and act accordingly."
"I can muster up the courage in the difficult situations to get me through."
READ MORE: Cesar Millan Net Worth
Megyn Kelly – Net Worth & Salary
Kelly earned most of her wealth from serving as a talk show host and correspondent with NBC News from 2017 to 2018 and as a news anchor at Fox News from 2004 to 2017.
At NBC News, Megyn Kelly's annual salary was $23 million since she signed a three-year contract worth a total of $69 million in 2017.
Megyn also practiced law for nine years, two years as an associate in the Chicago office of the law firm Bickel & Brewer LLP and seven years as a corporate litigator at Jones Day.
Kelly released a memoir (she received $10 million from HarperCollins to write the book) and started Devil May Care Media in 2020.
Therefore, American journalist Megyn Kelly has an estimated net worth of $50 million.
READ THIS NEXT: Who is Sanjay Gupta?