What is Metro Marrs' net worth?
Introduction
Metro Marrs is an up and coming Atlanta rapper who first set foot in a studio when he was just 4 years old.
The young hip hop artist was a regular at The Dream's Red Zone, where he'd go to watch his dad, Young Trimm, record.
He is currently part of the Quality Control Music crew, joining the roster in 2021.
He might be young, but he's making big moves in the industry—and making a name for himself with his moves outside the studio, too.
Here's what we know about Metro Marrs.
The Origin Story
Metro Marrs—real name Marquise Smith—was born on April 22, 2003, in Atlanta, Georgia.
Growing up in Atlanta, he describes his childhood as "mad kids, I was around a lot of kids."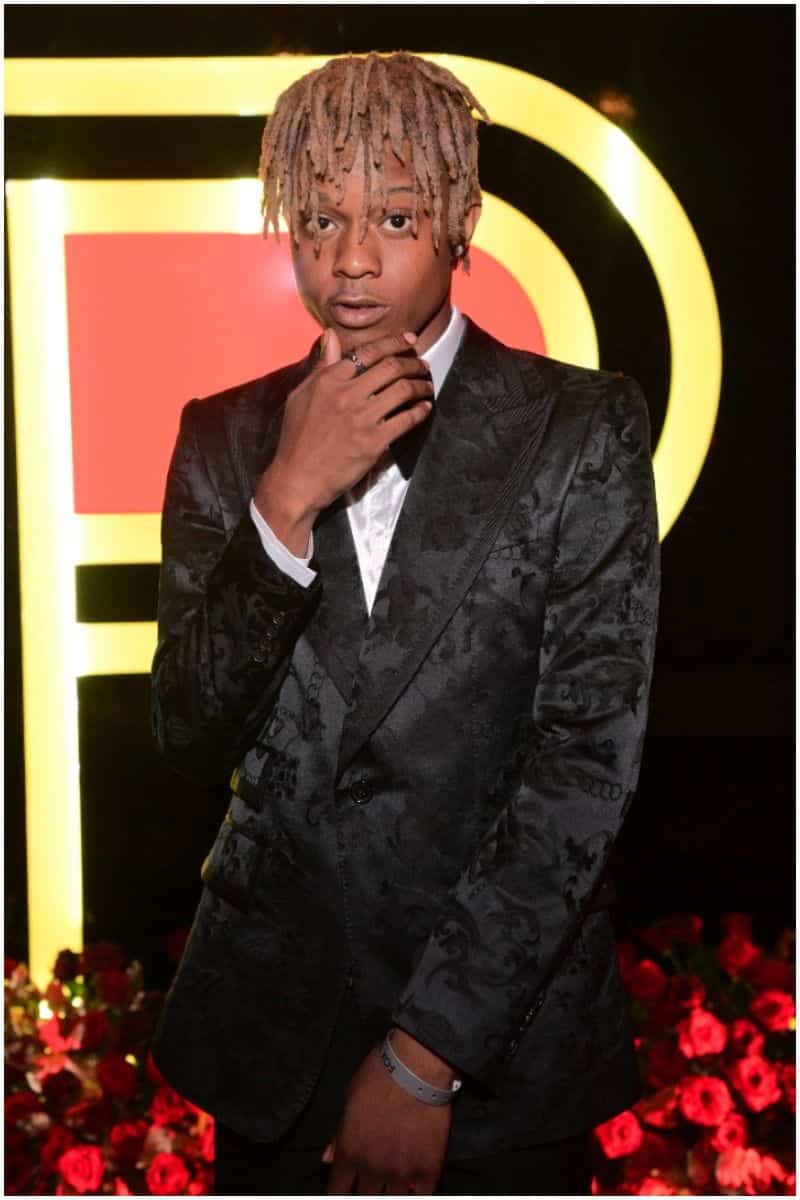 His grandmother used to watch a lot of the neighborhood kids and he came from a big family, so there were always a lot of people around.
He might have thrived on the chaos of being around so many people, but he had another influence, too.
His dad, Young Trimm, was a rapper in his own right. Back in 2008, Trimm was selected to be one of four artists competing for the Unsigned Urban Showcase deal at BMI.
"My dad and Memphis were the two biggest inspirations on my life growing up," he told Flood Magazine in 2021.
Trimm also rapped alongside The Dream, and—since he was only 17 years old when Marquise was born—he'd often take his kid to the studio when it was time to record.
While Marrs might not have been old enough to appreciate it at the time, he also formed some pretty valuable connections—even as a 5 year old.
That's how old he was when he met his current manager, Blake, through his dad.
The Work Ethic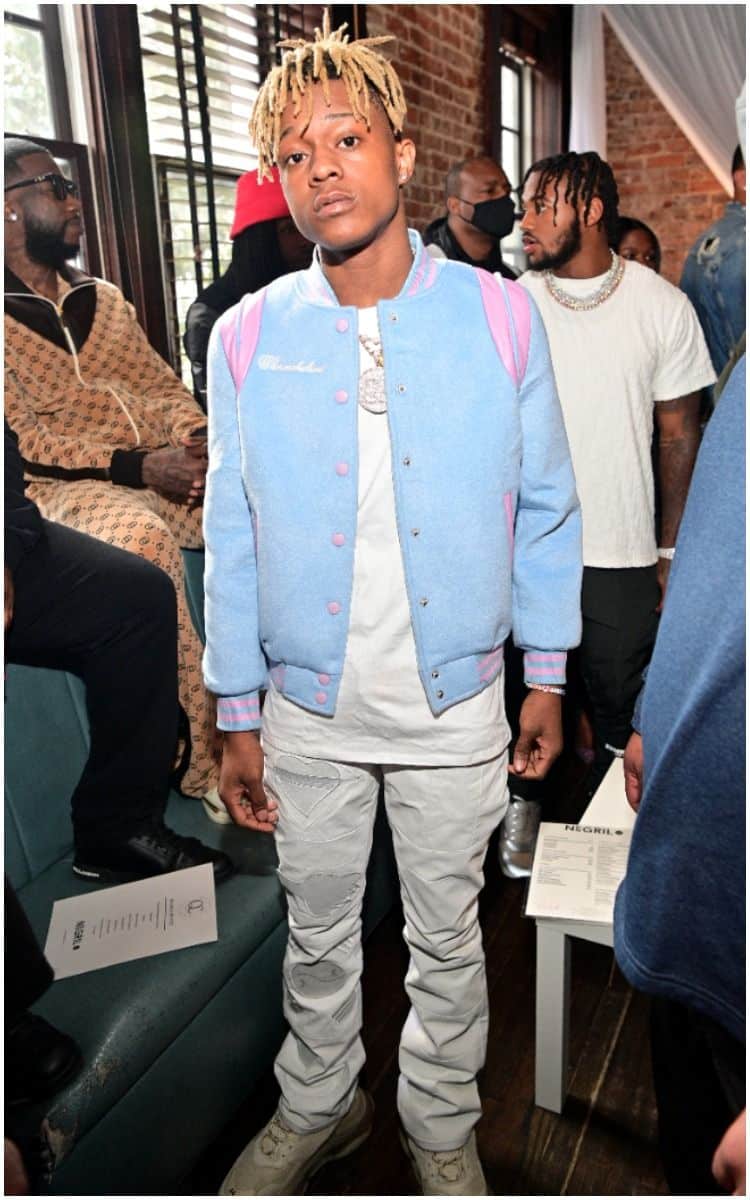 Metro Marrs lists Tory Lanez, Travis Scott, Juice WRLD, and Fetty Wap as his biggest artistic inspirations.
Fetty Wap first came up in the rap game when Metro Marrs was just 11 years old, but he already knew how to appreciate where rap was going.
The young artist, who turned 19 in 2022, claims that he always knew music was what he was going to do with his life. "I don't want to do anything else. I'ma [sic] put my mind to music, focus on music. Nothing else gon' stop me."
Marrs is so committed that he started recording seriously when he was still in 9th grade.
The self-professed popular loner—a moniker that would become his album name later—was never trying to be a part of the crowd.
He enjoyed his time alone, staying in his lane, and doing what he wanted to do to improve his life.
He admits that right through high school, he wasn't really "in the mix"—he'd be recording, developing his sound, and building on his industry connections.
When Metro Marrs released his first album, he took that ethos a step further—there were no features on the album.
Marrs explained that he wanted his audience to hear him out—to listen to what he had to say and know that he got through to them without having the big names paving the way for him.
When asked what he does in his downtime, Smith keeps it simple. A little basketball every now and then, a little game time, but mostly he's in the studio.
READ MORE: Ohgeesy Net Worth
The Come Up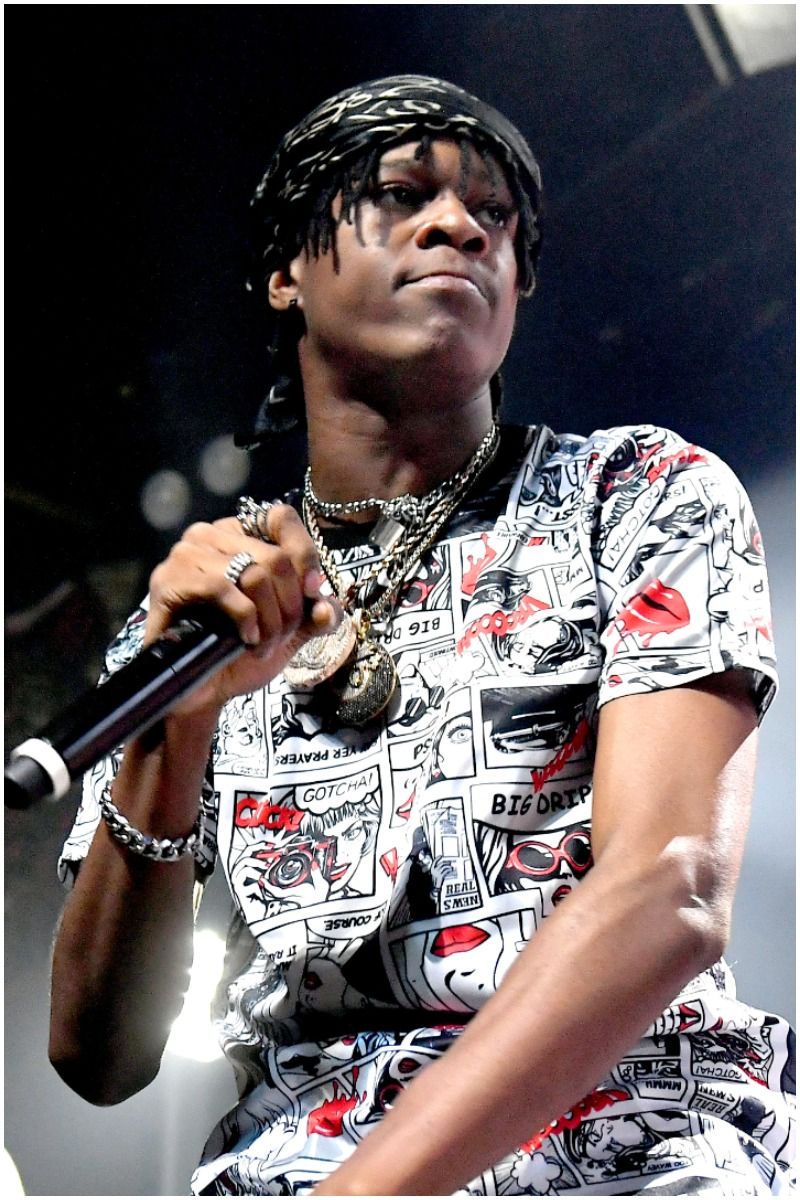 When Metro Marrs' Popular Loner album dropped, opening with its single, "Prosper," it received rave critical reviews.
Marrs says it's a good feeling to be doing well—to be signed to one of the biggest rap labels of a generation—but is mindful he has a long way to go.
In 2021, Marrs graduated from Langston Hughes High School in Georgia.
He decided he wanted to end his high school career with a bang—and he did: he threw $10,000 up in the air as he crossed the stage with his high school diploma.
The school's reaction caught Marrs—and his classmates—off guard: they called in the police and Marquise Smith was taken into custody.
Following the situation, Marrs partnered with Cash App to give away another $10,000 as part of the Rodney Dave Fund scholarship program.
When asked why he wants to help others that way, Metro Marrs says: "I've got a good heart, for real. I've been blessed since a young age, I wanted to give back."
Metro Marrs – Net Worth
Marquise earned most of his wealth from his music. In 2021, he released the mixtape "Popular Loner." Marquise said in an interview he recorded his first song while he was in sixth grade.
Therefore, Metro Marrs has an estimated net worth of $250,000.
READ THIS NEXT: Who is Blacc Zacc?