Michael Che is an American writer, actor, and stand-up comedian who serves as co-anchor on Weekend Update, a Saturday Night Live sketch program.
Biography
He was born on May 19, 1983, in New York City, New York, USA.
Michael was raised on the Lower East Side of Manhattan. Che said in an interview:
"I'm from New York, and I started in New York, which I think is a huge advantage because I wasn't overwhelmed by the city."
The comedian graduated from the Fiorello H. LaGuardia High School of Music & Art and Performing Arts.
In 2009, Michael started doing stand-up comedy.
In 2012, Che appeared in an episode of John Oliver's New York Stand-Up Show.
In 2013, he joined Saturday Night Live as a writer. In April 2014, it was announced that Michael will join The Daily Show as a correspondent starting June 2014.
In September 2014, he returned to the Saturday Night Live fold as the host of "Weekend Update" with Colin Jost. He took over the position of Cecily Strong.
In December 2014, Che performed in the movie Top Five. The film stars Gabrielle Union, Rosario Dawson, and Chris Rock.
In 2015, Che released his hour-long comedy special, "Michael Che Matters" on Netflix.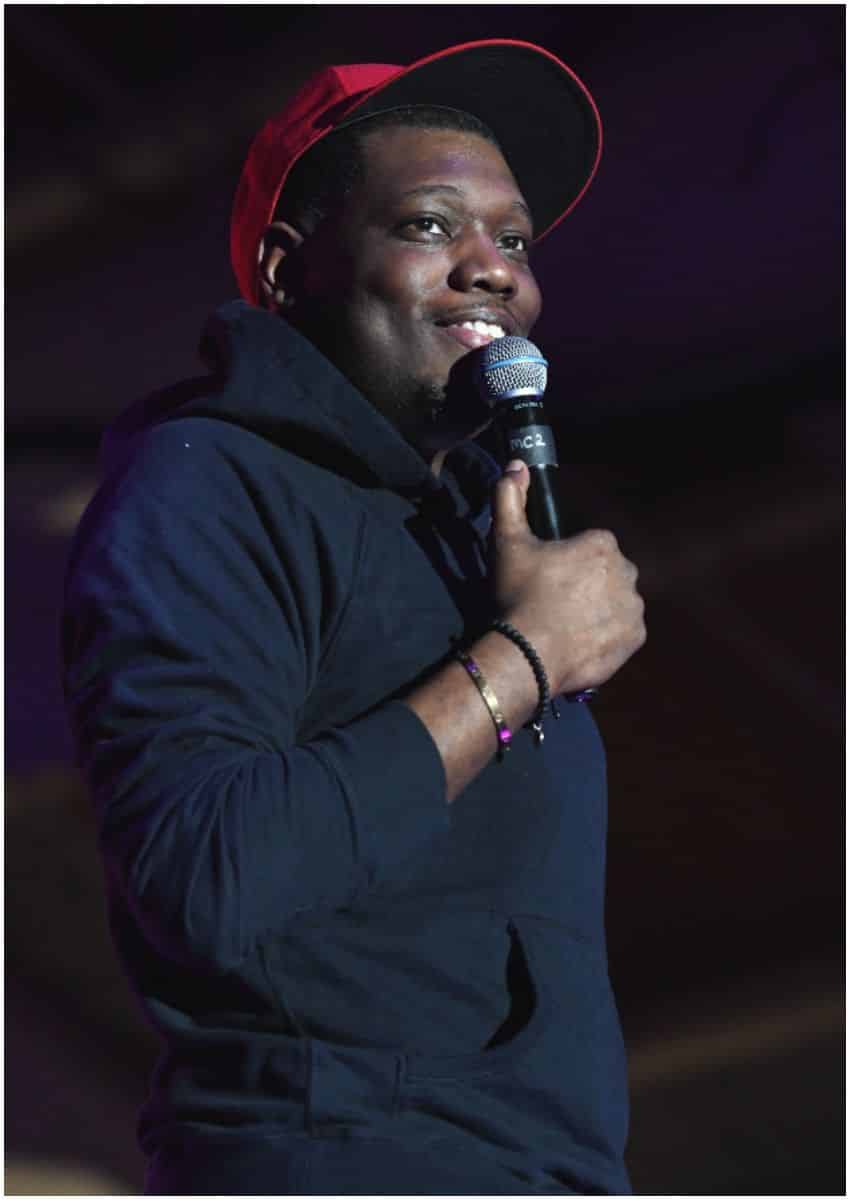 He was named co-head writer of Saturday Night Live in December 2017.
In September 2018, Michael co-hosted the Emmy Awards with Colin Jost. Robert Greenblatt, NBC Entertainment chairman, said:
"NBC is thrilled to be the home of this year's Emmy Awards and with Colin and Michael in the driver's seat as hosts, along with surprise appearances by other cast members of 'Saturday Night Live.'"
On March 4, 2019, Michael and Colin appeared in an episode of WWE's Monday Night Raw.
Star in Sketch Comedy Series at HBO Max
In July 2020, it was reported that Che will have his own sketch show on HBO Max. The show is produced by Broadway Video and Universal TV — a division of Universal Studio Group.
Suzanna Makkos, executive vice president for HBO Max, stated:
"Michael brings a distinct comedic perspective as he illustrates the uncomfortable truths across multiple topics."
Makkos went on to say:
"We look forward to sharing his unique vision and necessary point of view with our audiences."
Che declared:
"I'm really excited to be working on this show with HBO Max."
Michael later added: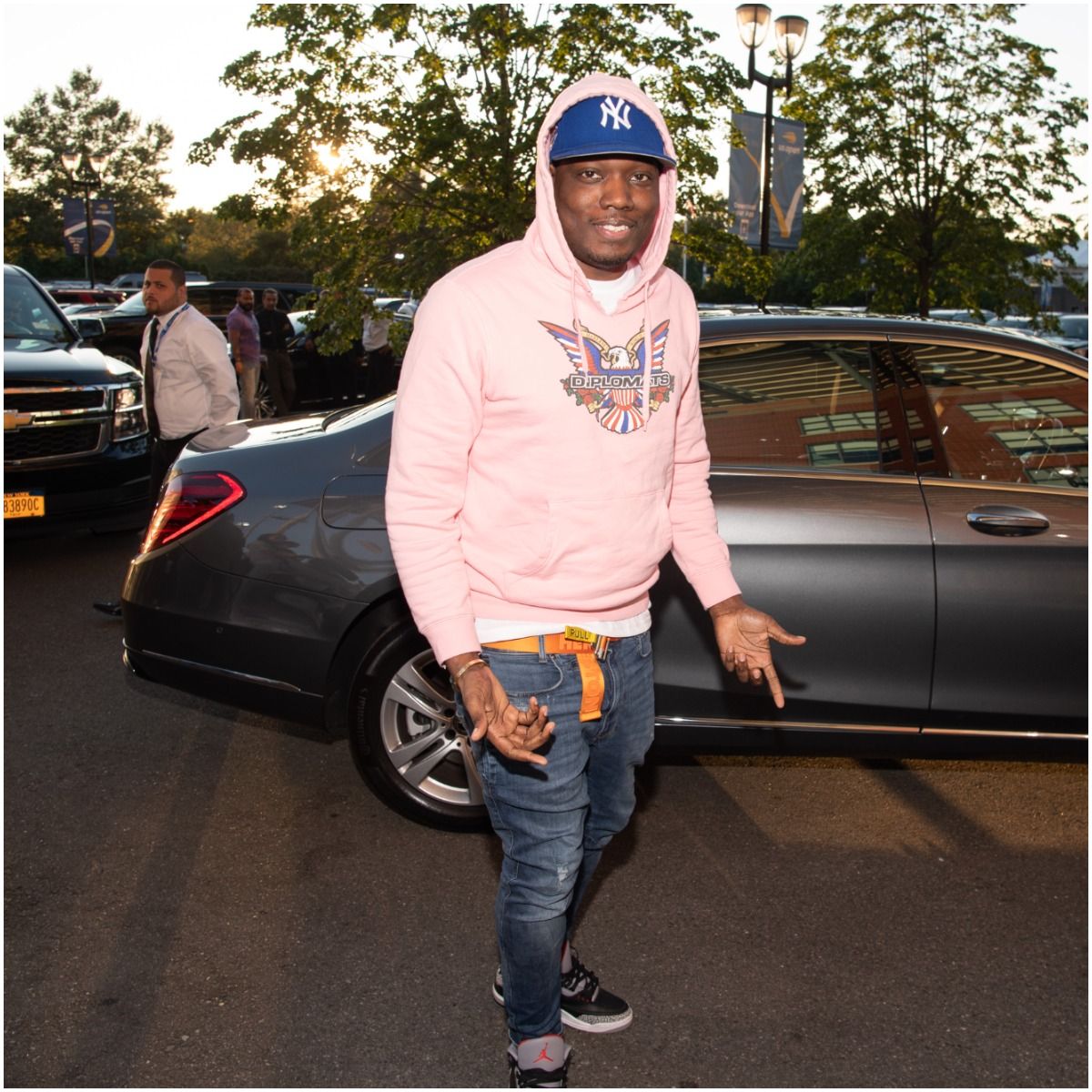 "It's a project I've been thinking about for a while and we have a lot of sketches we want to shoot so please wear your masks so that we can go into production."
In 2021, he appeared as himself in "Michael Che: Shame the Devil."
Wife/Girlfriend
Michael Che is not married. Also, there is no information regarding Michael Che's girlfriend, except that he joked at the Ellen DeGeneres Show that "I'm dating a celebrity, too — she's a Times Square Elmo."
In addition, Che and fashion designer Leah McSweeney had a series of text messages between September 2016 and January 2017, that were released to the public.
READ MORE: Who is Matt Damon's wife?
Height
Che is 6′ 1½" (187 cm) tall.
Quotes
"I like comedy that's not political, but social, dealing with issues of people talking to each other."
"It's weird doing a show on a Saturday, because we get the news after everybody had their way with it."
"I would love to do more TV and do movies for the experience but my ultimate focus is stand-up."
"If I could work with Eddie Murphy on 'SNL,' I think I could quit comedy forever. For me and my generation, he's God."
"I wouldn't say that it came back to bite me, it just felt like I grabbed a hot pot without a cover." (TimeOut)
READ MORE: Tobey Maguire Net Worth
Trivia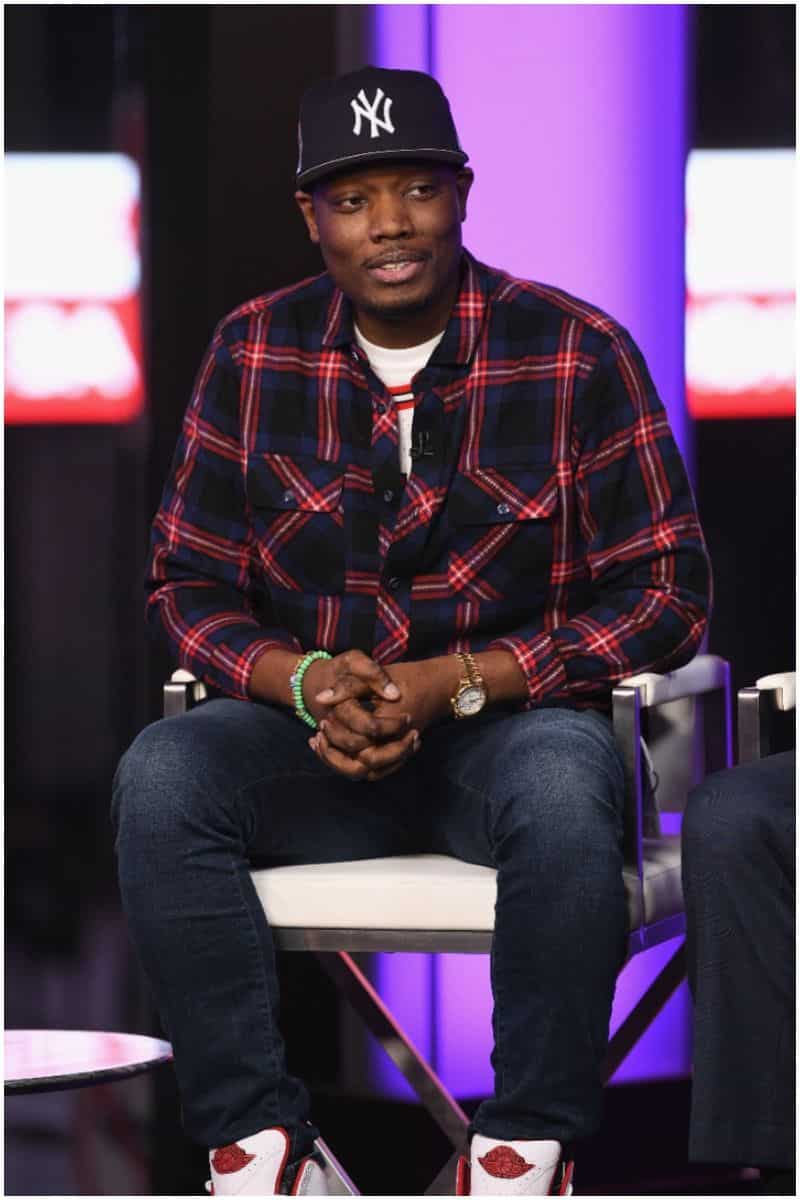 He was named after Ernesto 'Che' Guevara.
Michael has performed at Bonnaroo Music and Arts Festival, the Oddball Comedy and Curiosity festival tour, The Moontower Comedy Festival, Comedy Central's South Beach Comedy Festival, The Montreal Comedy Festival, and at The Melbourne International Comedy Festival.
In April 2020, Che's grandmother died. Later, Michael announced on his Instagram that he will pay rent for all 160 apartments in his grandmother's housing project. He wrote:
"In the spirit and memory of my late grandmother, I'm paying one month's rent for all 160 apartments in the NYCHA building she lived in."
Michael Che – Net Worth
Che earned most of his wealth from his work at Saturday Night Live. It is reported that Michael received around $24k per show. As of January 2021, Michael appeared in 132 episodes of Saturday Night Live.
He also made money for appearing in several TV series (Sesame Street, Teachers Lounge, and more) as well as from releasing his comedy special on NetFlix.
Therefore, American stand-up comedian Michael Che has an estimated net worth of $5 million.
READ THIS NEXT: Is Ben Affleck dating?