What is Michelle Morgan's net worth? Who is Michelle Morgan's husband?
Introduction
Michelle Morgan is a Chilean-Canadian multi-talented TV and film actress, producer, and director.
In addition to these impressive accolades, she is prominently recognized for her ongoing lead role portraying Lou Fleming's character on Heartland, the hit Canadian TV series.
She is recognized for her philanthropy and charity work in domestic violence against women and has served as the brand ambassador for the Brenda Stafford "I Am Courage" campaign and Homefronts "My Homefront" campaign.
The Origin Story
Michelle was born in Calgary, Alberta, Canada, on July 16, 1981, and was raised by her mother and father, alongside five siblings.
She moved around as a child and has stated that she grew up on the west coast of Canada in Vancouver and on the east coast in Toronto.
As a middle child, she often struggled to get the attention she needed as a young child, so she routinely sought it out herself.
She credits this 'issue' as the origin point of her interest in performing.
"Some of my earliest memories were trying to get attention and realizing that if I stand up and say this funny thing or this cute thing, I can get all this attention from my relatives and my cousins and my uncles and aunts. So that was some of my early days into performing was just trying to get attention, while being in the middle."
She attended the University of Toronto and graduated with a bachelor's of Theater and Classical Literature.
She used her education as preparation for a career as a TV actress, and shortly after graduating, she began auditioning for roles.
Road Rage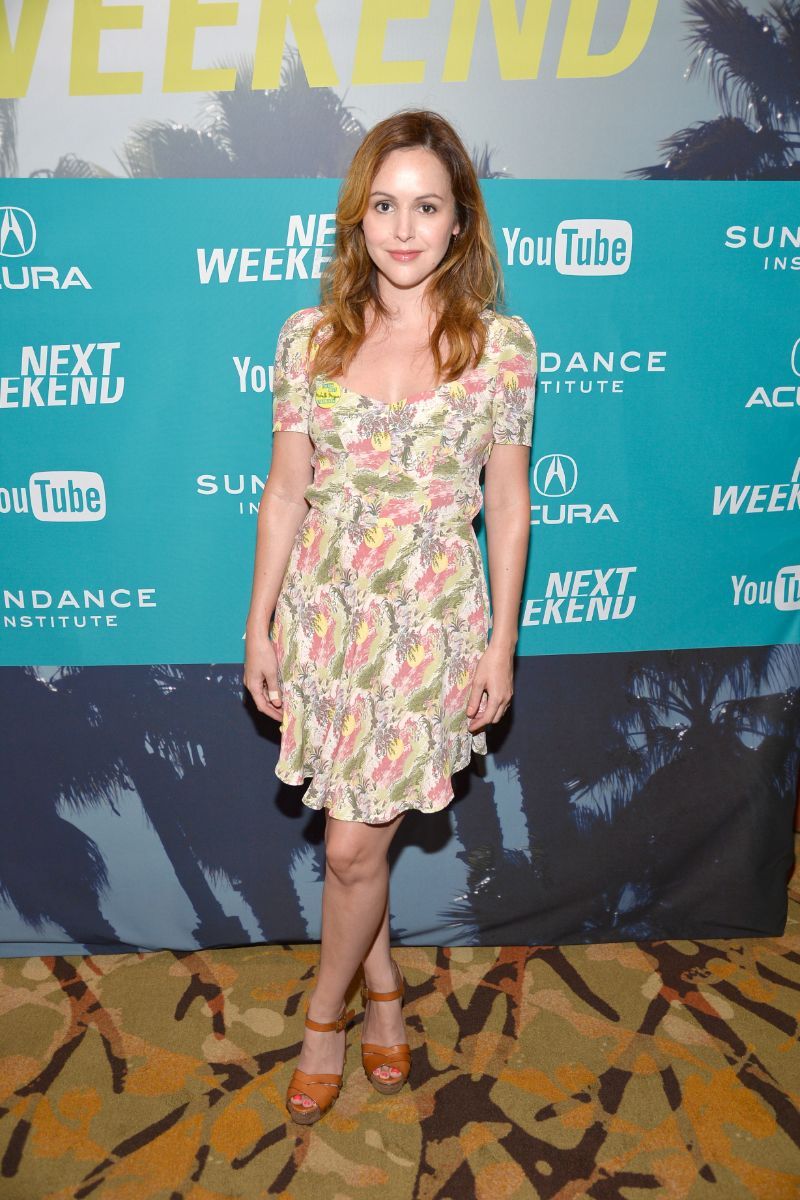 1999 marked the year of her first acting role.
She was cast as one of the characters in the film "Road Rage," which didn't perform exceptionally well, but it was an excellent opportunity to network and promote her name as an aspiring actress.
In 2007, she landed a few more roles.
The first role was in the horror/thriller "Diary of The Dead," which did so well that it earned $5.3 million in the box office.
She was also cast in the sci-fi/horror "Fire Serpent," which didn't do as great.
Heartland
That same year, she landed her first ongoing lead role.
She was cast as one of the lead characters on CBC's "Heartland," a TV series based on a book series by Lauren Brooke.
Other main characters include – Amber Marshall, Shaun Johnston, and Chris Potter.
The film did so well that in 2010, "Heartland Christmas" was released as a spinoff TV movie starring Michelle as the lead character.
Although she had a lead role in the TV show, she accepted side projects when she wasn't filming. This includes a lead role in the 2016 TV film "The Rooftop Christmas Tree," a supporting role in the 2008 film "Confessions of a Porn Addict," and a few web series.
Additionally, she expanded her skills in 2011 as she took on the role of Executive director for the 2011 film "The Imposter."
After a decade-long career as an actress, she shifted gears and focused solely on directing and producing.
In 2017, she had her first directing debut for the short film "Mi Madre, My Father." The film did so well that it was chosen by Telefilm for "Not Short on Talent at Cannes" in the Cannes Film Festival short film category.
Michelle's career was on the up-and-up, with projects constantly lining up.
Medano Films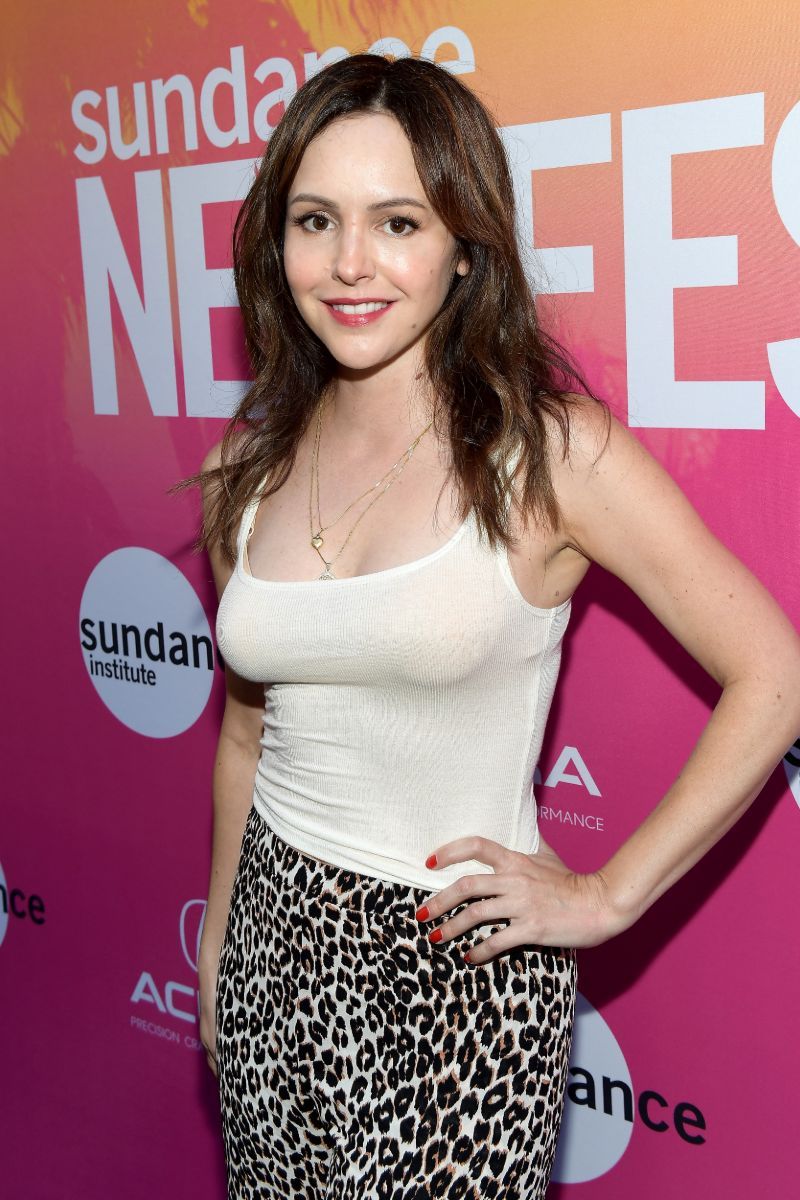 To add to her impressive film resume, she founded her own company. "Medano Films" opened its doors in 2018.
It showcases all her acting, producing, and directing projects and acts as a conduit for the production of all her films.
A few years following this success, she directed three episodes of "Hudson," the spinoff of "Heartland," a digital series created by CBC. In 2019, she debuted her second short film titled "Save Yourself." It is a romantic/comedy that was filmed in Tofino, BC, Canada.
In 2021, she was cast in a supporting role for the TV movie titled "A New Years Resolution," which did relatively well for a straight-to-TV film.
One of her more recent projects is developing a third film, titled "The Plains," a post-apocalyptic western.
Due to her outstanding career in the film and television industry, she was selected to join the "Women in the Director's Chair, Story & Leadership Program." It is an organization that offers professional development to Canadian women directors in the fictional film space.
In addition to her love for the film industry, she is a passionate advocate for women's rights.
Since 20016, she has volunteered and worked closely with vulnerable women at women's shelters across Canada and dedicated most of her charity work to the women's rights initiative.
Morgan was selected as the Brand Ambassador for the "I Am Courage" campaign for the Brenda Strafford Centre. The campaign is centered around the prevention of domestic violence.
She was also selected to act as the brand ambassador for the "My Homefront" campaign for Homefront, a Calgary, Alberta-based nonprofit centered around helping all victims of domestic abuse.
READ MORE: Gianni Russo Net Worth
Husband
On June 30, 2012, Michelle Morgan married her longtime boyfriend, Derek Tisdelle.
Together they have two children, Mara Carmen and Noah Santiago.
Michelle Morgan – Net Worth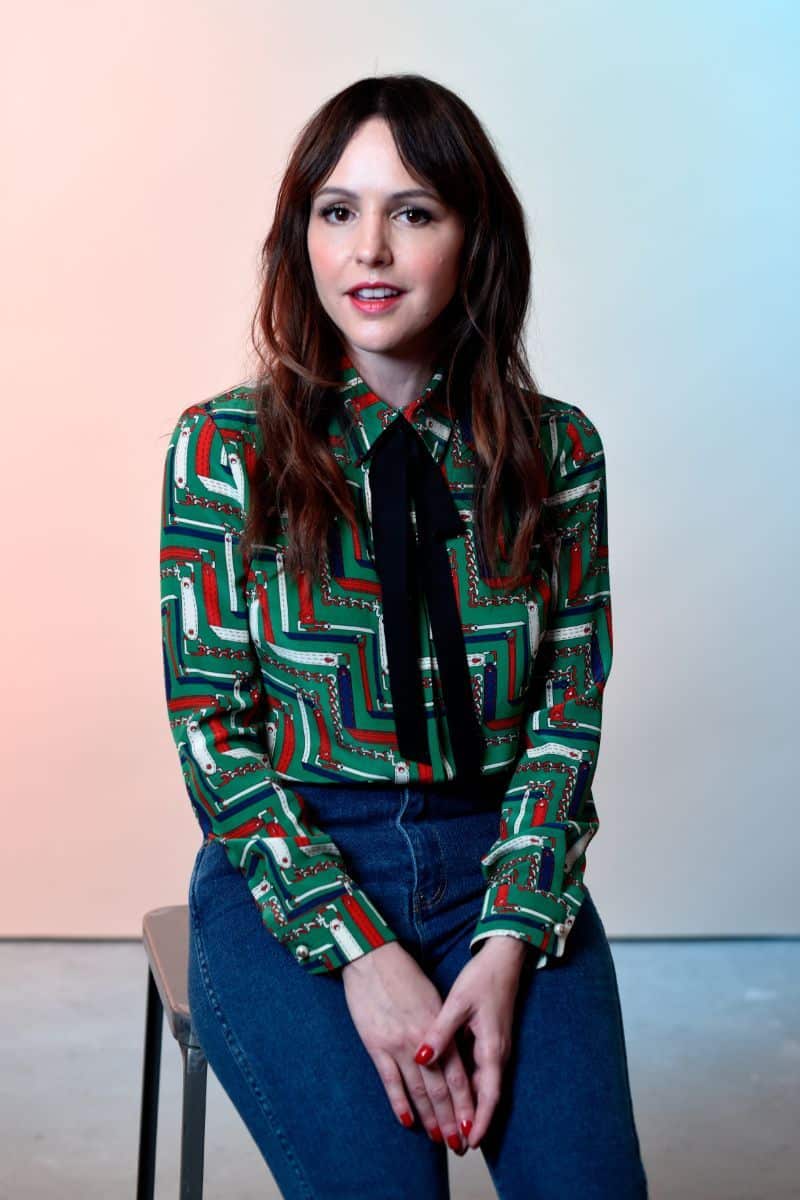 Morgan acquired most of her wealth from her successful career as an actress and producing and directing film projects.
Therefore, Michelle Morgan has an estimated net worth of $2.5 million.
READ THIS NEXT: Who was Carl Judie?